KitKat and Linguini were two puppies who came into an overcrowded shelter in Dallas, TX. Adoption Director Christine and her husband Nick have been fostering over 200 puppies with DPA since 2015. They happen to have space for two more, and that's when Kitkat and Linguini joined their home!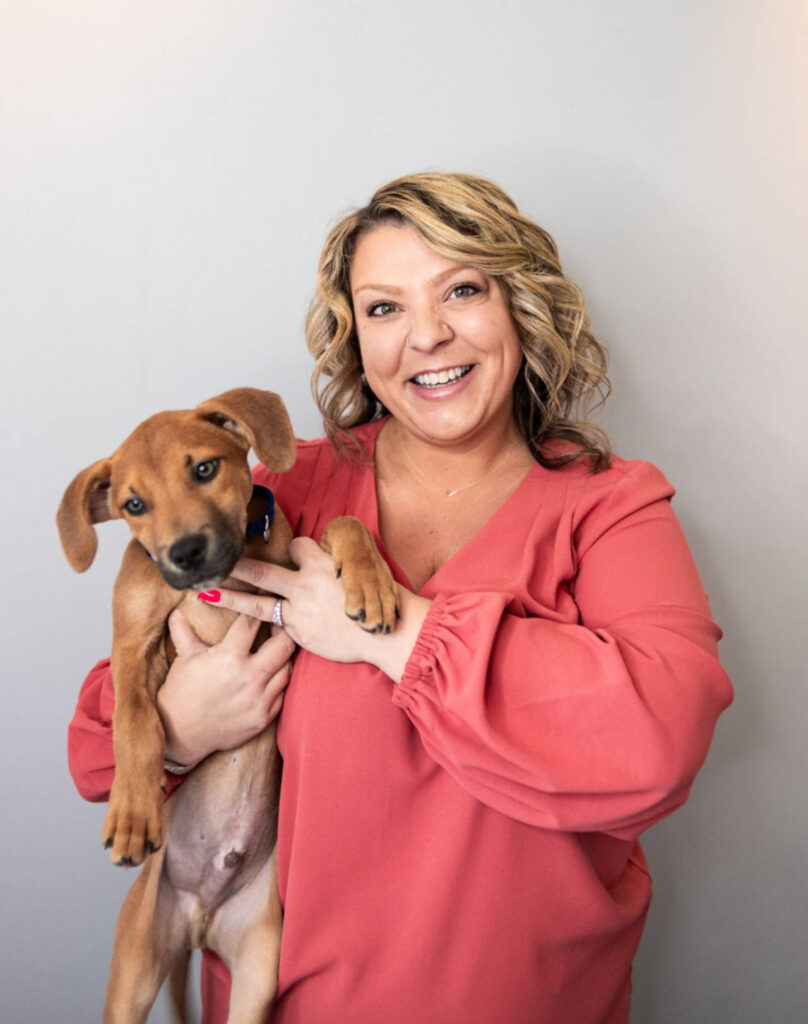 A DPA volunteer was at the Adoption Container when little KitKat walked through the doors. She immediately texted her friend, who recently lost their beloved pet, and was ready to adopt to show them this cute little puppy who she thinks they will fall in love with. They packed up the entire family,  jumped in the car, and drove 30 minutes to meet KitKat. It was meant to be as KitKat got to go home with her new family.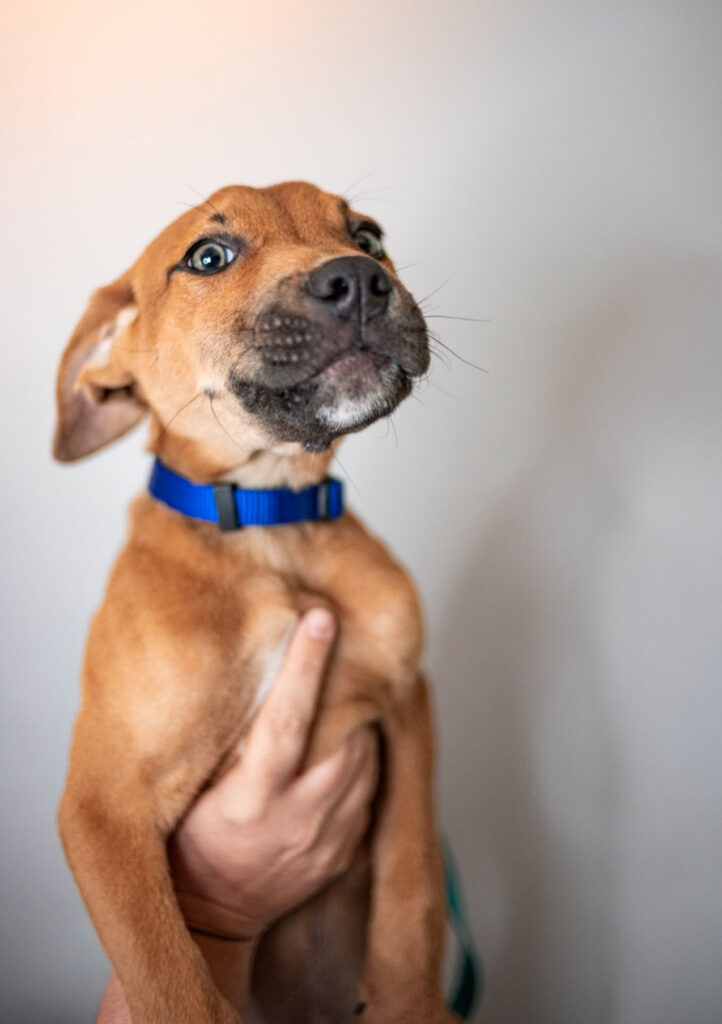 KitKat is now known as Kaiju! He is now 28lbs and his family says that they are pretty sure he's decided to keep them.
For more information on Dallas Pets Alive! and their efforts to get every pet adopted into a loving home, please visit dallaspetsalive.org