Help DPA celebrate 10 years of lifesaving
with a contribution to the
Baldwin Family Urgent Medical Care Fund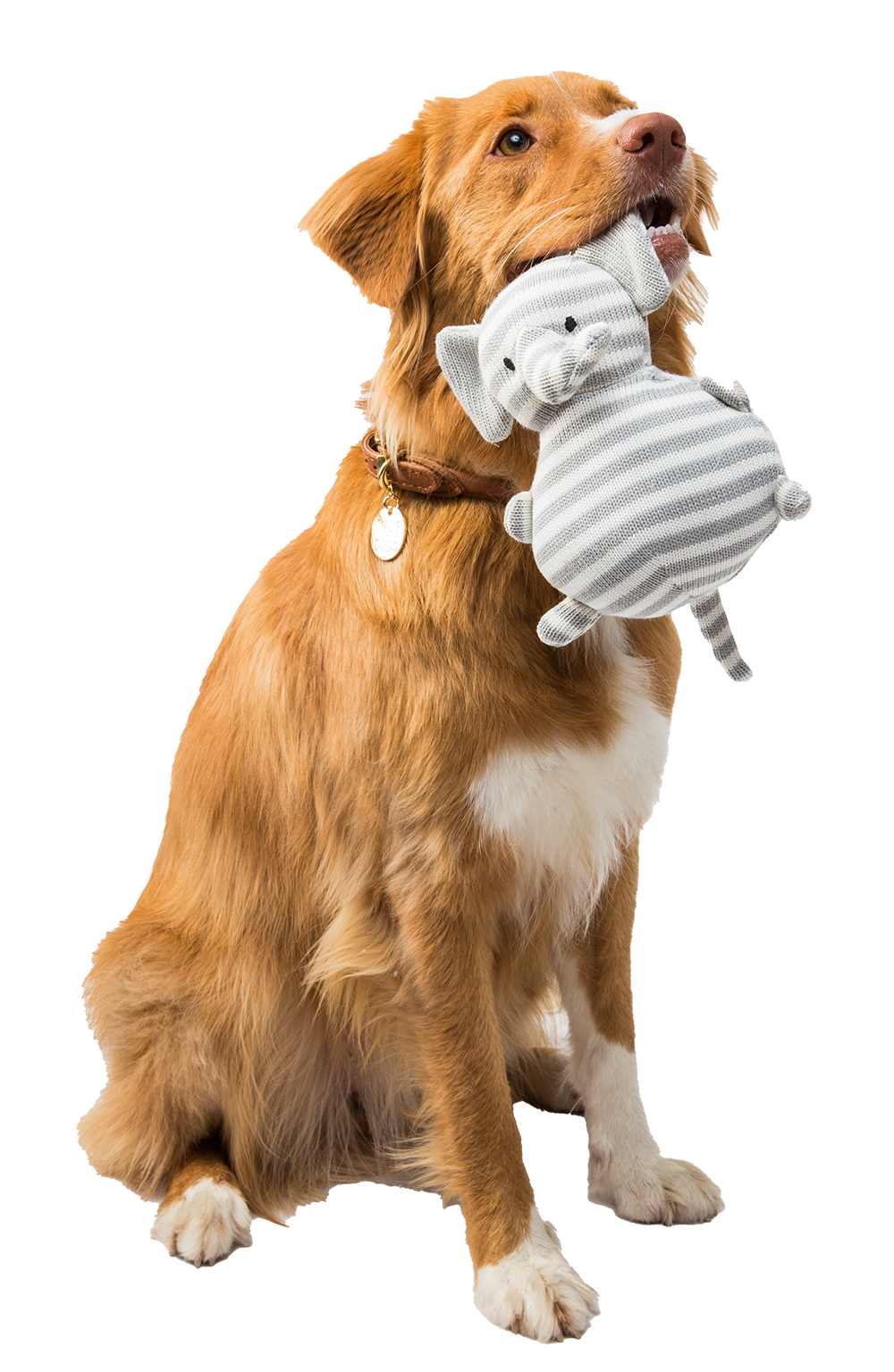 Proud rescue partner of

Click to learn how to get FREE 24/7 virtual access to licensed vets, $750 in emergency vet bill funding, and more to care for your pets and make a difference in animal welfare.
Our goal is to one day make all of North Texas no-kill.
Our mission is to promote and provide the resources, education and programs needed to eliminate the killing of companion animals in North Texas.
ADOPTING A PET
Our primary goal is to one day make all of North Texas No-Kill. Our adoption team works to find perfect homes for all of the pets in our foster care. We believe that adoption is not only the right thing to do, but THE thing to do.
FOSTERING A PET
Fostering is at the heart of the Dallas Pets Alive! mission. Because we do not have a shelter facility, the pets we can save depends entirely on fosters opening up their hearts and homes to homeless animals in need.