PASS' Head-On Approach To Keeping Pets In Their Homes
The PASS Program partners with local shelters to provide resources to pet owners before they reach the doors of the shelter. In a proactive partnership with Dallas Animal Services (DAS) and Spay Neuter Network (SNN), volunteers connect with pet owners with life saving resources to help pets stay in their homes. The PASS Program also partners with other local shelters to provide valuable resources to help families responsibly rehome their pet prior to surrender and resources to help families stay together.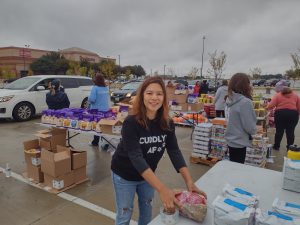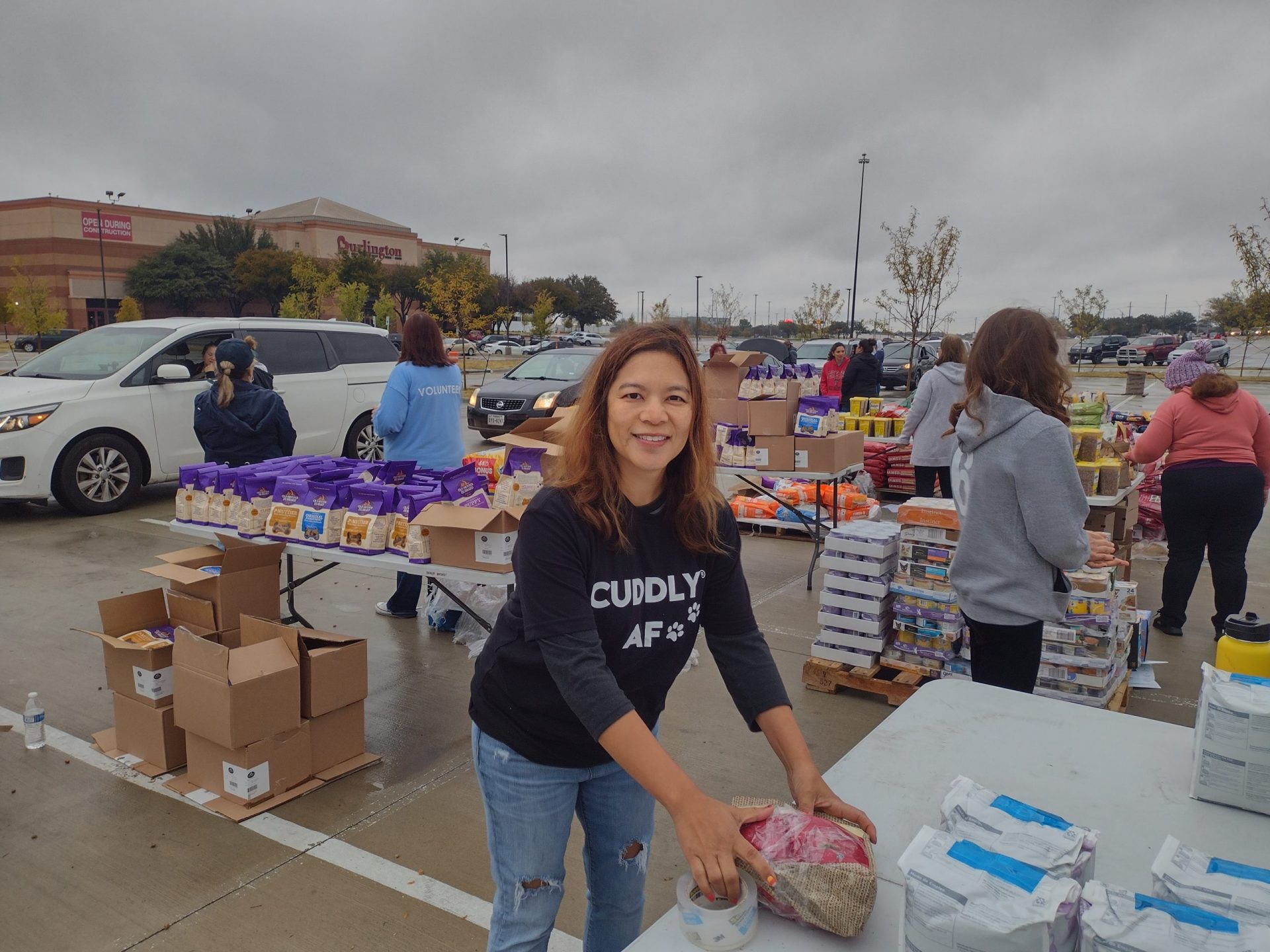 The Positive Alternatives to Shelter Surrender (PASS) Program, in collaboration with Spay Neuter Network, Doobert, animal shelters of North Texas, the SPCA of Texas, Mazie's Mission, Best Friends Animal Society, Communities Foundation of Texas, The Pedigree Foundation, TFG Charitable Supply, and The Mavericks Foundation is the only program of its kind in Dallas.
Submit a request (for the fastest response) or call 214-444-9372. If calling, please leave a message with your email address, name and phone number. We will do our best to respond within 24-48 hours.
In person @ Dallas Animal Services
The people that contacted me from Dallas Pets Alive! are top notch. They were so encouraging and helpful. Your organization should be a model for pet foster parents. I am so glad that I was able to learn about this great organization.
Your resources were super helpful. I so appreciate your response and concern, and thank you again for everything you do!
I have been working with a PASS volunteer and she has been amazing. When I adopted my chi baby his femur was broken. She has helped me find a place that will perform his surgery. We are in the process of finishing up the details. PASS has been a life saver for me and my baby. Thank you!