Keeping your pet up to date on their vaccines, will help keep them safe from disease, and avoid expensive vet office visits. Spaying and neutering your pets also has long term health benefits. Spaying can prevent uterine infections and breast cancer, while neutering can help prevent testicular cancer. In addition to the health benefits, spaying and neutering helps prevent the overpopulation of pets in North Texas. Accidental litters increases the number of healthy pets that go without homes, and end up in the local shelter. Many are euthanized due to overcrowding in the shelters. 
Pet overpopulation is the #1 reason millions of healthy dogs and cats are euthanized in the U.S. each year.
Spay/neuter & Low-cost Vet Services
There are many low-cost vet care options available to pet owners in our community.
The Humane Society of North Texas
Low Cost Spay and Neuter Clinic offers affordable spay/neuter surgeries, vaccines, and microchipping to North Texas residents regardless of residency and income.
SPCA of Texas
has 2 spay/neuter and animal wellness clinics in Dallas. Their clinic offers low-cost spay/neuter surgeries, annual exams, vaccines, heartworm preventive and preventative care for pets whose owners are indigent and/or do not have the resources to provide for their pets' basic veterinary care.
Spay Neuter Network
is a non-profit veterinary clinic offering spay/neuter services and preventive care for pets.
Texas Coalition for Animal Protection
offers affordable spay/neuter surgeries, vaccines, preventives, microchipping, and dental cleaning services to Texas pet owners. They have 8 locations in North Texas.
Spay USA is a nationwide referral network of affordable spay and neuter services organized by zip code.
Vetsavers® Pet Hospital
offers low cost services for a wide range of medical needs with locations in Carrollton and Dallas. They offer a free first exam for new patients.
Low Cost Pet Vet offers low cost services for a number of medical needs, including wellness exams, dental cleanings, and mass removals. They are located in Irving.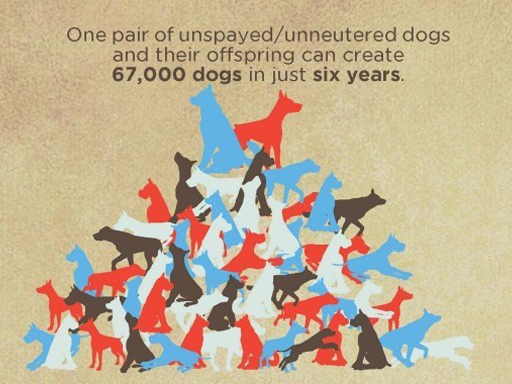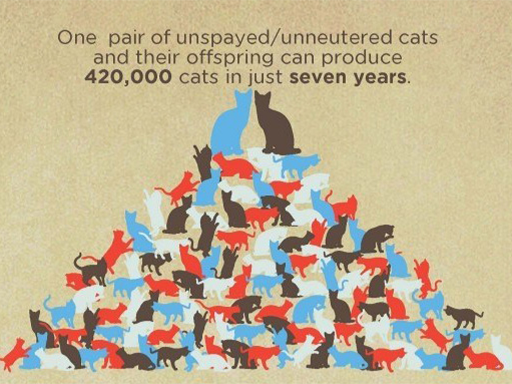 Submit a request (for the fastest response) or call 214-444-9372. If calling, please leave a message with your email address, name and phone number. We will do our best to respond within 24-48 hours.