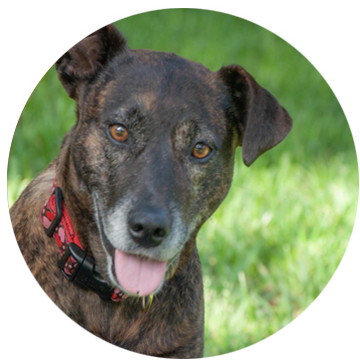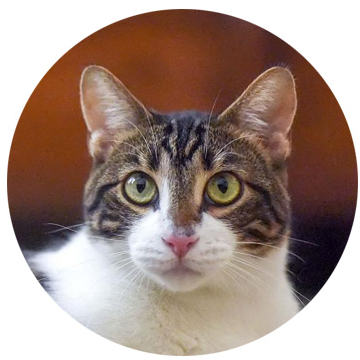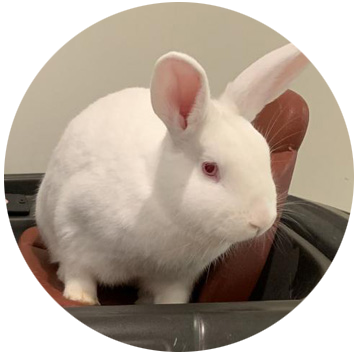 1. View profiles of our adoptable dogs & cats
2. Fill out the online adoption application
Have you filled out an application in the past 3 months? If so, no need to fill out another one! Send an email to adoption@dallaspetsalive.org and we'll help you get the process started again.
If this is your first time applying, or it's been more than 3 months since you submitted an application, complete a new application here.
You will be asked questions about your living/household situation, previous experience with animals, and lifestyle. Some of these questions may seem intrusive or extreme; we ask them to make sure you are matched with the best pet for your lifestyle, and also fully understand the commitment and responsibilities of adopting a pet.
A volunteer will email you if there are any questions about your application. Otherwise, you will receive an email (usually within 48 hours) informing you that your application has been approved.
3. Meet your new potential new BFF!
Dogs: Once your application is approved, you'll receive an invite to speak with animal's foster and arrange a required meet-and-greet with current resident dogs and family members (including children).
Cats: DPA will arrange a meet-and-greet with the cat at their foster's house once your application is approved.
4. Finalize adoption & welcome your furry friend!
You will receive an email from DPA (within three business days) with your pet's medical records. We will contact you periodically after adoption to ensure your newly adopted pet is working out in your new home. We ask that you respond to our inquiries within 24 hours.
If you need any help, or do not receive your pet's medical records, please contact us at 214-444-9372 or adopt@dallaspetsalive.org
To adopt a pet from Dallas Pets Alive!, you must:
— Be at least 18 years of age.
— Be willing and able to spend the time and resources necessary to provide the training, medical treatment and proper care for your new pet.
— Have an unexpired, government-issued photo ID (e.g. driver's license or state ID) that lists your current address. If your ID does not list your current address, we will accept an unexpired photo ID along with a current utility bill.
— Live within four hours of Dallas.
— Provide written verification of home ownership or landlord's approval to have a pet of the breed and size at your residence.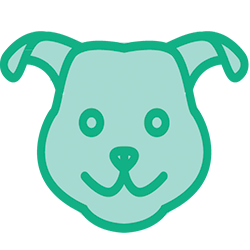 DOGS
Under 6 months: $250*
Over 6 months: $200*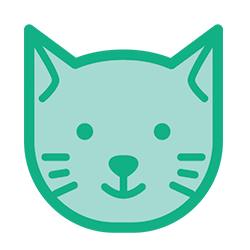 CATS
Under 6 months: $150*
Over 6 months: $100*
The Adoption Fee includes:
Spay or neuter surgery
Heartworm test on dogs 6 months and older
FeLV test on all cats and kittens
Current vaccinations (including Rabies, if the animal is 4 months or older)
Deworming treatment
Microchip
Adoption Fee Payment Options:
Credit/debit card online or by cash
* Per Texas Tax Code, all adoption fees are subject to an 8.25% sales tax.