"Candice has been a wonderful addition to our Board. I value very deeply her knowledge of board leadership and her passion for the animals that we serve everyday. She is not only an advocate for homeless animals but a two time DPA adopter! I am so thankful to have her guidance on this journey." -Leslie Sans, DPA!'s Executive Director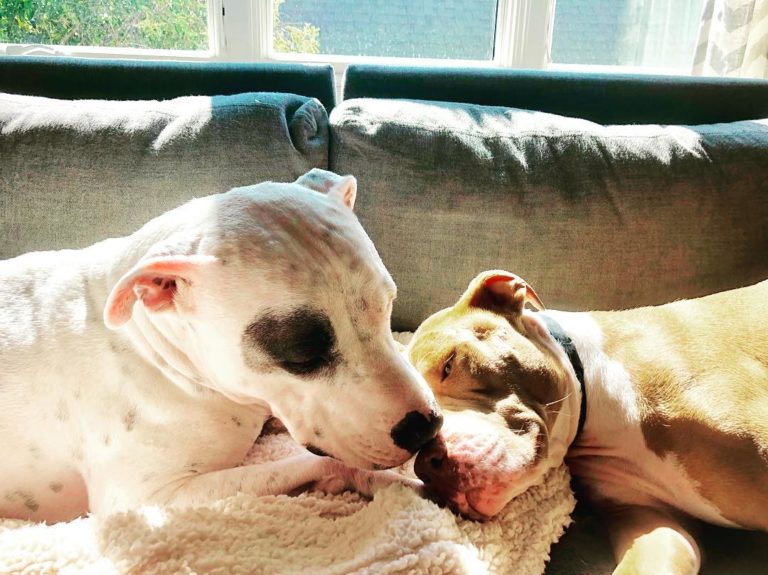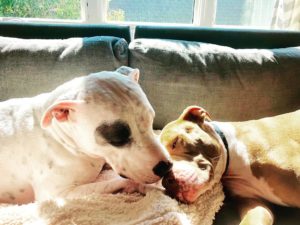 Over the next month we will be doing a SPECIAL feature of our Board Member of the Month, Candice A. Throughout the next few weeks stay tuned to learn more about Candice, what it takes to be a board member, and how YOU can help out.
To get a preview of the next few posts, take a look at WHAT we do, HOW we do it, and WHO we are here.