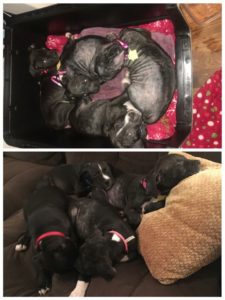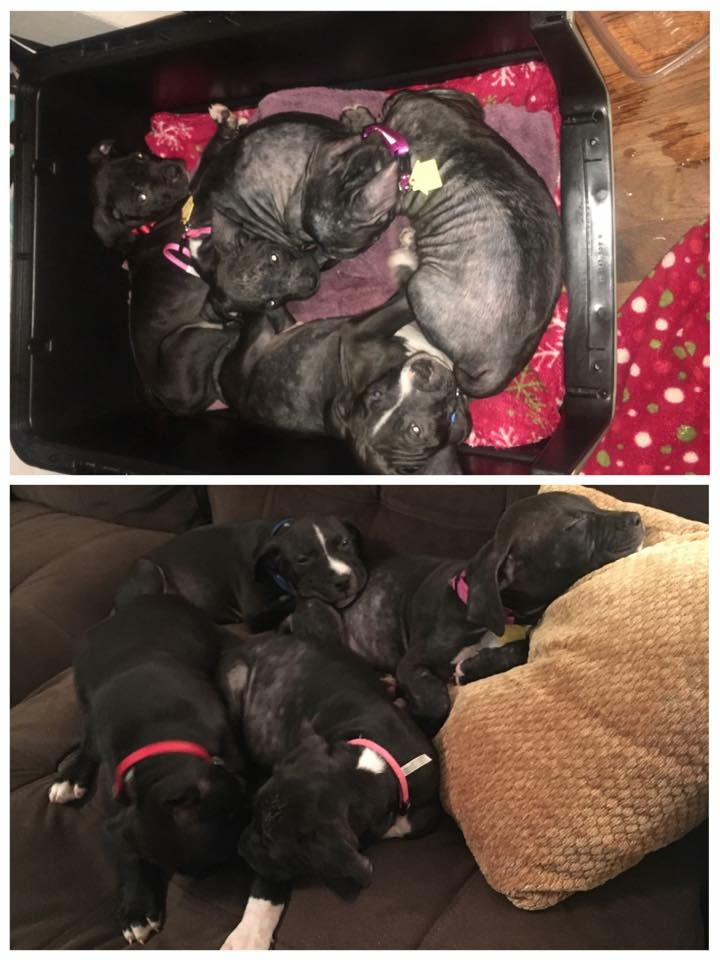 Dallas Pets Alive! has seen an unprecedented increase in our rescue numbers each month so far in 2017. For example, our total intake for March was 136 animals, which is 143% up year over year. Currently, we have the most animals in foster care than we have ever had before – 254 pets are in foster homes right now! With our ability to save more lives, we have seen a major increase in our major medical care costs. In March alone, we spent over $20,000 on canine non-basic medical care. Many of our dogs have required hospitalization and blood transfusions and are battling parvo and mange on top of that. When it rains, it pours, but these are steps we must take in order to continue to save lives. DPA doesn't shy away from the hard cases, which is why we need your support.
We need your help!
This is a call to action to donate today to help us save more animals like our puppies fighting Parvo. In the last few weeks, DPA has had multiple litters of puppies break with parvovirus, which is an often fatal disease for undervaccinated puppies. Our Super Hero pups – DEADPOOL, WONDER, LEIA, and KONG – have required blood transfusions and hospitalizations in order to beat parvo, and since their immune systems are already compromised by mange, it has been a tough road for them. They were appropriately named though, and we know they will keep fighting with your help!
Make your donation go further!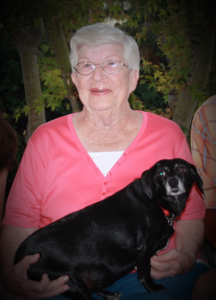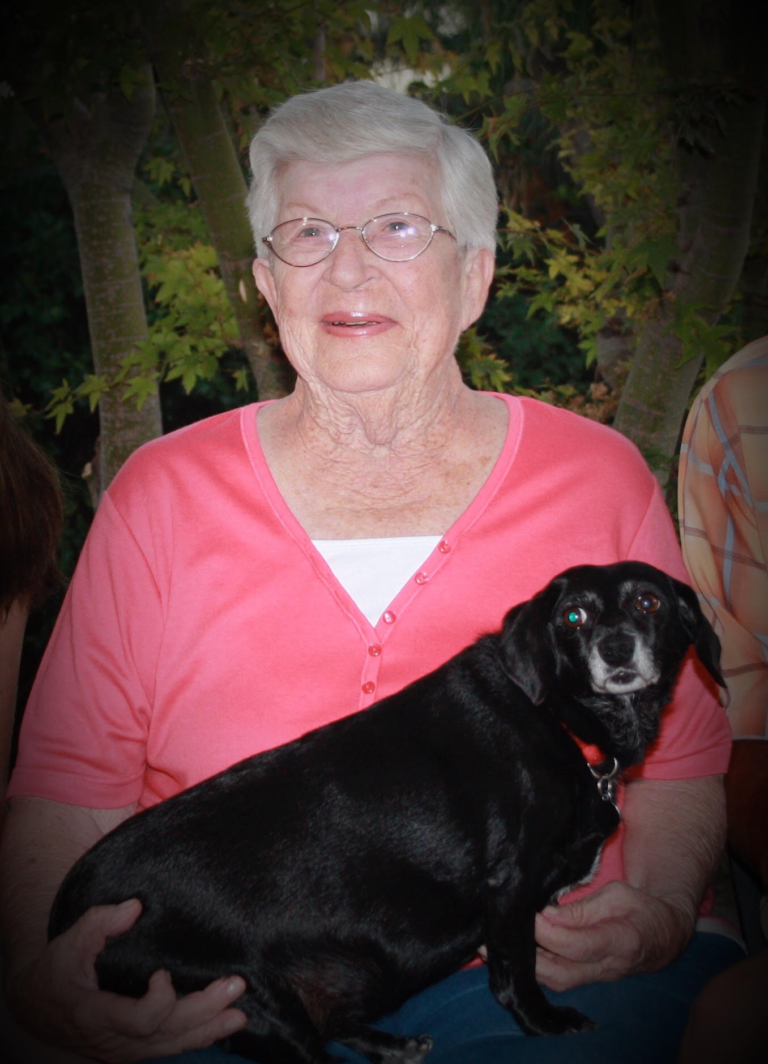 A wonderful donor has committed $5,000 in matching funds if we can raise $5,000 by May 15. Because of her generosity, she has created the Sally Fund for our mostly costly rescues, those suffering from Parvo, heartworms and other diseases that are expensive to treat. She said, "It is my hope that this donation made in memory of my Nana and her Sally will help other dogs like Sally to become healthy enough to find their forever homes and their trusted partners for life. I am so proud to establish the Sally Fund to benefit Dallas Pets Alive! and their efforts to save 700 dogs this year by getting them healthy and happy to be placed in their forever homes."
Due to our medical bills we have been forced limit any major medical cases right now. Until we are able to raise $20,000, we will not be able to meet the needs of those animals that come into the shelter with costly medical conditions. This breaks our paw shaped hearts to do. Please donate today to our major medical fund, the #sallyfund, so we can start saving those that need it the most once again.
You can donate to the #sallyfund here. The first $5,000 donated will be matched our generous donor. We are honored to have her support and the support of all our donors during this time of need. I am confident that we can raise our goal of $20,000 by May 15!
[button link="https://secure.lglforms.com/form_engine/s/haB9_YhAe1xU_AzS4MmSpw?t=1492992154″ type="big" color="green" newwindow="yes"] Donate to Sally's Fund Now![/button]