Set a Reminder to Get Up and Give to DPA!
North Texas Giving Day Early Giving is open RIGHT NOW!
North Texas Giving Day is one of our BIGGEST fundraising events of the year. Our goal this year is $115,000!
Last year, DPA raised more than $100K during North Texas Giving Day, which allowed us to help more than 4,300 animals in need.
Each gift you make between now and September 21, will help more animals be given the chance at a new life instead of disappearing. You can be the reason they can get a second chance!
What can you do today to get ready?
Mark Your Calendar to Give Early and Have Your Gift Matched! You can give early starting now! This year, a group of our most dedicated and thoughtful supporters has provided us with match funds of $35,000! That means your $100 donation becomes $200! And… every dollar will be amplified by the Communities Foundation of Texas so, each dollar counts!
Set up your FUNdraising page! Create your own online personal profile with a fundraising goal and invite your friends, family, and network to donate. Click here to get started building your page. The person who raises the most money on their profile will get a free ticket to The DPA Soiree!
Share the love by forwarding this email to your family and friends and encouraging them to mark their calendars, too!
Thank you in advance for helping us hit our BIG goal!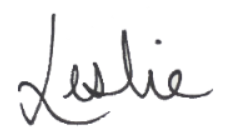 ---
---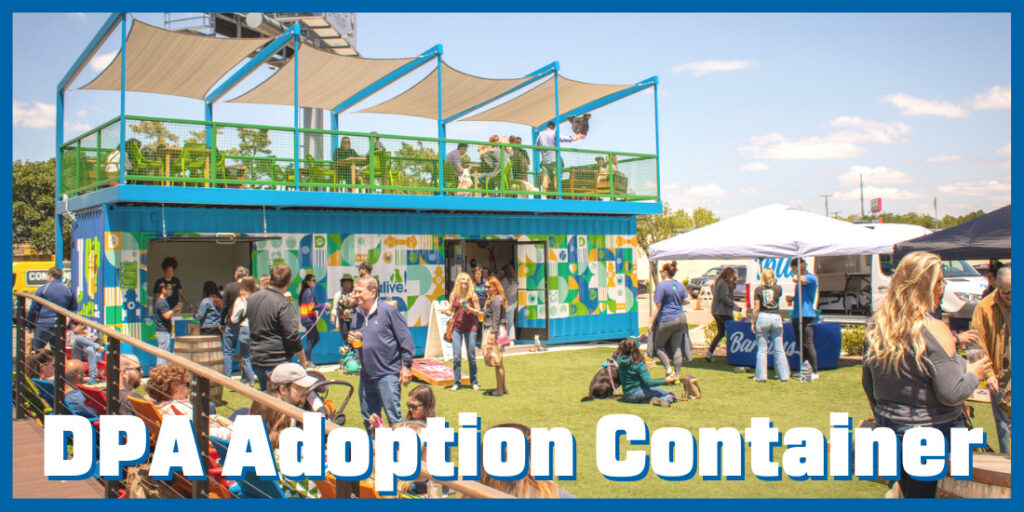 P.S. Mark Your Calendar for DPA's Giving Day Party
Come join us in person on September 21st from 5-10pm for DPA's Giving Day Party at the Adoption Container @ Community Beer Company This year the party will include beer specials, amazing food from the Community Kitchen, and some of our adoptable pets! Please join us to celebrate this amazing day that is all about giving to the pets that need us most!