Fostering could be your calling! This Foster a Pet month in June could be the perfect time to find out!
Fostering animals provides a sense of fulfillment and purpose. It feels good to know that you are helping an animal in need. For some, it can also be therapeutic and provide a sense of companionship.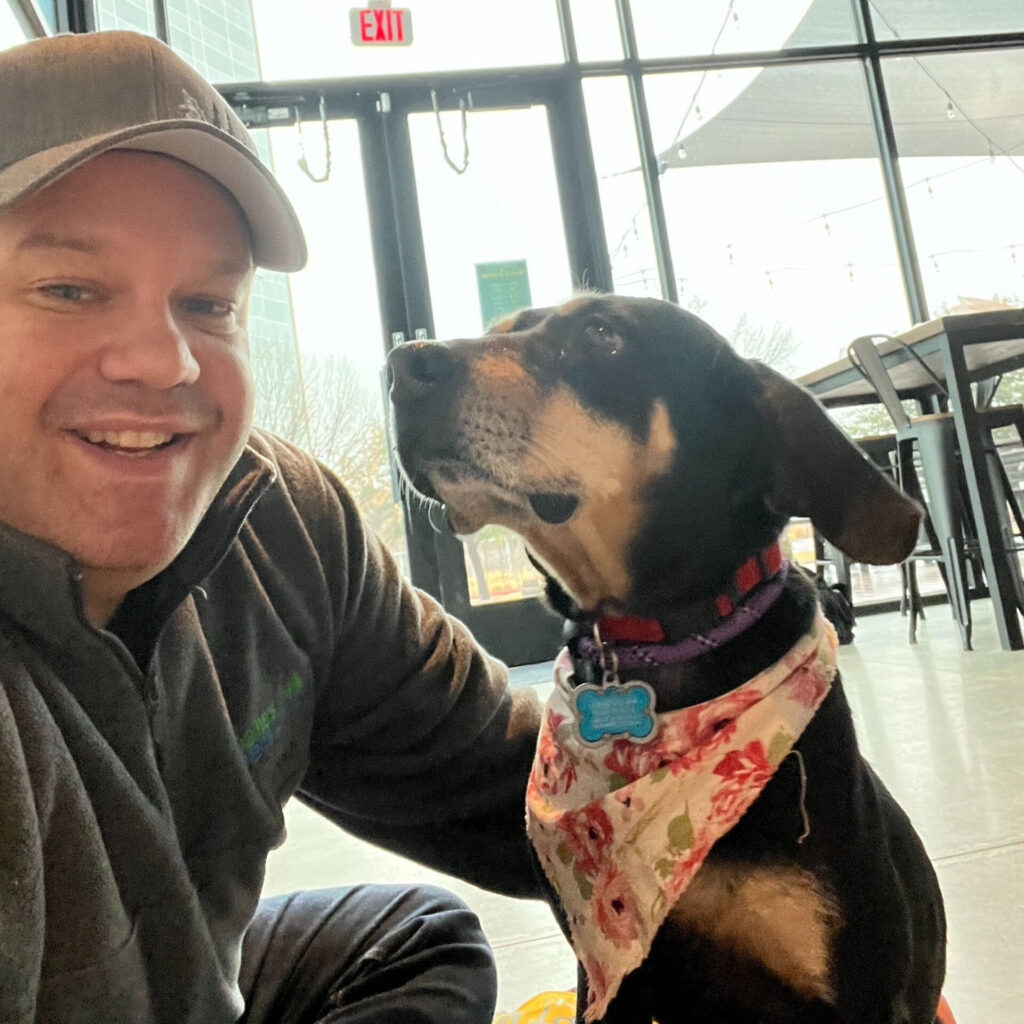 Take the endearing story of Jon and Macy, for example. Jon responded to a post on Dallas Pets Alive's Facebook page about a dog who had been at the shelter for 34 long days. She was recovering from pneumonia and an injured paw due to being hit by a car. Jon met her at the shelter and was struck by her charming personality. He took her home to his wife, who renamed her Macy. They took Macy to many events to meet potential adopters, but no one seemed like the right fit. After six months, Jon and his family realized that Macy had already found her perfect home with them.
Fostering alleviates the overcrowding in animal shelters, allowing for more space for other animals in need and making for a productive rescue-fostering-adoption cycle to continue. Fostering ensures that animals get the individual care and attention they may need, whether health or behavior related. Fosters help us achieve our goal of saving lives! You, too, can make a difference by becoming a foster!
Thank you for helping us continue to save lives!
Sincerely,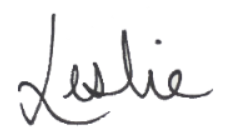 ---
Cat Lovers, The Moment You Have Been Waiting For Is Here
It's National Adopt a Cat Month and Kitten Season! June marks the height of "kitten season," a time when massive litters of kittens are born— litters that often end up abandoned in animal shelters. In Texas, kitten season typically runs from March to October. During these months, there is a significant increase in the number of kittens being brought into the world.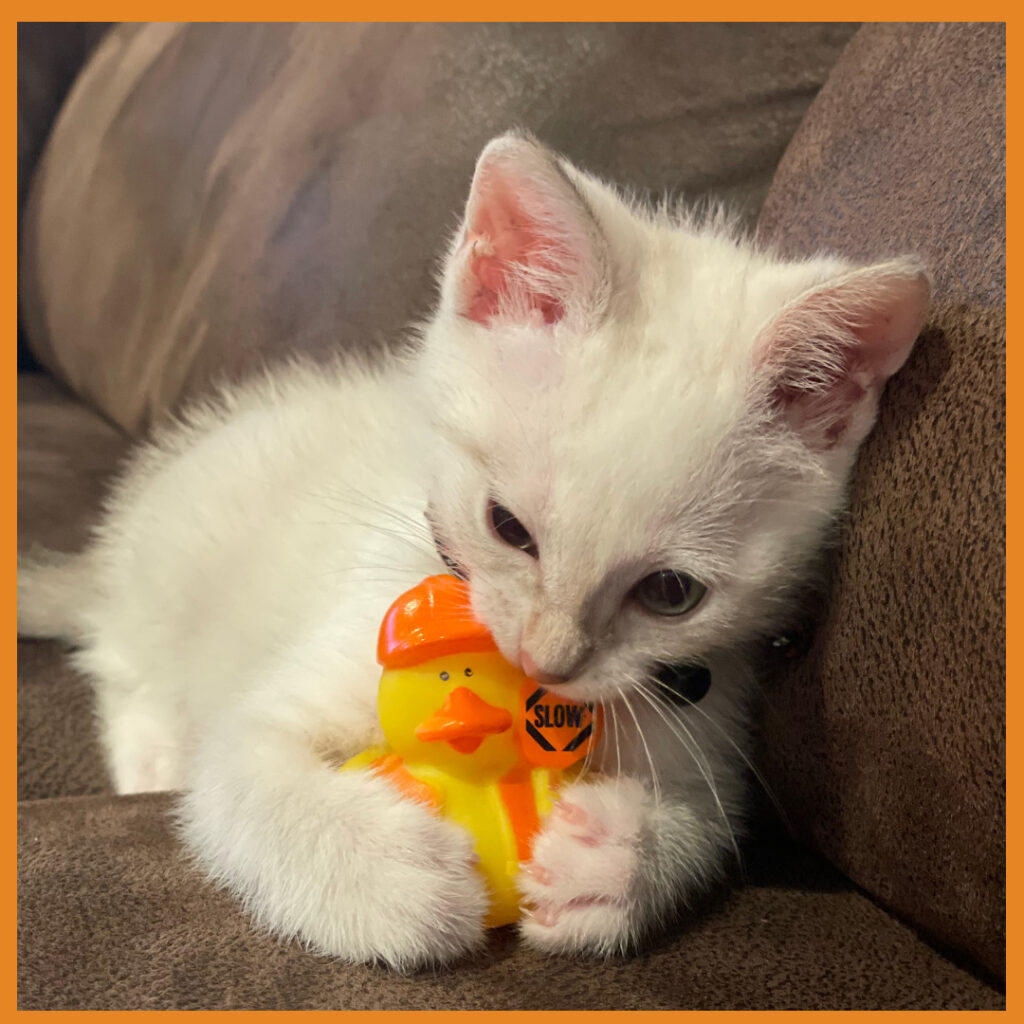 Although being surrounded by tiny-fluffy kittens sounds like a dream, the reality is that the upswing in kittens puts a strain on animal shelters. Orphaned kittens require round-the-clock care and bottle feedings. These vulnerable animals are very susceptible to illness and must be moved into a foster home as quickly as possible.
As kitten season coincides with National Adopt a Cat Month, this June is a perfect time to adopt. Let your heart be filled with pawsitivity, and add a new furry member to your family!
---
2022 Was A Year For The Books!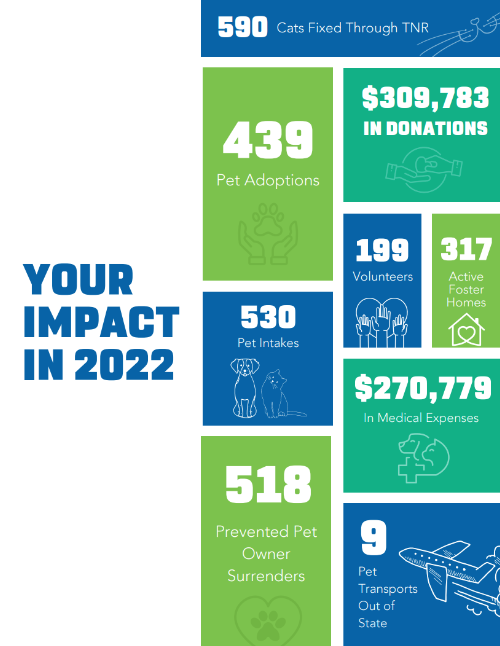 We're excited to share with our DPA family our newly released 2022 Annual Impact Report, highlighting remarkable saves and life-saving data. 2022 was a wonderful year as we celebrated 10 years of life-saving! Our mission has grown and thrived over the past decade, all because of our team of dedicated volunteers, fosters, and adopters. Simply put, our success is because of the DPA Family!
---
New Benefits of Champions Club Membership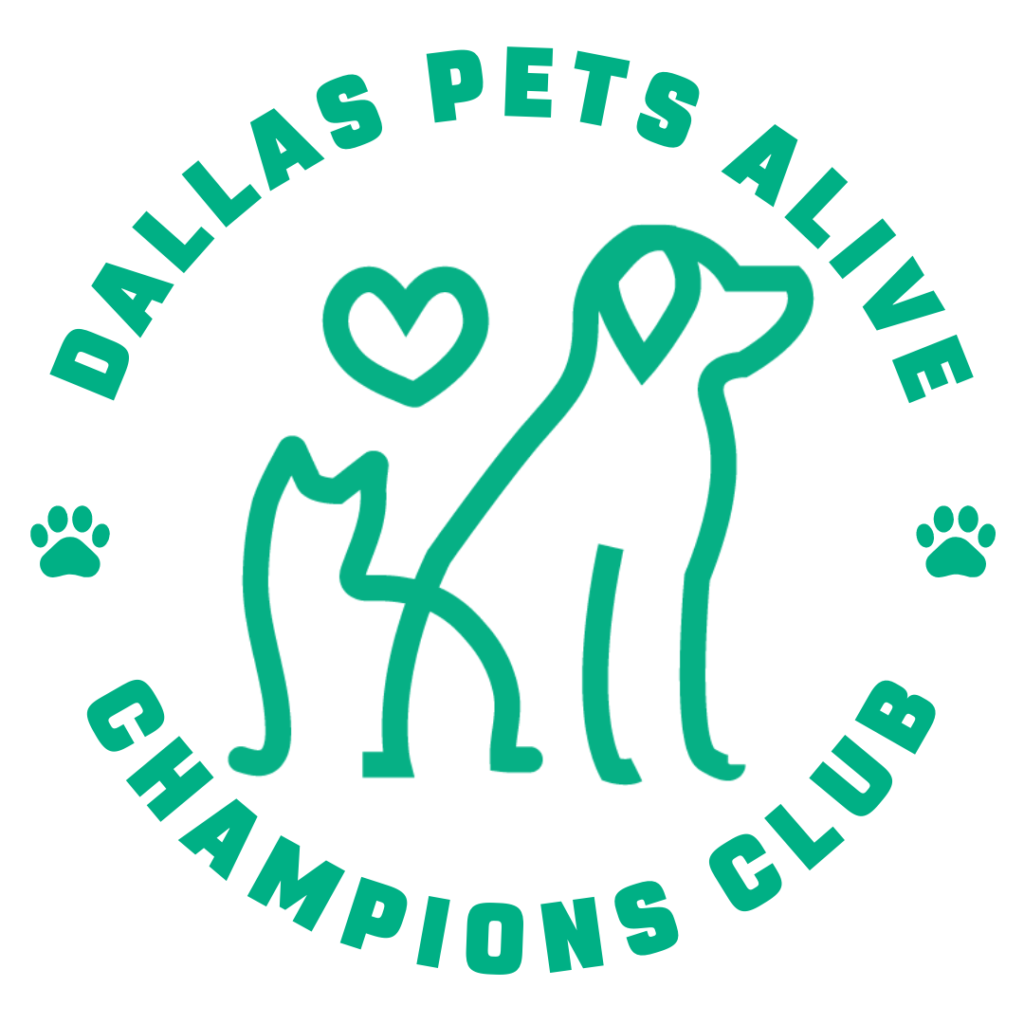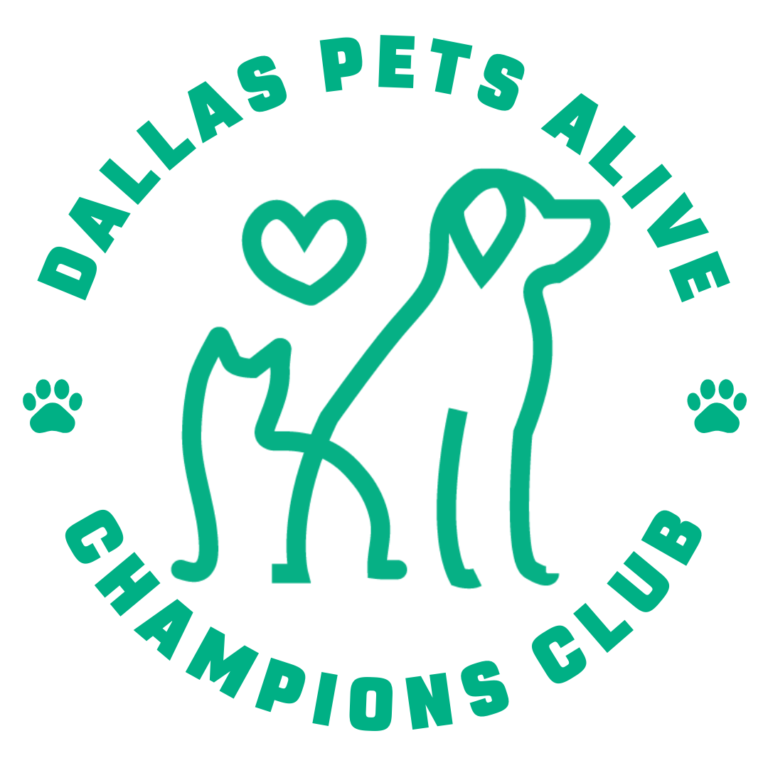 When you sign up to make monthly donations, you become a Champion for every DPA rescue animal that moves through our program. Starting this June, we have a special new way to thank our Champions— whether you joined today or two years ago!
One of the exciting new benefits of Champions Club Membership is exclusive access to the roof of DPA's Adoption Container. Invite your friends or throw a party of up to 40 people and savor the views!
Homeless animals in North Texas need a Champion like YOU! Check out all the benefits of a Champions Club Membership, and if you aren't already, please become a Champion today.
---
Become a DPA Volunteer
Check out all of our current Volunteer opportunities here.