Meet Gus, a Black Mouth Cur/Mixed with a steady disposition and a love for just about anyone he meets!  He's an amiable pup who gets along easily with the other foster dogs living with him and quickly bonds to the people around him.  It's been said that he has never met a person he hasn't liked!
Gus is a handsome, muscular dog with a tan coat and black muzzle. His eyes are a caramel brown and his black-tipped ears flop at half-mast.  He's a larger dog who is protective and affectionate with his family.   Both friendly and fearless, he would do well in a home with other dogs his size.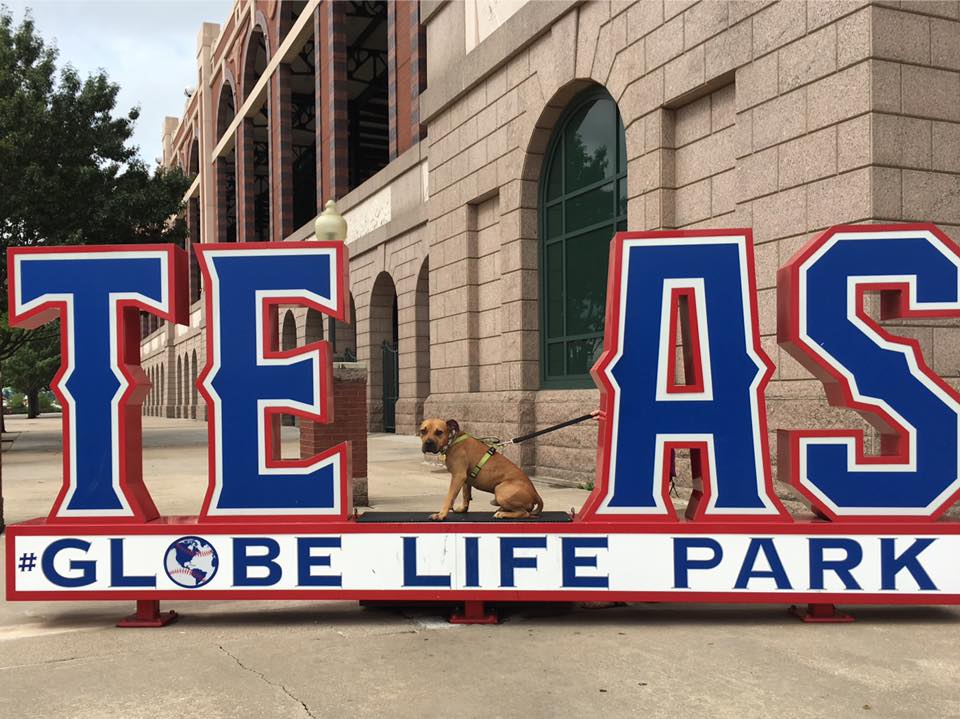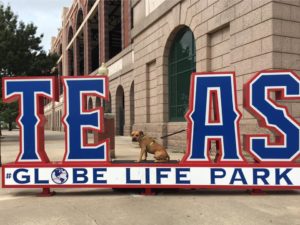 Gus is a people-loving pooch with a particular penchant for playtime.  His ropes and chew toys are his favorite distractions and he would just love to teach you how to play with them.  He will also enthusiastically take you on his daily walks.  When playtime is over, his affectionate side will come out as he follows you around the house to get his fill of pets and cuddles.  And you are sure to have a polite housemate because Gus always asks for permission before jumping onto the sofa to lie either next to or on top of you!  
Gus will do best with an active family who will provide him with all the love and structure he needs.  He enjoys pleasing his owners and is good with kids.  If Gus finds a family who appreciates his particular charm, he is sure to reward them with years of loyalty and love.  
Are you looking for a special loyal and loving companion?  Gus may be the right dog for you. And now through the month of July Gus' adoption fee is only $17.76 to match our Fourth of July special, so apply to adopt him today!