Help us celebrate National Foster Pet Care Month by opening up your home and becoming a loving Foster parent to a homeless dog and/or cat. Make the choice to play an important role in preparing our animals for a very special day in their lives: Adoption Day! You will also play an important role in making North Texas No-Kill!
If you aren't able to foster a pet right now, you can help our fosters by supplying them with some of the most needed items on our Amazon Wish List:
Food
Enrichment Toys
Medium to Large Dog Crates
If you can't Adopt a pet, Foster! If you can't Foster a pet, Volunteer! If you can't Volunteer, Donate! We can all play a part in saving lives.
Meanwhile a couple new events are coming up!
---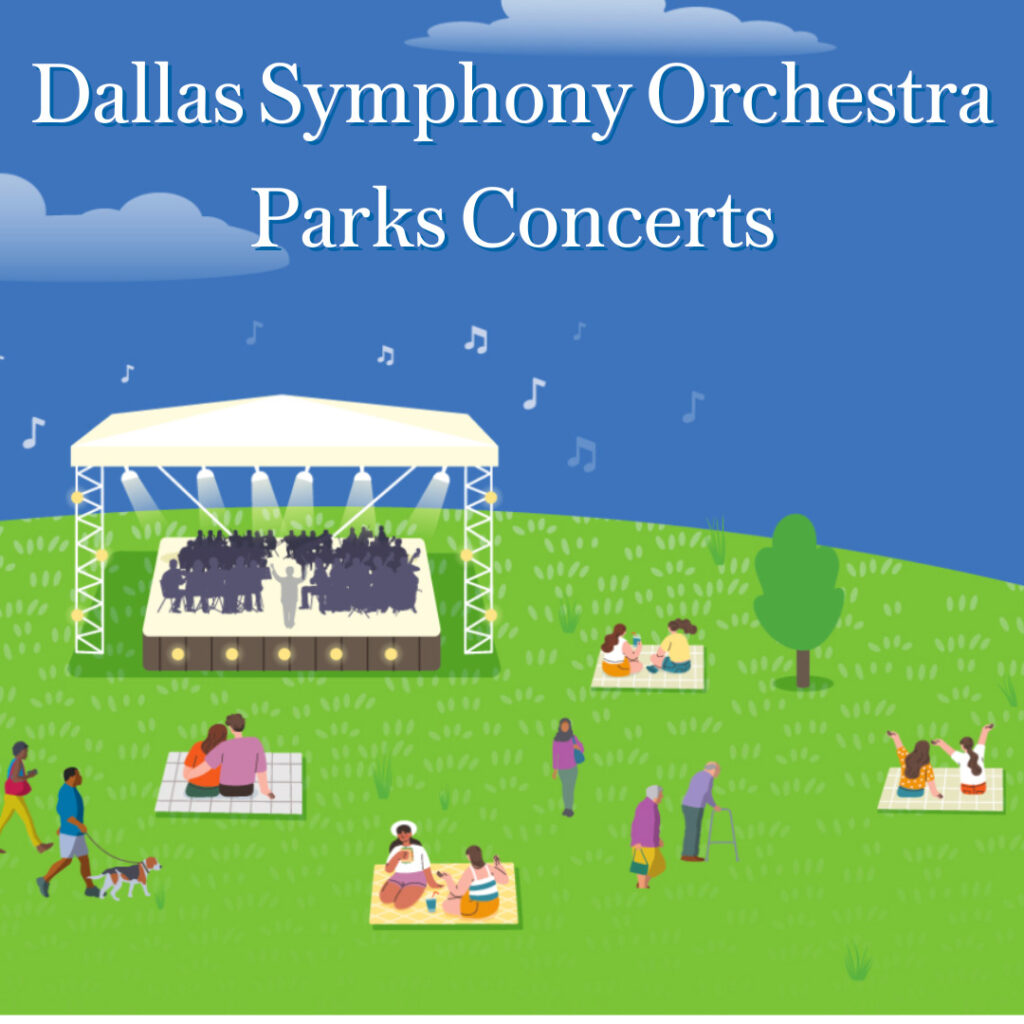 This year we've partnered with the Dallas Symphony and will bring some of our wonderful adoptable foster pups to 4 of their free outdoor DSO Parks Concerts. Monday, they kick the summer off with a Memorial Day Concert. Our adoptable pups will be there between 5:30-8 pm! The concert starts at 8:15 pm.
DSO Concert in Flag Pole Hill Park, 8015 Doran Circle, Dallas.
---
And again, thank you for all you do for the animals! We couldn't do it without you!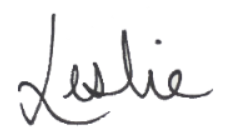 ---

SAVE THE DATE!
Friday, November 3, 2023, from 6:30 pm-10:30 pm
WE'RE MOVING to The Hall on Dragon, 1500 Dragon Street, Dallas
TICKETS GO ON SALE, TUESDAY, JULY 18, 2023
---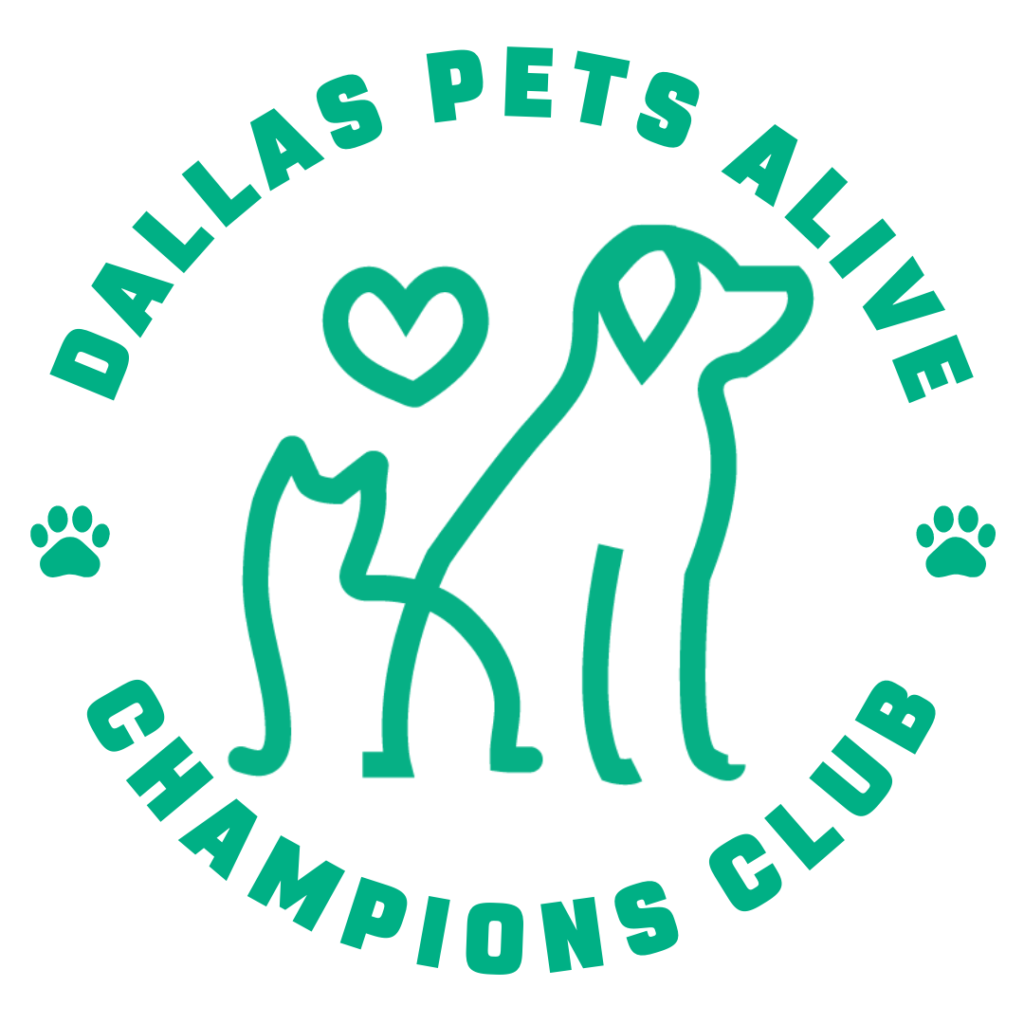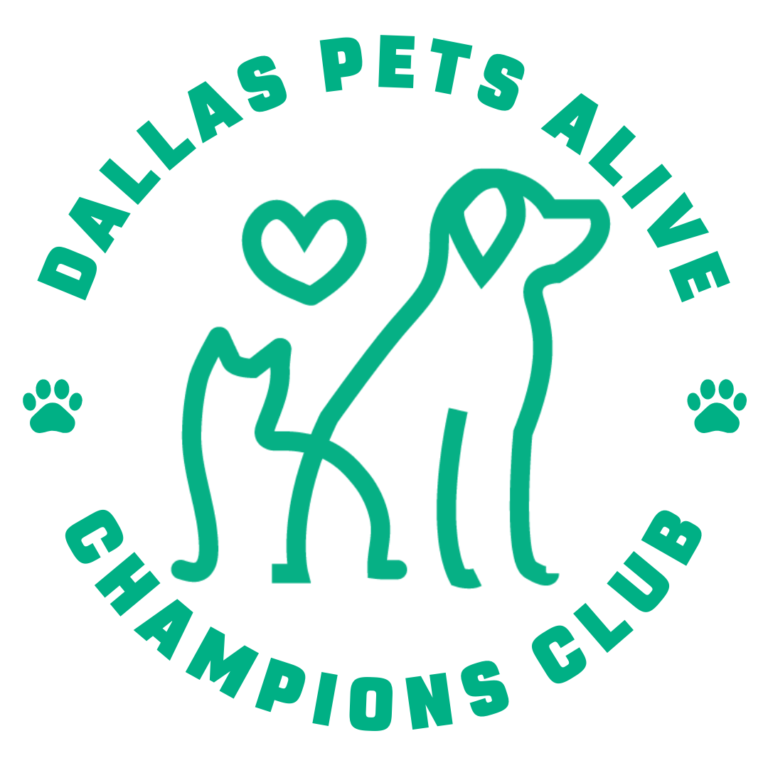 The animals that need us come in all breeds, sizes and colors. But one thing they all have in common they need a Champion, like YOU, in their corner.
When you sign up to make monthly donations you are a Champion for every DPA rescue animal as they move through our program.
And starting in June, we'll have a special new way to thank our Champions, whether you join today or two years ago, so…stay tuned!
If you aren't already, please become a Champion, today!