Daisy's family found themselves in hard times, and struggling to find housing. As a family of 3, with a young child (and one on the way), they were not eligible to enter the Bridge, the only homeless shelter in Dallas with a kennel for dogs. Daisy's family was doing everything possible to keep her safe and find temporary placement for her, but after several weeks they were moved to a new shelter and had no choice but to surrender Daisy to Dallas Animal Services. Staff and volunteers at DAS quickly reached out to the PASS team for help. PASS wasted no time in finding placement for Daisy with one of our boarding partners. We coordinated with Daisy's family for her to be officially returned to them. Transportation was a challenge for Daisy's family, so the PASS team picked Daisy up and transported her to boarding, updating her family along the way.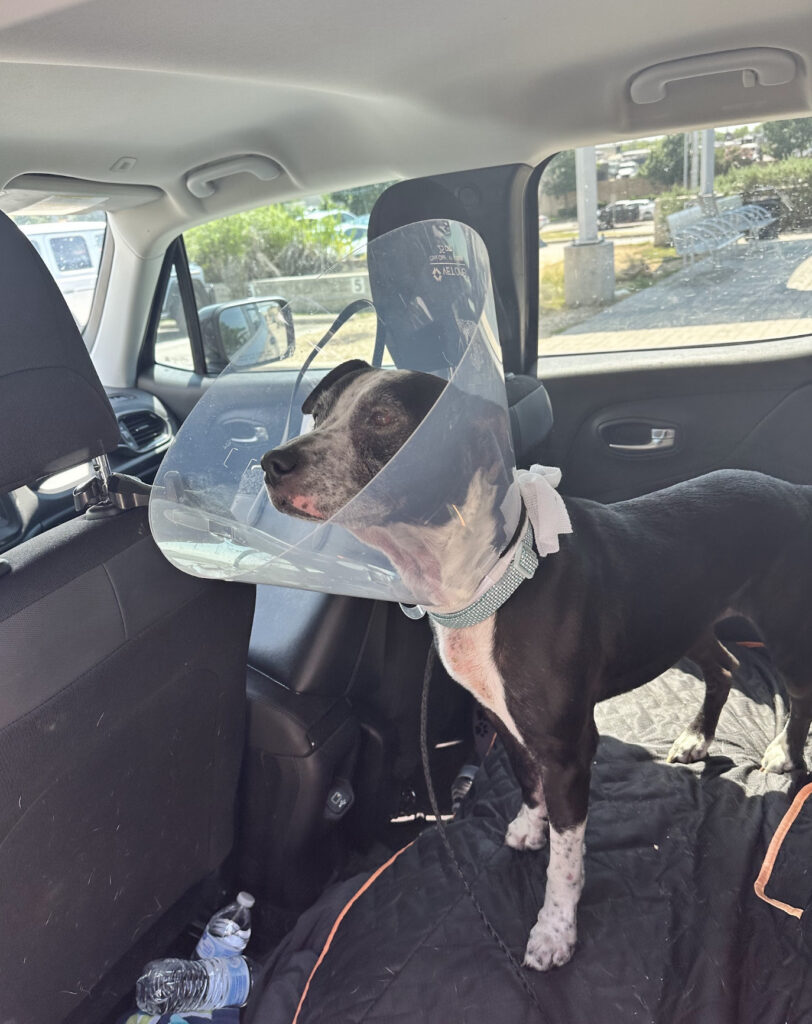 The PASS program also worked with Mazie's Mission to get Daisy's skin checked. She was being treated for what were suspected allergies. Turns out she had a yeast infection all over. The vet team at Mazie's prescribed some meds, and medicated shampoo for Daisy.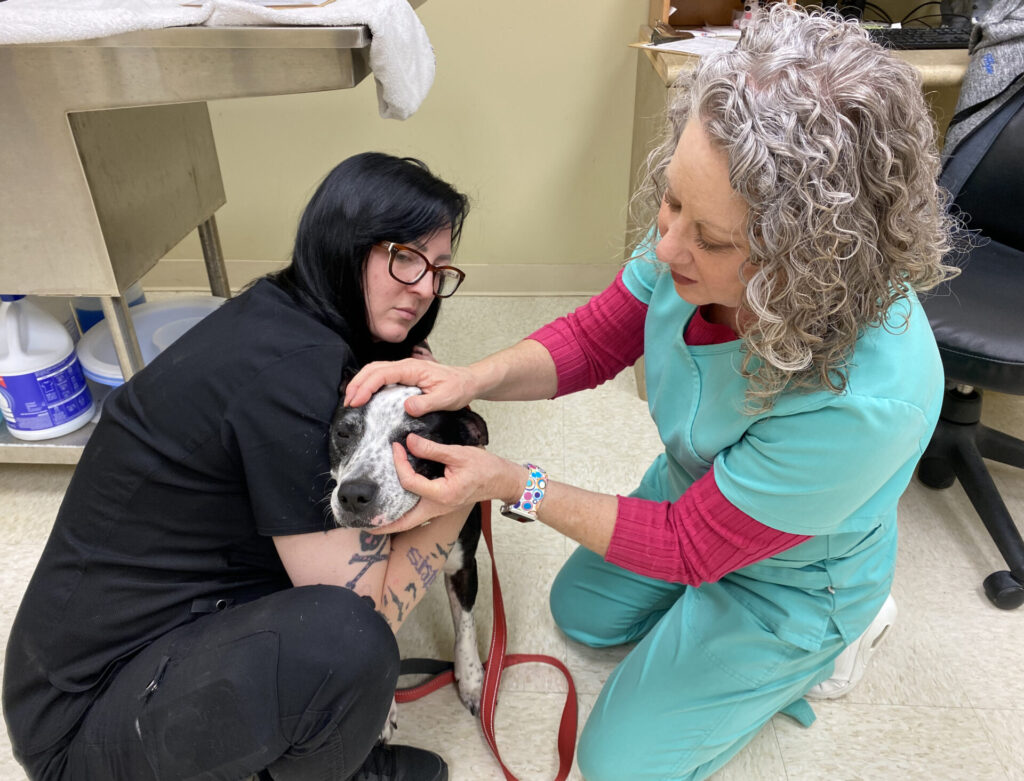 After just a couple of baths, Daisy was already feeling better!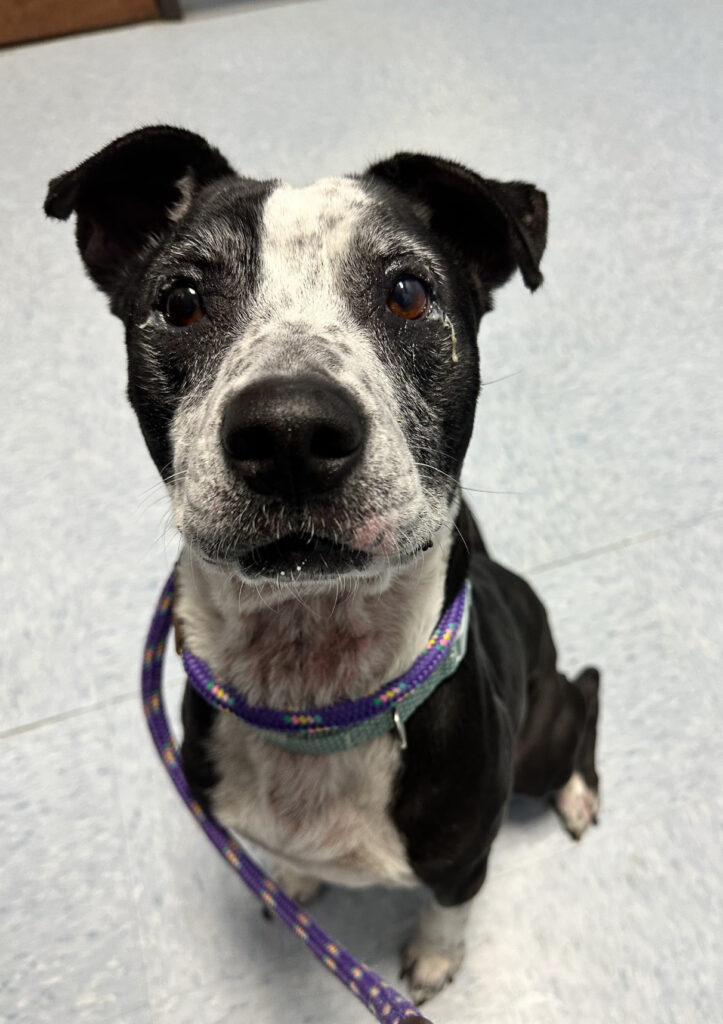 Daisy reunited with her family in what was a joyful reunion!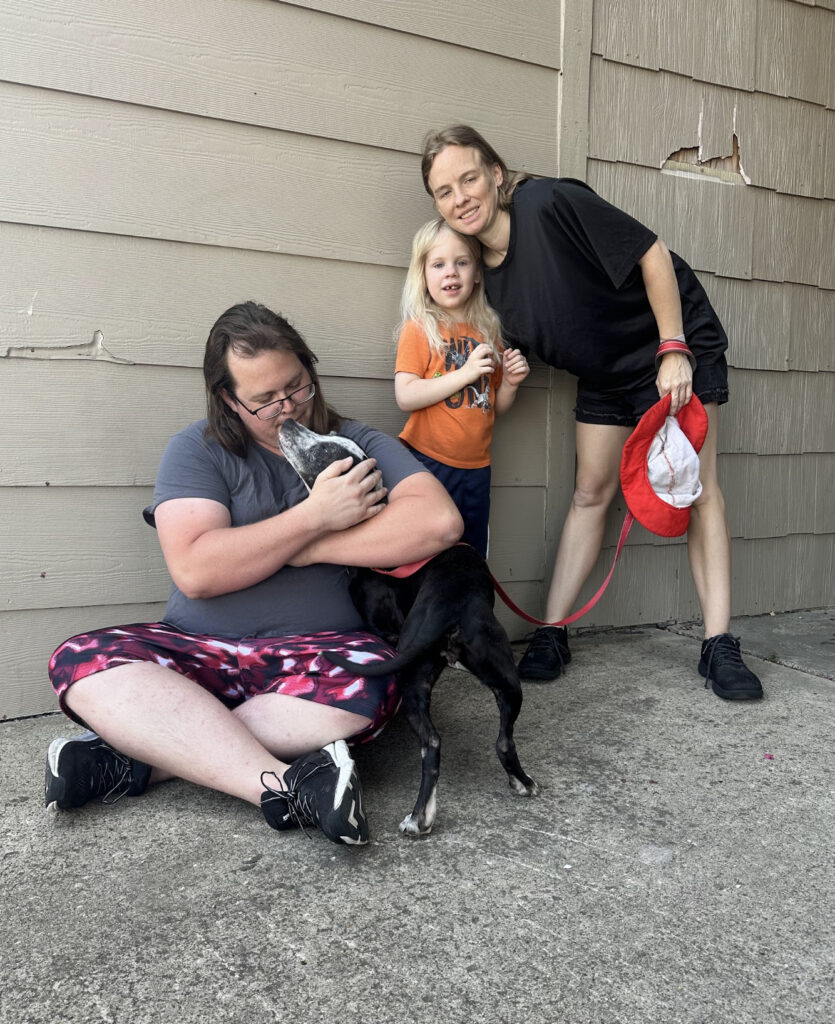 The PASS program will continue to provide support as Daisy's family gets back on their feet! Daisy could have disappeared from that family. DPA stepped in and numerous community members rallied to help make sure Daisy and her family stayed together.
Since 2016, PASS has assisted 16,509 pet owners and has prevented 2,679 animals from being surrendered to local shelters. PASS encompasses more than meets the eye. Social Issues are always at the forefront of the various crises pet owners are presented with, whether those issues are financial, personal, or medically induced; PASS' support can change the outcome of a terrible situation into hope. 
The Positive Alternatives to Shelter Surrender (PASS) Program is the only program of its kind in North Texas. The PASS Program partners with local shelters to provide resources to pet owners before they reach the doors of the shelter. Volunteers connect pet owners to life saving resources to help pets stay in their homes, and out of the shelters.
If you or someone you know is in need of assistance, please submit a request