If you've ever been to Austin you know that a lot of greatness comes out of Zilker Park. It's home to the botanical gardens, Barton Springs Pool, and Austin City Limits Music Festival (ACL) to name a few, as well as Alex Hopes, aka Zilker Bark, pet photographer extraordinaire.
On June 3, 2017, Hopes and his crew hosted a pet portrait fundraising event at Haymaker off Lowest Greenville. For a $30 donation, dogs received a special one-on-one photo session with Hopes, and their owners got a downloadable pet portrait image file to take home.  
"I wanted to do this event for Dallas Pets Alive! because I support what they are doing and what they're about.  Being a no-kill rescue has more than a few challenges, and if I can help raise funds to lighten to load, I'm all for it.  Looking forward to working with them again!" says Hopes.
In less than three hours, Zilker Bark raised nearly $3,000, and 100% of the proceeds were donated to our rescue efforts. And we can't thank him enough! 
Take a look below at some of the great shots captured. Three are current adoptable Dallas Pets Alive! Fosters (Rusty, Zephyr, and Suzy) and a few are DPA alumni. It's always great to see familiar faces.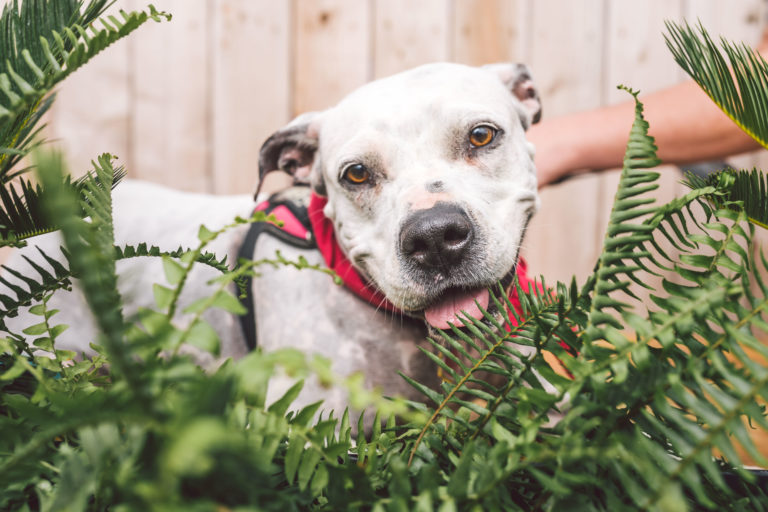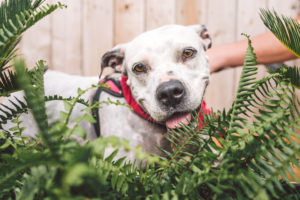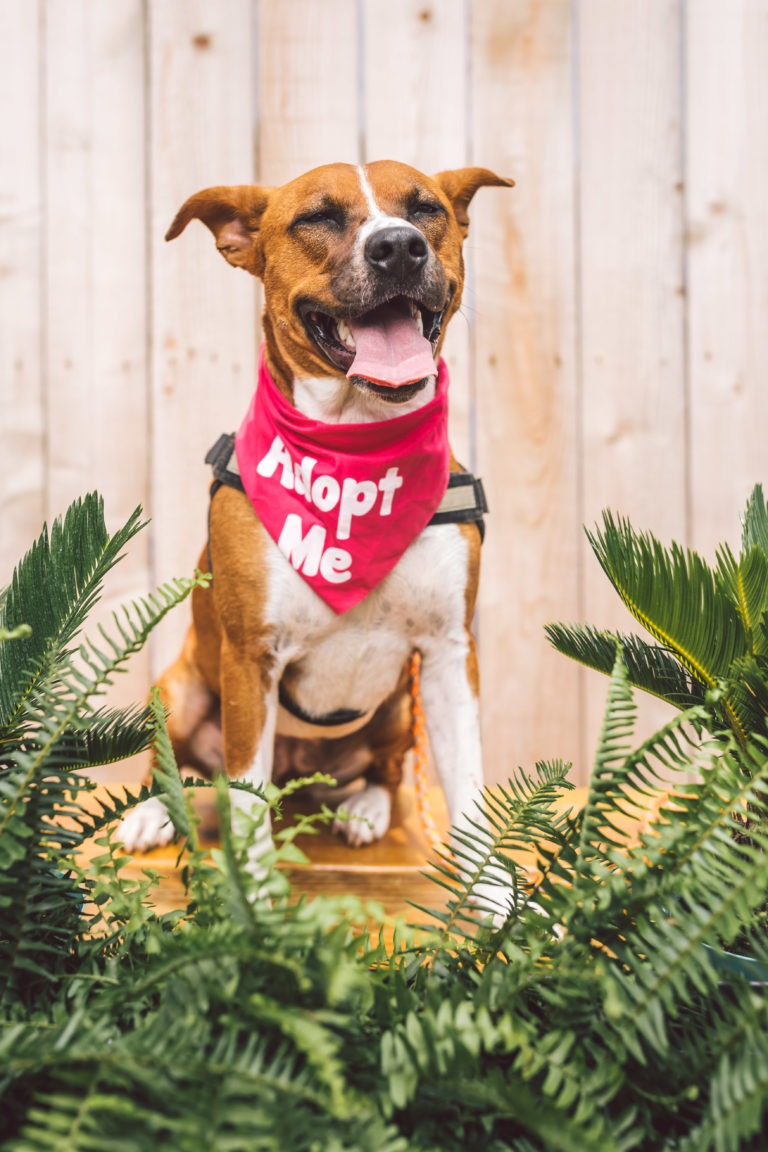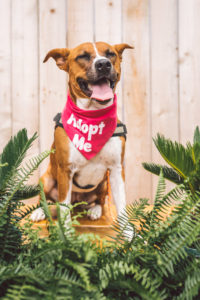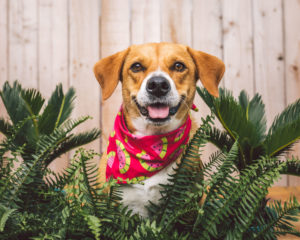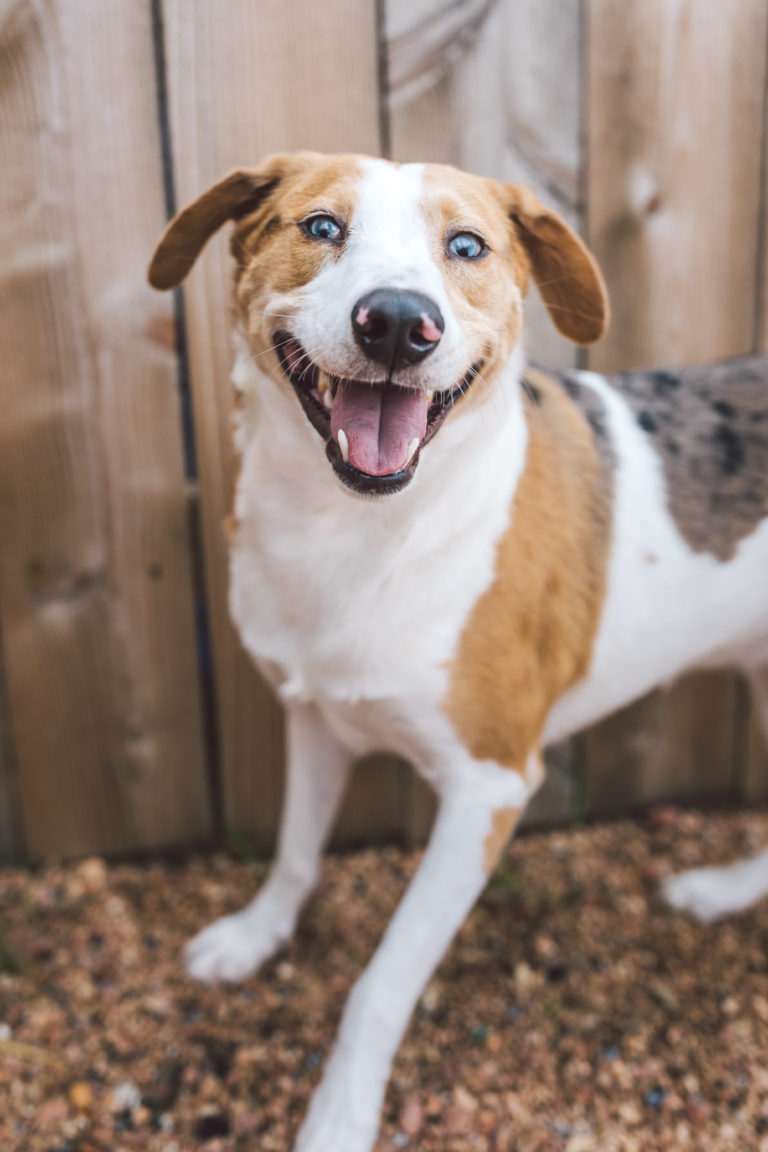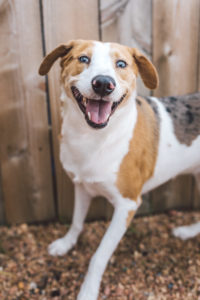 Hopes and the Zilker Bark team are traveling across the country this summer to host similar events for other non-kill rescues. If you'd like to support him and his life-saving efforts, consider donating directly to Zilker Bark here.
To see the rest of the amazing photos from the Dallas event, check out their Facebook album.
All featured photos are courtesy of Zilker Bark. 🙂