North Texas Giving Day is next Thursday, September 21st. You can make your gift early and help homeless pets from disappearing.
When we take in a pet, we don't always know what health issues they bring with them. But no matter the price, we never give up on them because your generosity helps us get them whatever care they need.
Windsor's story became one challenge after another. After rescuing Windsor from the shelter, we discovered that he was unable to urinate due to a deformed penis. Urine was dripping out of a hole the size of a pin head. DPA rushed him to the vet, Mazie's Mission for evaluation.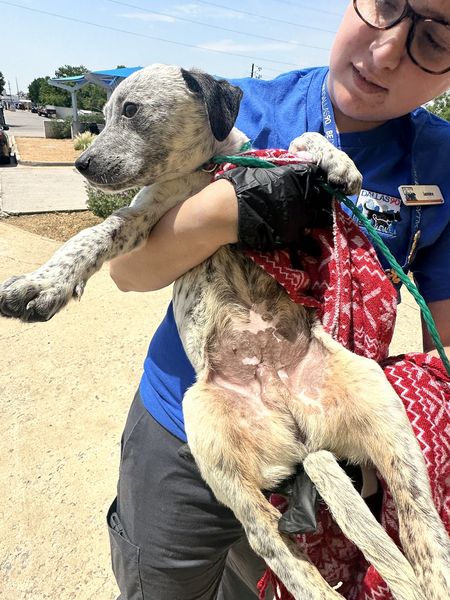 The day prior to his surgery, Windsor experienced a painful rupture of his urethra, causing him significant distress. The quick action in getting Windsor to the vet ultimately saved his life. Windsor received reconstruction surgery and had a long road to recovery ahead of him. Interestingly, he had never experience urination before, so during his very first time, Windsor simply stared at his foster mom while she encouraged him to let it flow. His expression was memorable as he was so happy after.
Windsor's path to recovery encountered an unexpected emergency setback. Windsor's penis got infected and had to be amputated. Following his amputation surgery, he experienced internal bleeding and had to be opened up again to stop the bleeding.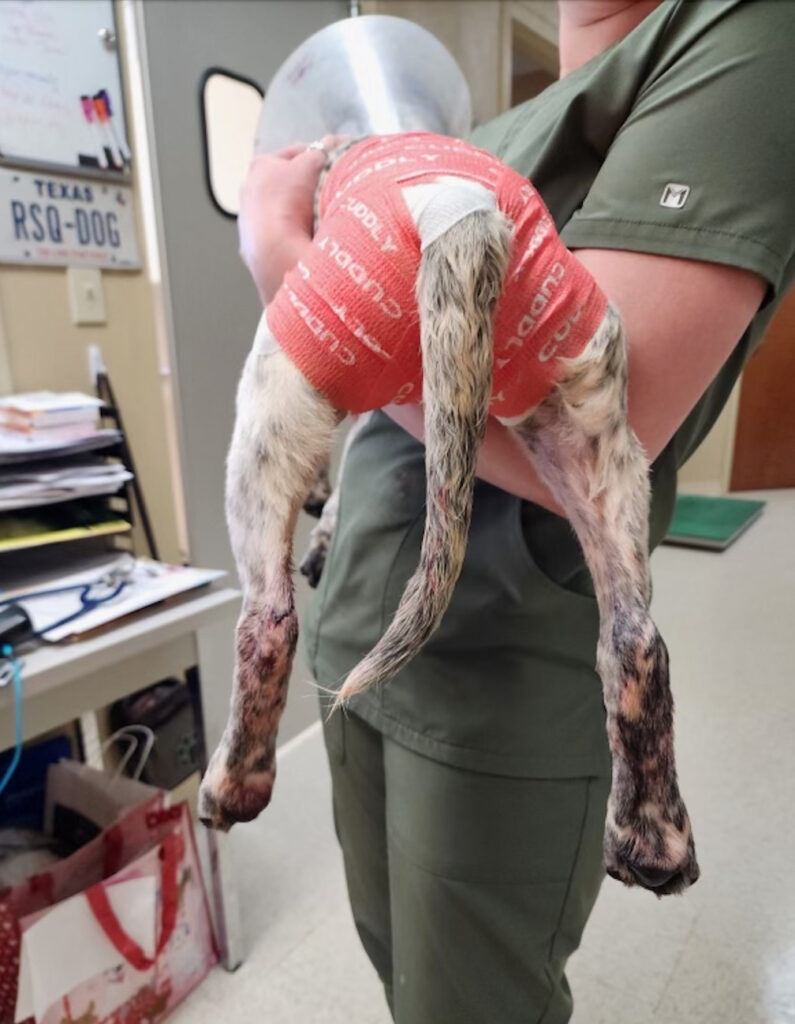 His vet bills, at $10,520 were more expensive than any other animal this year. The support of our community put Windsor on the path to becoming the happy, healthy, hilarious pup we all know and love today.
If you think Windsor is beautiful on the outside, you're going to love what this pup has on the inside. Whether it's young kids, dogs and cats, or the entire crowd at a soccer game, Windsor is content to make friends wherever he goes. Windsor recently went to a gaming convention, Quakecon, where he got to go on stage live streaming to over 30,000 folks online and many more that were there in person. Windsor immediately realized he is nothing short of a celebrity and he has found his calling.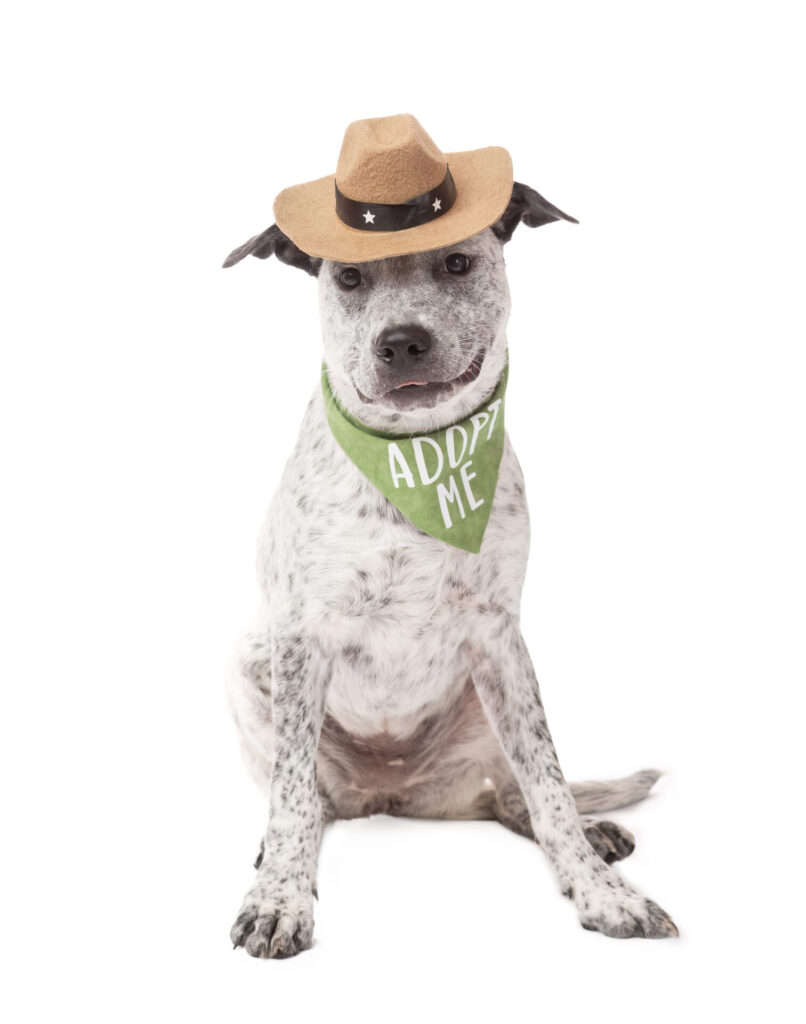 Windsor snuggles are the best according to his foster mom and his favorite stuffed chicken toy is all he ever needs. From September 1 to September 21, consider making a donation to Dallas Pets Alive to make a difference in the lives of homeless pets in need across North Texas. You can be the reason pets like Windsor get a second chance!
If you are interested in adopting Windsor, email adopt@dallaspetsalive.org