In honor of National Watermelon Month, we'd like to introduce you to our Watermelon! A melon head and a bigger heart, she's a sweetie who's never met a stranger and embodies the spirit of summer.
Watermelon was headed to a shelter when DPA arranged for her to go to one of our amazing (but costly) boarding partners.
Volunteers spring her regularly, bringing her to our DPA Adoption Container to meet new people and that's fun! But Watermelon dreams of a real foster family or… better yet, a new family of her very own! Yours perhaps?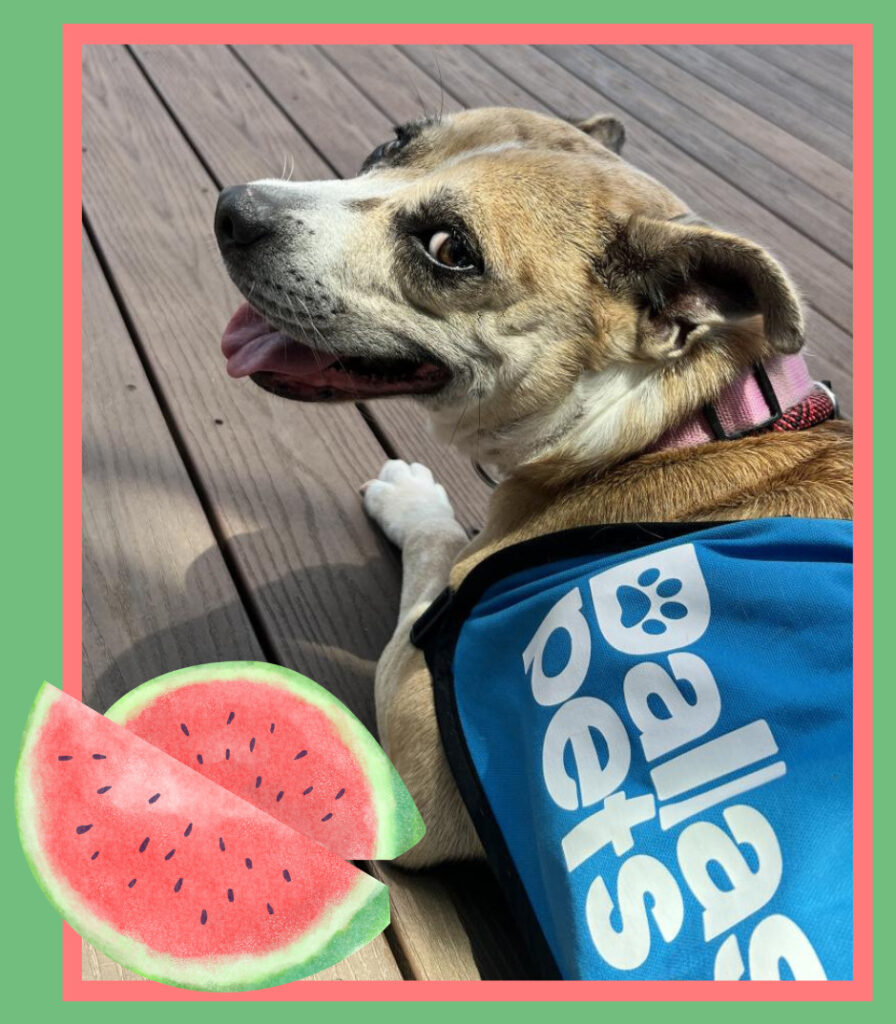 If you like to play hard and rest hard; if you like kisses, social butterflies, and carefree spirits, Watermelon is your girl!
If you can't foster or adopt a sweetie like Watermelon, you could make a donation today to help us cover the expense of boarding an animal when we don't have an available foster. If you can say yes, Watermelon and so many more animals will have sweeter futures!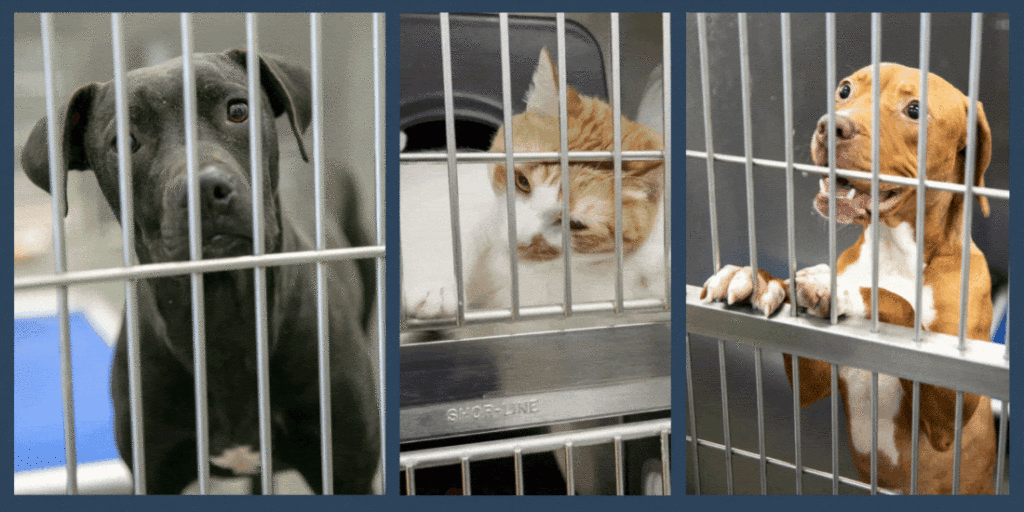 You can also join the fun by Fostering, Adopting, or Volunteering! Everyone's welcome!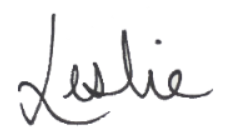 P.S. To help even more animals (if you haven't already) become a DPA Champion and feel like the VIP you are!