This is Emmitt, Emmitt Smith. He's a youngish, black and white lab mix with his own gorgeous eye mask who's in the market for a forever home of his own.
We thought we'd found that home for him – not once, but three times – and through no fault of his own, it didn't work out.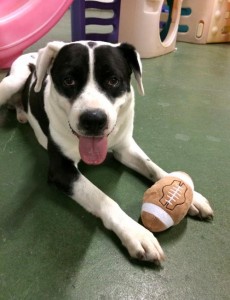 He didn't bite anyone, set the house on fire or steal the family car. One adoptive home decided they weren't ready to be pet parents after all, time-commitment-wise. Another thought he wasn't gentile enough for their well-decorated home. Each time he's come back to a DPA foster home and patiently waited, happily re-adjusting when we've asked him to.
Emmitt has a lot going for him, too. He's a sweetie: the ultimate teddy bear who wants to cuddle and get his belly rubbed all day. Plus he's house-trained, walks well on a leash and knows the basics for canine manners.
He gets along with people and dogs of all shapes and sizes, and even cats! In fact, he'd be good a good fit for most any type of household, because he's so laid back and gentle.
Plenty of dogs have a tough time finding the right fit – dogs just like him who aren't bad or mean or destructive, they just haven't found their forever human family. But when they do it's the BEST! If you want to see a veteran animal rescuer cry like a baby, tell them how a wonderful, patient, sweet pet who'd waited and waited for a "FURever" finally got one.
We've seen it happen plenty of times, so we know it will happen for Emmitt, too. We're here to take care of him until it does.
Think you might be the home he's been waiting for? Go see his page at bit.ly/DPAEmmitt.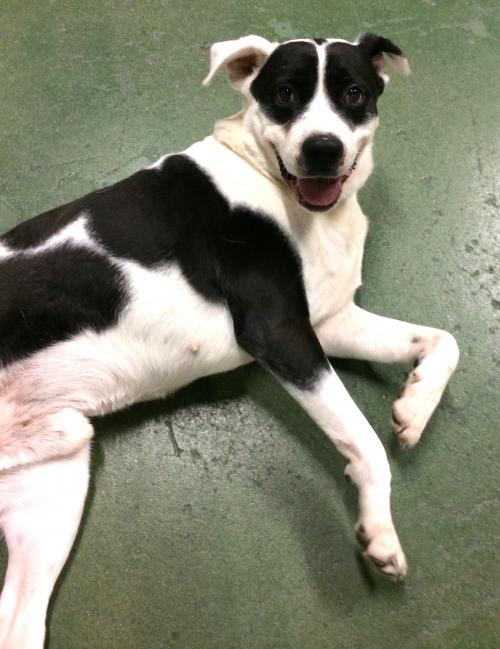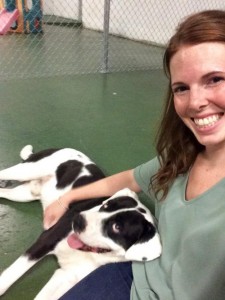 Our all-volunteer rescue group is dedicated to rescuing, rehabilitating and rehoming homeless pets in our community. Our pets are housed by dedicated foster families throughout North Texas. We focus on helping the healthy and treatable companion animals at risk of euthanasia at Dallas Animal Services, by rescuing the pets at greatest risk and helping owners who are having problems so great that they need to surrender their pet(s) to a shelter. You can help us save more lives! Foster. Donate. Volunteer. Adopt.