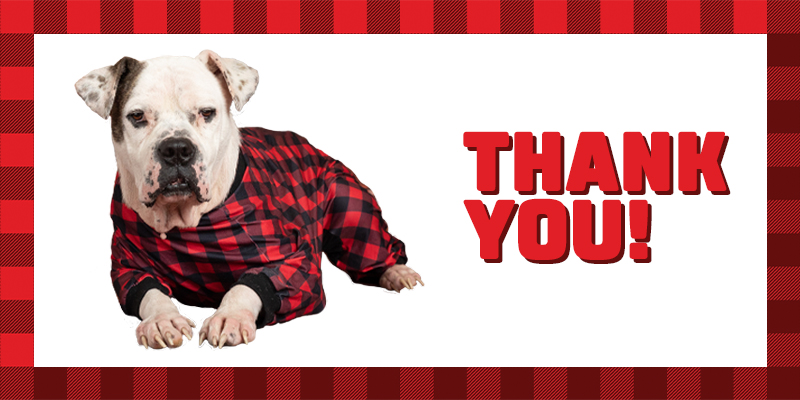 Because of your support, the dream of a community where more dogs and cats find loving, forever homes is becoming a reality! Thank you so very much from all of us at Dallas Pets Alive!
Together we have helped more than 1,500 pets this year, and your lifesaving gift is already hard at work helping us rescue, rehabilitate, and care for even more homeless animals in North Texas.
Thanks to your generosity, thousands of our community's dogs and cats are getting a second chance at life, a second chance to heal, and a second chance to find loving, forever families for the new year.
Want to learn more about the special animals being helped by your gift? Connect with us on Facebook, Instagram, and Twitter.