Our friends at Texadia Systems sponsored a wonderful prize for North Texas Giving Day which was awarded to Dallas Pets Alive. Texadia System experts dug in and got excited about DPA's mission, which led to them to go above and beyond the original prize reward and ensure that our technology at the new Adoption Container was exactly what we needed.
Thanks to Texadia System patrons can search and be matched with foster pets that cannot attend events so they, too, can get exposure to potential adopters. It takes outside-of-the-box thinking to help all pets find forever homes, thank you Texadia for being an innovative, life-saving partner
Pet Spotlight
Meet Dottie, one of Mama Coco's pups.
Mama Coco was a part of our PASS Program. Sada, Mama Coco's human, planned to move into a new house but had to pay a hefty pet deposit or give up her dog, Coco. Sada was heartbroken at the idea of losing Coco, but she didn't see an alternative.
Sada reached out to Dallas Animal Services (DAS) to surrender Coco and they connected her to our PASS team. We covered the pet deposit and they moved into their new home together.
Now, Mama Coco's pup Dottie is looking for her perfect match soon. Every day, she has been at our adoption container.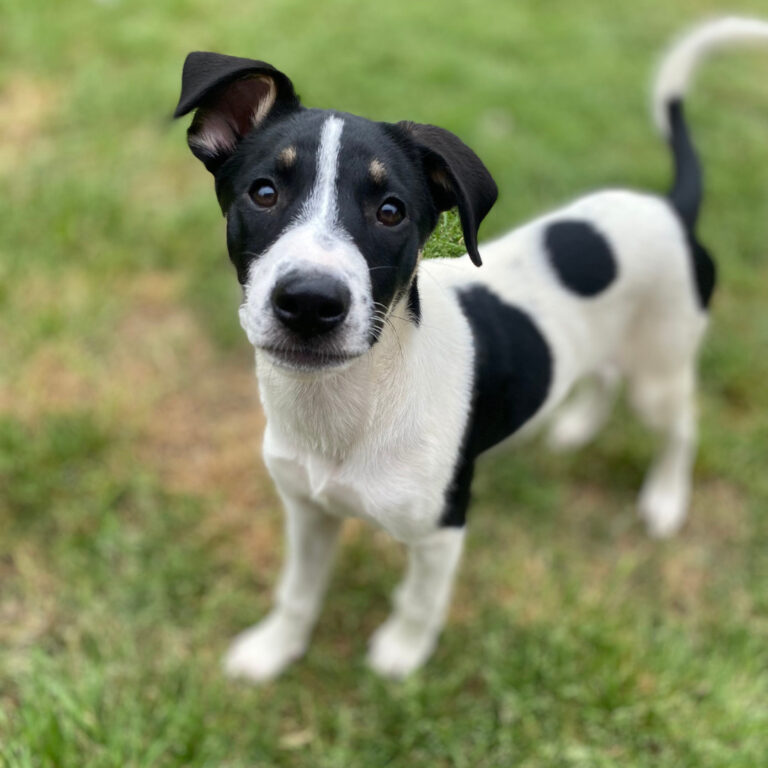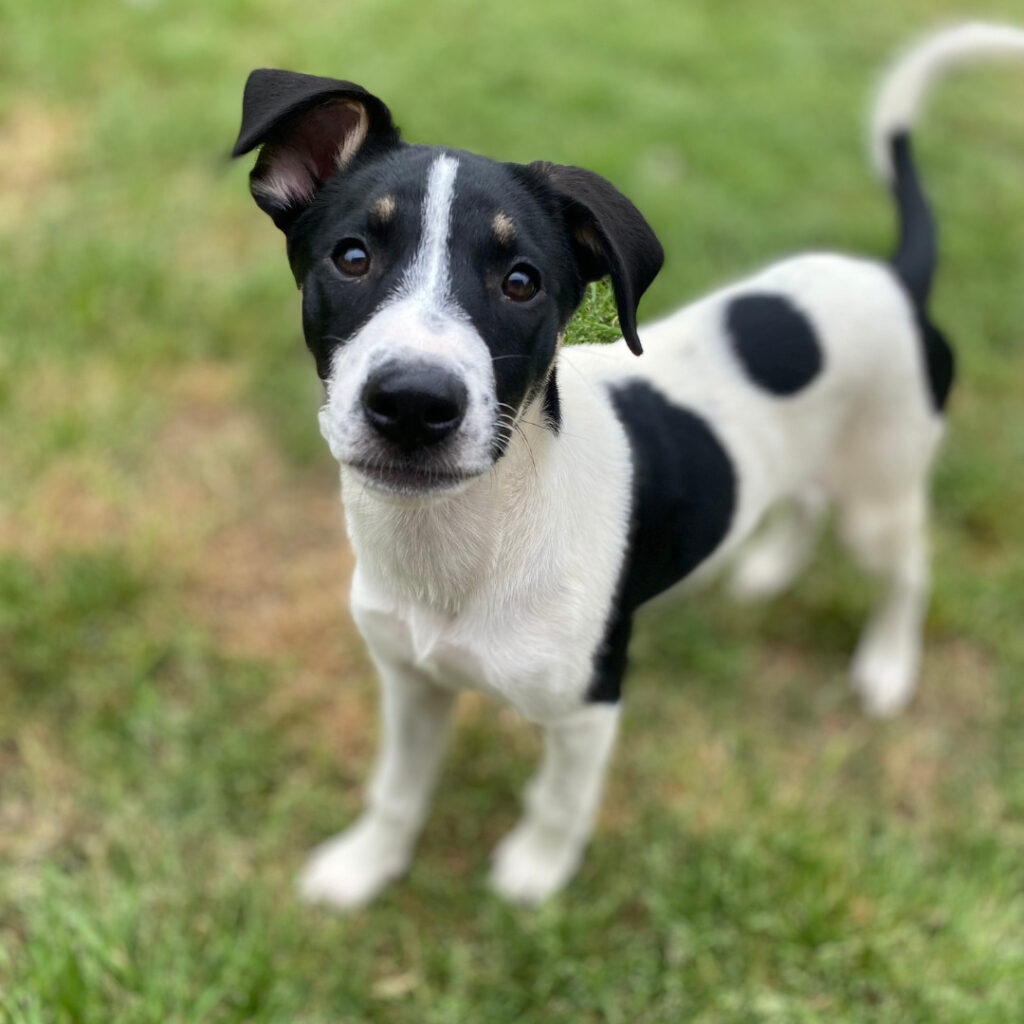 Want to visit the adoption center? Check out our hours below!
Thursdays – 6:00 – 9:00 pm
Fridays – 6:00 – 9:00 pm
Saturdays – 12:00 – 8:00 pm
Sundays – 11:00 am – 7:00 pm