To celebrate National Pet Month, we want to share our latest rescue story about a sweet boy named Luke
Luke spent most of his life on the streets of Dallas, fending for himself, and trying to survive. He was caught in a trap with another dog, but that dog was quickly saved by another rescue and Luke was left all alone in the shelter. Shortly after entering the shelter, Luke tested positive for the canine flu which can be fatal for dogs if left untreated. We knew he desperately needed to get out of the shelter so we posted a foster plea which reached more than 100,000 people, and we found a foster in 24 hours! On April 6, the DPA team was part of Luke's freedom ride. What a heartwarming experience!
THANK YOU to our supporters for quickly spreading the word and networking Luke. Your collaboration and support is the reason Luke is now recovering in his foster home. If you would like to support Luke on his journey, please consider donating to his ongoing care or sending a special item from his wishlist to aid in his recovery! Every dollar and supply adds up and makes a difference. You'll be the hero allowing us to save the next "Luke" in need.
Thank you for being a member of our DPA Family!
Sincerely,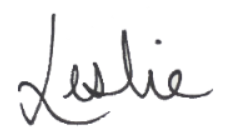 ---
This June, Help North Texas Families Keep Their Pets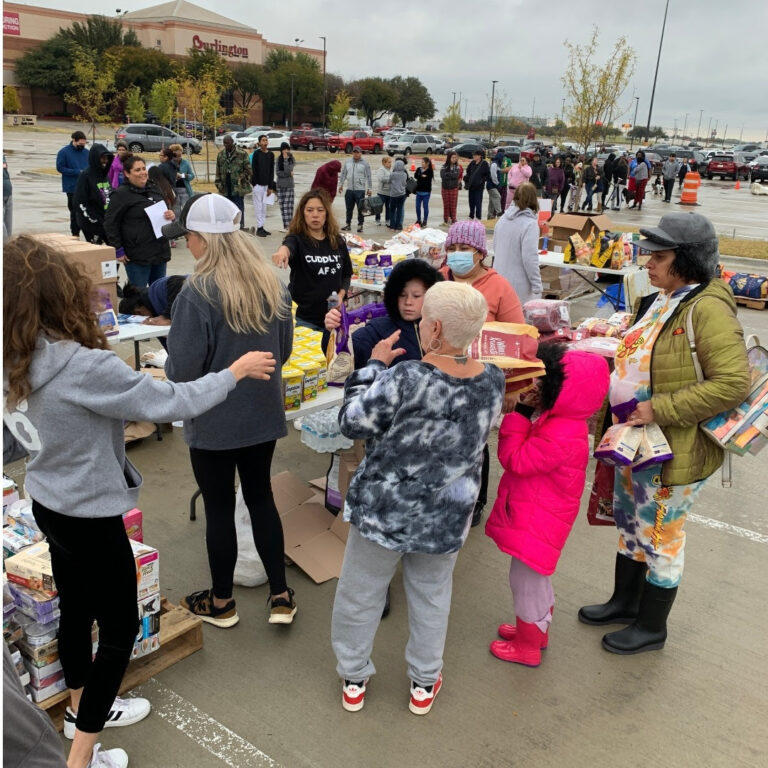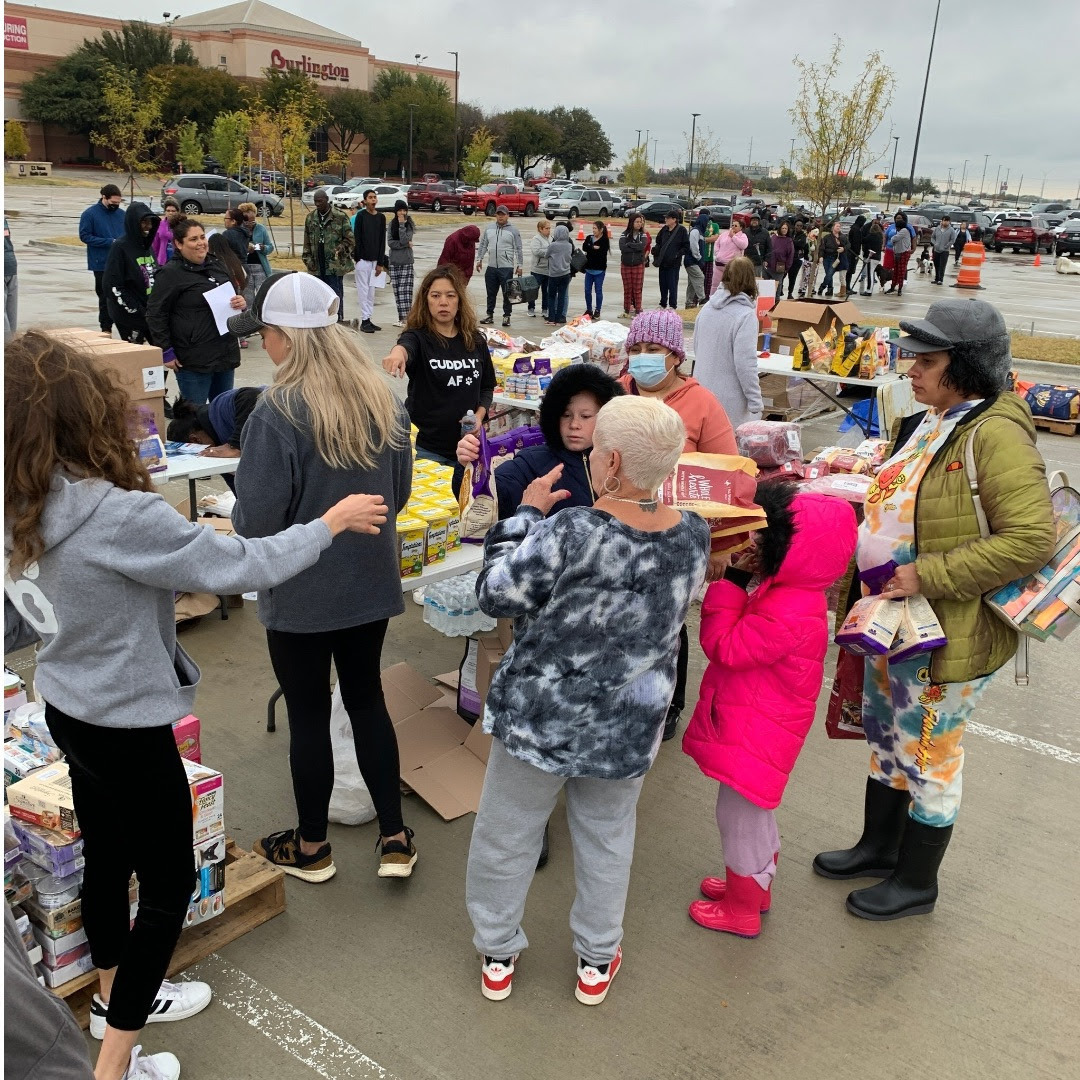 DFW Pets Are Family events provide free food, supplies, and services to pet families in need. This year there are 4 planned events that expand to Fort Worth, in addition to Dallas. DFW Pets Are Family events are made possible through public donations and the goodwill of those who believe that pets and their people are worth fighting for. Your donation today will help even more pets at the next DFW Pets Are Family event on June 3. Please consider sending an item or two off the wishlist and helping a community that so clearly loves its animals. Donate today!
Check out the amazing results at the first DFW Pets Are Family Event, held in March 2023!
937 dogs served
464 cats served
892 vaccines and 163 microchips given
1200+ items donated by the public
339 generous donors plus 1 corporate giver
---
Celebrate National Dog Mom's Day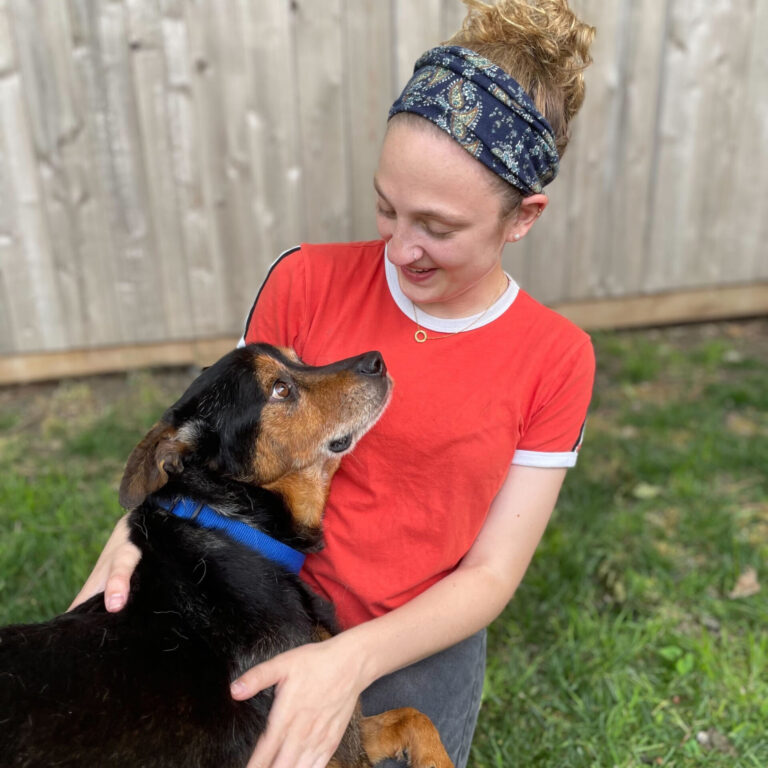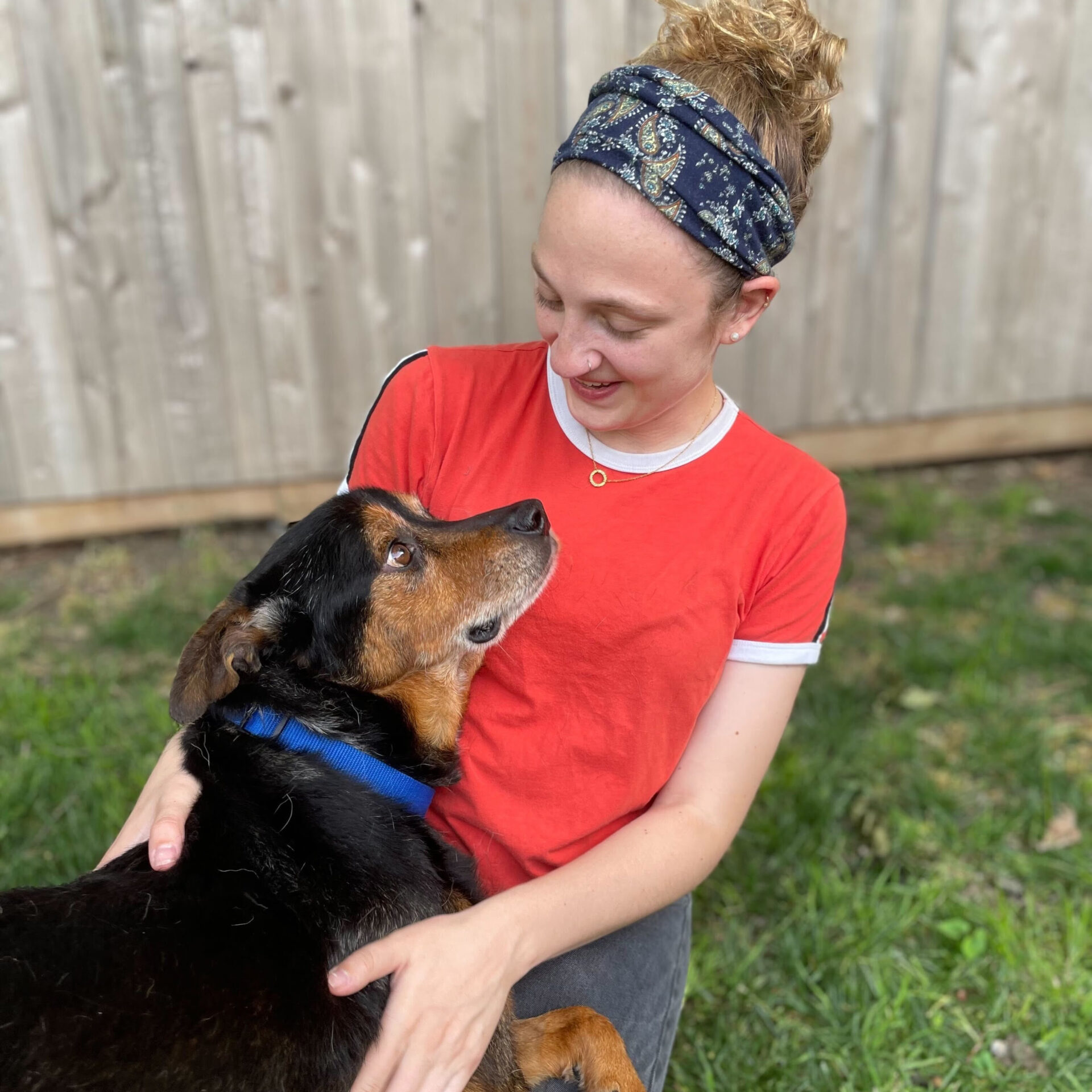 On May 13, celebrate the special bond between you and your furry best friend! In honor of National Dog Mom's Day, we spoke with DPA volunteer, Gabriella Quinn, Brewsky's foster mom.
"I saw Brewsky's foster plea that he was adopted as a puppy and returned as a senior. His euthanasia deadline was at 4:00 p.m. I emailed and left work to go pick him up just in time!
Brewsky was super shy and untrusting at first, but we were very patient and let him come to us. Now he loves belly rubs and even plays tug with his rope toy. He is definitely an old man with some medical issues but he is the happiest dog you've ever met. He has grown so trusting, and we love him so much! Every foster we get we treat like a pet of our own, and Brewsky is no exception. He comes for car rides with me and has met many of our friends. Once he has completed heartworm treatment we cannot wait to take him out into the community! I am so glad I left work that day to pick this man up because he reminds us to make the most of every day."
Happy National Dog Mom's Day to all those special moms who devote their love to their canine fur kids!
---
Celebrate National Dog Mom's Day
Learn about our adoptable dogs and cats in foster care and apply to adopt your new best friend. Meet All Adoptable Pets
---
May Events
Beatnik Fine Goods
May 13 @ 11:00 am – 4:00 pm
Beatnik Fine Goods 837 W Seventh St, Dallas, TX, United States
Come hang out with our adorable adoptable dogs as you shop around Oak Cliff's Beatnik Fine Goods! What's better than finding your forever dog and shopping for Mother's Day?
Dallas Symphony's Concert In the Park
May 29, Pre-concert lolling about (bring a picnic) begins at 5:30 pm.
Concert begins at 8:15 pm.
Flag Pole Hill Park, 8015 Doran Circle, Dallas, TX 75201
Come visit our wonderful adoptable dogs as we celebrate Memorial Day along with the Dallas Symphony and nature! This free, outdoor performance is open to the public.
---
Become a DPA Volunteer
Check out all of our current Volunteer opportunities here.