Want to show some LOVE during this week of Saint Valentine's?
You can share the purest form of love by donating to save the life of an injured or sick rescue pet.
Every cent raised by our all-volunteer workforce goes to the behavioral and medical care of the pets we rescue from the euthanasia list at Dallas Animal Services. Lately though, we've had quite a few hard cases come our way, in otherwise healthy, adoptable animals who needed some special care. And it costs us more money that usual.
Read about our special cases by clicking on their photo, and you can help us help them!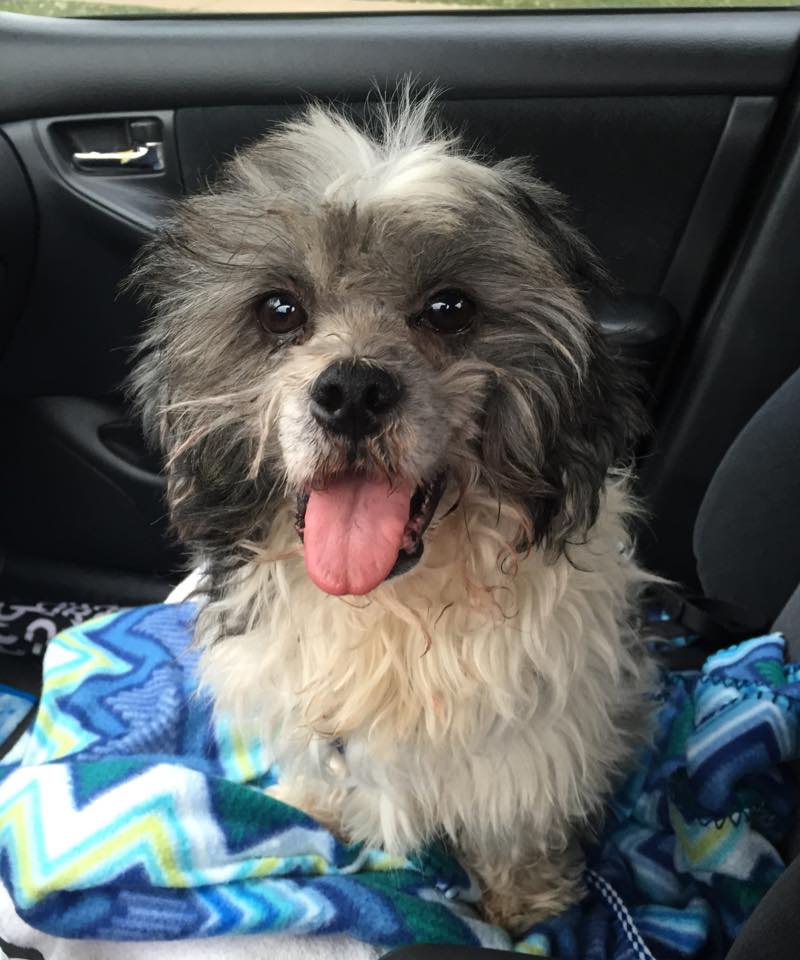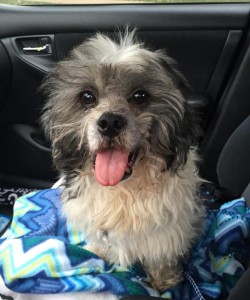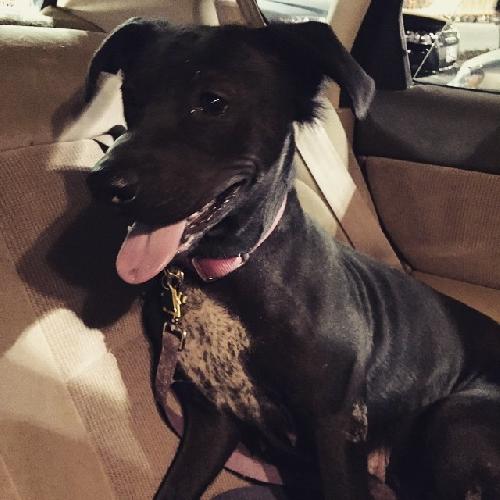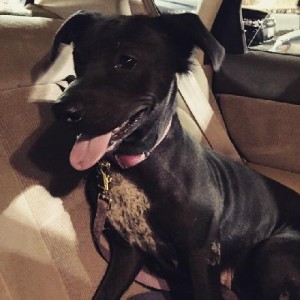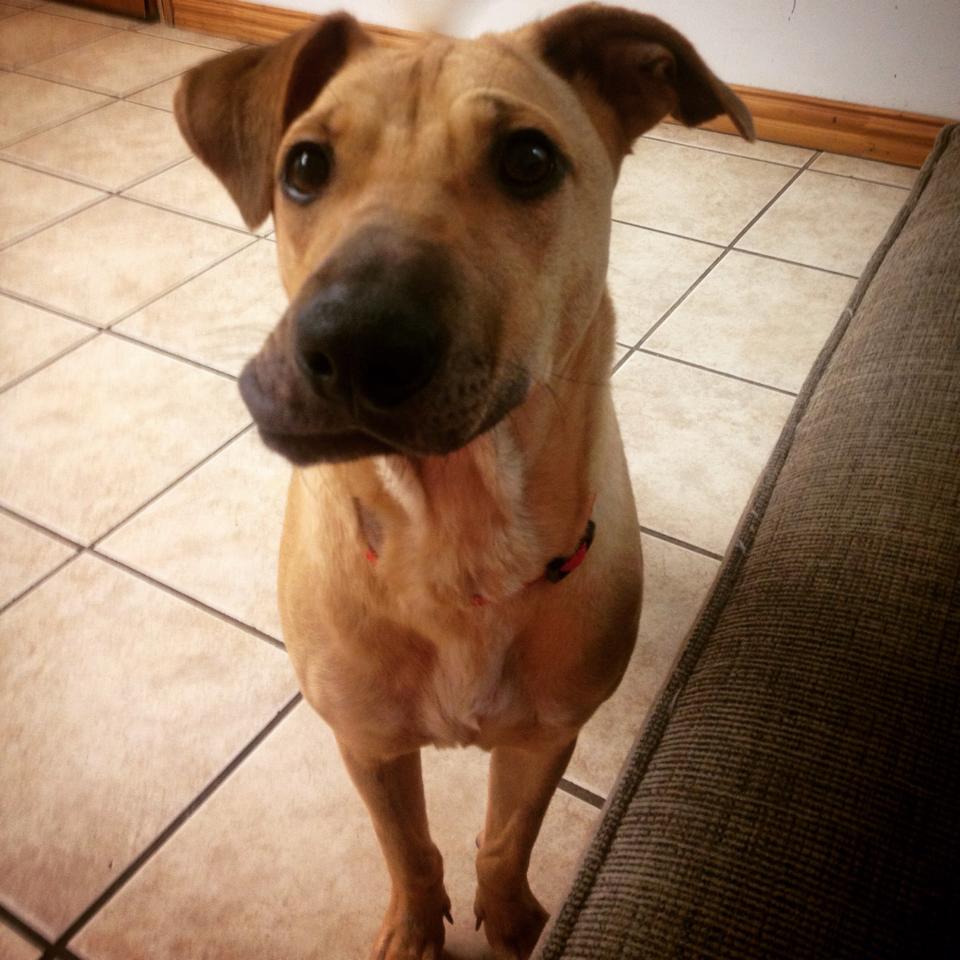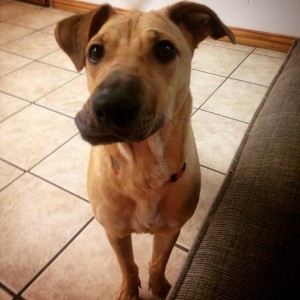 Want to learn more about any of these wonderful, adoptable pets? Visit our website or email us at adopt@dallaspetsalive.org.
And visit us on Facebook, Instagram, Google+ and Twitter for more updates!