Inquiries to Dallas Pets Alive! regarding community members finding strays or seeking to rehome their pets have surged by 50% since the summer of 2022.
Take Daisy's story: Her family encountered significant hardships, particularly in securing housing. As a family of three, including a young child and another on the way, they didn't meet the criteria to access the Bridge, Dallas's sole homeless shelter equipped with a kennel for dogs. Despite their best efforts to ensure Daisy's safety and find temporary accommodations, circumstances led them to surrender Daisy to Dallas Animal Services.
Swiftly, DAS reached out to our PASS team, who arranged Daisy's temporary placement with a trusted boarding partner and collaborated with Mazie's Mission for her medical needs. After discovering her skin condition was a yeast infection, Daisy improved significantly with medicated shampoo baths.
The joyful moment arrived when Daisy was reunited with her family! The PASS program continues to support Daisy and her family as they work to regain stability. Daisy's story took a positive turn thanks to DPA's intervention and community support, ensuring she found her way home.
Thank you for helping pets stay in their homes, and out of the shelters!
Sincerely,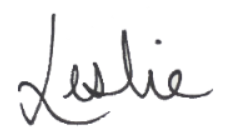 ---
North Texas Giving Day is Back and It's Bigger than Ever
We all come across those adorable pets filling our social media feeds, contentedly snuggled in their beds, enjoying belly rubs, and soaking up the sun. But what about the thousands of pets scattered throughout Dallas who don't have a place to call home? Unfortunately, they often go unnoticed, and the repercussions can be devastating.
From September 1 to September 21, consider making a donation to DPA to make a difference in the lives of these pets in need across North Texas. North Texas Giving Day stands as the nation's most significant community giving event, held annually in September.
DPA has dedicated years to establish itself as a prominent animal welfare organization in North Texas, with a track record of helping over 26,000 pets through our TNR and PASS programs. Your contribution to Dallas Pets Alive plays a vital role in providing these deserving pets with the homes and lives they deserve.

---
A Night to Remember: The DPA Soirée Calls For You!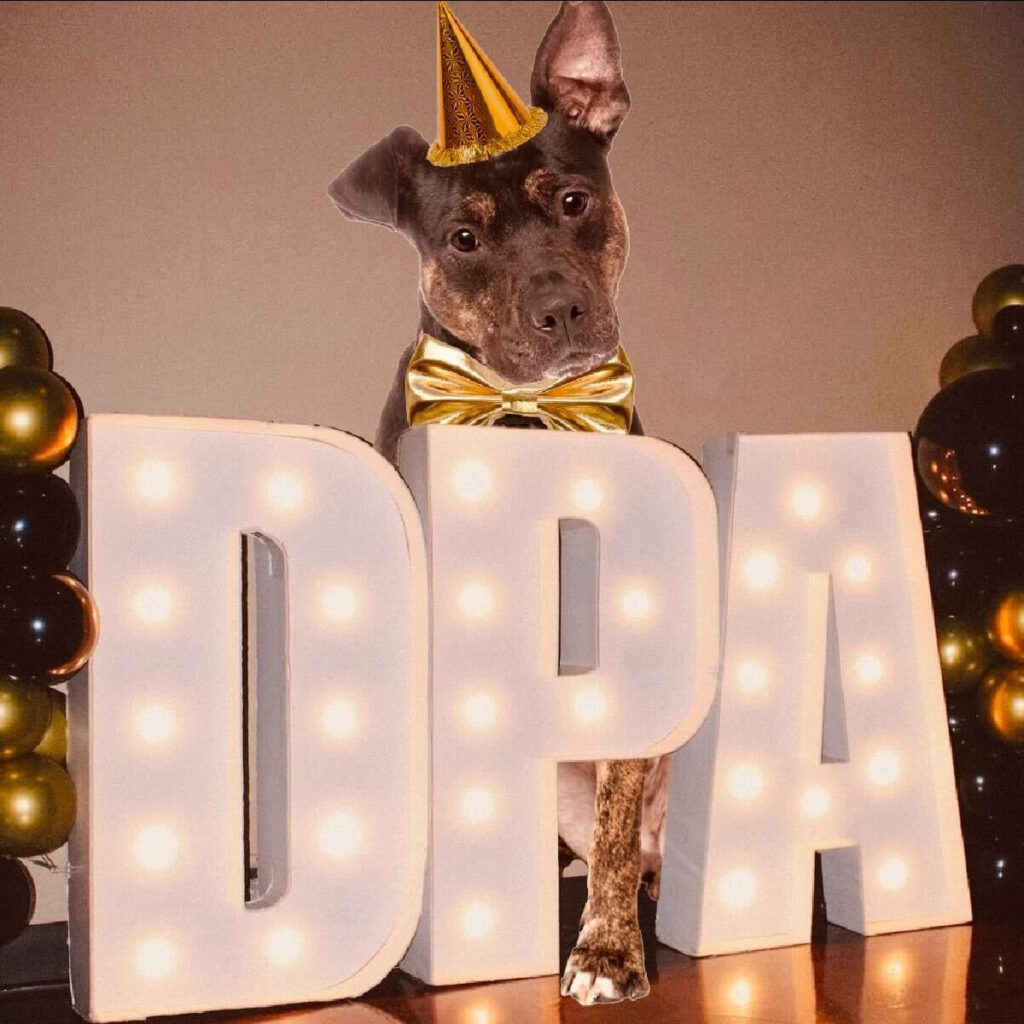 Get ready for an electrifying experience that's absolutely unmissable! The highly anticipated event of the year, the 2023 DPA Soirée, is now officially on sale, and the countdown is in full swing.
Buckle up because this year's DPA Soirée promises to be a heart-pounding extravaganza that will leave you utterly mesmerized. Picture yourself in the spectacular setting of The Hall on Dragon, nestled in the heart of Dallas, with just 350 seats that are disappearing faster than shooting stars.
In the midst of all the excitement, you have the chance to secure your spot among an exclusive crowd, mingling with potential lifelong friends, as we come together to celebrate the extraordinary achievements of Dallas Pets Alive!
Tickets are going fast, so make sure to reserve your spot today!
---
DFW Pets Are Family Helps Save Lives and Keep Pets in Homes\
If the first and second DFW Pets Are Family event of 2023 was any indication, it's clear these resources are essential lifelines for our furry companions and their loving owners. DPA is proud to partner with CUDDLY and other local nonprofits to make these events such a huge success. This year alone, the event has provided more than 30,000 pounds of food and almost 2,700 pets received free vaccines and microchips. On September 9, we will participate in the next DFW Pets Are Family event.

While CUDDLY is donating the pet food for September 9th's DFW Pets Are Family event, please consider sending an item from our CUDDLY wishlist so we can continue providing resources to families and their pets. Together, we can make a real difference in the lives of these animals and the people who cherish them. Let's show this community some love!
---
Pet Politics: Enacting Change for Our Furry Friends
On this episode of the Yappy Hour, we have the pleasure of speaking with Shelby Babosky, the Executive Director of THLN (Texas Humane Legislation Network). Shelby shares with us her inspiring work in advocating for changes to laws that ultimately help in our mission to save animals. This conversation sheds light on the significant impact that THLN has on the crucial world of animal rescue and the various ways in which you can get involved in grassroots lobbying.
Whether you're an animal lover or simply passionate about making a positive difference in the lives of pets in need, this episode is a must-listen. Tune in and discover how you can contribute to this noble cause.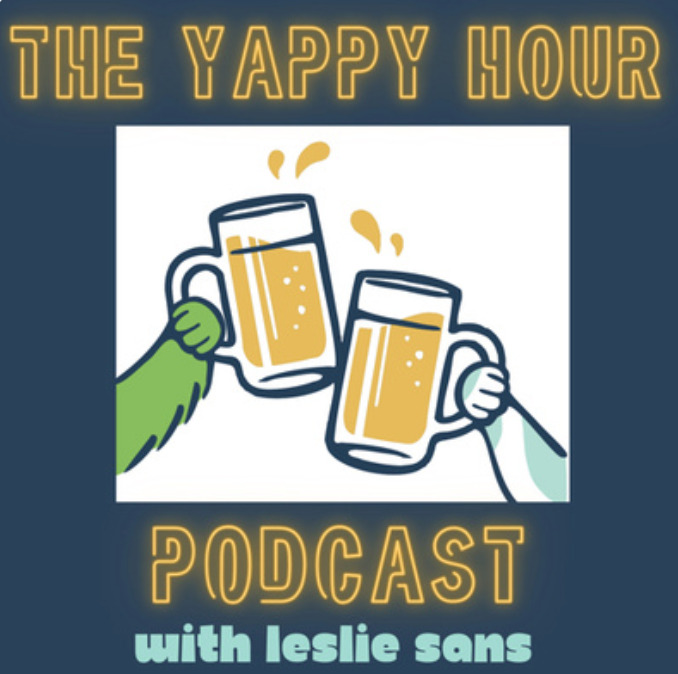 ---
You're Invited to this Amazing Lineup of September Events
DFW Pets Are Family
September 9 @ 8:00 am – 12:00 pm
Fair Park 921 S Haskell Ave, Dallas, TX
This will be a DRIVE-THRU event located at the GATE 2 Entrance on the North side of Fair Park. Free Pet Food, Vaccinations, and Microchips. Dallas/Fort Worth area organizations will come together again to provide essential support to local pet families in need – keeping them together and keeping loved pets out of the shelter. First-come-first-served while supplies last. No pre registration is needed.
DPA At Dallas International Night Market
September 9 @ 6:00 pm – 10:00 pm
Dallas International District 5580 Peterson Ln, Dallas, TX
This one-of-a-kind event will celebrate the diversity of our city's food, culture, and art. The event will feature more than 50 vendors, live music, and entertainment. It is open to all ages and FREE to attend. The entire market takes place from 4 to 11 pm and DPA pets will be there from 6 to 10 pm.
Dallas Observer BrewFest 2023
September 9 @ 7:00 pm – 10:00 pm
Dallas Farmers Market 920 S. Harwood, Dallas, TX
The 13th Annual Dallas Observer BrewFest is Back! Enjoy beer sampling from all different types of beers, ranging from varieties brewed down the street from Dallas Farmers Market to varieties from around the globe. A great way to spend a fall evening! Meet DPA Adoptable Pets and find your new favorite brew and new best friend!! What a night! You can purchase your tickets here.
Pet Remembrance Day
September 10 @ 11:00 am – 6:00 pm
DPA! Adoption Container 3110 Commonwealth Dr., Dallas, TX
At DPA we know all too well the feeling pet owners experience when they wish their dog/cat could live forever. Any day we imagine our life without our furry companion it just seems incomprehensible. On Pet Remembrance Day we are going to launch our rainbow steps opportunity for those to have a place to honor and remember their pet that is running on the other side of the rainbow bridge
.
Caturday
September 16 @ 12:00 pm – 7:00 pm
DPA! Adoption Container 3110 Commonwealth Dr., Dallas, TX
The purrrrrrfect way to spend your Saturday is at DPA Caturday. Come out to our Adoption Container to get your feline fix and meet your new kitty companion. We will fill the container with all things cats and kittens
, we will have felines strolling around in clear backpack carriers… all looking for a scratch behind the ears and adoption applications.
NTXGD Celebration
September 21 @ 6:00 pm – 10:00 pm
Community Beer Company 3110 Commonwealth Dr., Dallas, TX
As the largest community giving event in the nation, North Texas Giving Day serves as a vital opportunity for DPA to engage with our community, amplify our mission, and secure the essential funds that power our impactful work. With over a decade of service in North Texas, DPA has helped over 26,000pets through our TNR and PASS programs, and our commitment remains stronger than ever!
Fair Day At CBC
September 23 @ 12:00 pm – 7:00 pm
DPA! Adoption Container 3110 Commonwealth Dr., Dallas, TX
Petting zoo! Wahoo! The only thing Texans love more than the Texas State Fair is rescue pets. Let's let the two collide by starting off the fair season on the right paw. On September 23rd from noon- 7:00pm, Community Beer Company will have a fair kick-off party, and DPA will host its first "petting zoo".
Reading to Foster Dogs
September 29 @ 5:00 pm – 7:00 pm
DPA! Adoption Container 3110 Commonwealth Dr., Dallas, TX
Sign up your little one today to become a 'Tales and Tails' volunteer, where they can read their favorite stories to our adorable and adoptable foster dogs. It is BYOB
, bring your own book, or we will have options for your kiddo(s) to pick from!
---
Apply to Become a DPA Volunteer
DPA! offers both virtual and in person opportunities that offer flexibility and a rewarding experience. Whether you prefer volunteering from home or you are wanting to interact with animals (or both!), we have varying needs across all skill sets. We are seeking assistance for these crucial positions:
Check out our current Volunteer opportunities here.