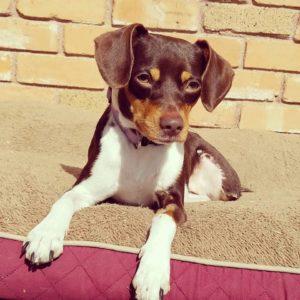 NOLA is a special pup and, much like her namesake city New Orleans, has overcome obstacles and made her stronger in the end.
After being hit by a car and being taken to our partners at Vet Ranch for surgery, NOLA became an honorary member of the Dallas Pets Alive! tripod club. A few days later she went home to her foster family who quickly fell in love and adopted her.
Watch her full Ruff Life segment that aired on CW33 on May 31 and hear the whole story.
Think you could help a dog in need like NOLA? Apply to be a Dallas Pets Alive! foster today. Saving a life will change yours.