When she showed up at Dallas Animal Services, it was like she was frozen. It reminded them of a young Elsa, her namesake, in Disney's Frozen, turning everyone away while hiding out in her room. The circumstances, though, were much different.
Watch her full Ruff Life segment that aired on CW33 to learn more about her incredible story.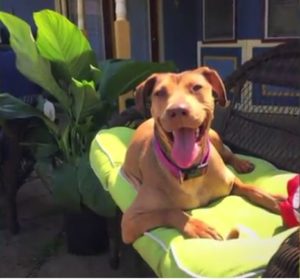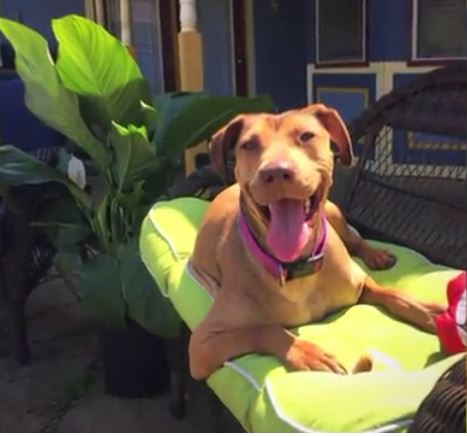 Interested in adopting this adorable, not so icy queen? Apply to adopt her here!