The Olympics may only come once every four years, but Dallas Pets Alive! is bringing home the gold in rescue on the daily. To honor this momentous occasion, we wanted to feature our top athletes in the Fur Division.
From 8/5 to 8/21, all dogs and cats on our Olympic Team will be adoptable at a lower adoption fee. Why do you ask?? We, at Dallas Pets Alive!, feel that all homes deserve to share in our Olympic Gold Glory. All eligible dogs on the following list will be adoptable for $100 & all eligible cats will be adoptable for $50!
Check out our winning roster and let us know if you found the one that will bring you the gold at your house.
DOG OLYMPIC TEAM:
Roo – Gold in Marathon Running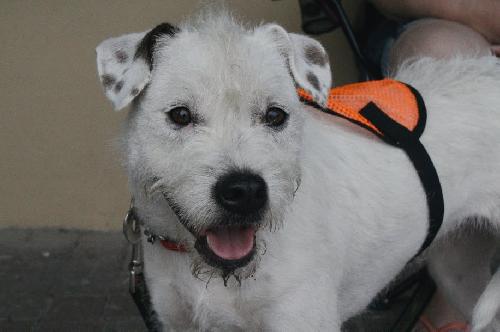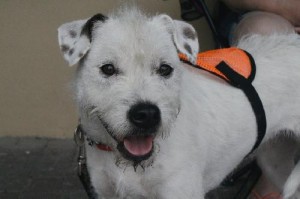 Mickey – Gold in Cover Stealing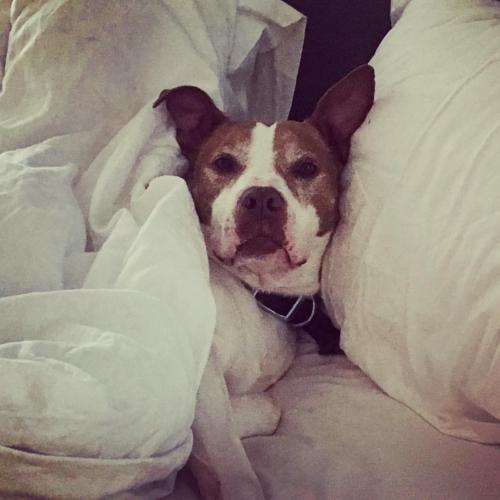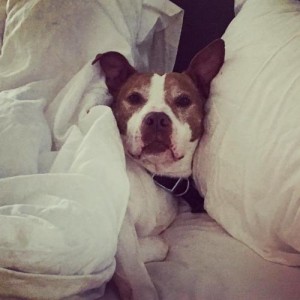 Fancy – Gold in Swimming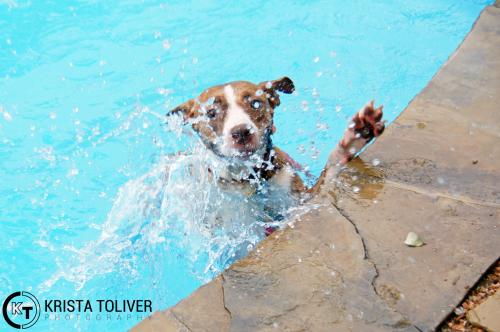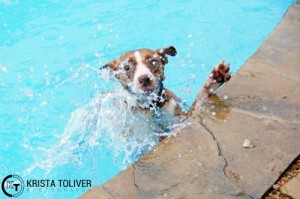 Charlie – Gold in Soccer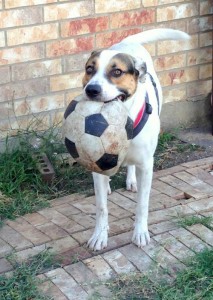 Alexi – Gold in Hugs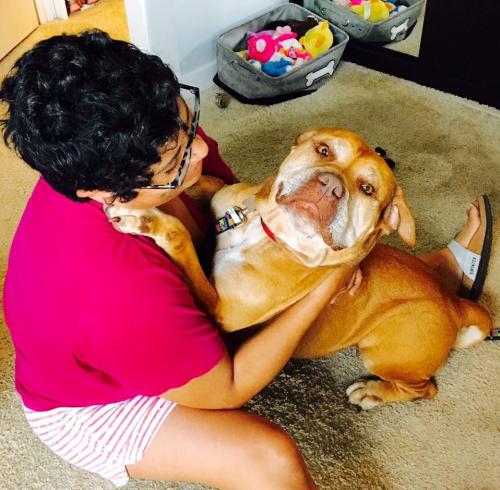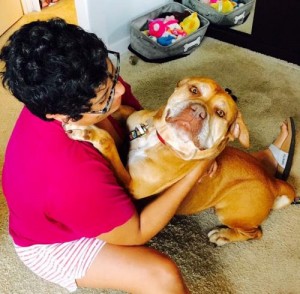 Lyla – Gold in Cute Derpiness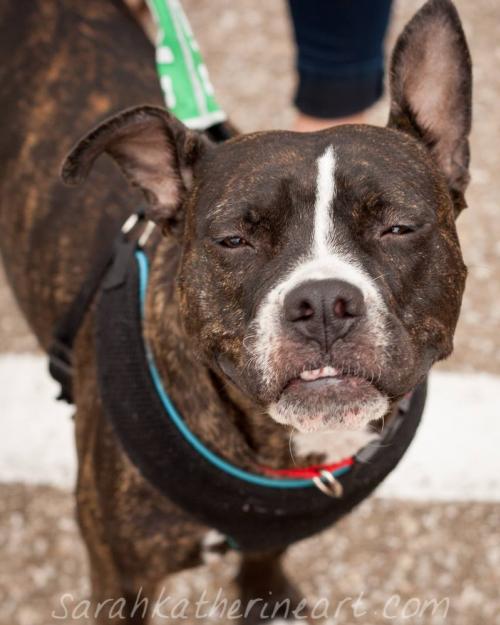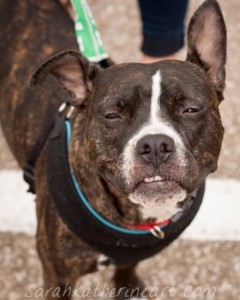 Baku – Gold in Belly Rubs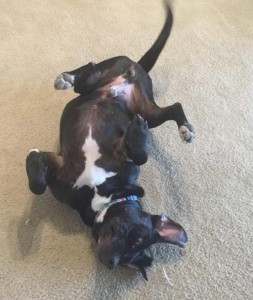 Applejax – Gold in Twerking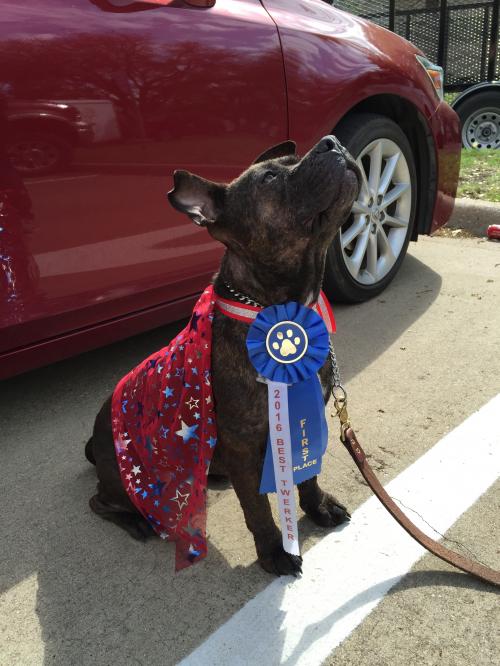 Edgrrr Allan Paw – Gold in Relay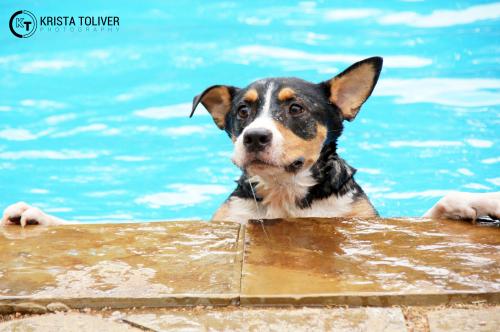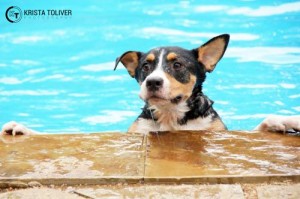 Dove – Gold in Weightlifting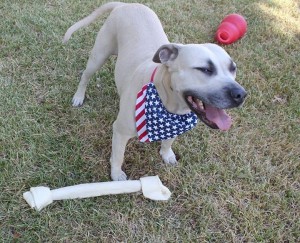 Ruger – Gold in Synchronized Swimming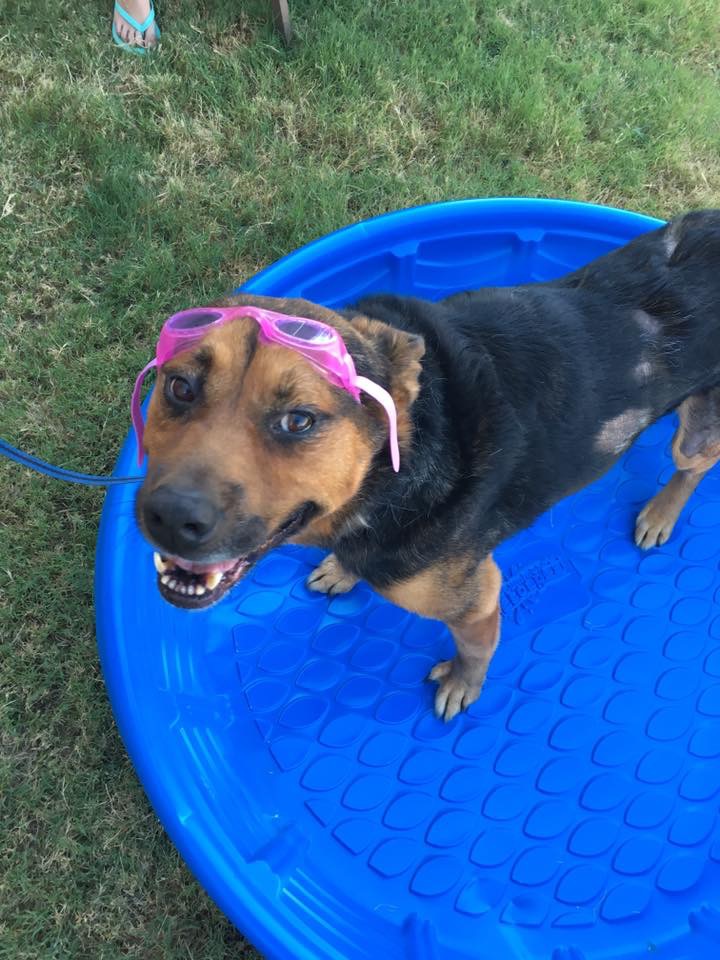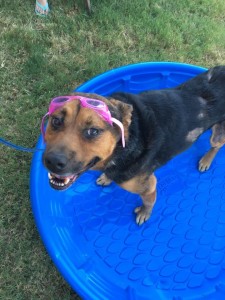 Sweet Pea – Gold in Boxing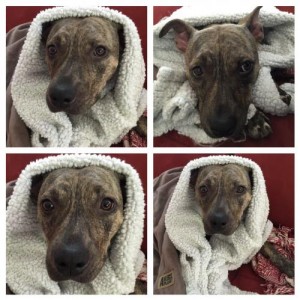 Rosie – Gold in Touching Your Tongue to Your Nose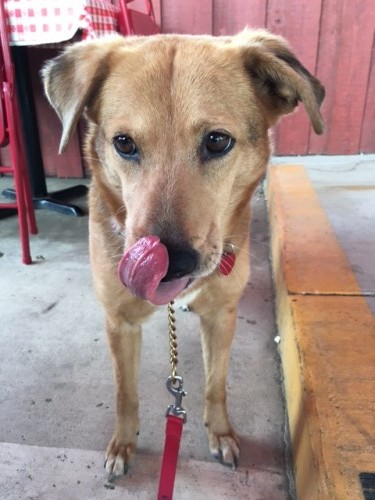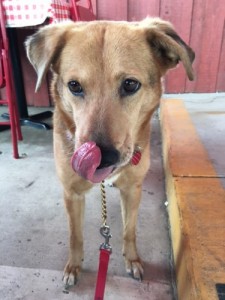 Elvis – Gold in Napping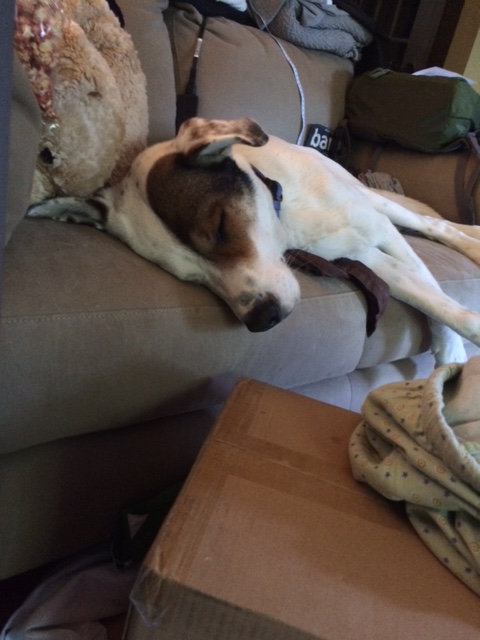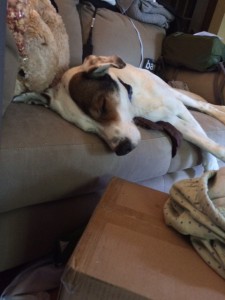 Skip – Gold in Being Ridiculously Good Looking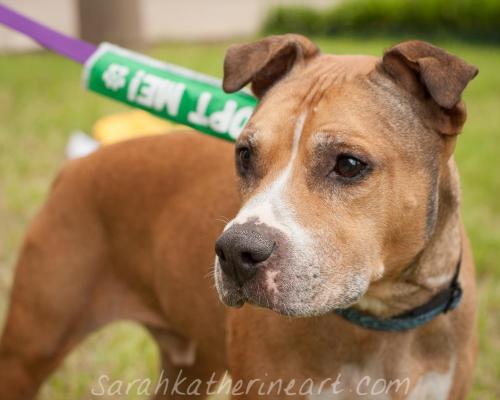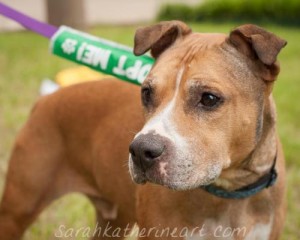 Jolene – Gold in Dog 1500 meter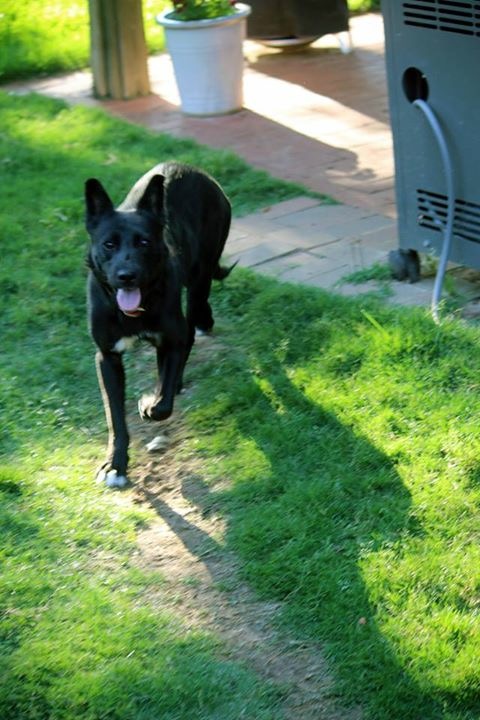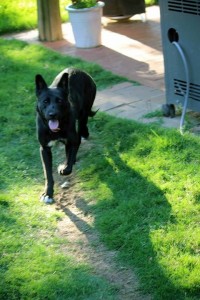 Darcey – Gold in Smiling Even When You Say Something Weird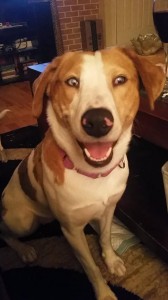 Wrena – Gold in Finding Shady Spots ADOPTED!!!!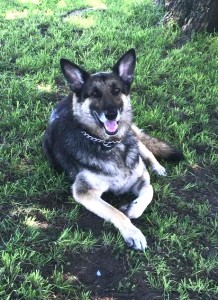 Scarlett – Gold in Physical Therapy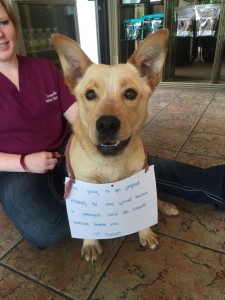 Britney – Gold in Surviving 2007 and 2016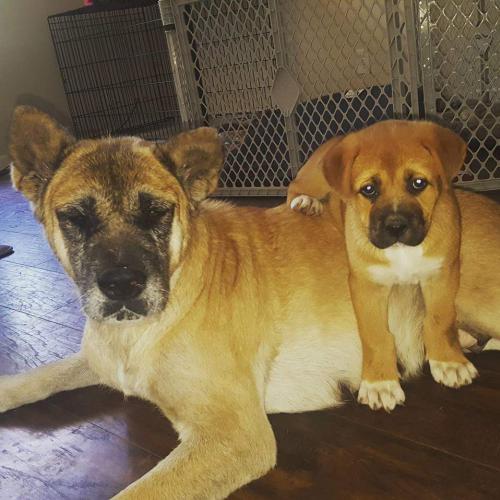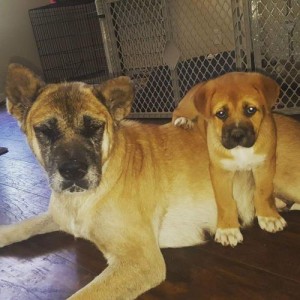 Ghost – Gold in Field Hockey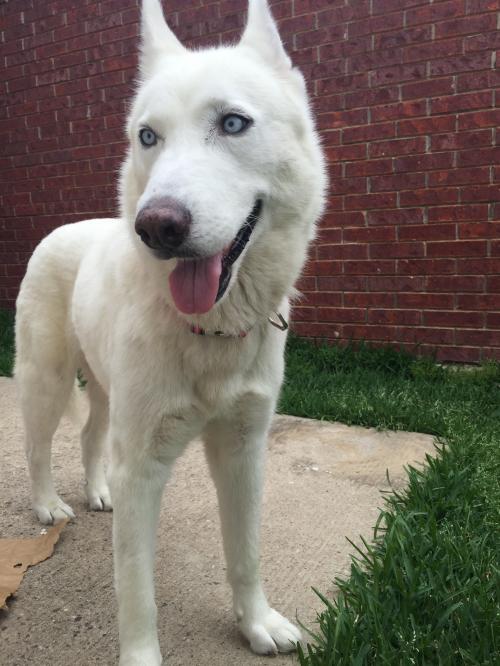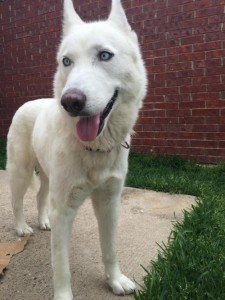 Beckley – Gold in Handball ADOPTED!!!
CAT OLYMPIC TEAM:
Jasper – Gold in Staring Contests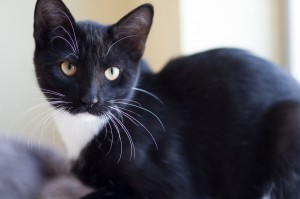 Julia – Gold in Staring into Your Soul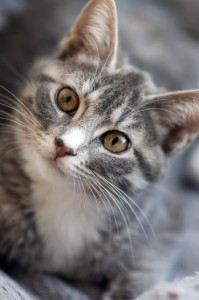 Tonka – Gold in Long Jump ADOPTED!!!!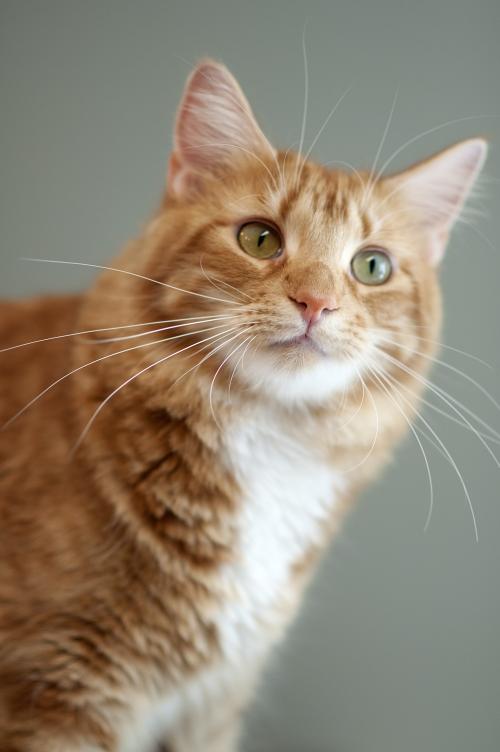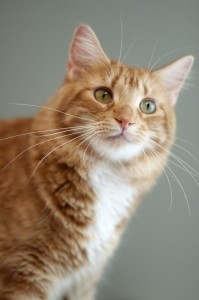 Callie – Gold in Rhythmic Gymnastics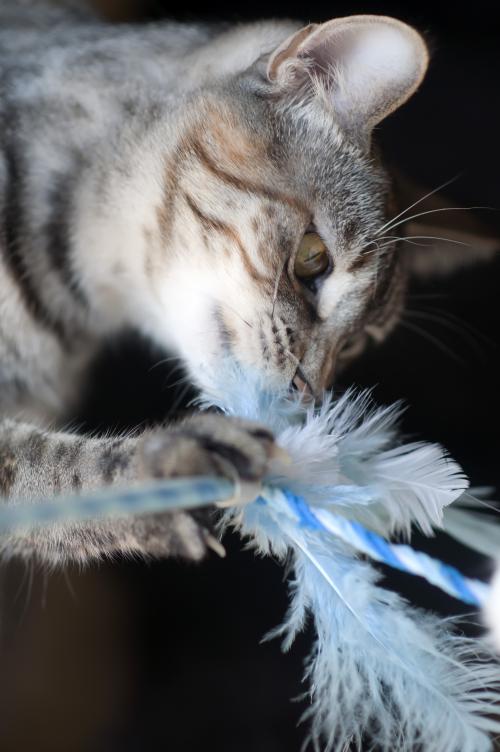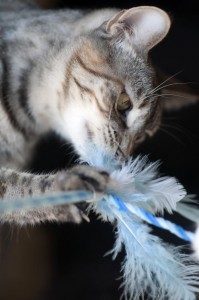 Millie – Gold in Parallel Bars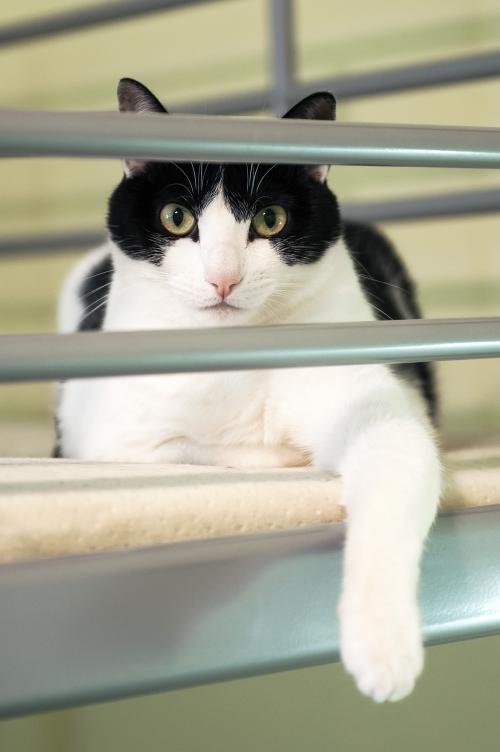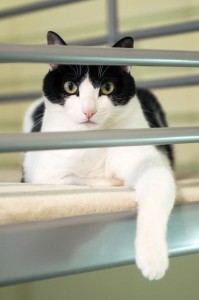 Purdy – Gold in Badminton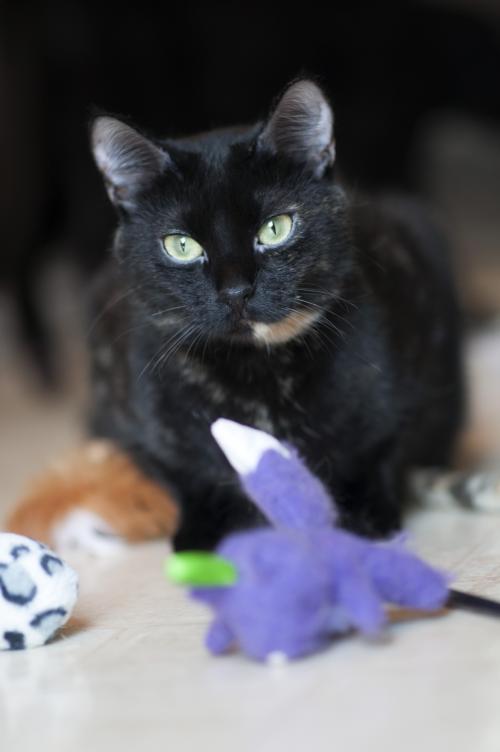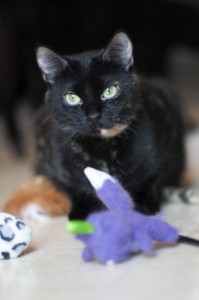 Grace – Gold in Beauty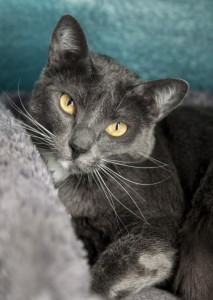 Precious – Gold in Volleyball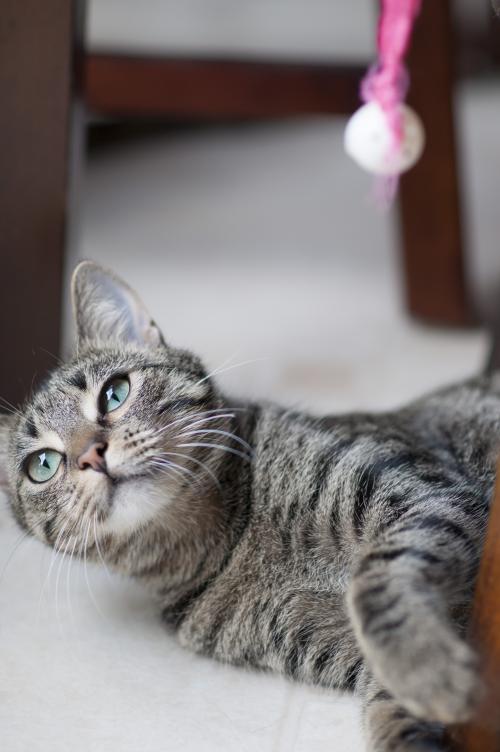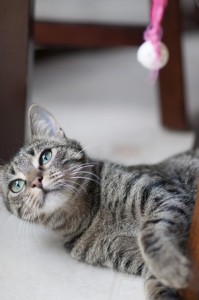 Pru – Gold in Judo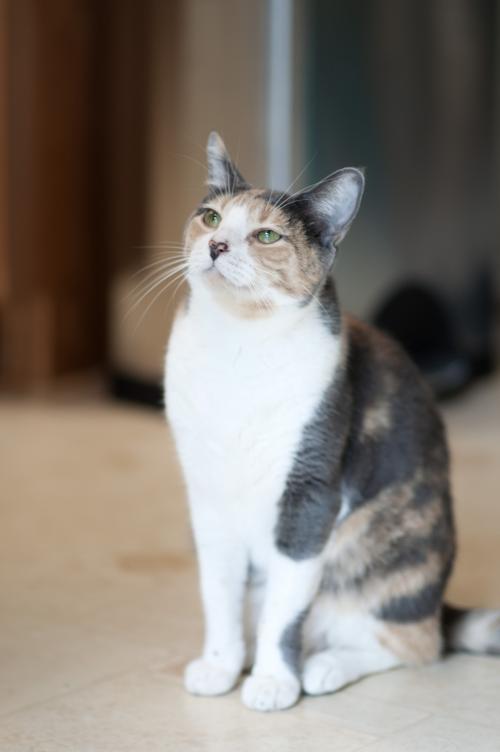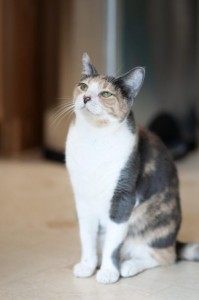 Cochise – Gold in Really Wanting You to Stop Taking Pictures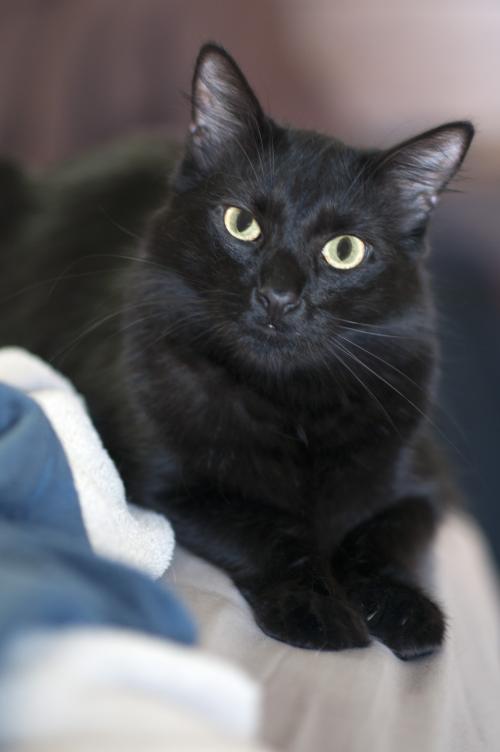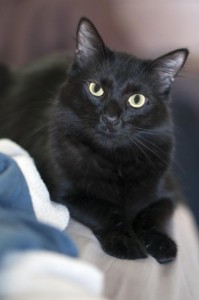 Ava – Gold in Not Making Eye Contact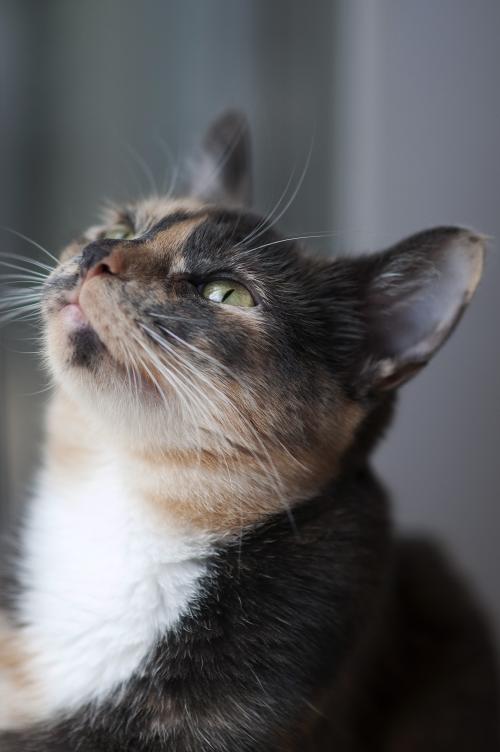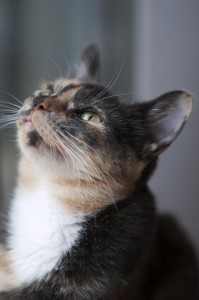 Fender – Gold in Liking Belly Rubs and Quickly Deciding Belly Rubs are Bad ADOPTED!!!!