One of the best things about our work at DPA is giving animals the chance to start over. What we do wouldn't be possible without our wonderful foster parents who, time and again, go the extra mile to make sure pets get to the loving home they deserve.
At 16 years old, little Piglet was surrendered to the shelter with rotten teeth and a broken jaw. A little more than a month later, after a spa day, surgery, and recovery time with his loving foster family, he was ready to go! Thanks to a partner rescue in Pennsylvania that found a family that wanted to adopt him. So Piglet's foster parents helped our transport team by flying with him across the country, helping him emBARK on his newest adventure!
"We foster for animals going on transport," said Thuy Huynh, Piglet's foster mom. "We've built so many wonderful friendships with the people in the rescue community. And of course, there's the joy we feel when a potential adopter turns out to be the perfect family for a wonderful little guy like Piglet! Fostering is so rewarding!"
Dogs, cats, puppies, and kittens, (sometimes even rabbits, chickens, and goats) would love you to care for them until they find a home of their own! If you aren't sure you're ready, try temp fostering. Our fosters, like you or I, have occasional out-of-town trips and need someone like you to care for and love their foster pet until they return.
Here are some of Piglet's favorites reasons for you to begin your own foster journey:
Fostering helps pets put their best paw forward. Potential adopters can see them out of a pen, being themselves in a home environment.
You save more than one life. Every animal that moves from a shelter into a foster home leaves a space in that shelter for another animal who needs it.
A foster pet lets you test the waters to see if you're ready for the "real deal" while still allowing some flexibility and financial help.
You just might find your next best friend and New Horizons of your own!
It's only because of you that we're able to give so many wonderful pets a chance at a new, happy life.
Like Piglet, we're excited to see what's on the horizon for 2023.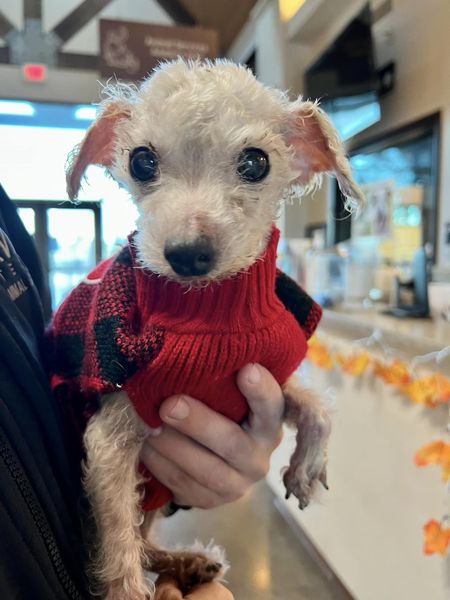 We're so grateful to have you along on this journey!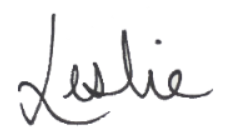 P.S. Fostering is the heart of Dallas Pets Alive's rescue mission. If you haven't tried it already, a new year is the perfect time for a new adventure! If you aren't ready to foster, you can support DPA in other ways.