LOW-COST SPAY/NEUTER & VET CARE
Spaying or neutering your pet is one of the most important and beneficial things you can do to ensure your cat or dog lives a longer, healthier and happier life. Health benefits aside, spaying/neutering is the most effective way to reduce pet overpopulation. Every year, thousands of dogs and cats are born in Dallas. With no place to call home, they end up in local shelters, and many are euthanized.
SPAY/NEUTER & LOW-COST VET SERVICES
There are many low-cost vet care options are available to pet owners in our community.
Dallas Animal Services (DAS) offers low-cost vaccine clinics twice a month at their main facility, located at 1818 N. Westmoreland Road, Dallas.
Let's Fix This offers free spay/neuter services to pet owners in specific zip codes in the Dallas area.
The Humane Society of North Texas Low Cost Spay and Neuter Clinic offers affordable spay/neuter surgeries to North Texas residents regardless of residency or income.
SPCA of Texas has 3 spay/neuter and animal wellness clinics in Dallas and McKinney. Their clinic offers low-cost spay/neuter surgeries, annual exams, vaccines, heartworm preventive and preventative care for pets whose owners are indigent and/or do not have the resources to provide for their pets' basic veterinary care.
Spay Neuter Network is a non-profit veterinary clinic offering spay/neuter services and preventive care for pets.
Texas Coalition for Animal Protection offers affordable, high quality preventative veterinary services to Texas pet owners.
Spay USA is a nationwide referral network of affordable spay and neuter services organized by zip code.
Pet overpopulation is the #1 reason millions of healthy dogs and cats are euthanized in the U.S. each year.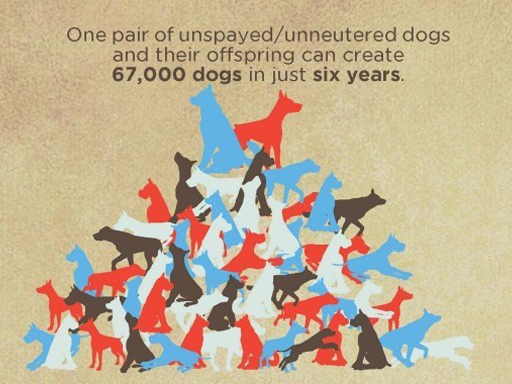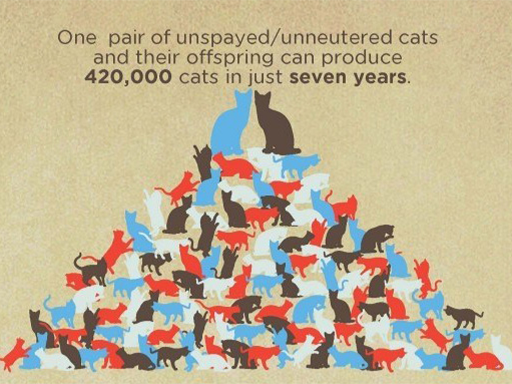 STILL NEED HELP?
Email our PASS Hotline at pass@dallaspetsalive.org (for the fastest response) or call 214-444-9372. If calling, please leave a message with your email address, name and phone number. We will do our best to respond within 24-48 hours.