Join us this Sunday, September 10 @ 11:00 am – 6:00 pm at the DPA! Adoption Container in celebration of Pet Remembrance Day. At DPA, we understand the profound bond between pet owners and their four-legged friends, and the ache that comes when we long for more time together. Together, we remember and honor all those we've loved and lost through the years.
We pay tribute to the incredible journey of our beloved Georgia, who touched our hearts through her time with DPA.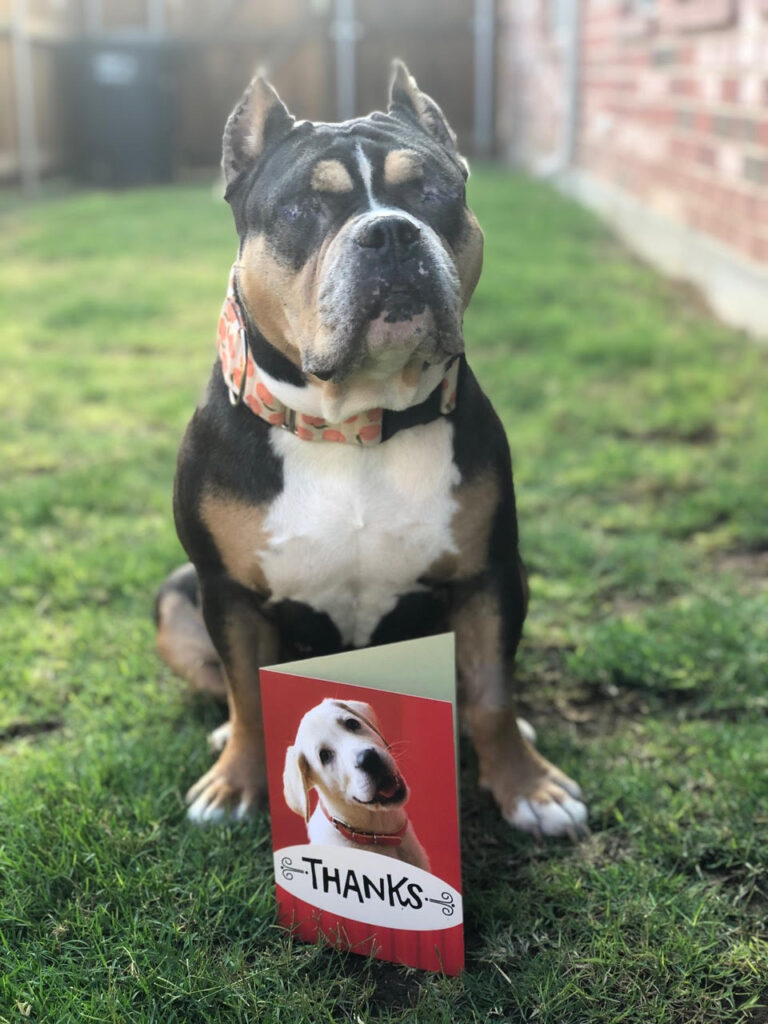 In November of 2020, Georgia was found wandering the streets of Dallas. A sweet soul, she faced numerous challenges, diagnosed with heavy heartworms, pyometra, and chronic cataracts during her medical evaluation. Urgent surgeries were needed: one to address the pyometra infection, and the other to relieve her from chronic glaucoma. Despite partial blindness, Georgia's affection knew no bounds, and she became the darling of many hearts during her remarkable 2,000-mile journey to her forever home in Washington State.
Georgia's presence filled our lives with warmth and love, leaving an indelible mark on our hearts. Sadly, our gentle Georgia's path took an unexpected turn in April of 2023 when she was diagnosed with cancer. Her departure has left an immense void in our lives, as she was cherished so profoundly.
Our sweet Georgia has crossed the rainbow bridge, joining the ranks of cherished pets who await us on the other side. Though she's no longer with us physically, her spirit and memories live on. Rest well, sweet girl. You will forever hold a special place in our hearts.
Holly Goodgirl arrived at the shelter August 2022, she was extremely skinny and could only see from one eye. Holly was terrified and did not want to leave the kennel. The shelter was so full, and so foster director Jenay took Holly home. When Holly first got home, she would cower and go to the corner. Once Holly met the resident dogs, her personality came out in full force. Holly knew she was safe.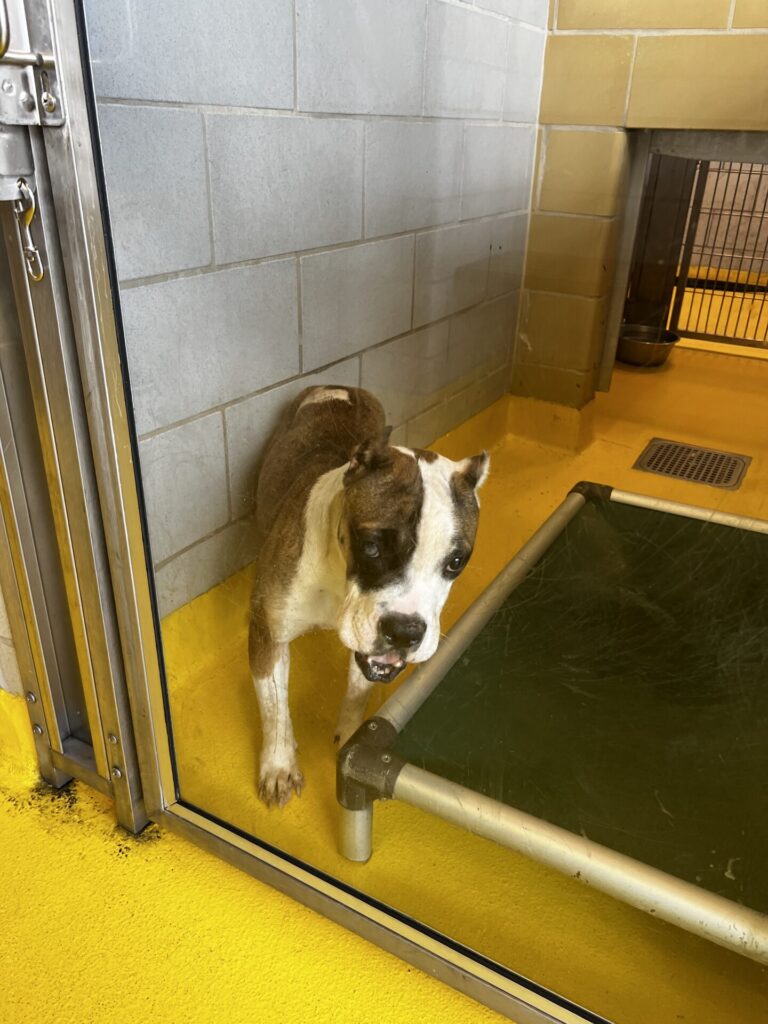 A year after her freedom ride from the shelter, Holly Goodgirl found her perfect match. Holly's adopters recently lost their beautiful DPA Alumni, Georgia earlier this year. They saw Holly on Facebook and felt ready to open their hearts up again. Holly is already so loved and going to have two furry siblings, Finley 🐶 and Chip.
Holly's family flew in from Washington, DC to adopt her and take her to her new home. Holly had a huge group of supporters come out to the Adoption Container to send her off.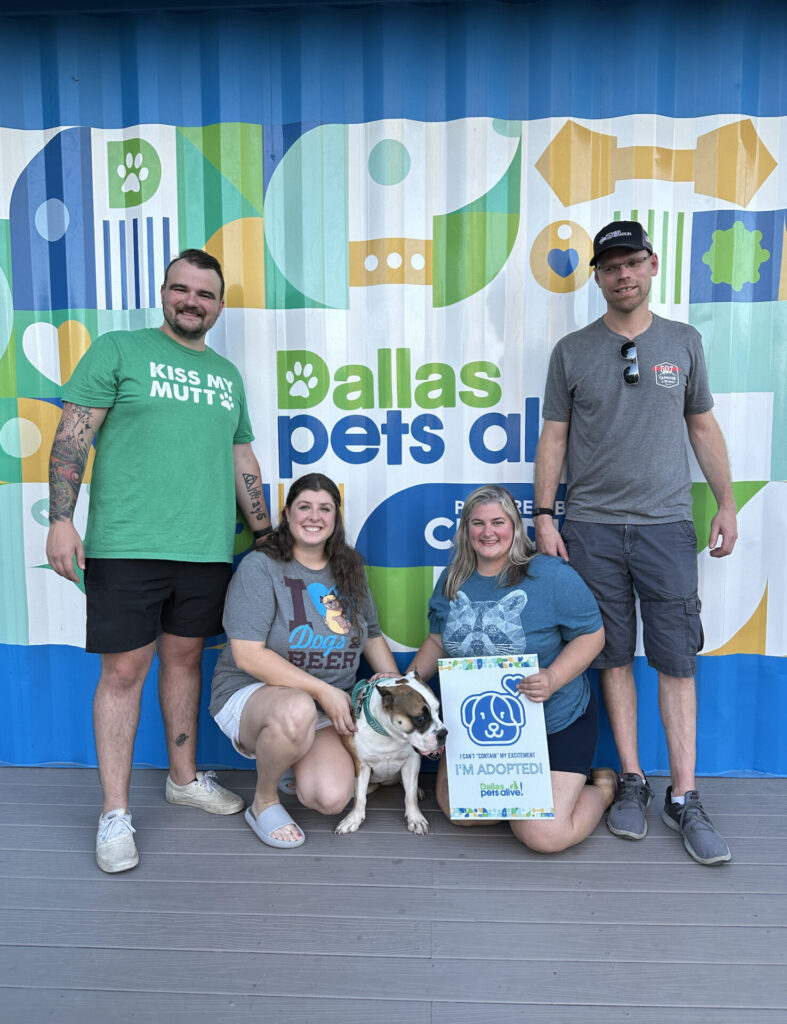 Holly has helped so many dogs come out of their shell at the DPA Adoption Container and she has been a regular guest at DPA events! She will be missed by the DPA family, but everyone is happy to know that Holly finally has a home of her own.