Valentine's Day is quickly approaching, and we have the best possible Valentine for you! From February 1 to February 14, the pets below have a adoption fee of only $14. Yes, you read that correctly, you can adopt your best friend and Valentine for FOURTEEN DOLLARS! We aren't crazy. We are partnering with Best Friends Animal Society to ensure we can save more lives! Don't miss this purrfect opportunity to find your next furry friend!
**Applications must be received between February 1 at midnight and February 14 at 11:59 p.m.**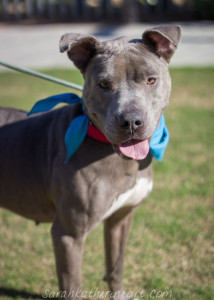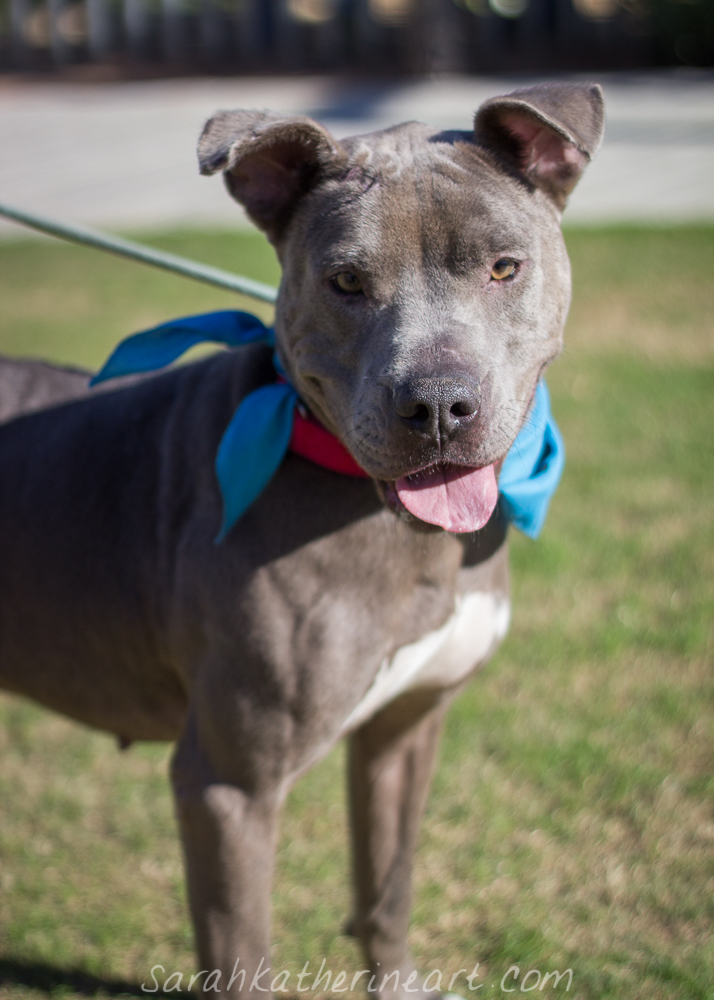 Alex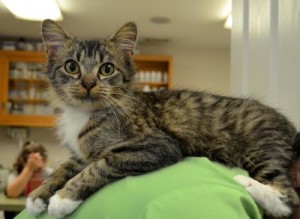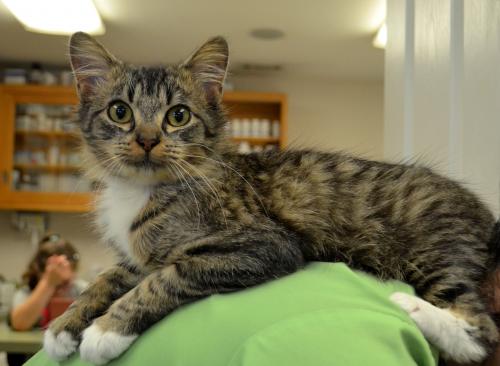 Alexi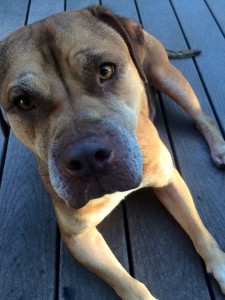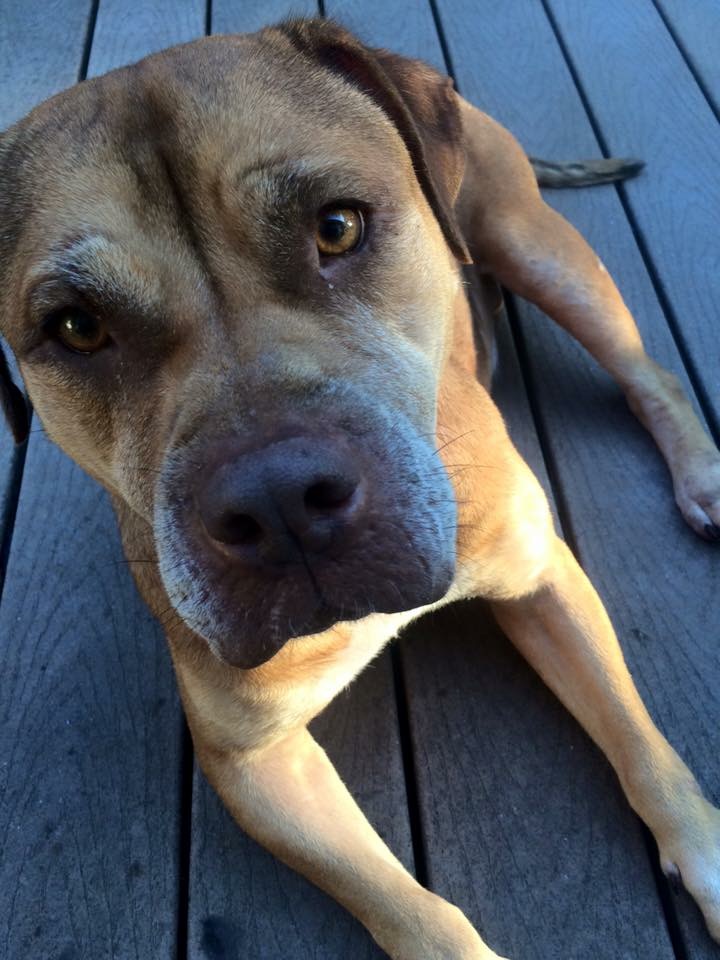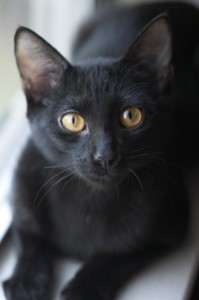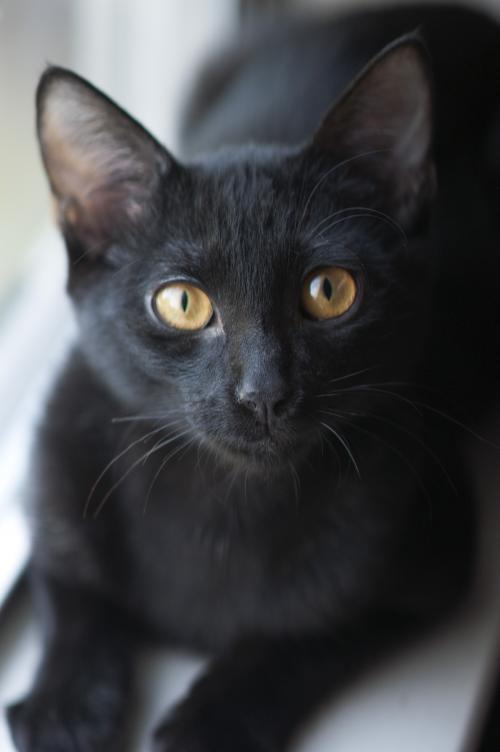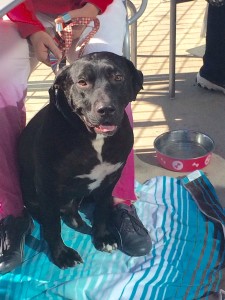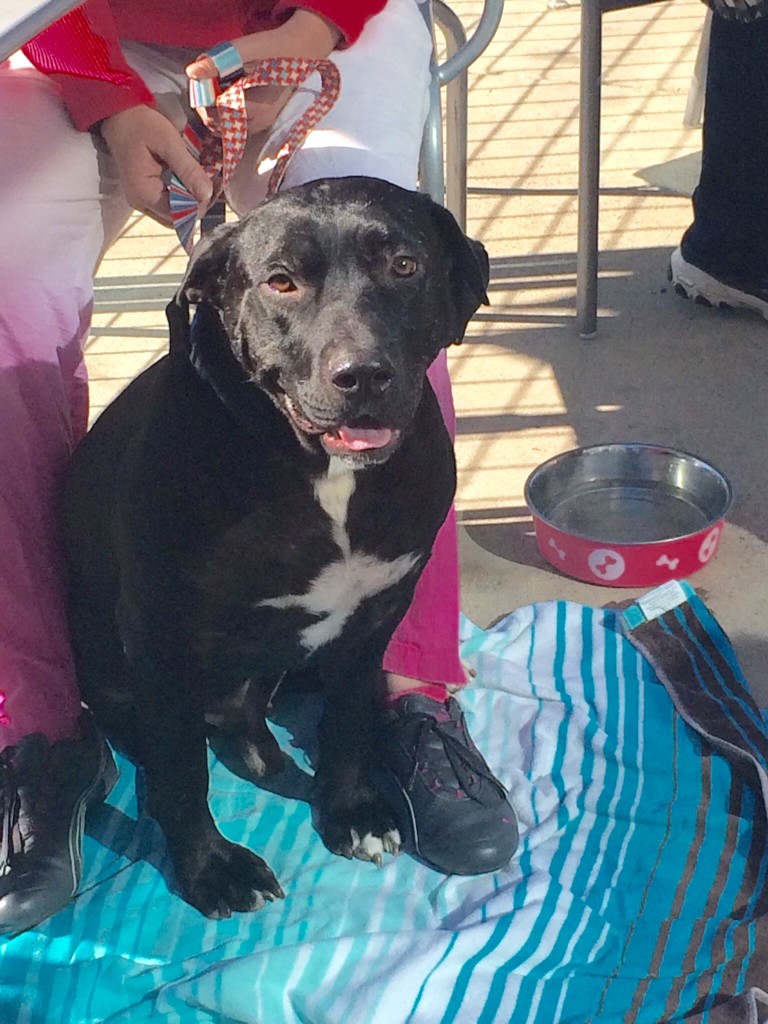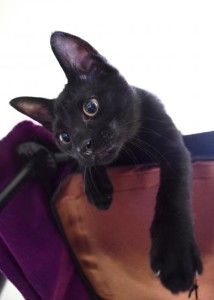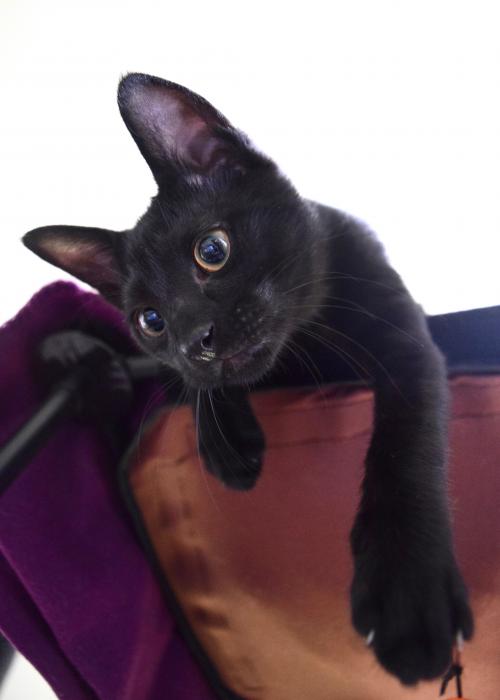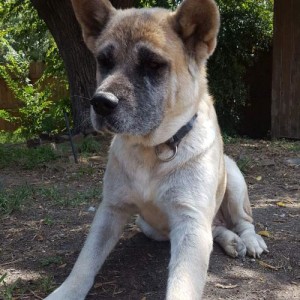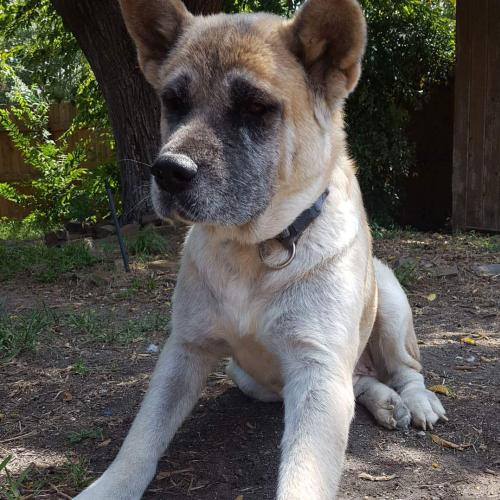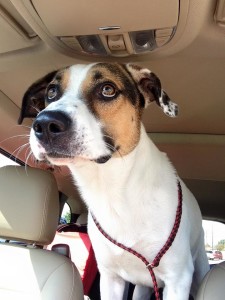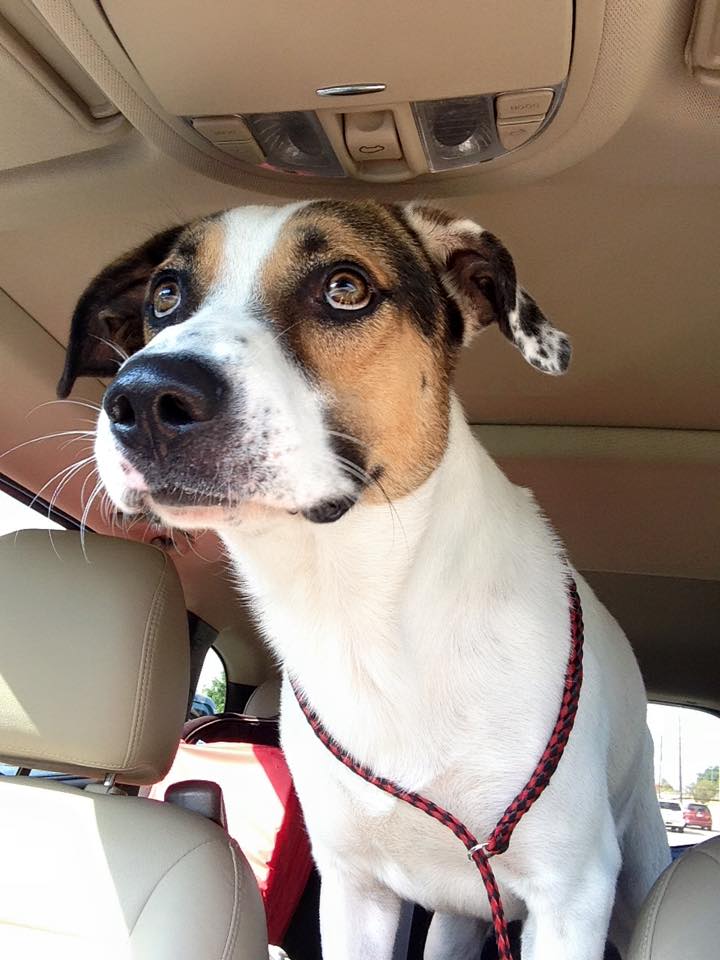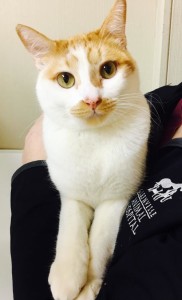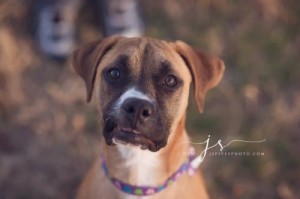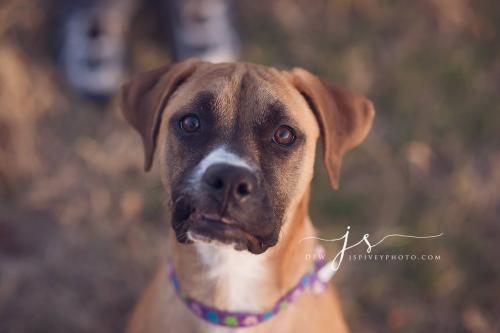 Gus III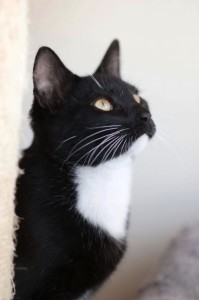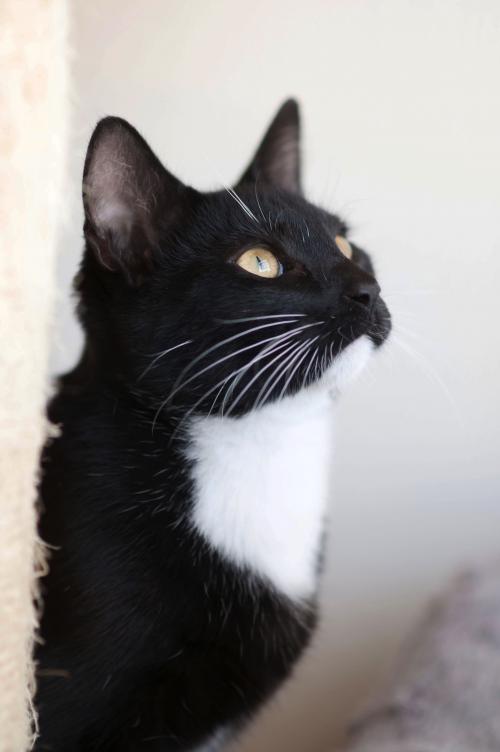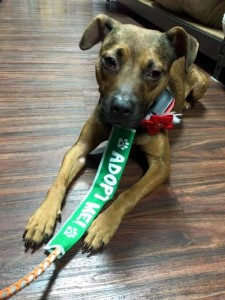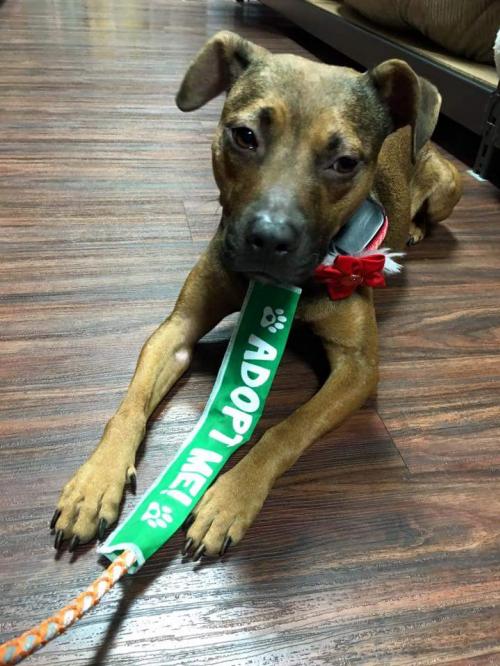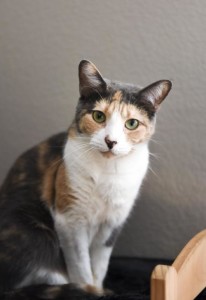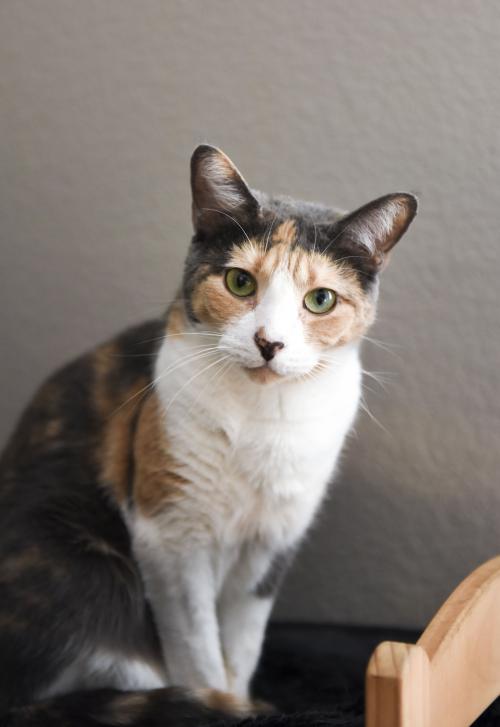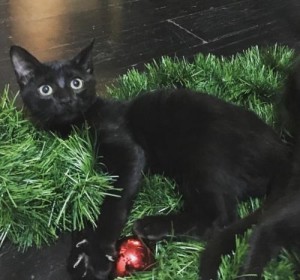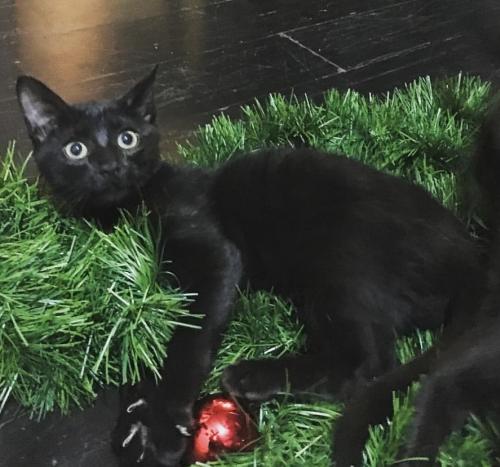 Rex II – ADOPTED!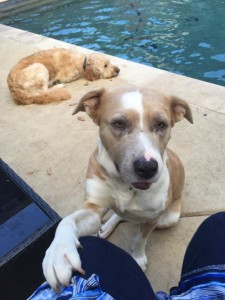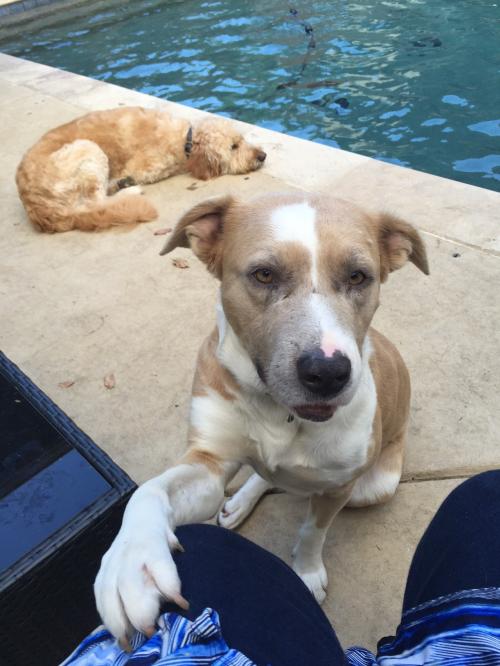 Roo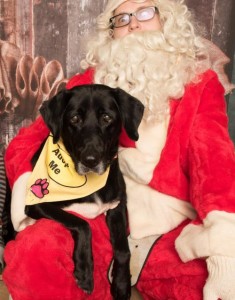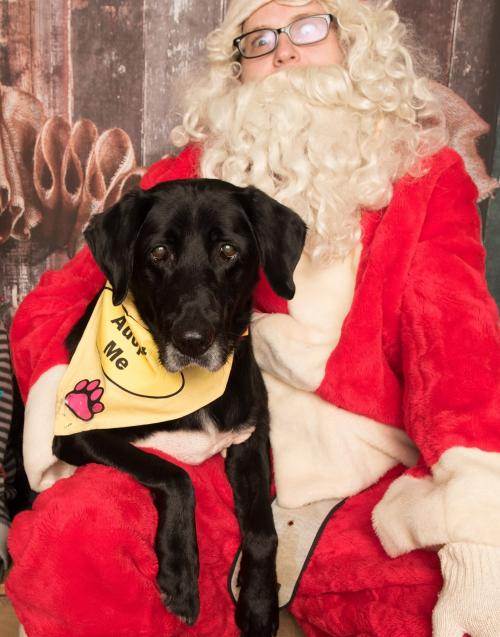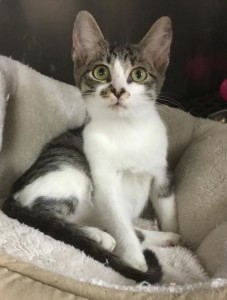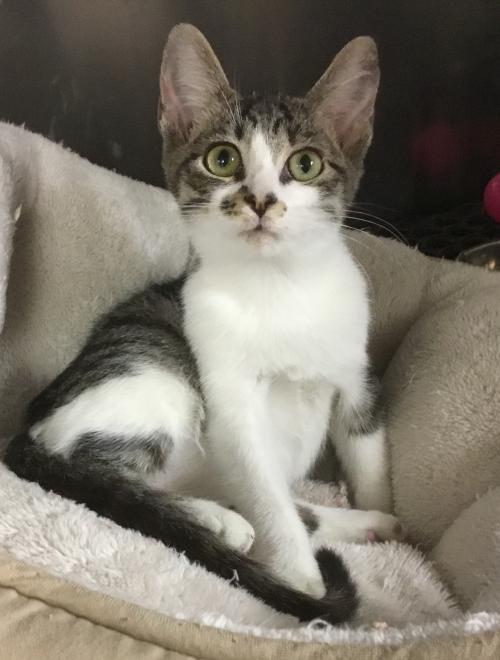 Tish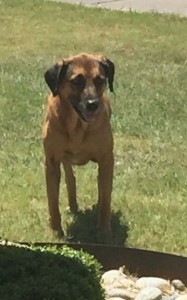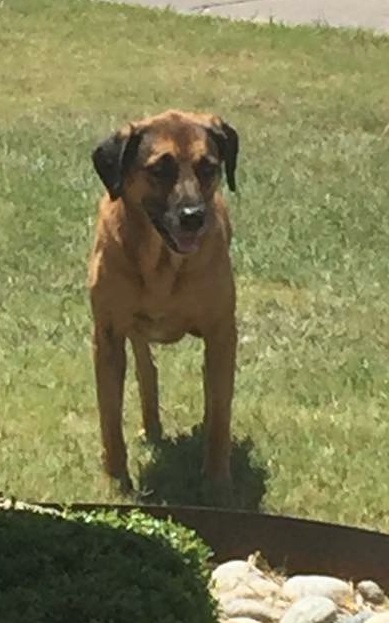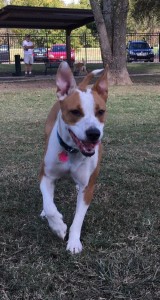 Winston IV – ADOPTED!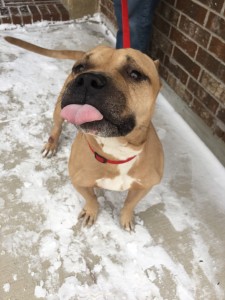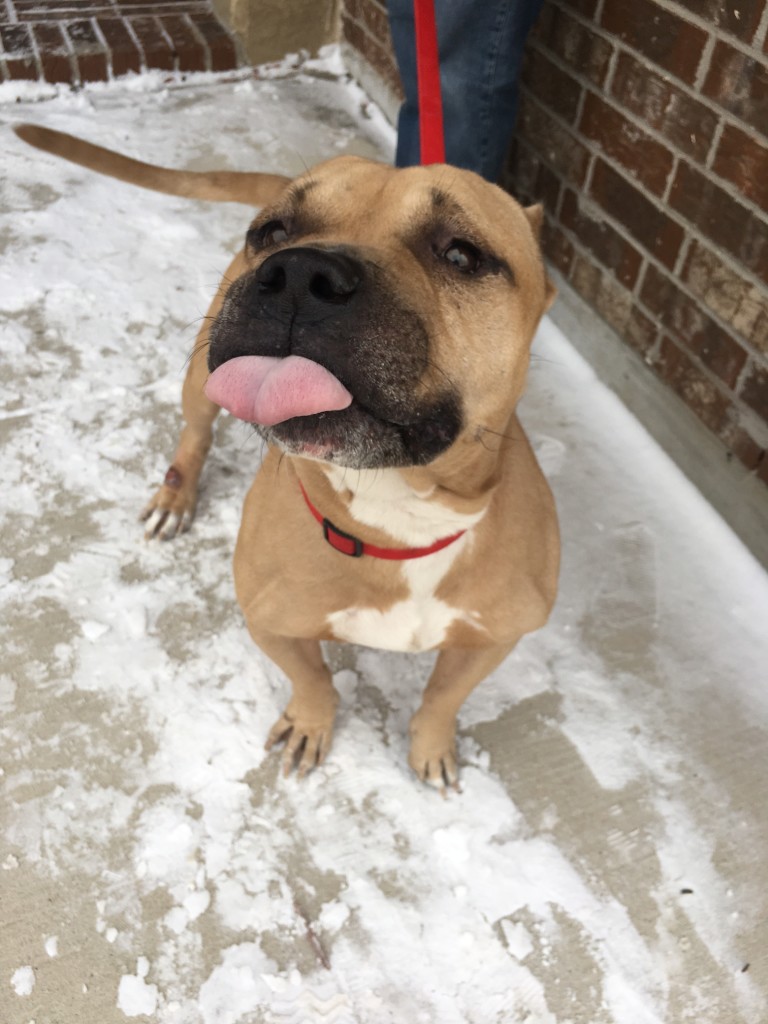 Wrigley