The sun is out, it's hot, hot, hot, and we want you to get a tan this summer! Well, any shade of tan, light brown, orange or a
variation of those colors would be wonderful actually, because we're talking about dozens of our "tan" cats and dogs!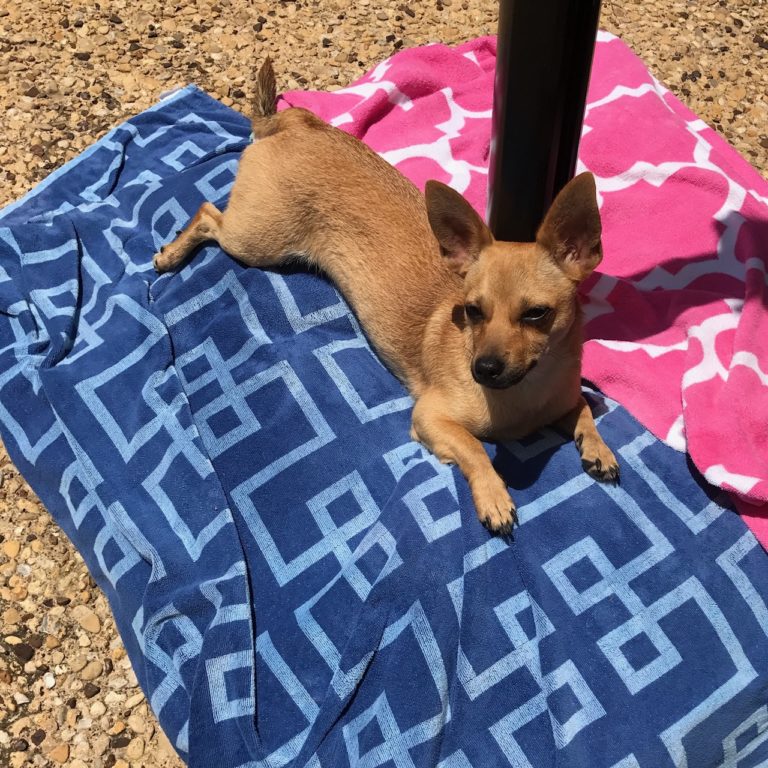 Any one of our companion animals will provide a cool vibe and help you find your groove on these hot summer days, but what better way to celebrate summer than with a tan…pet! And for the month of August, we are offering you a tan companion at half-price adoptions! With names like Bambi, Princess Peach and Mystique, it's hard to go wrong.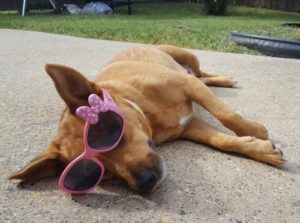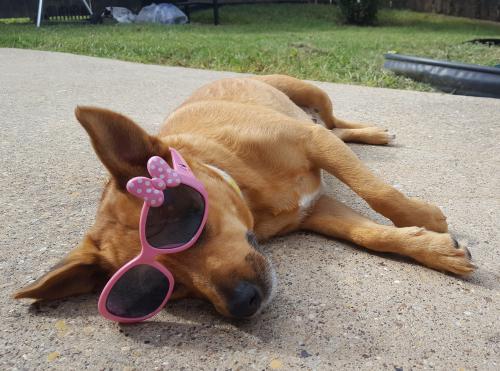 So come on and celebrate summer with a new friend by your side! There's never been a better time to put on your favorite pair of shades, grab a lemonade and pick out your new bestie at Dallas Pets Alive!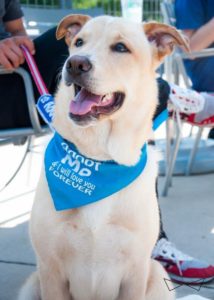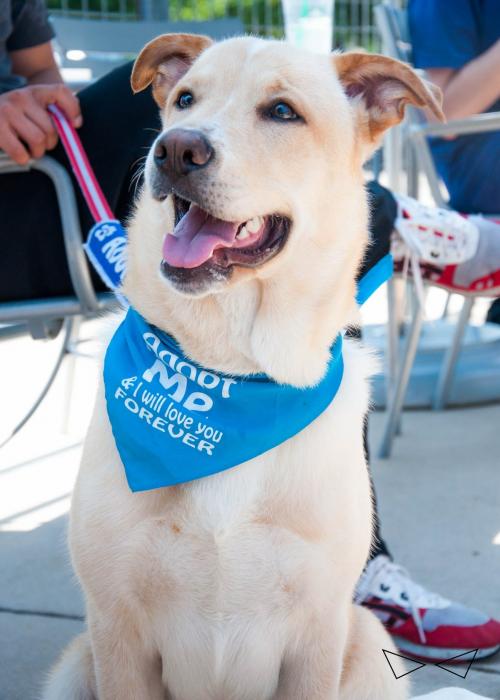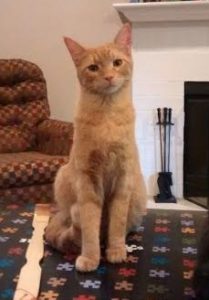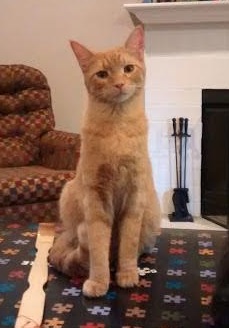 All adoption applications must be received between midnight on August 1 and 11: 59 p.m. on August 31st. The following pets qualify for our Get Tan this Summer Promotion:
Dogs:
Ava
Suzy
Butters – adopted
Amma
Enzo
Otis
Arya Stark
Princess Peach
Priscilla
Serena
Betty White
Clark Kent
Hattie – adopted
Marley
Bambi
Billy Jean
Sandy
Duncan
Yossi
Bowie
Elon Muttsk
Lylah – adopted
Dove
Cheech
Kayda – adopted
Teddy IV
Junebug
Maple – adopted
Paloma
Russell
Ace
Wynter
Yogi Bear – adopted
Kirby
Toby – Adopted
Cats: