He could… go… all… the… way!!!! TOUCHDOWN!
With every winning team, there is always a MVP or most valuable player. Without these key players, the team is just average at best. Are you looking for your very own MVP? Do you want to make it to the playoffs in life? We have the perfect solution for you.
From September 1 to September 30, our MVPs are going for a minimum donation of $25. Never before in your life could you afford such talent on a limited budget. Strike now before all our MVPs are drafted!
Cats: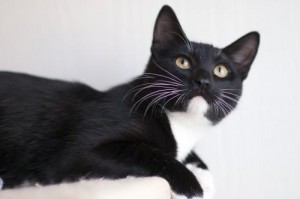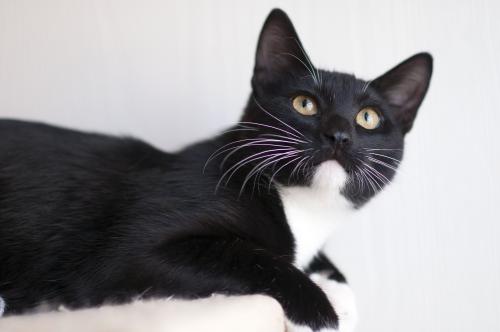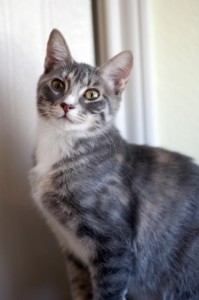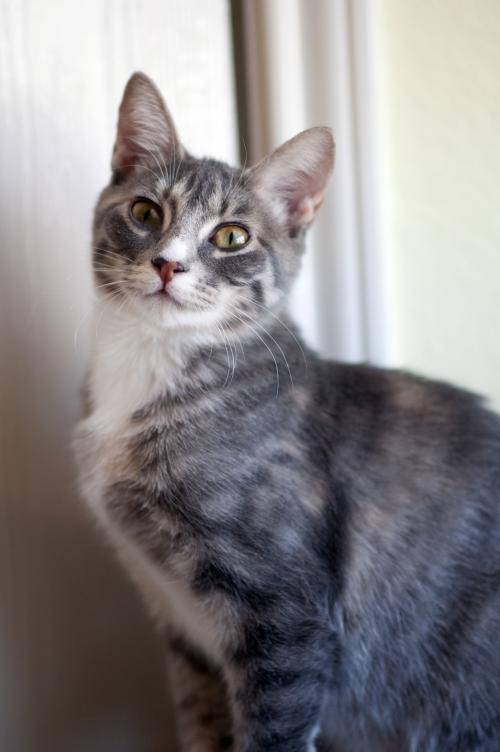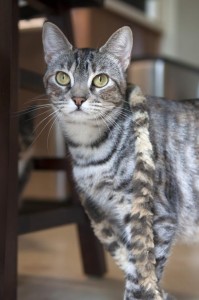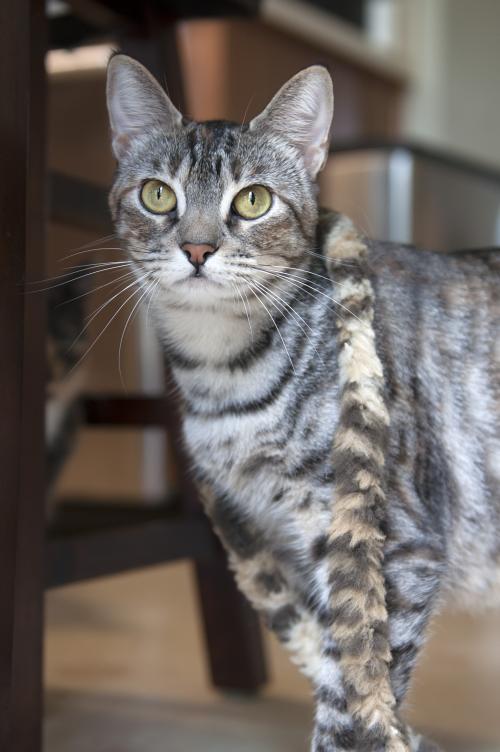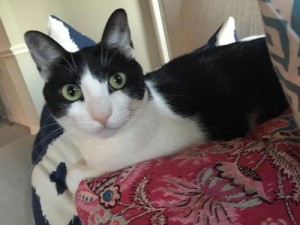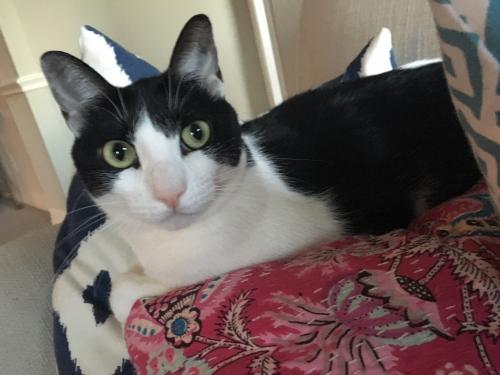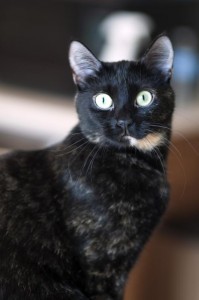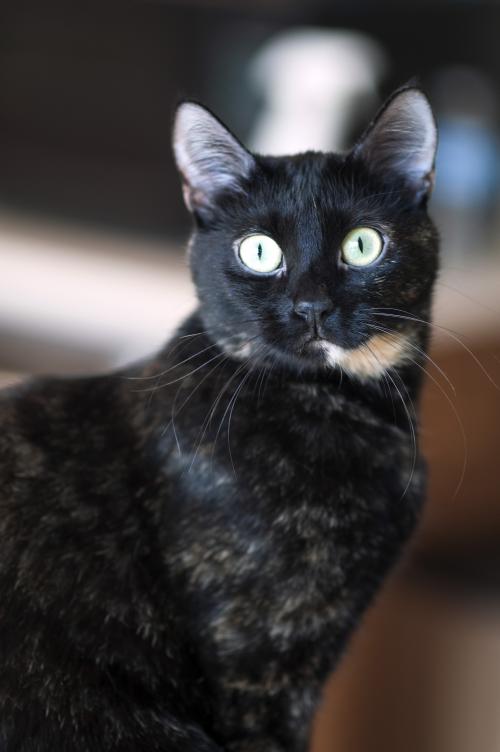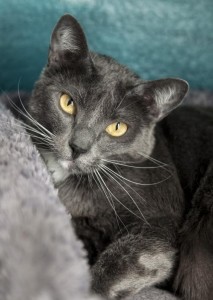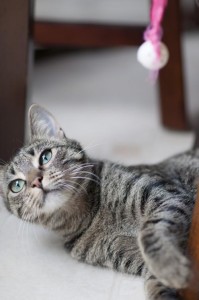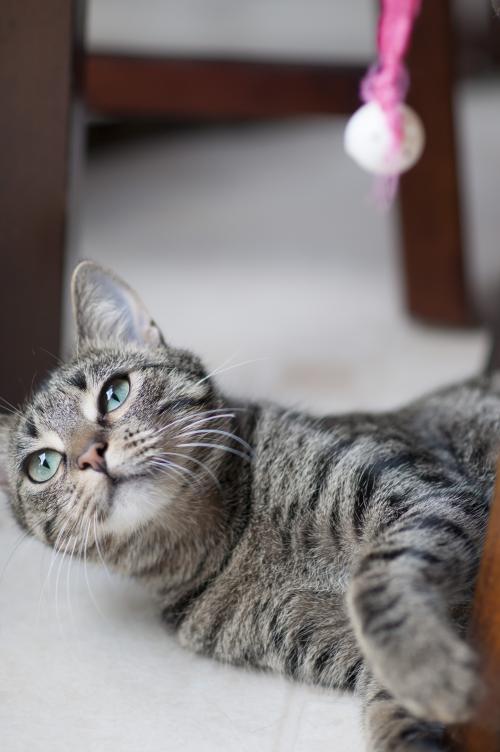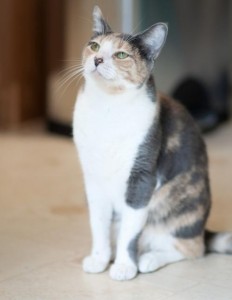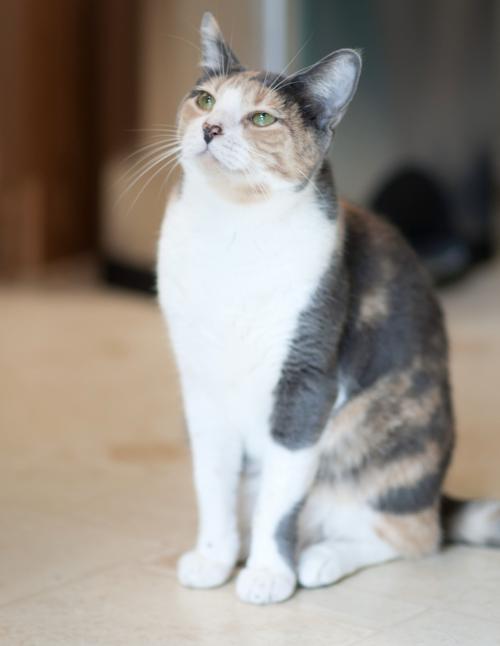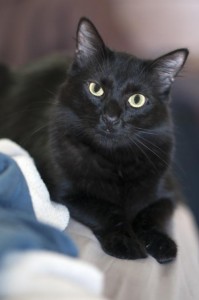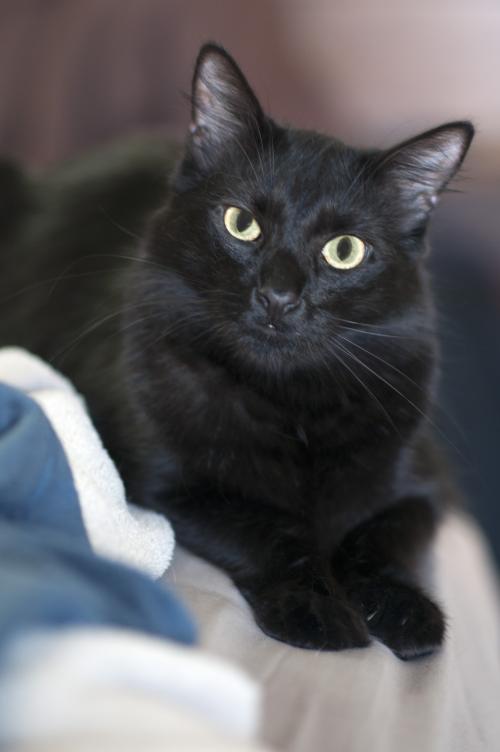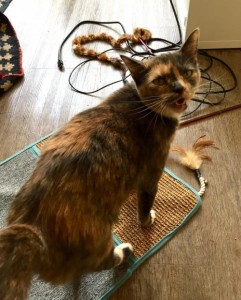 Dogs: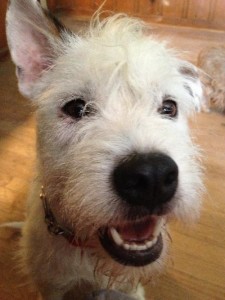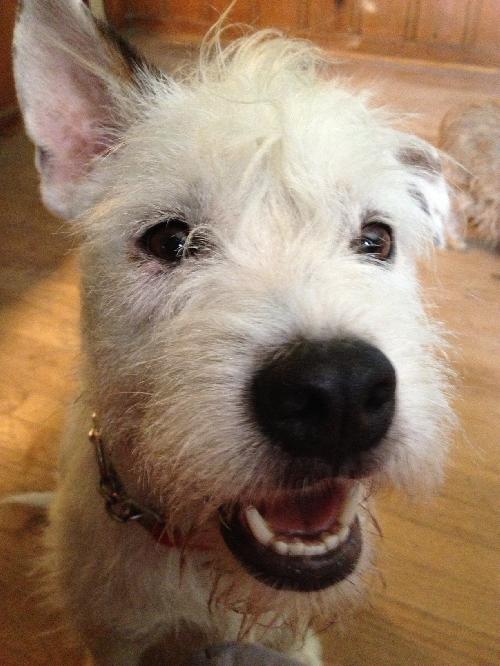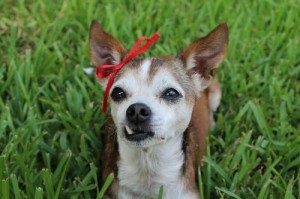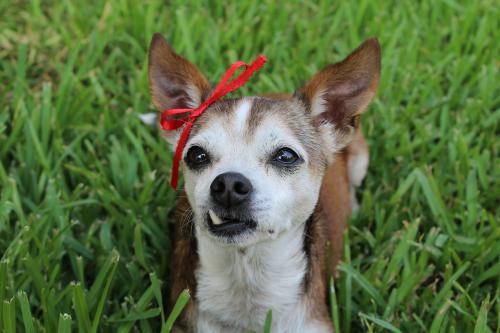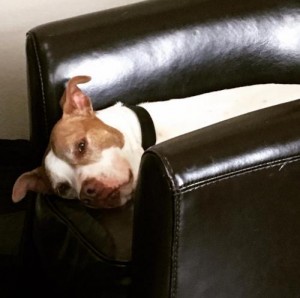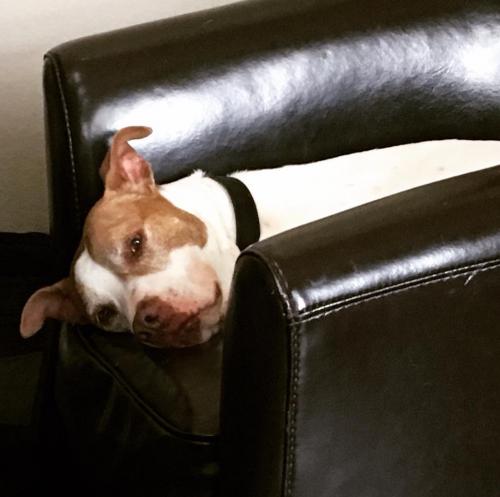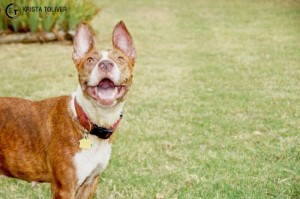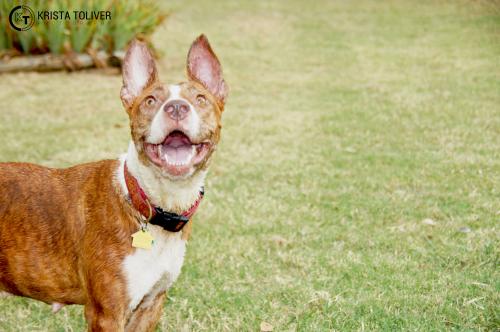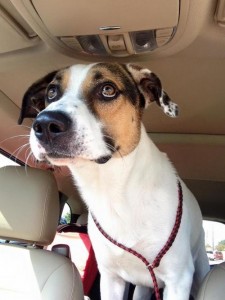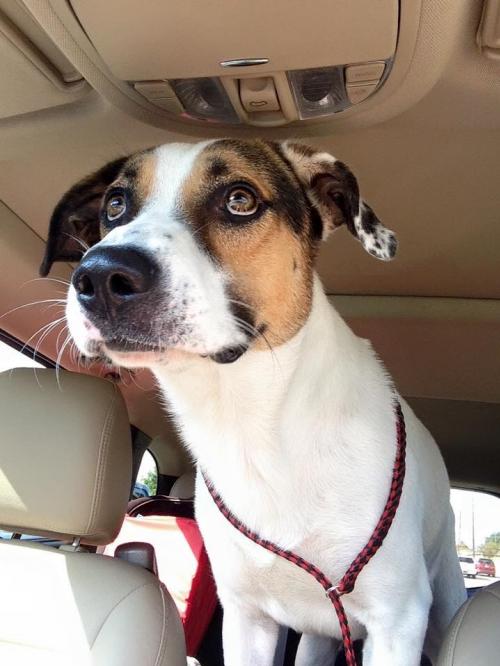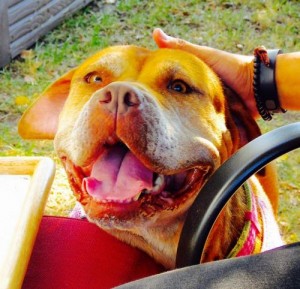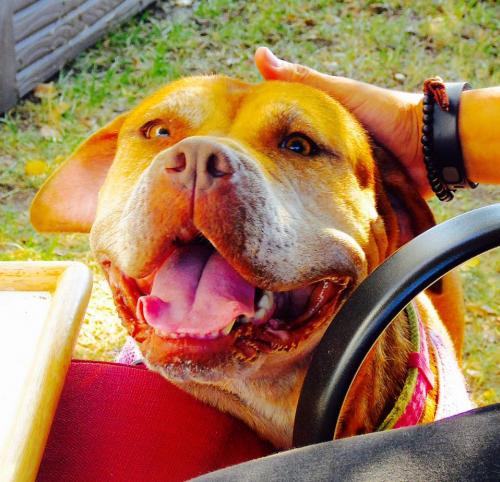 Marjorie —  ADOPTED!!!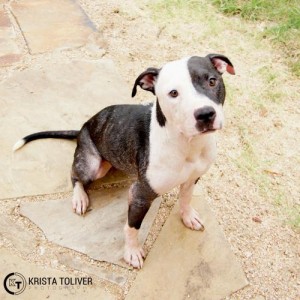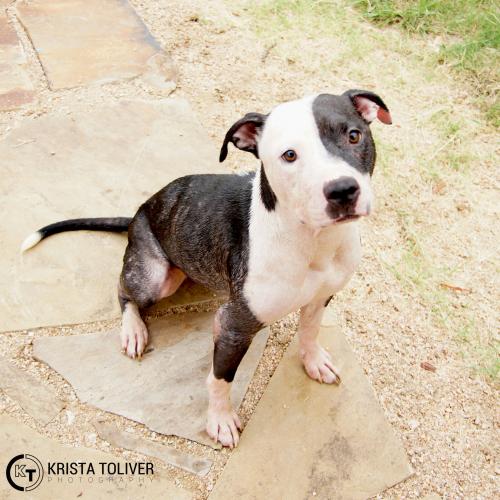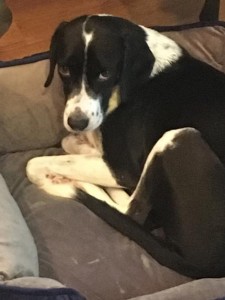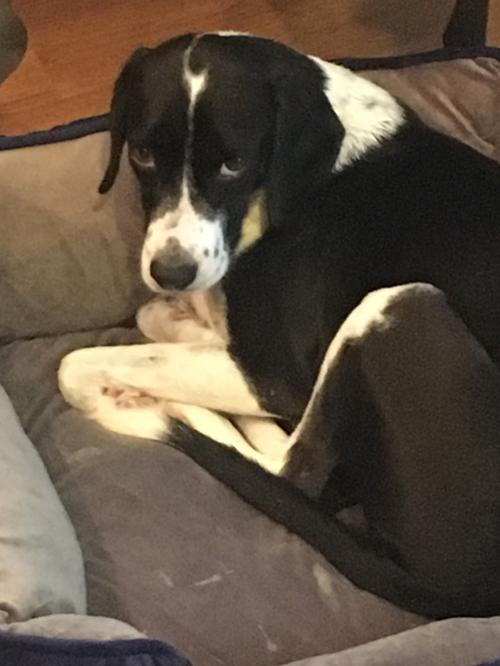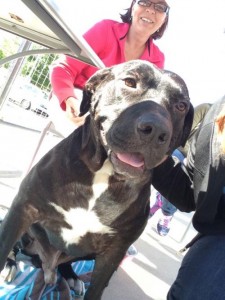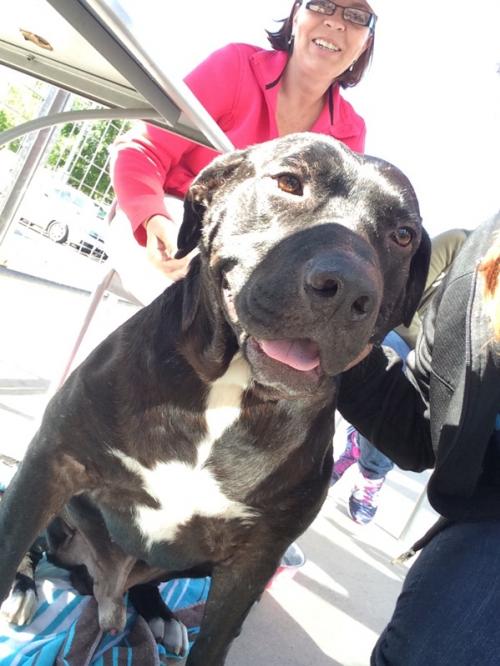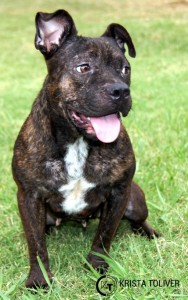 Bernadette —  ADOPTED!!!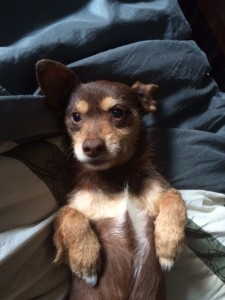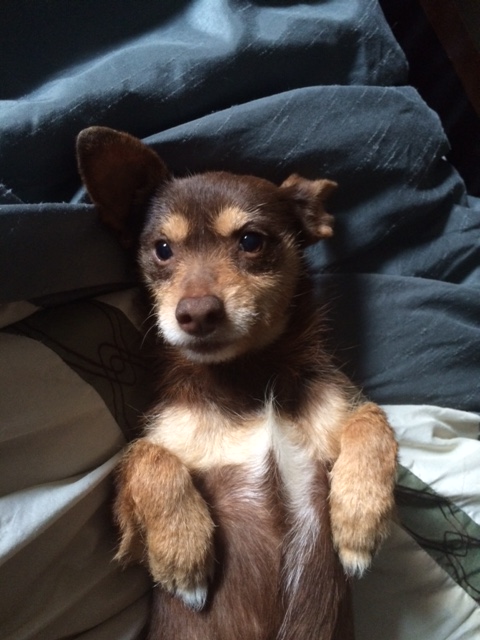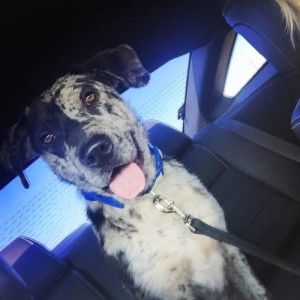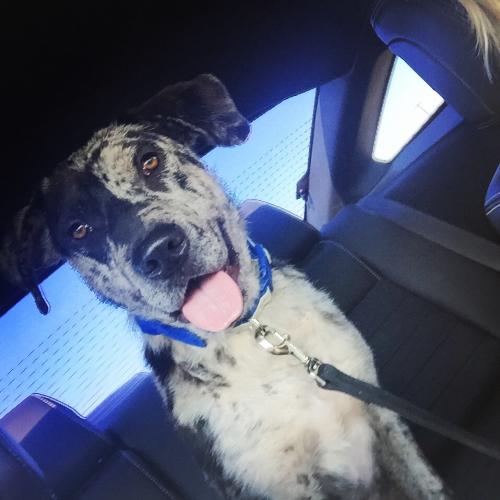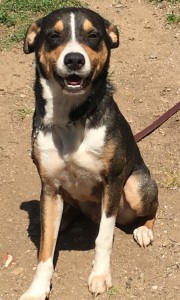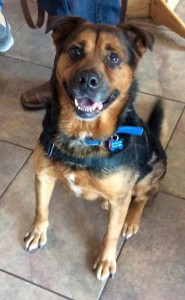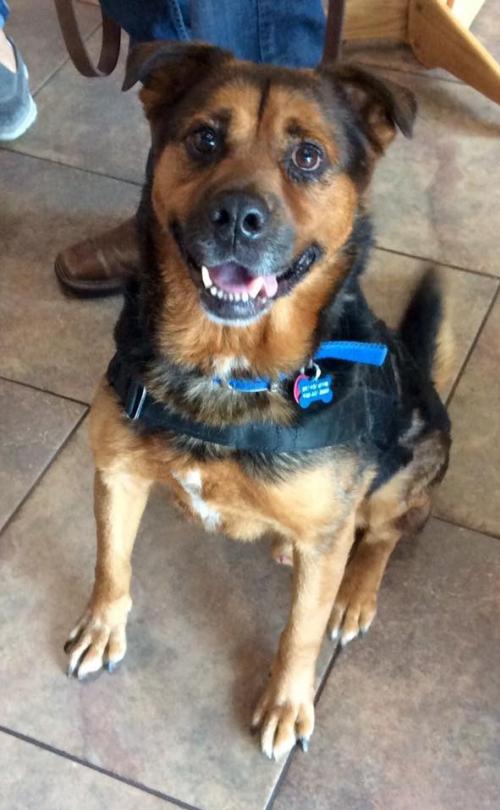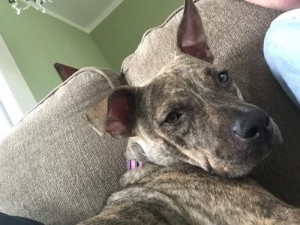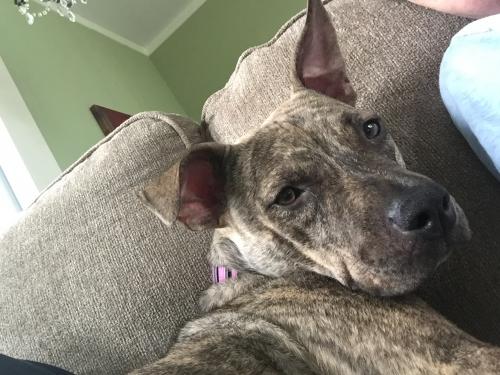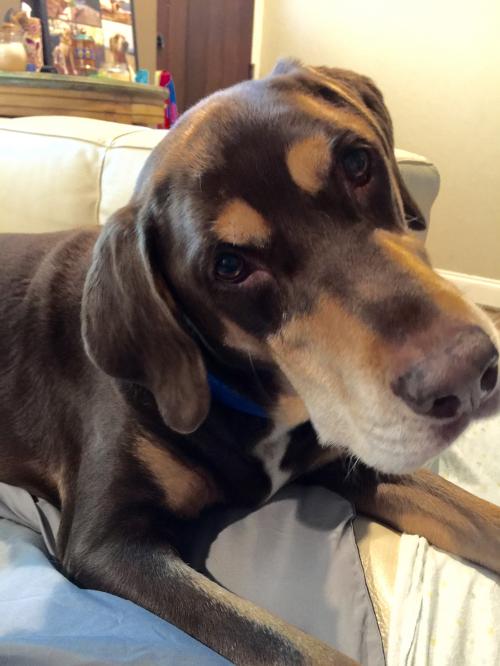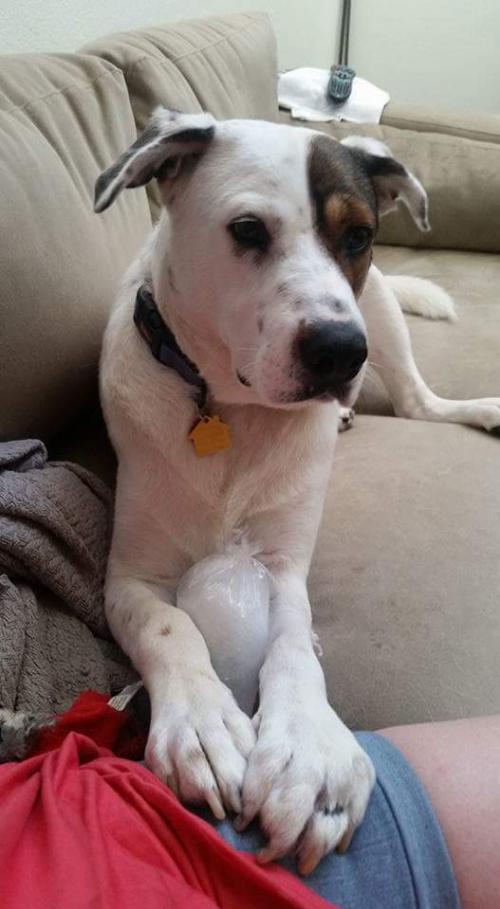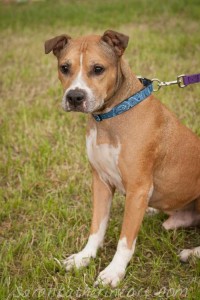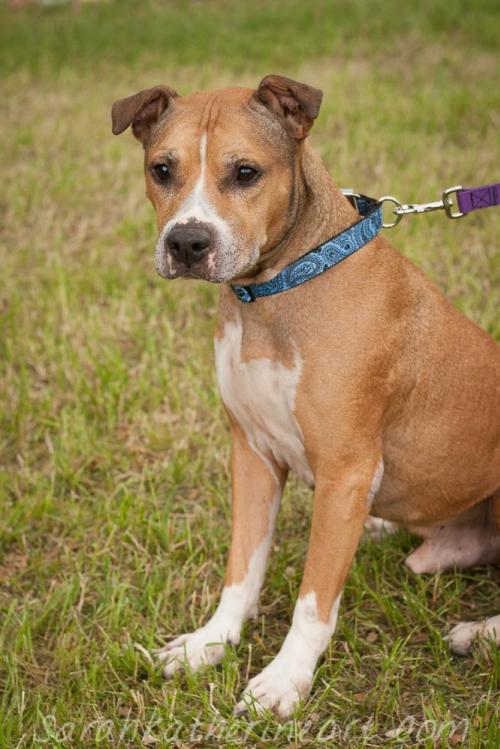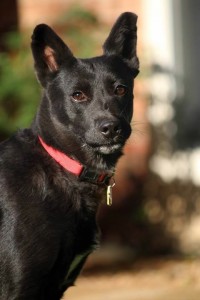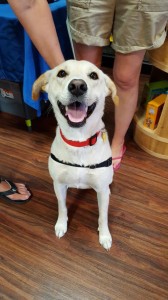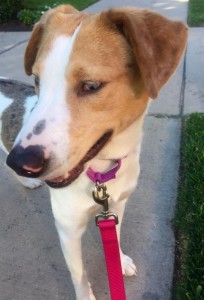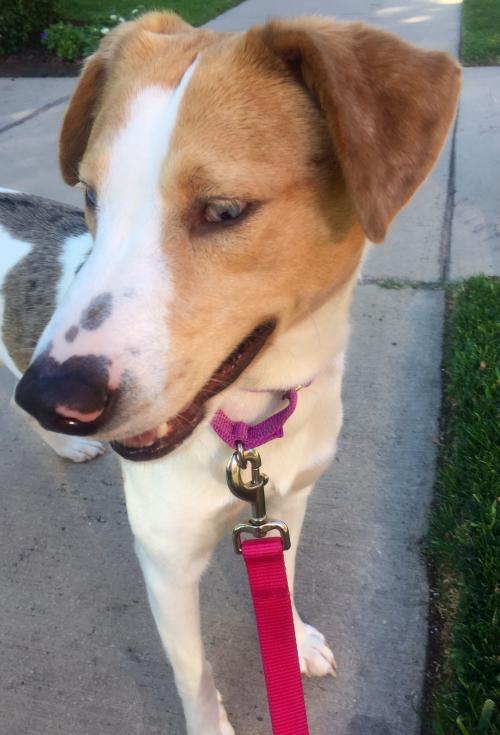 **To be eligible for the $25 adoption donation discount, all applicants must have their application in after September 1 at 12 a.m. and by 11:59 p.m. on September 30. Have questions about the adoption process? Email adopt@dallaspetsalive.org.