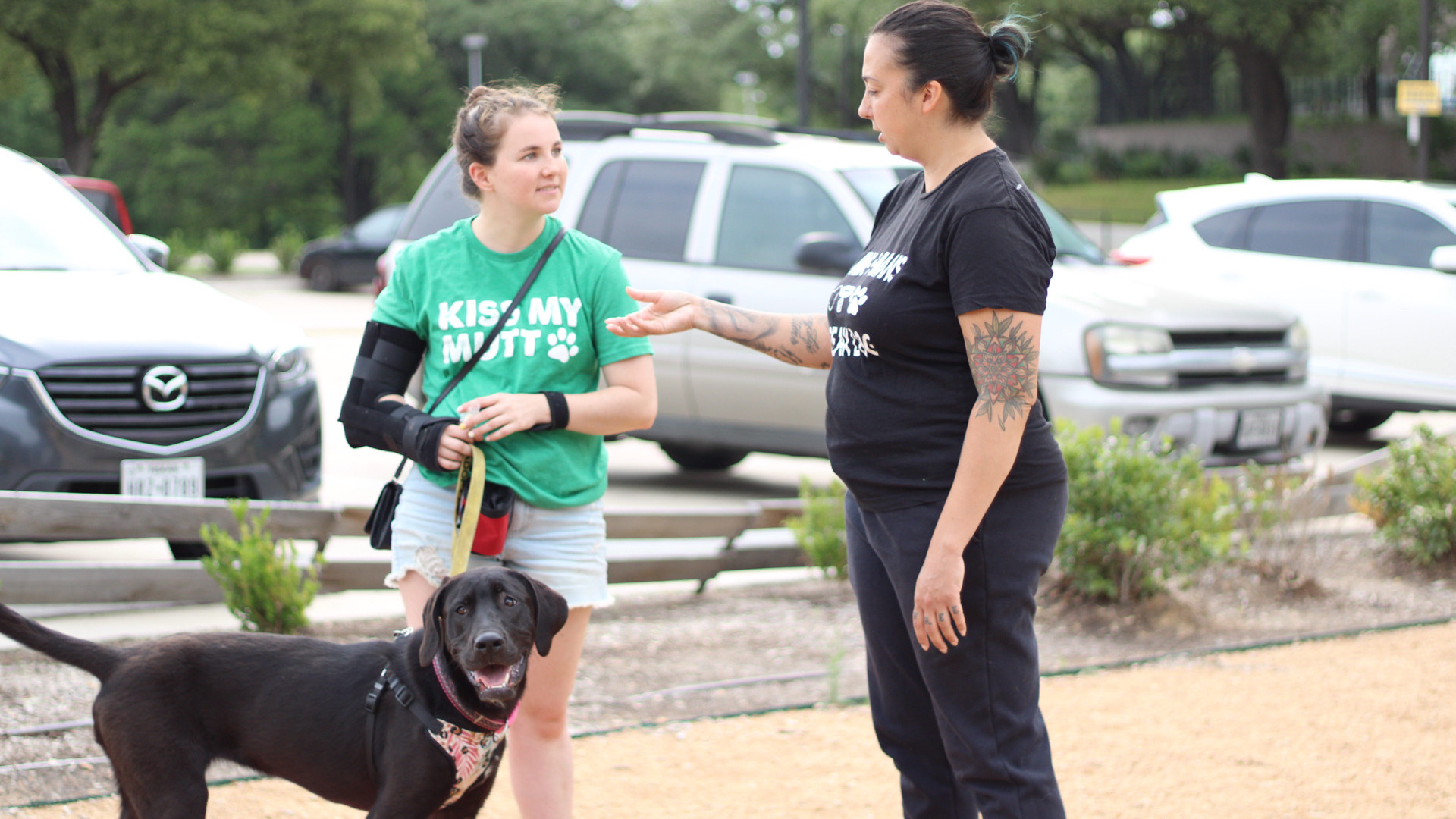 Time: 11:45 am – 12:45 pm
Taught by Tiffany Baker CBCC-KA with Boss Babe Dog Training.
This course is a MUST for Event Leads, Dog Handlers, Rescue Team, Transporters and if you would like to take someone else's foster to an event. This class is open to all foster humans (even if you currently do not have a foster), and volunteers. In this class we will discuss Handling Dogs Straight From The Shelter, Proper Ways To Approach Unknown Dogs, Proper Dog Introductions, Basic Handling Skills, and Q&A Time for Troubleshooting.