"Catherine has been a dedicated member of the rescue team for years and we are so lucky to have her on board to help us save lives. While she started out evaluating animals at our shelter partners, she has quickly pivoted to a remote role in the COVID age to help us save even more lives by virtually assessing animals and helping us "list" them for potential fosters. With Catherine's help we've been able to save even more lives out of additional shelters needing our help, as well as help to divert shelter surrenders through her fast action!" -Elina D., DPA's Rescue Director
Catherine has helped save numerous lives as not only a foster but as a shelter admin through DPA. Read more about her below:
What is your current role? 
I'm a shelter admin for Irving Animal Services and Dallas Animal Shelter owner surrender appointments, a medical coordinator and foster.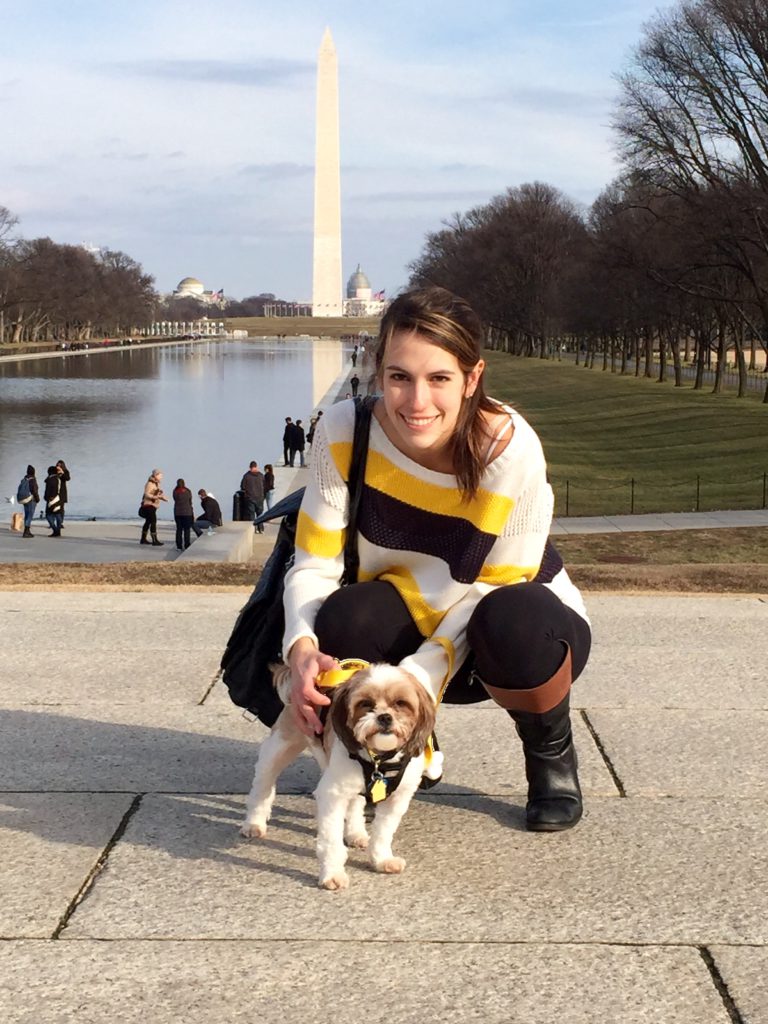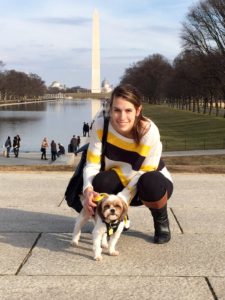 How did you get involved with volunteering at DPA? 
I moved to Dallas from DC a few years ago where I volunteered for a rescue as a foster and application processor. I knew I wanted to stay involved in animal rescue, so as soon as I found an apartment in Dallas I started researching local rescues! I choose to volunteer with DPA because of their close partnership with Dallas Animal Services and the opportunity to volunteer at the shelter as a rescue coordinator.
What are you most passionate about at DPA? 
I'm most passionate about intake! It's so rewarding to see pictures of a pet you helped network in a foster home, happy and healthy. Also, who doesn't want to look at pictures of cute animals in their spare time?!
What are some words of wisdom to new DPA Volunteers? 
For new fosters, follow decompression guidelines!! Take it from someone who didn't follow them until we had a ringworm scare – you want your new foster isolated to prevent illnesses from spreading to your resident pets (and humans!) and to prevent potential behavioral issues from overstimulation. 
Give us a fun fact about you! 
I went cage diving with great white sharks in South Africa a few years ago.
Be Pawsome like Catherine. Apply to be a Dallas Pets Alive! volunteer or foster today!