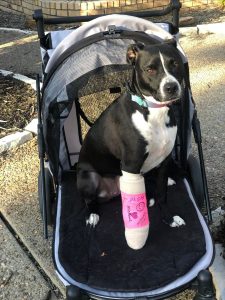 I'd like to share one more moment of gratitude before we move on to all the other events that happen during the rest of the year.
Thank you doesn't even begin to describe how grateful we are for the support shown to the animals from our DPA Family. Whether you are a donor, a volunteer, a foster, an adopter, or someone who follows us and appreciates what we do… you save lives EVERY DAY!
That's how the stories go.
An animal in need. People with hearts like yours. Wonderful vets. Talented trainers. And happy endings for sweet fur-babies like Diamond.
It means the world that you are on this journey with us!
Thank you for being a part of the DPA Family!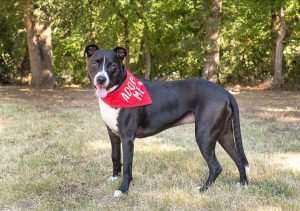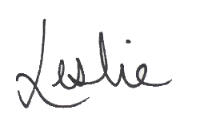 Leslie Sans, Founder & Executive Director of Dallas Pets Alive!
P.S. If you would like to help us say "Yes!" to more animals like Diamond, please contribute to the Baldwin Family Urgent Medical Care Fund.