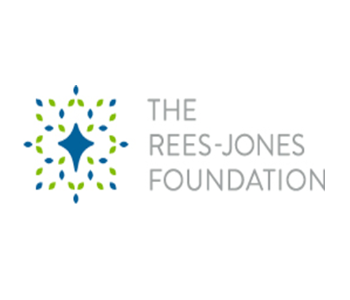 Dallas Pets Alive (DPA) celebrated the official grand opening of its Pet Adoption Center on March 24th. Set in the Community Beer Company biergarten near downtown Dallas, the 40-foot adoption container brings with it access to thousands of brewery patrons who DPA hopes will become adopters and supporters of their mission to promote and provide the resources, education, and programs needed to eliminate the euthanasia of companion animals in North Texas. Their adoption center model is unlike anything else in the animal welfare space as it does not utilize kennels but depends on foster families to care for rescued animals.
Annie and Zach Ingle, patrons of Community Beer Co., were out for a drink on March 24th and discovered DPA's adoption center. After walking over, they noticed a quiet pit bull puppy named "Cady." After spending the evening chatting with Cady's foster owner, going through the vetting process, and signing some paperwork, the rest is history. The Ingles were now the proud owners of Cady. Beaming, Annie told DPA's volunteers, "I love that we were able to talk with the foster owner before we adopted her. This foster mom knew all about Cady's habits, her strengths, things she needs work in—this was the best experience."
It is anticipated that DPA pet adoptions will increase 20% over the next year as Community Beer Co. partners with the nonprofit to bring together foster families, potential adopters, and brewery patrons. When DPA receives rescued dogs or cats, they are immediately handed to foster families to receive necessary care and resources, and then placed up for adoption. Through this model, companion animals hosted under DPA are never placed in a shelter or kennel. The direct work of caring for animals is handled by a vast number of volunteers who are passionate about making North Texas a "no-kill" region. With the new adoption centers, foster families will now have the opportunity to bring pets they are caring for on-site for events and allow potential adopters to interact with the animals, ask questions, and observe the animals in a social setting.
The DPA adoption container showcases a few innovative specifications, including: a customized rooftop set to host private events, an outdoor play area for animals and potential adopters to socialize, a retail store placed inside that will allow DPA to expand its merchandise revenue stream that is currently only online, and intuitive technology that will allow patrons to search and be matched with foster pets who cannot attend events.
Founded in 2012, Dallas Pets Alive (DPA) is primarily a volunteer-run, foster-based organization dedicated to helping healthy and treatable pets at greatest risk of euthanasia at DFW-area shelters. DPA focuses on rescuing pets at greatest risk due to behavioral, medical or other concerns and on proactively reducing shelter intakes by helping owners whose circumstances put them in a position to surrender their pet(s) to a shelter. DPA offers an array of programs that aim to keep animals out of shelters. The Positive Alternatives to Shelter Surrender (PASS) program, in particular, helps Dallas citizens keep their pets in their homes and out of the shelters by providing free medical, training and temporary boarding assistance to Dallas residents in need. So far, DPA has saved over 6,500 animals from local shelters where they were at risk of being euthanized due to limited capacities. It is anticipated that the collaboration with Community Beer Co. will enhance DPA's ability to place animals in more loving homes. If you are interested in visiting the Pet Adoption Center, visit Community Beer Company (3110 Commonwealth Dr, Dallas, TX 75247) on Thursday and Friday evenings (6:00-9:00pm), Saturdays 12pm-8:00pm, and Sundays 11:00am-7:00pm.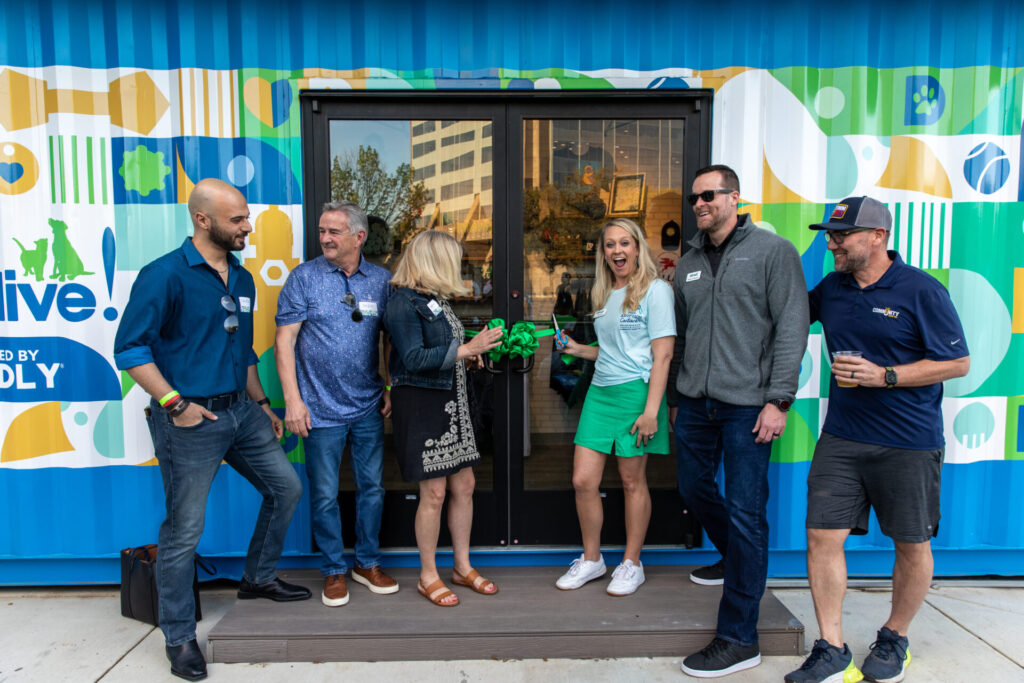 Original Source: The Rees-Jones Foundation