Last month we celebrated all our wonderful moms. This month we get to celebrate all the great dads out there! And when it comes to dads, Heath, Cosmo's foster dad, is one of our best!
Here's what Cosmo told us: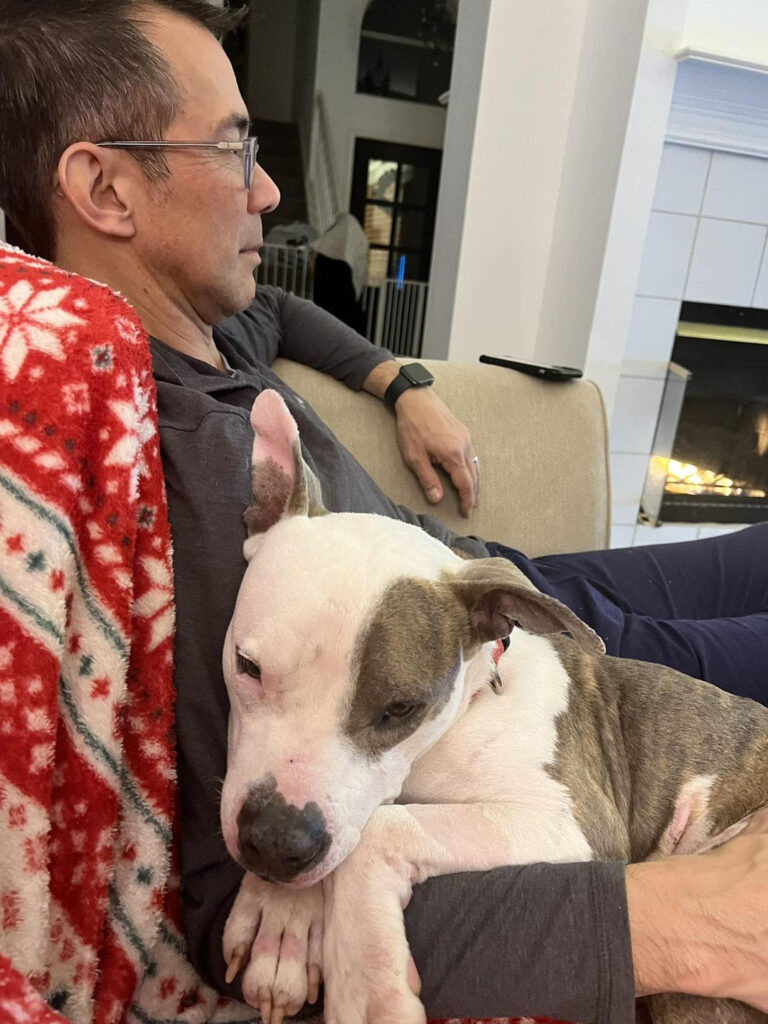 "Heath was my foster dad so of course I love him, but he really is the greatest! He spent so much time with me, snuggling, playing, and taking me to meet new people. (Shhh! Don't tell! He might've even snuck me an ice cream cone sometimes because that's what dads do!)"
"Heath helped me learn how to be the goodest boy so I was ready to get adopted.
Even though I'm settled with my wonderful new family, I'll definitely never forget my foster dad! Love you Heath!"
So this weekend, let's raise a glass (or an ice cream cone) to all the different kinds of amazing dads out there!
Happy Father's Day!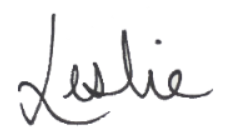 ---
P.S. If you're still looking for a last minute, knock it out of the park gift for the dad in your life, consider making him a Champion! You can gift him an official DPA Champion Membership. He'll feel proud knowing his membership is supporting animals in need, all year.
Check out the benefits:
Exclusive updates on what your gift has accomplished
Members-only events
Volunteer and educational opportunities
Early access to DPA event tickets
Exclusive discounts on DPA merchandise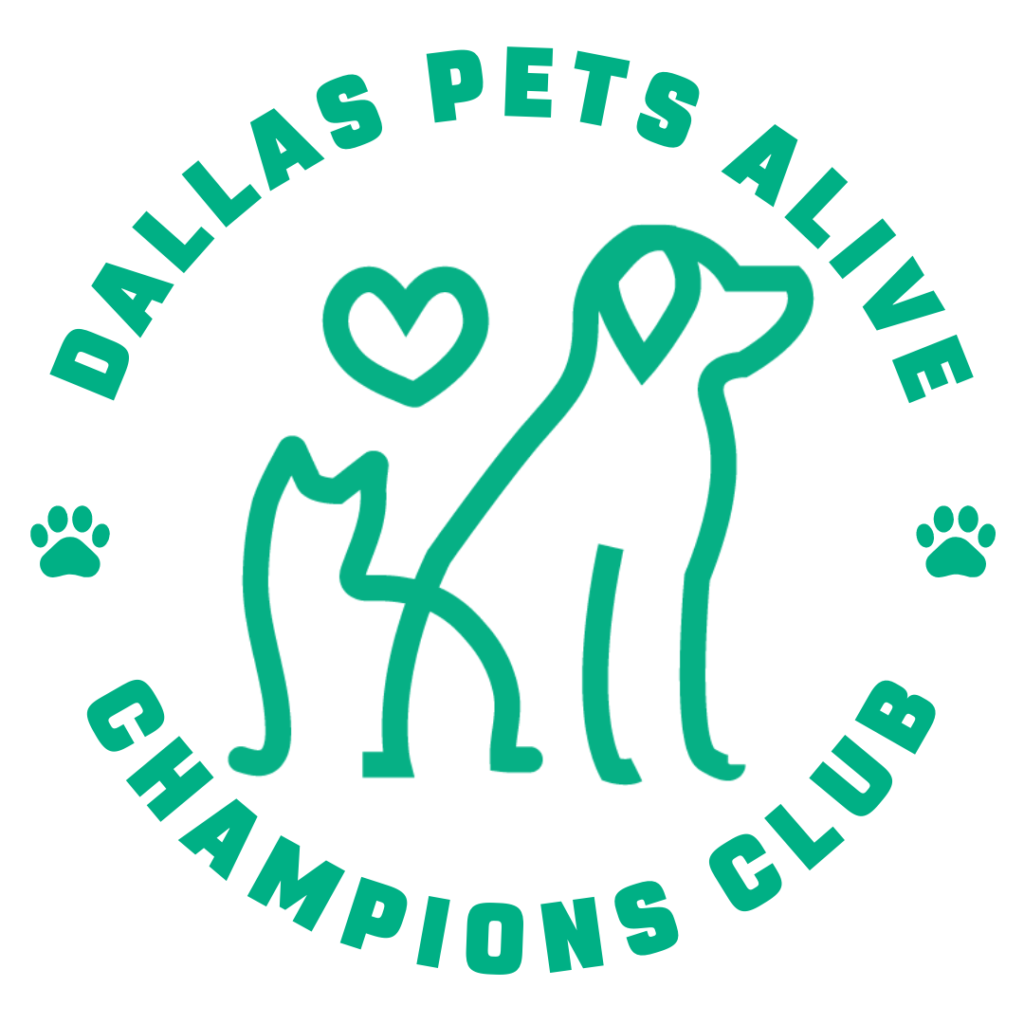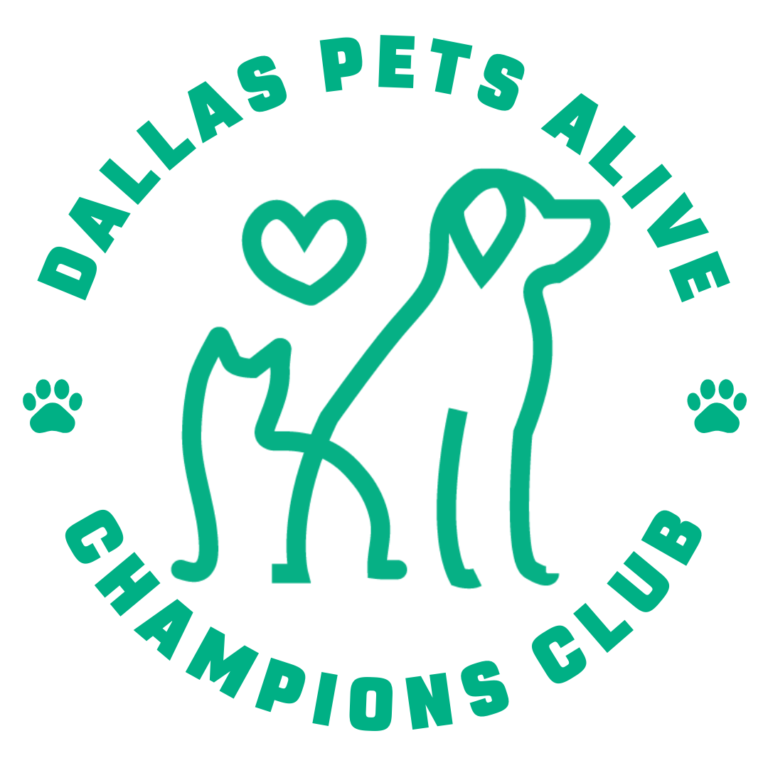 AND… at certain membership levels he will have access to DPA's Adoption Container roof for him and his friends!
Make your dad a Champion, today! (Don't forget, if you're not a Champions Club member already, you can join, too!)
---
DPA Demographic Survey
You might have received an email from System Thought Partners recently asking you to complete a Demographic Survey for DPA. The purpose of the assessment is to understand more fully the people we are serving here at DPA. While the core of our mission is to serve homeless pets, we cannot do that without people.
We are fortunate to have this entire assessment being done for us pro-bono, so your donations are not going towards the evaluation or development of the survey. We hope to learn, for example, where our community is located so we can seek to find more vet partners or possibly host adoption events in new locations.
If you could please take a few minutes, between now and next Wednesday, June 21, to complete the survey, we would greatly appreciate it.

Thank you for helping us serve pets and their people in the most intentional way possible!
The button below takes you to an anonymous demographic survey. The survey is completely voluntary and only summary data will be provided to DPA. No individual survey responses will be released. We respect human diversity and understand that some of the questions in the survey are sensitive and personal. You may skip any questions you do not choose to answer. Please consider spending 5 minutes to tell us about yourself.