Join us in congratulating Sharif Abboud on being a PAWsome Volunteer on our Adoptions Team!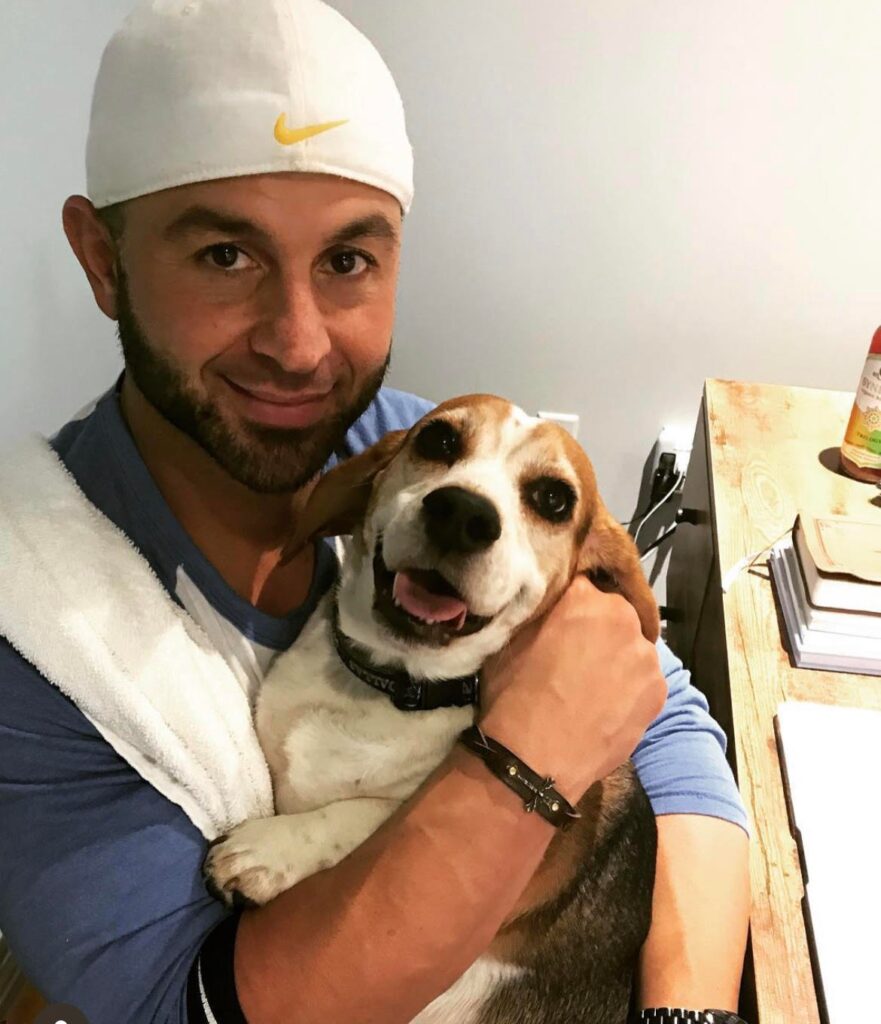 From Christine, our Adoption Team Director: Sharif has been a dedicated volunteer for over 7 years with DPA! He is a vital piece of our adoption team and never misses sending out the adoption finalization emails to our amazing adopters. This is the cherry on top of the process for both our awesome fosters and the precious adopters who are so excited about their new family member.
Sharif volunteers with such enthusiasm and his joy in helping adopters is admirable. Despite his own busy schedule, he remains incredibly dedicated to responding to requests from his team members and embracing his role to the fullest!
From Sharif: When I accepted my role with DPA back in 2016, I had no idea that I was stepping into the most rewarding and fulfilling volunteer position anyone could ask for. Dallas Pets Alive is an organization that leads with their heart, that truly cares about this city and the animals in it, and I am forever grateful for this opportunity.
Thank you Sharif Abboud from your entire DPA! Family!