Happy Tails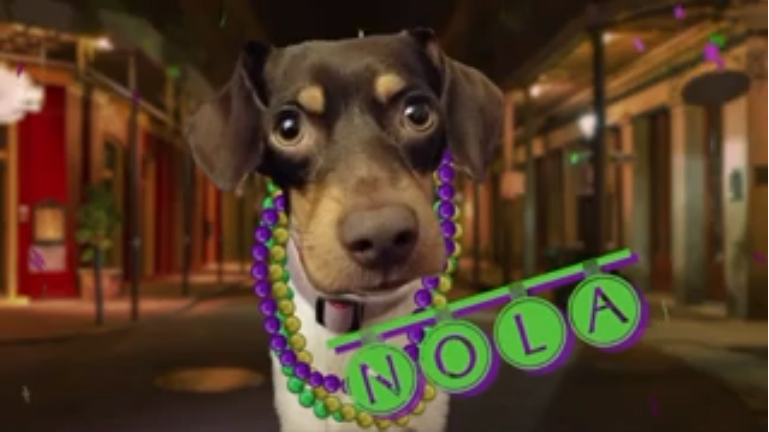 NOLA is a special pup and, much like her namesake city New Orleans, has overcome obstacles and risen high on the other side.
After being hit by a car and being taken to our partners at Vet Ranch for surgery, NOLA became an honorary member of the Dallas Pets Alive! tripod club. A few days later she went home to her foster family who quickly fell in love and adopted her.
Donate
Help us care for our adoptable pets by providing funds for their care. Below are suggested donation amounts corresponding to specific needs.
$10 – Microchip
$25 – Heartworm test
$50 – Puppy vaccinations
$75 – Spay/neuter one pet
$100 – One day of parvovirus treatment
$300 – Heartworm treatment
$500 – One month of behavioral training
Newsletter
Join our newsletter to receive updates in your inbox.
---
Dallas Pets Alive! is an exempt organization as described in Section 501(c)(3) of the Internal Revenue Code, EIN 46-2768869