In a collaboration with NewsFix at CW33, we are pleased to present Ruff Life, a weekly segment featuring either an adoptable dog looking for a home, or a dog that was living the Ruff Life, but has already found their forever home.  Tune into CW33 at 5 and 9 on Tuesday or check here for updates.
Presented by: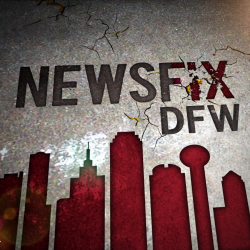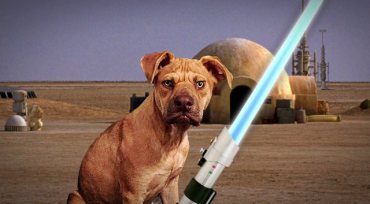 You may remember Kennedy. He was struggling to get his campaign for a "fur-ever" home off the ground with his partner Jackie O. "They were pretty much bald from a bad case of mange," says Haley Edman, marketing director for Dallas Pets Alive! "Everybody kept passing them up." Thanks to some medicine and TLC, Kennedy and Jackie […]
Donate
Help us care for our adoptable pets by providing funds for their care. Below are suggested donation amounts corresponding to specific needs.

$10 - Microchip
$25 - Heartworm test
$50 - Puppy vaccinations
$75 - Spay/neuter one pet
$100 - One day of parvovirus treatment
$300 - Heartworm treatment
$500 - One month of behavioral training

Newsletter
Join our newsletter to receive updates in your inbox.