Happy Tails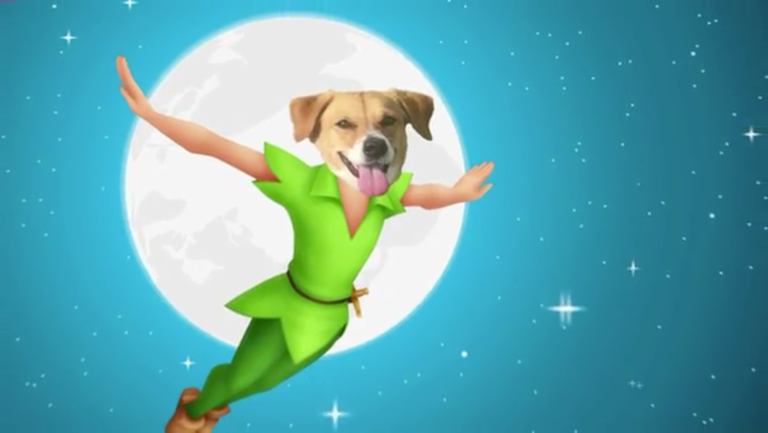 Peanut, fka Gidget, soared through Dallas Pets Alive! foster life, received life-saving heartworm treatment, and found a new life and a new name! Now she's running with the big dogs in her agility classes and reaching thousands of adoring fans through her popular Instagram account @peanutthemutt1.
Donate
Help us care for our adoptable pets by providing funds for their care. Below are suggested donation amounts corresponding to specific needs.

$10 - Microchip
$25 - Heartworm test
$50 - Puppy vaccinations
$75 - Spay/neuter one pet
$100 - One day of parvovirus treatment
$300 - Heartworm treatment
$500 - One month of behavioral training

Newsletter
Join our newsletter to receive updates in your inbox.