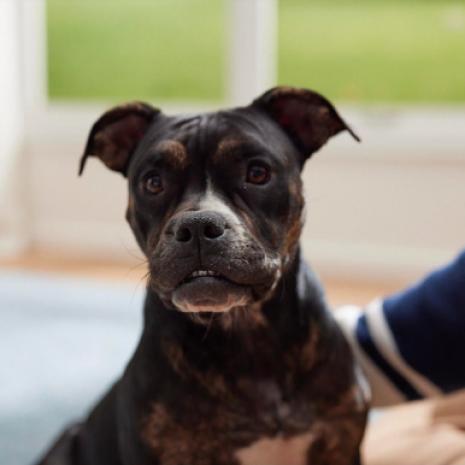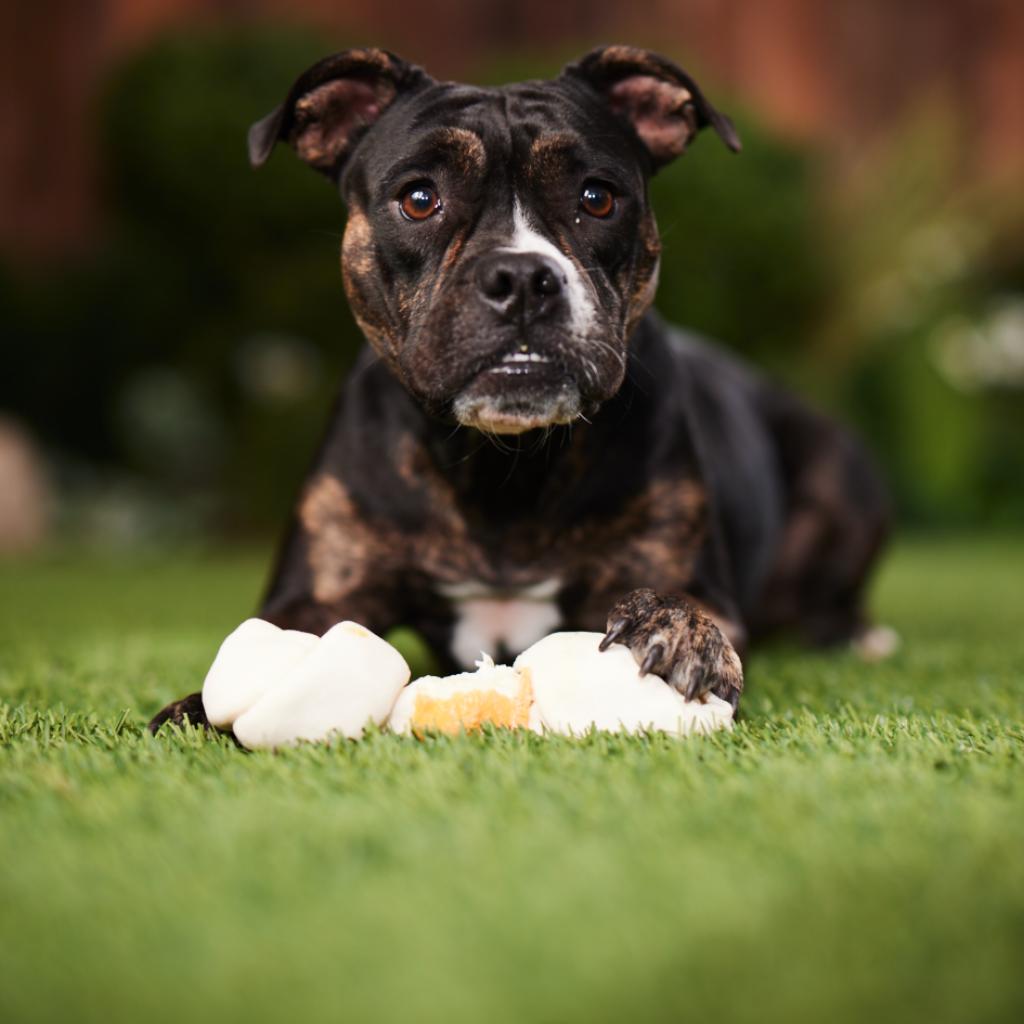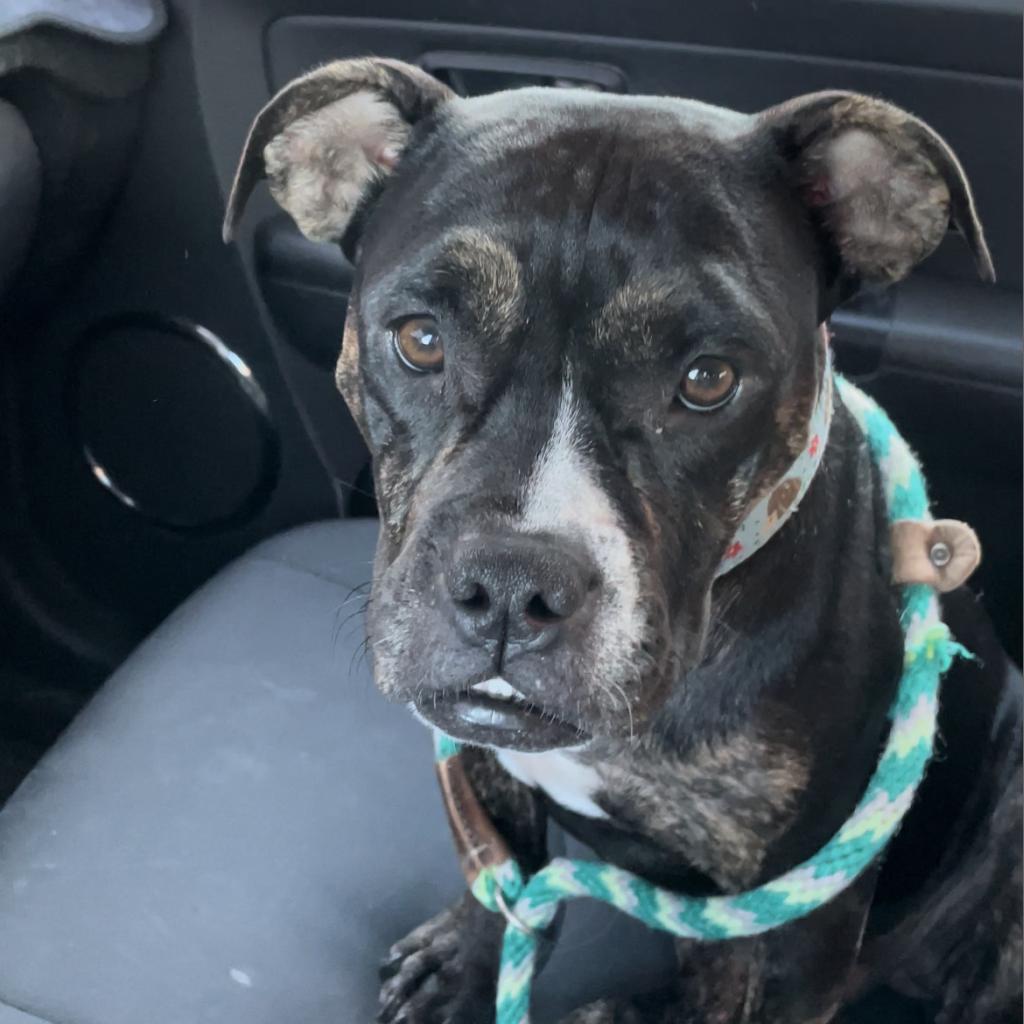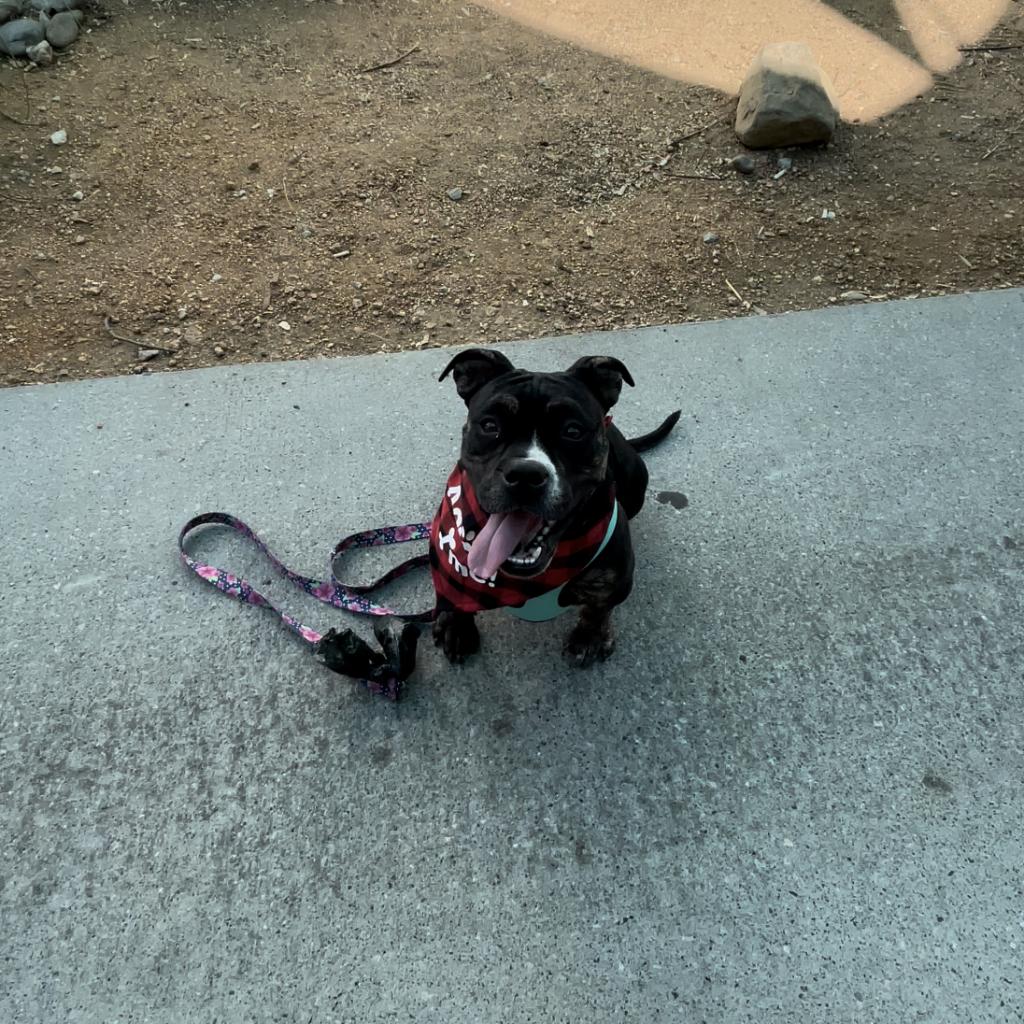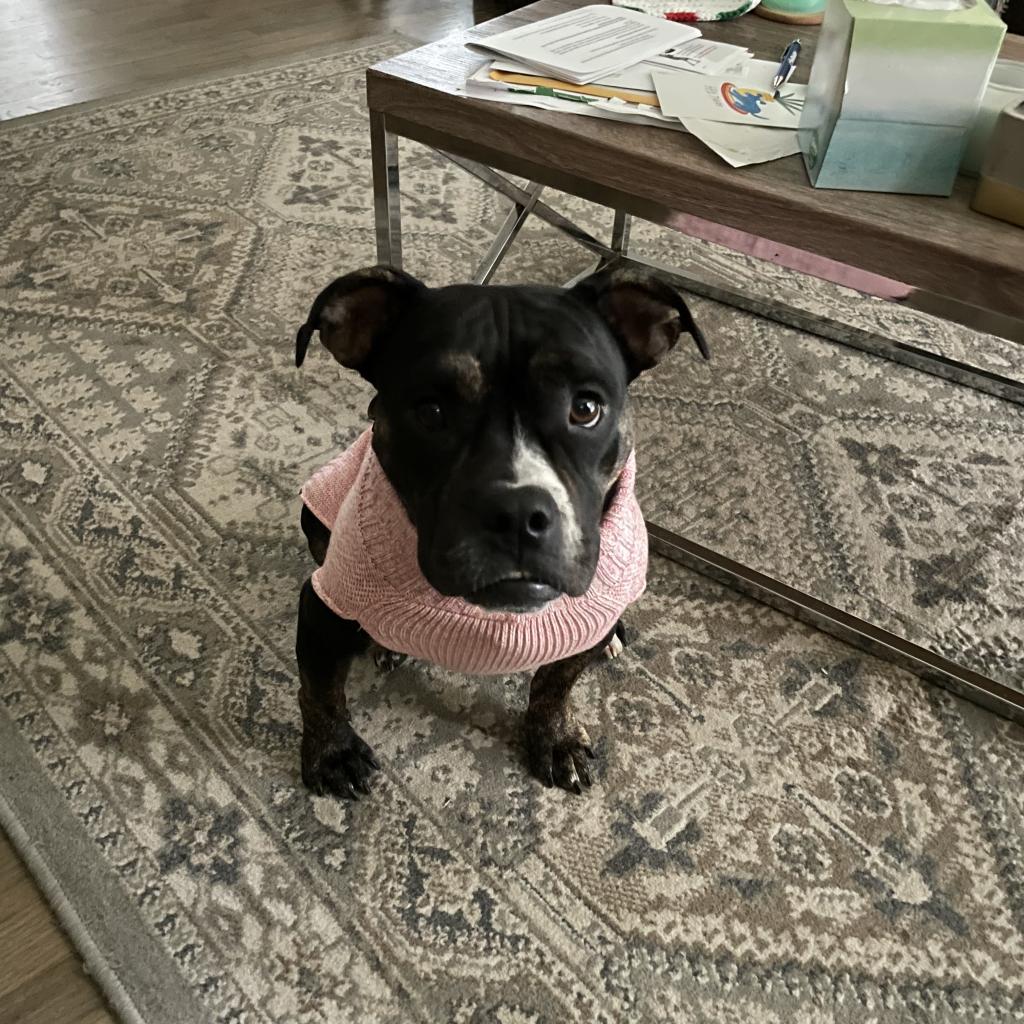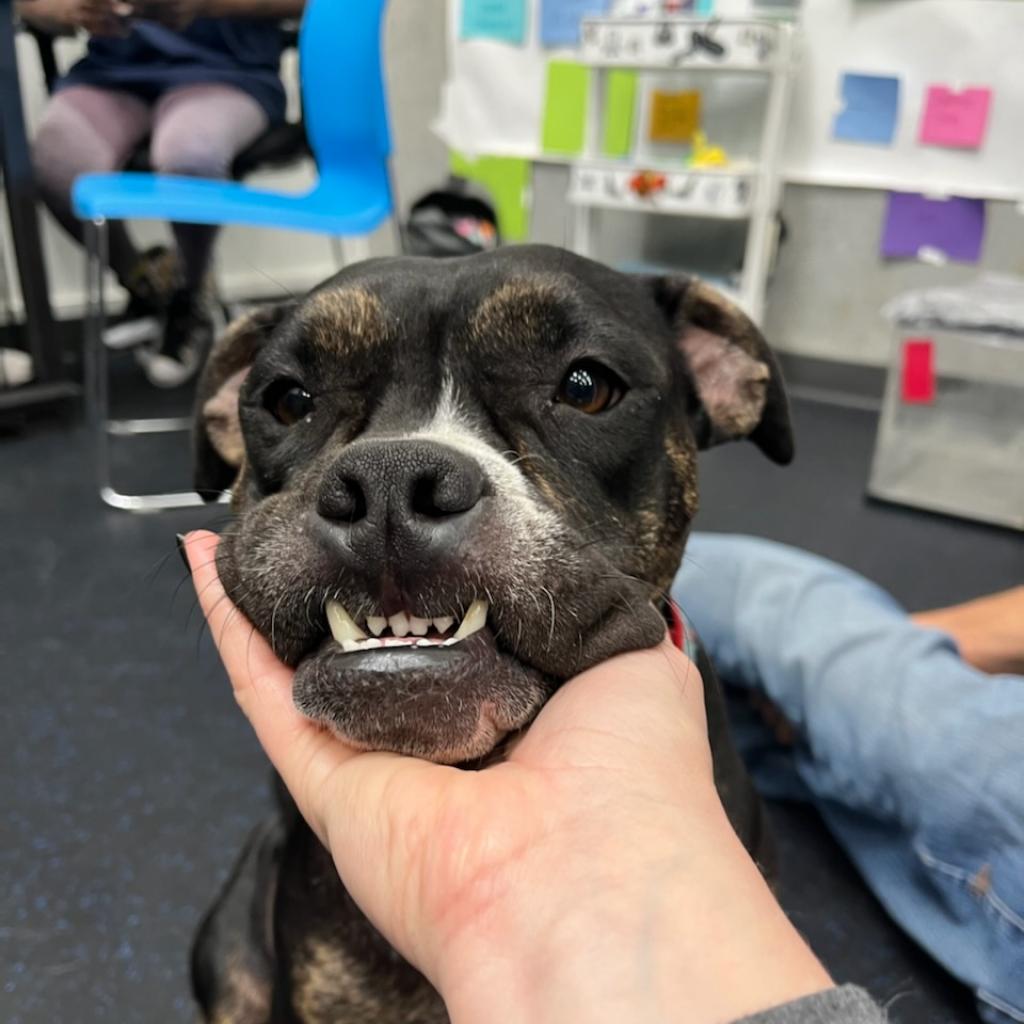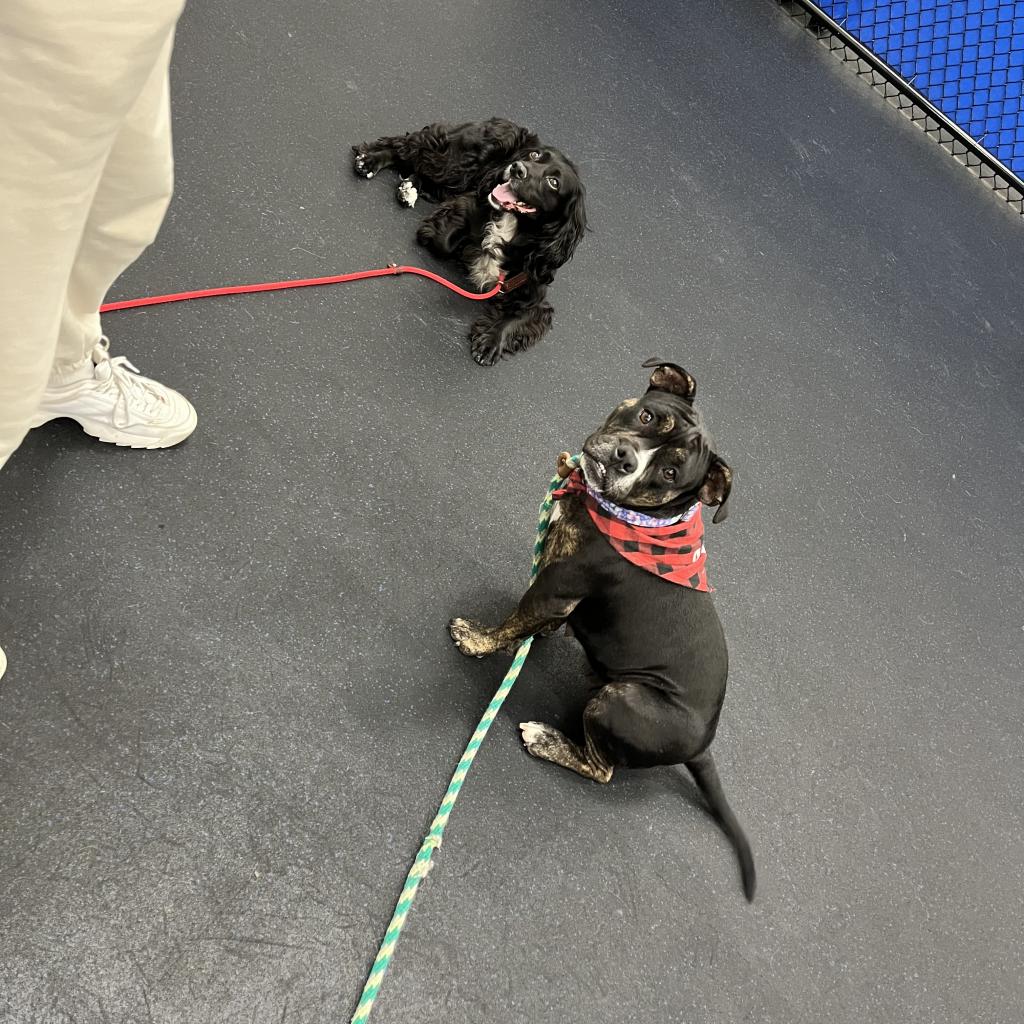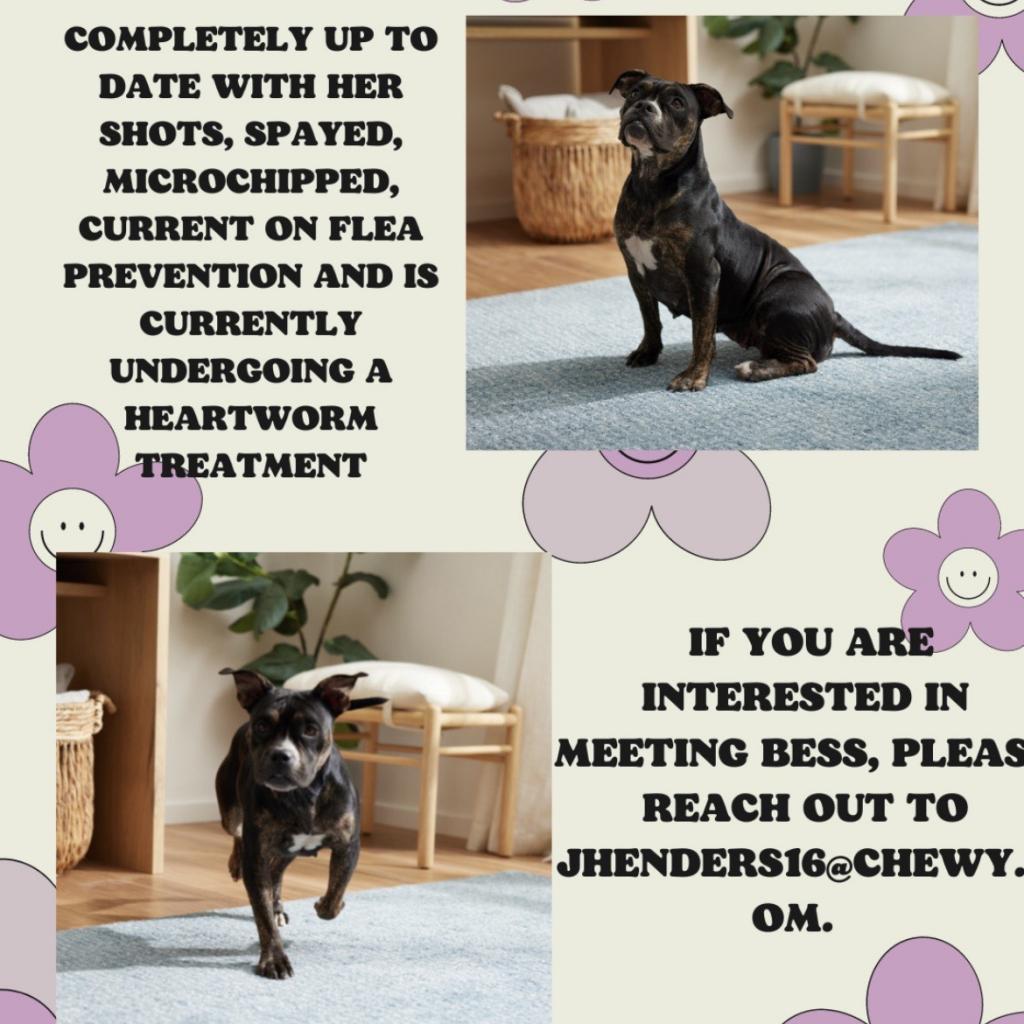 Bess

ID: 6512
Age: Adult
Sex: Female
Breed(s): Terrier, Boston/Terrier, American Staffordshire
Size: Medium

Apply to Adopt Bess
Meet Bess!

Meet Bess! This sweet pup is around two years old and is very in tune with her own emotions and her people's emotions - such a smart girl! She's currently living in a foster home and would love a forever home of her own.
Bess is the total package - she loves all people and animals and she's trained on the leash, crate and house! She's also an avid cuddler...she's happy to sleep on your lap or even your belly! As for toys, she enjoys a good chew toy that will keep her busy for a bit.
Bess is a gentle, loving, enthusiastic girl who would thrive in a home with another pet to keep her company. She'd also hove a home where she gets lots of cuddles from her people. Could that home be yours? Apply to adopt Bess today!
Apply to Adopt Bess Today