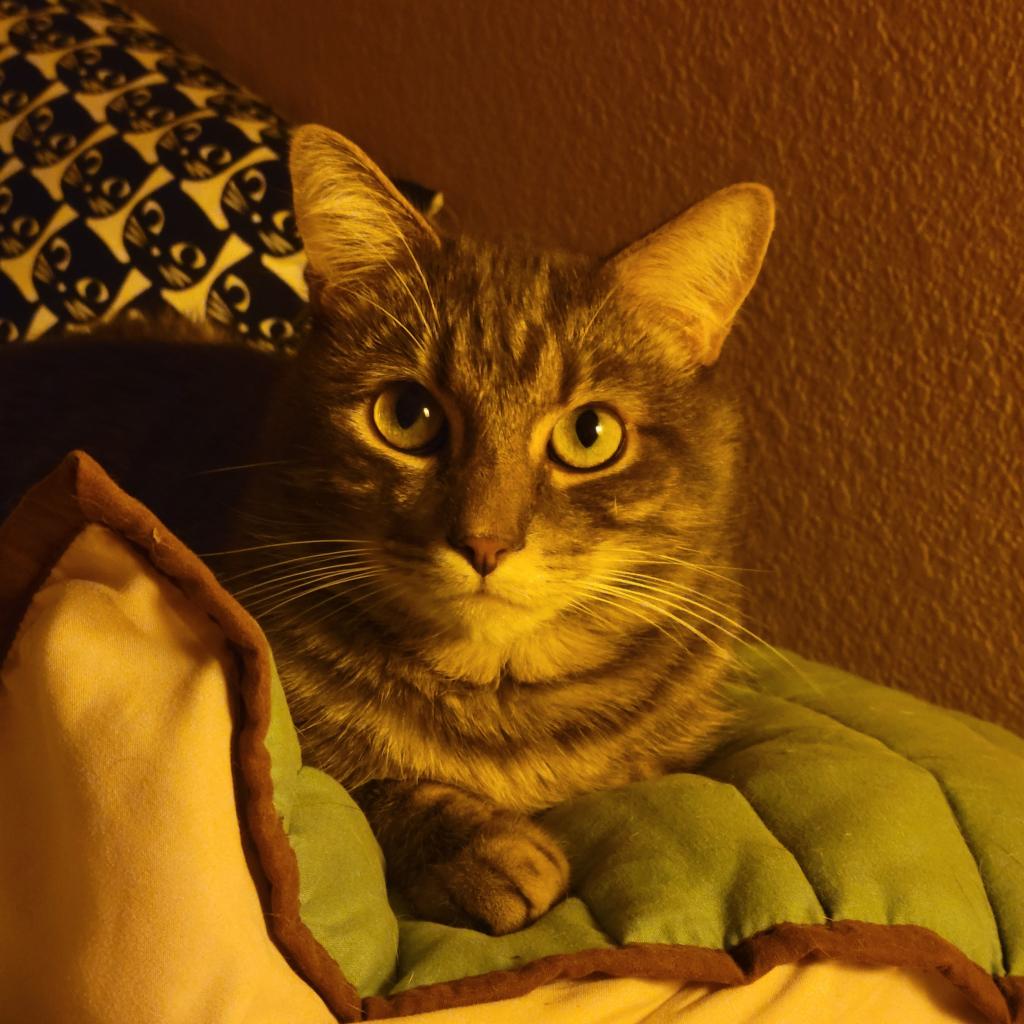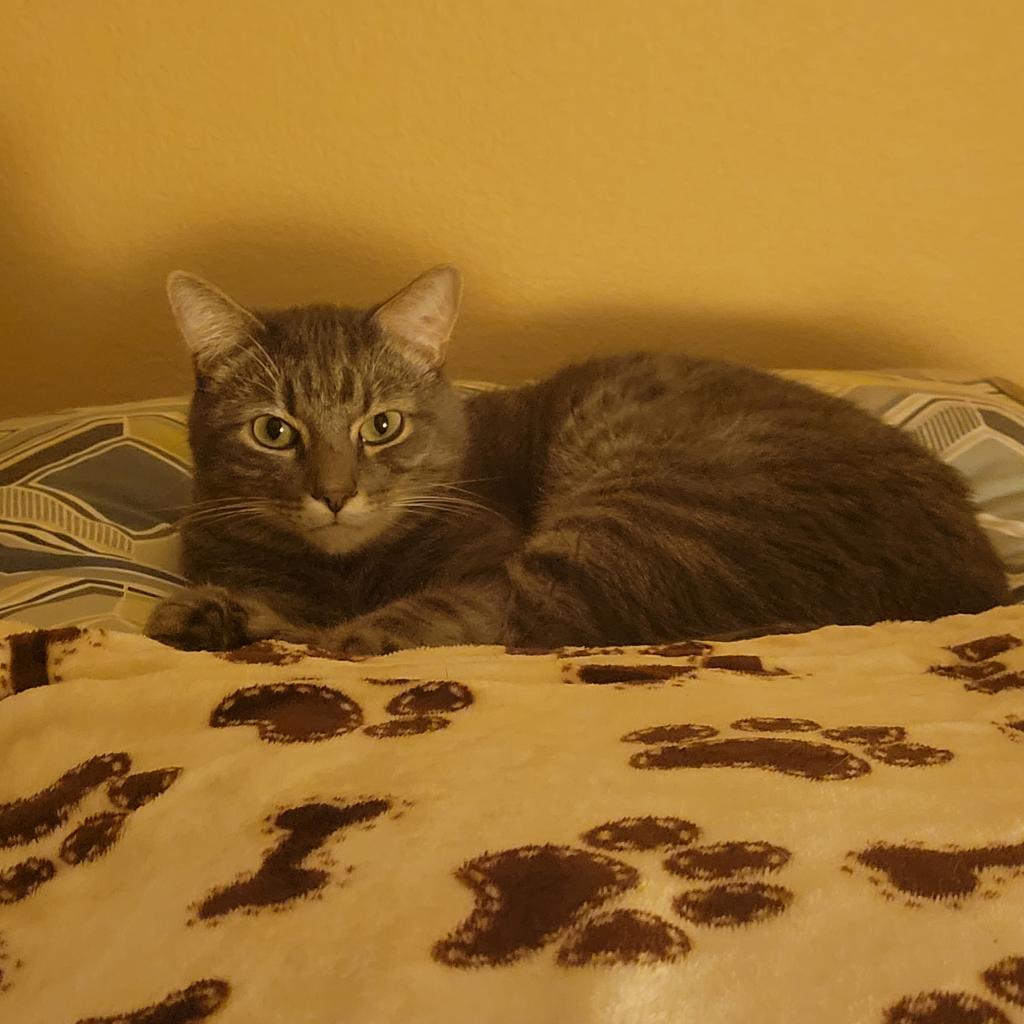 Meet Panther II!

If you'd like a companion who is super chill, Panther is your guy! This petite Panther has a beautiful soft grey coat and a lovely disposition. He is well-mannered and very calm. His favorite activities are window watching and napping. He also enjoys his scratching post and is litter box trained. Panther was very frightened when he came to the shelter but is starting to settle in and seek out affection.
We think he'll do best in a calm household, probably without high energy pets or kids, and one where love and understanding are abundant so he can build trust. He'll make a wonderful companion for a calm adult or two with the wisdom to know that trust is earned and abundantly rewarded.
By the way, we don't want to embarrass him, but he's a little afraid of eyeglasses! Aww. We just love this gentle soul and can't wait to hear that he's flourishing in his new furever home with you.
All Dallas Pets Alive adoptable pets are spayed or neutered, microchipped, and up to date on vaccines upon adoption. The standard minimum donation for cats over six months to seven years is $100, kittens under six months is $150, cats eight years and over are $50 unless specified otherwise. You can view all the adoptable pets and fill out an adoption application online on our website at http://dallaspetsalive.org/adopt/adoptable-cats/ . For more information, you can email adopt@dallaspetsalive.org.
Apply to Adopt Panther II Today