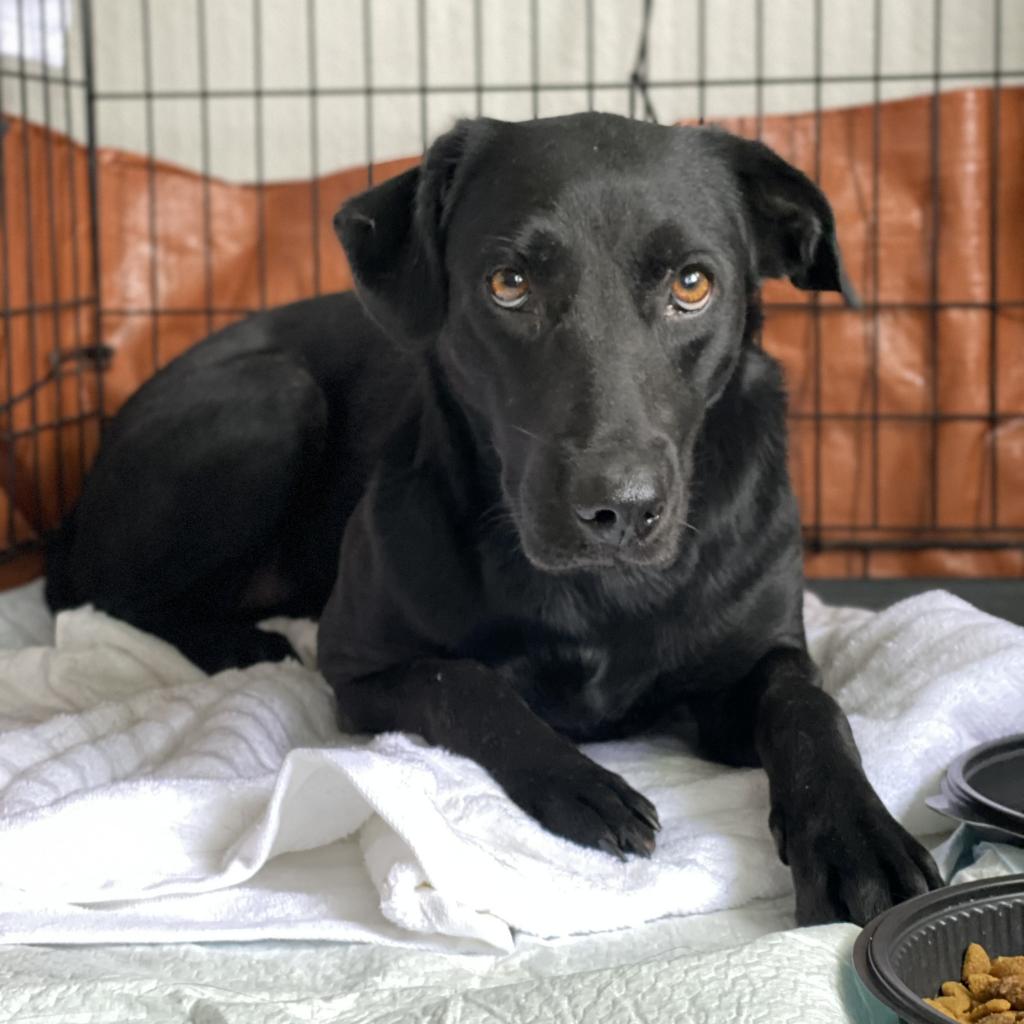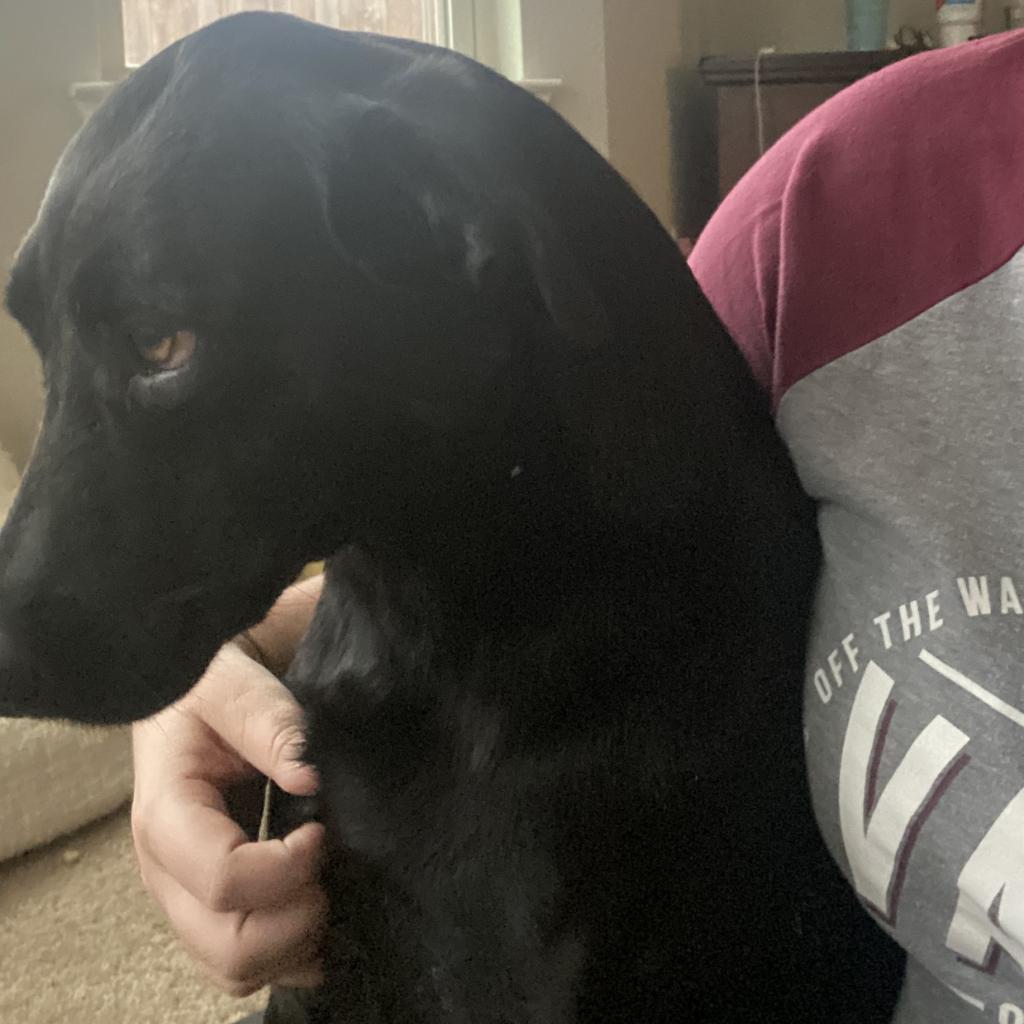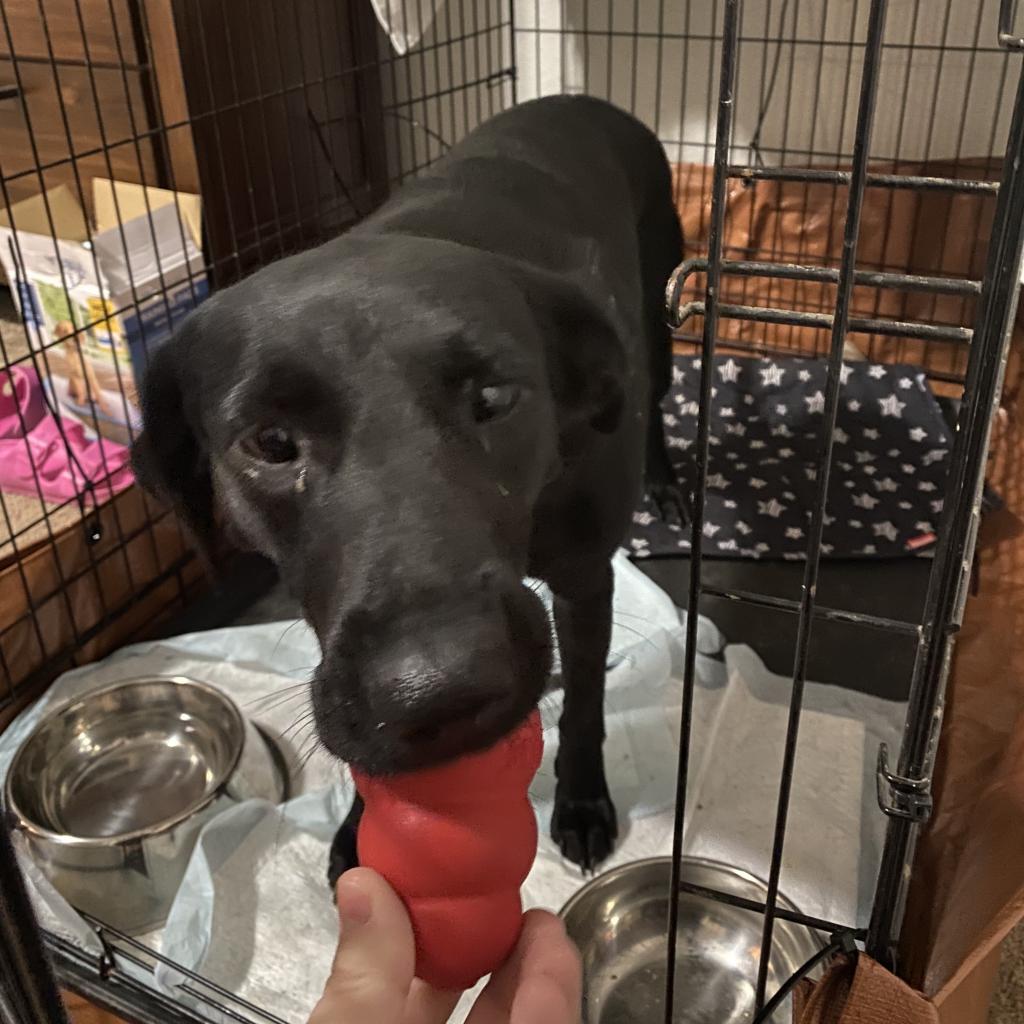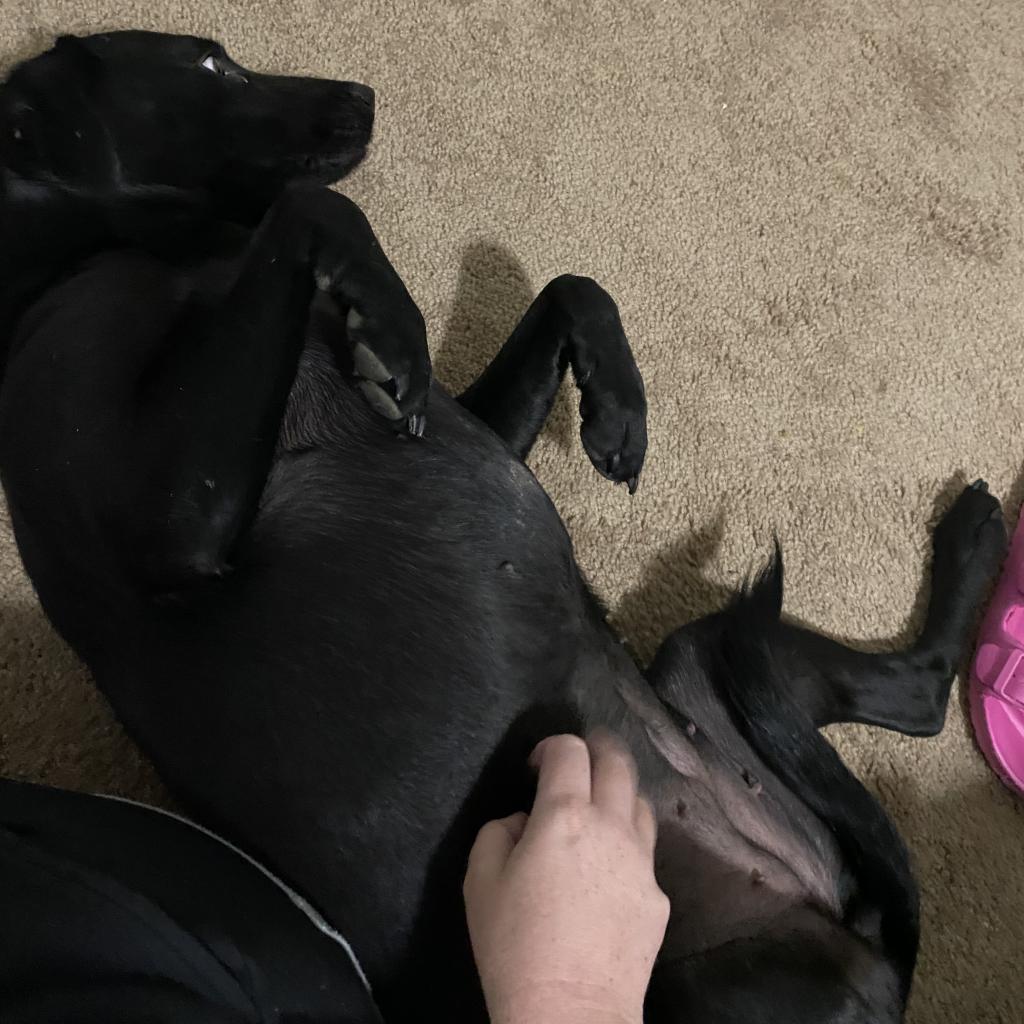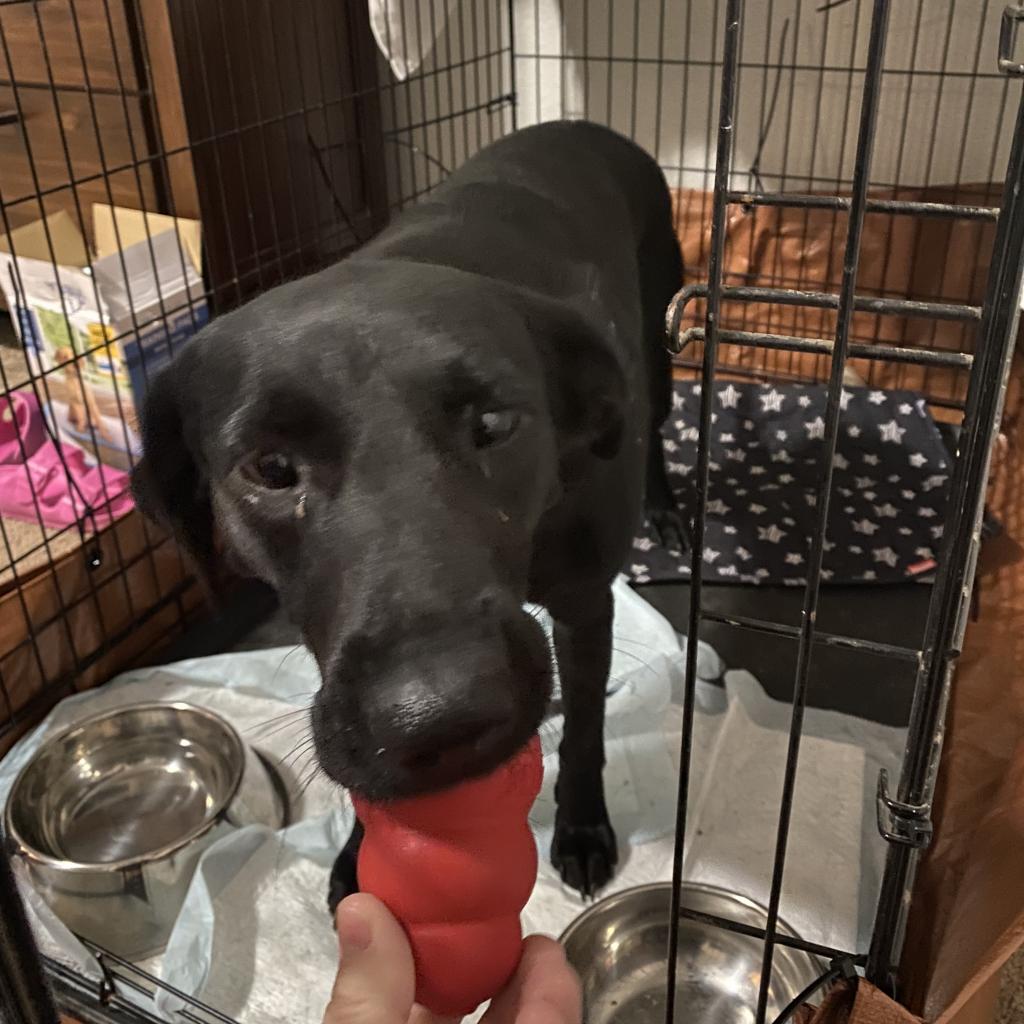 Wallie

ID: 6478
Age: Adult
Sex: Female
Breed(s): Retriever, Labrador/Mixed Breed (Large)
Size: Medium

Apply to Adopt Wallie
Meet Wallie!

Wallie was found in Royse City in a field next to Walmart. Yes, that's how she got her name! Wallie herself has never actually set paw
in a Walmart, but she was sure glad she found it so she could be rescued and find her forever home!
Wallie is a petite lady lab with beautiful, soulful eyes. She is an expert shaker - in fact, she knows several commands, and she's house, crate, and leash trained - wow! She's great with kids and is an active girl who loves to play ball. While not a big barker, Wallie has a cute habit of moving her mouth like she's trying to talk when she's excited. She has so much she'd like to tell you!
Wallie would, most importantly, like to mention that she adores a belly rub! She's a great girl who can't wait to become a full-fledged part of a family who loves her and finally be Home!
All Dallas Pets Alive adoptable pets are spayed or neutered, microchipped, and up to date on vaccines upon adoption. The standard minimum donation for dogs over six months to seven years is $200, puppies under six months is $250, dogs eight years and over are $100 unless specified otherwise. You can view all adoptable pets and fill out an adoption application online on our website at http://dallaspetsalive.org/adopt/adoptable-dogs/ . For more information, you can email adopt@dallaspetsalive.org.
Apply to Adopt Wallie Today