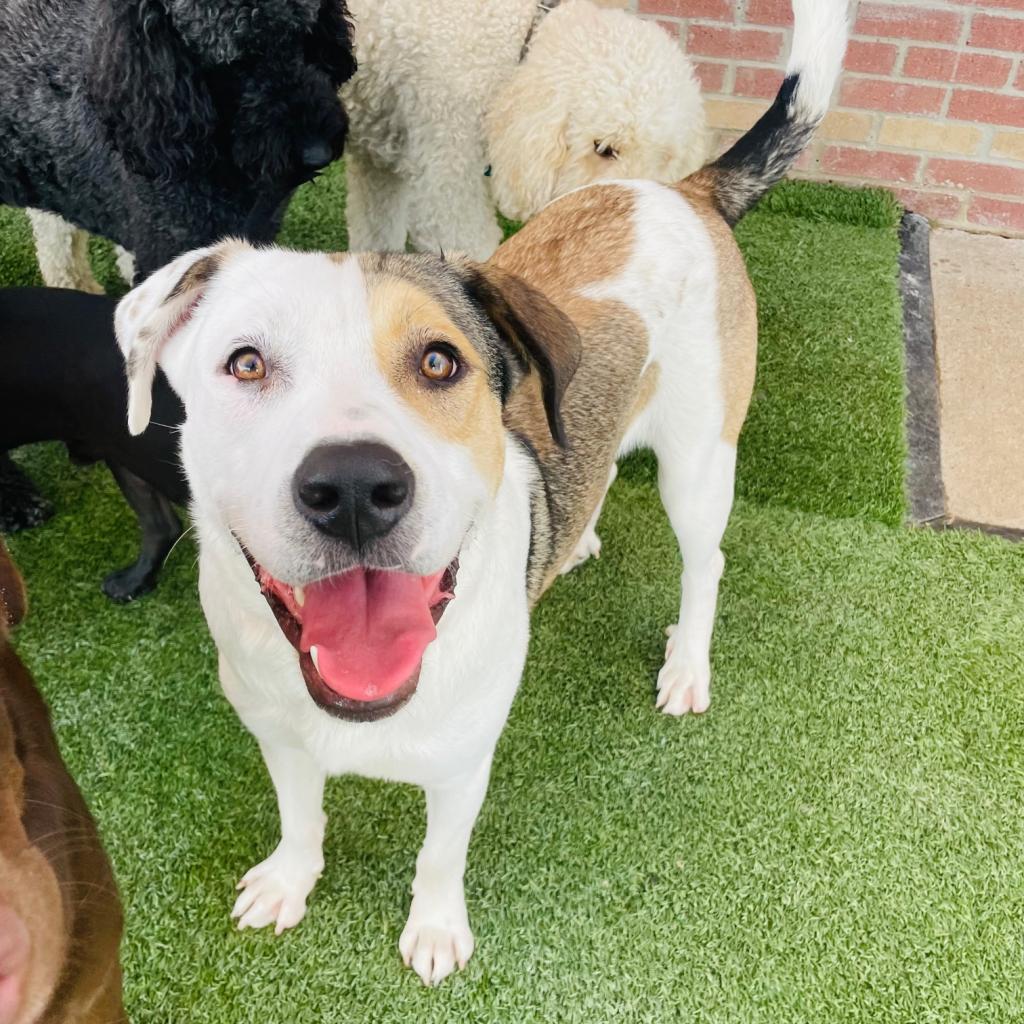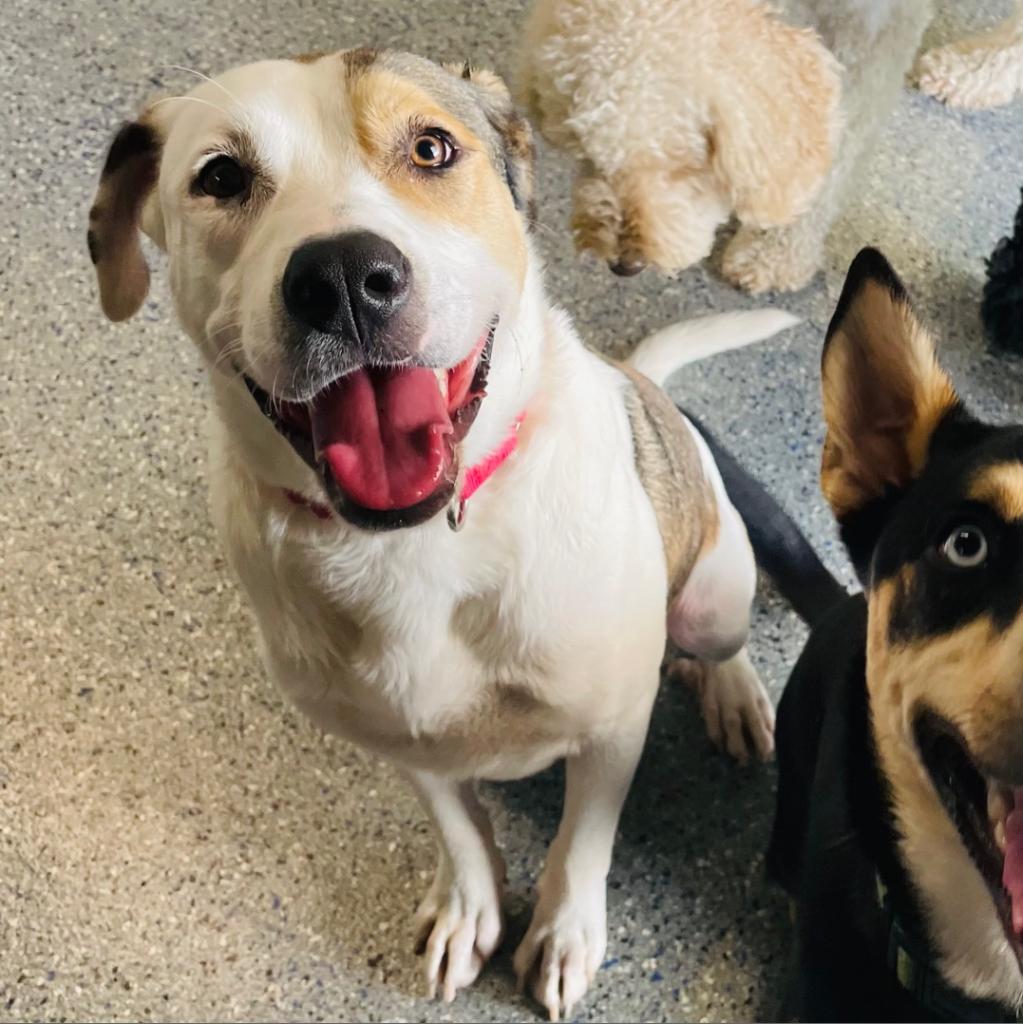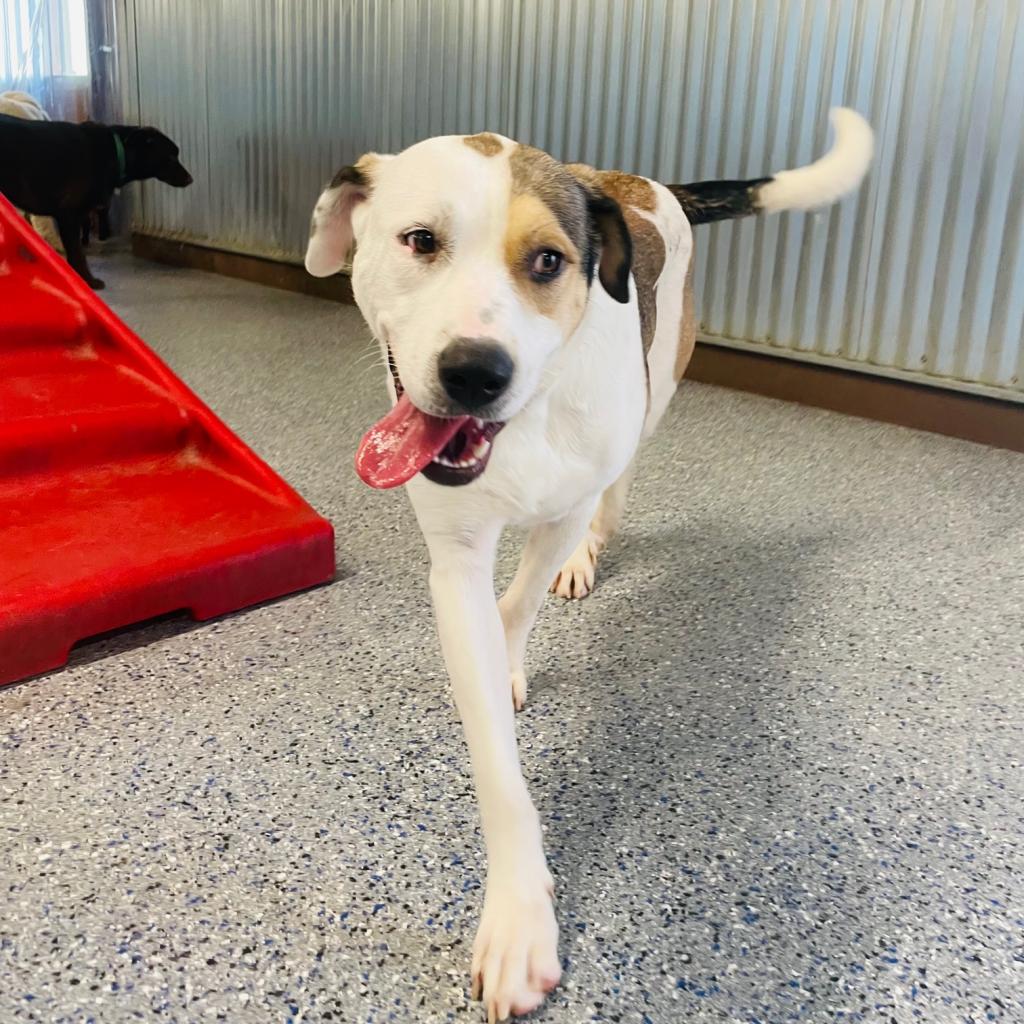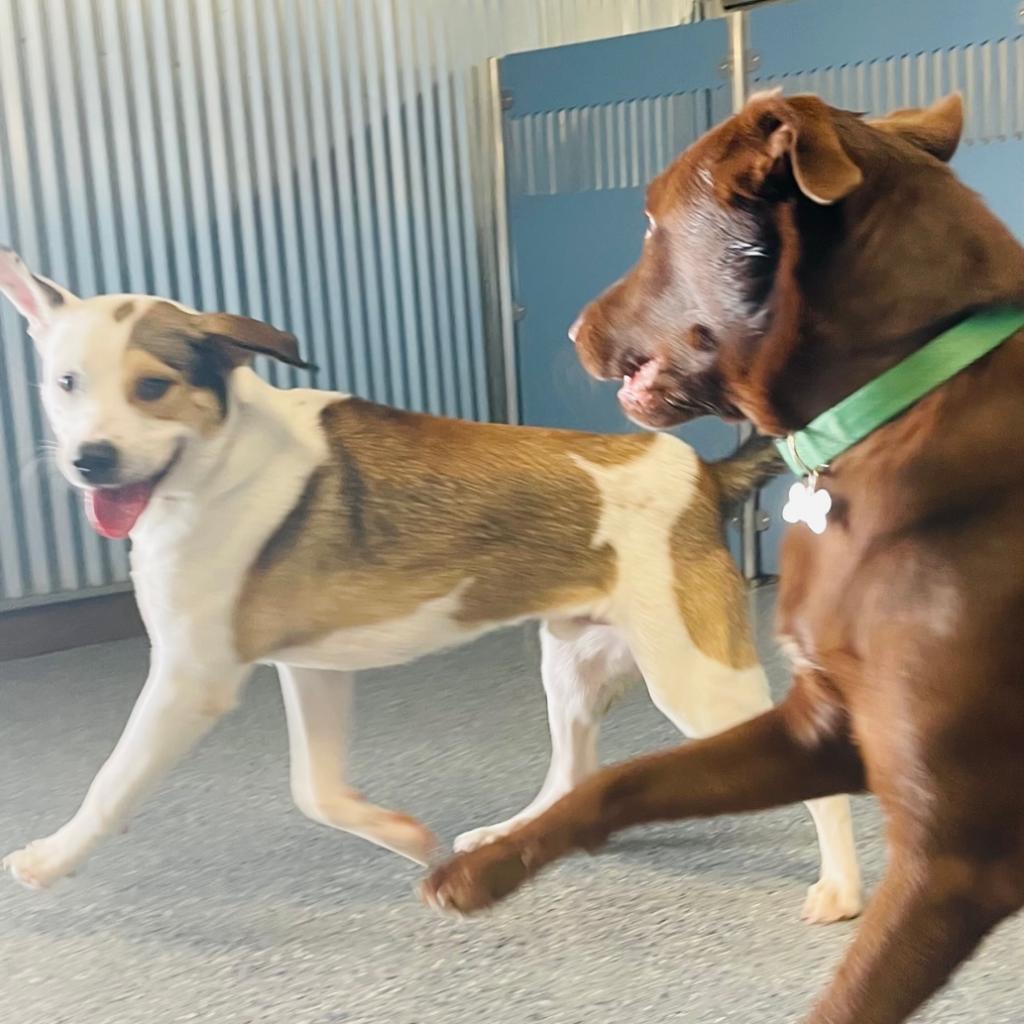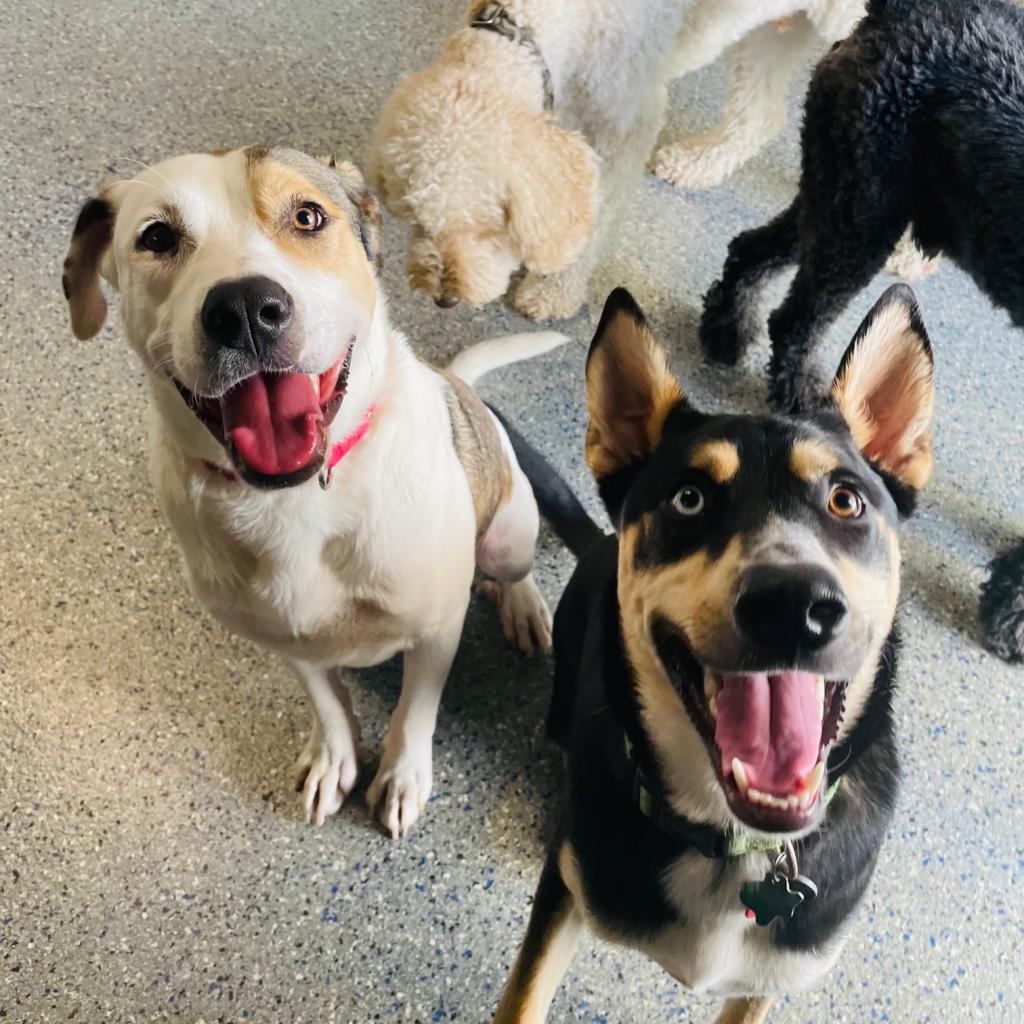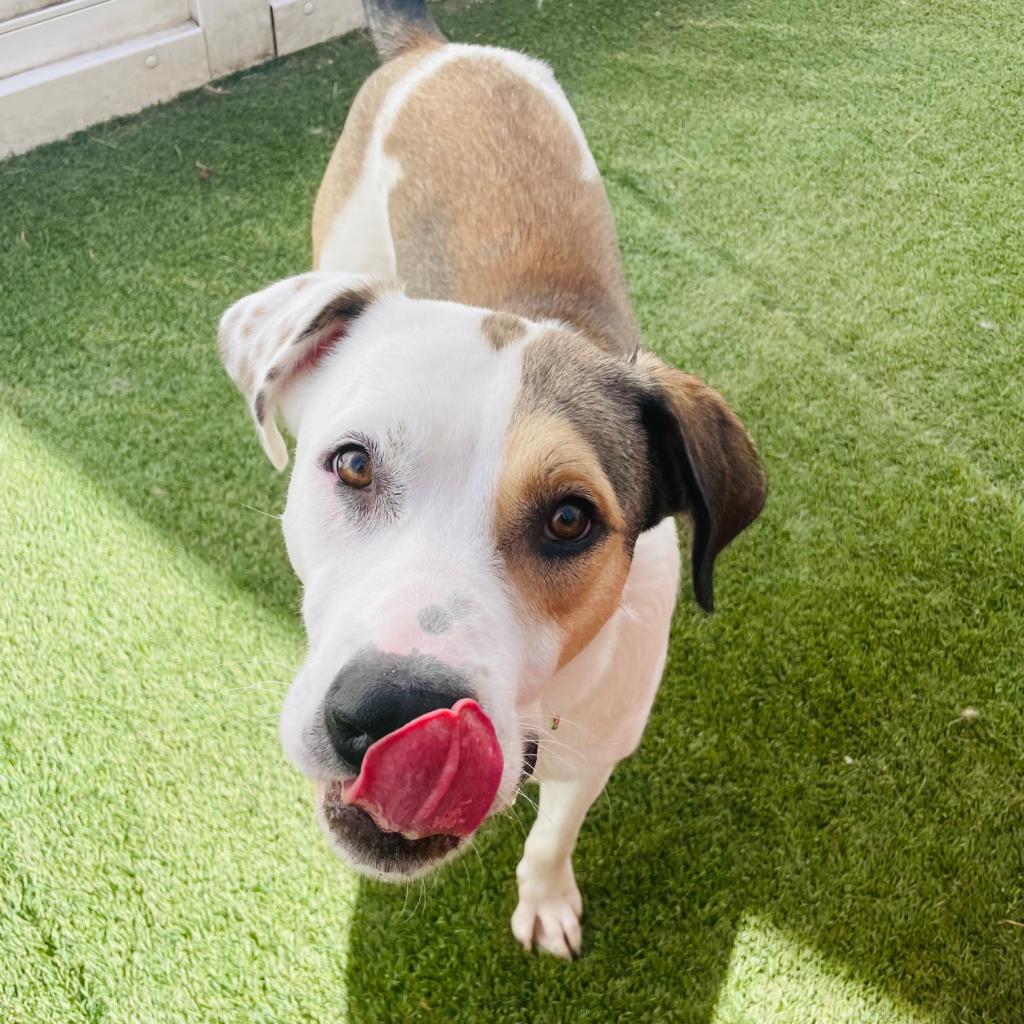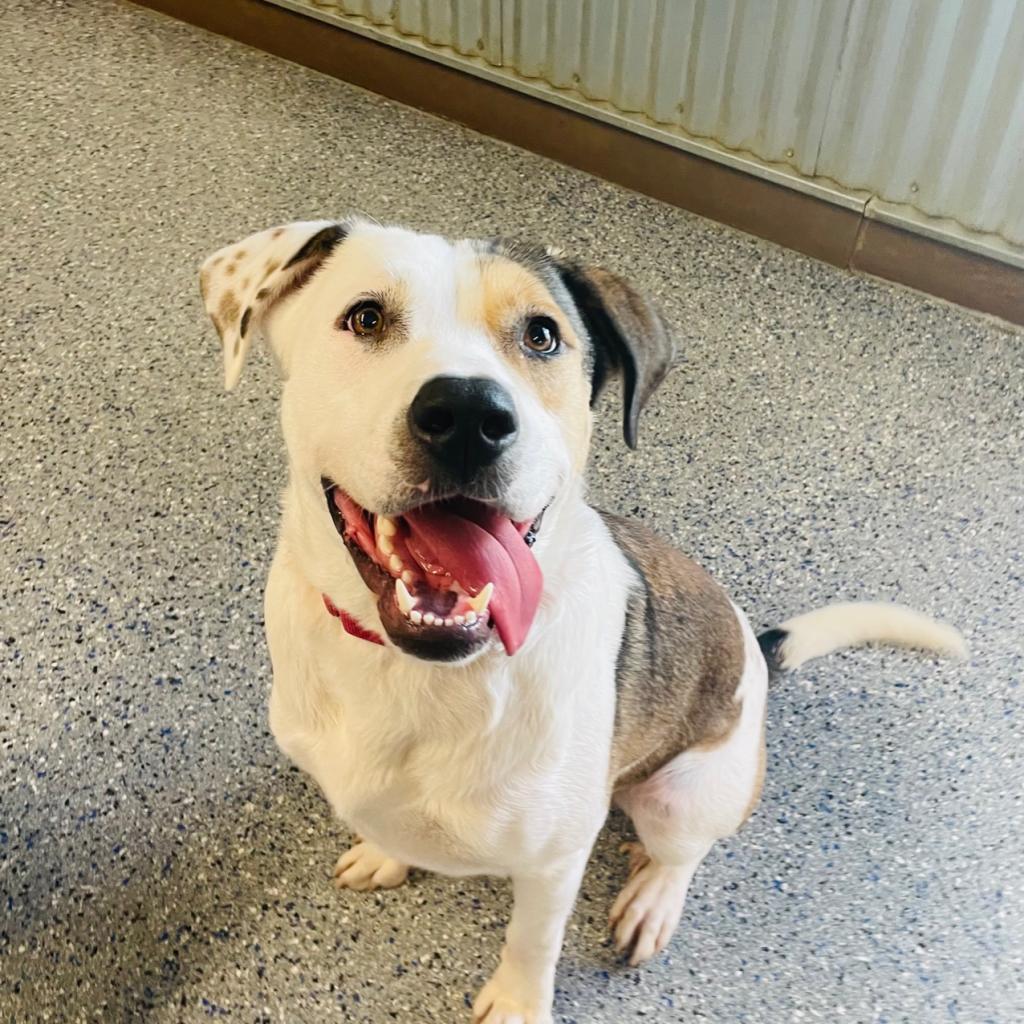 Meet Bacon!

Bacon is a sweet, fun-loving boy who just seems to love everyone! This three old pup is wonderful and gentle with kids and dogs with a wide variety of personalities. He's the guy everybody wants to be friends with because he's easy to get along with and is just plain fun to be around! He's got a goofy personality and a funny lolling tongue to match! He's also got super cool spots!
Bacon is SUPER cuddly and loving and will actually give you a hug if you get down on his level! What a sweetheart!
Bacon is about 60 lbs, house trained, walks well on a leash, and learns quickly. He's an active boy who loves exercise, but also appreciates a great meal! We think he'll do best with someone active who'd like a workout partner or someone who has kids or another dog he can play with. If that's you, Bacon has a big hug waiting for you!
All Dallas Pets Alive adoptable pets are spayed or neutered, microchipped, and up to date on vaccines upon adoption. The standard minimum donation for dogs over six months to seven years is $200, puppies under six months is $250, dogs eight years and over are $100 unless specified otherwise. You can view all adoptable pets and fill out an adoption application online on our website at http://dallaspetsalive.org/adopt/adoptable-dogs/ . For more information, you can email adopt@dallaspetsalive.org.
Apply to Adopt Bacon Today