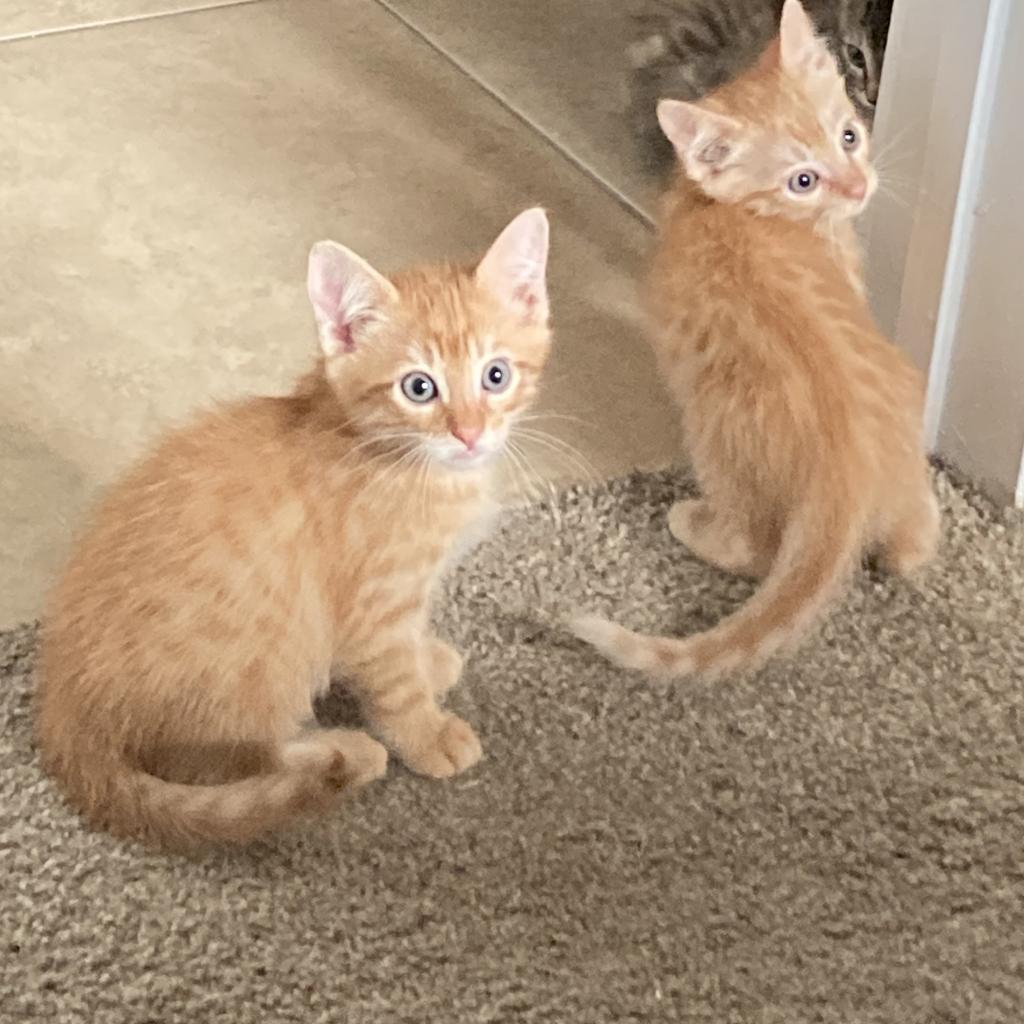 Meet Valencia!

Have you ever wanted to witness royalty in action?
Valencia, her mother, and her siblings were very recently rescued, and despite her young age and tiny size, Valencia has all the air of a future queen. A mature and regal soul, Valencia enjoys watching her littermates play while she observes her domain from some high-up spot in the home.
But Valencia does have something of a clown in her: she once tipped over her water bowl, laid down in it, then lapped up the water from the floor. And it goes without saying that, as a typical kitten, she loves to run and pounce! If possible, she would do best in a home that can also take one of her siblings, to alternatively be her playmate and vassal.
All Dallas Pets Alive adoptable pets are spayed or neutered, microchipped, and up to date on vaccines upon adoption. The standard minimum donation for cats over six months to seven years is $100, kittens under six months is $150, cats eight years and over are $50 unless specified otherwise. You can view all the adoptable pets and fill out an adoption application online on our website at http://dallaspetsalive.org/adopt/adoptable-cats/ . For more information, you can email adopt@dallaspetsalive.org.
Apply to Adopt Valencia Today