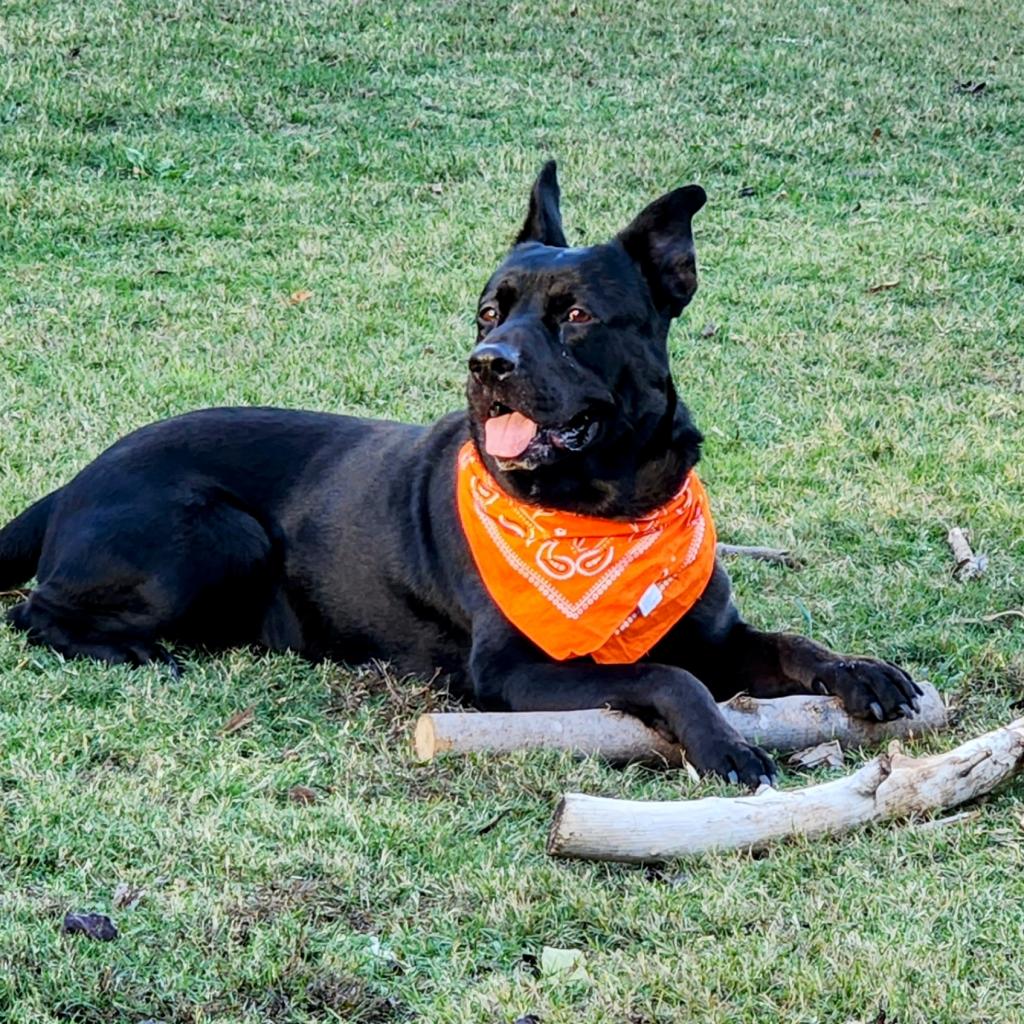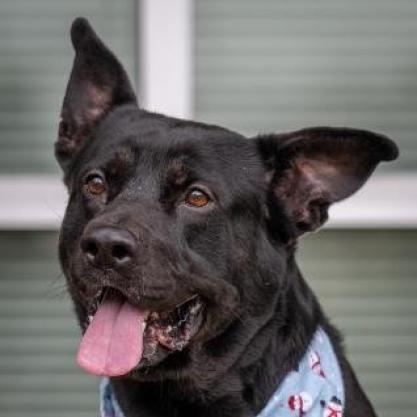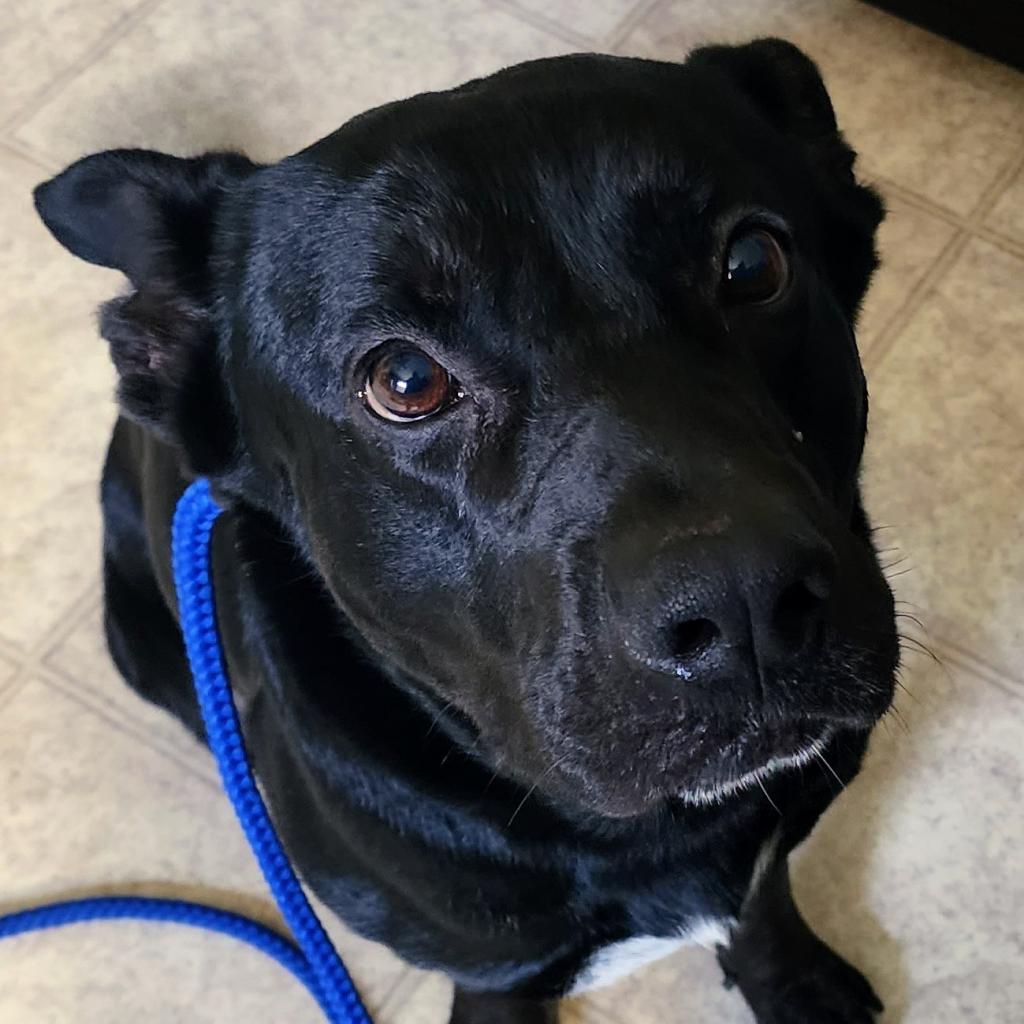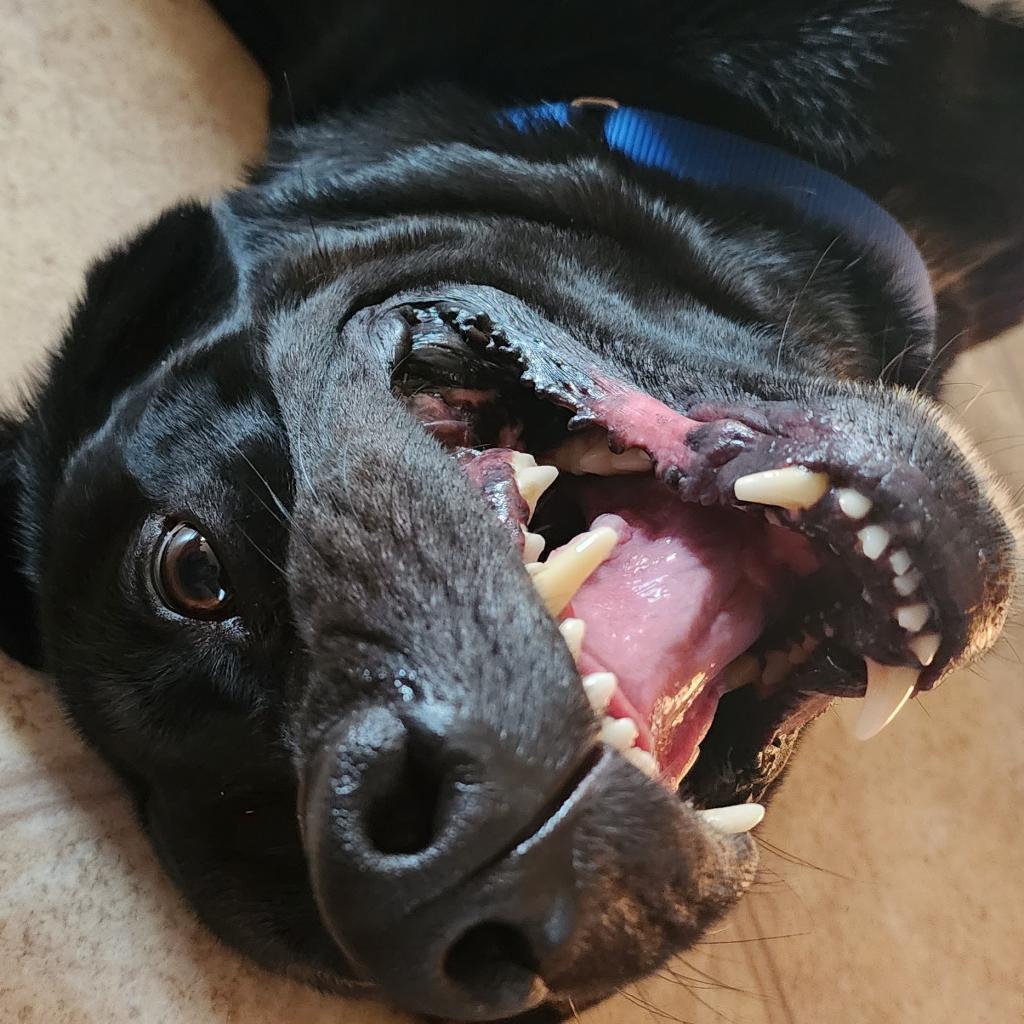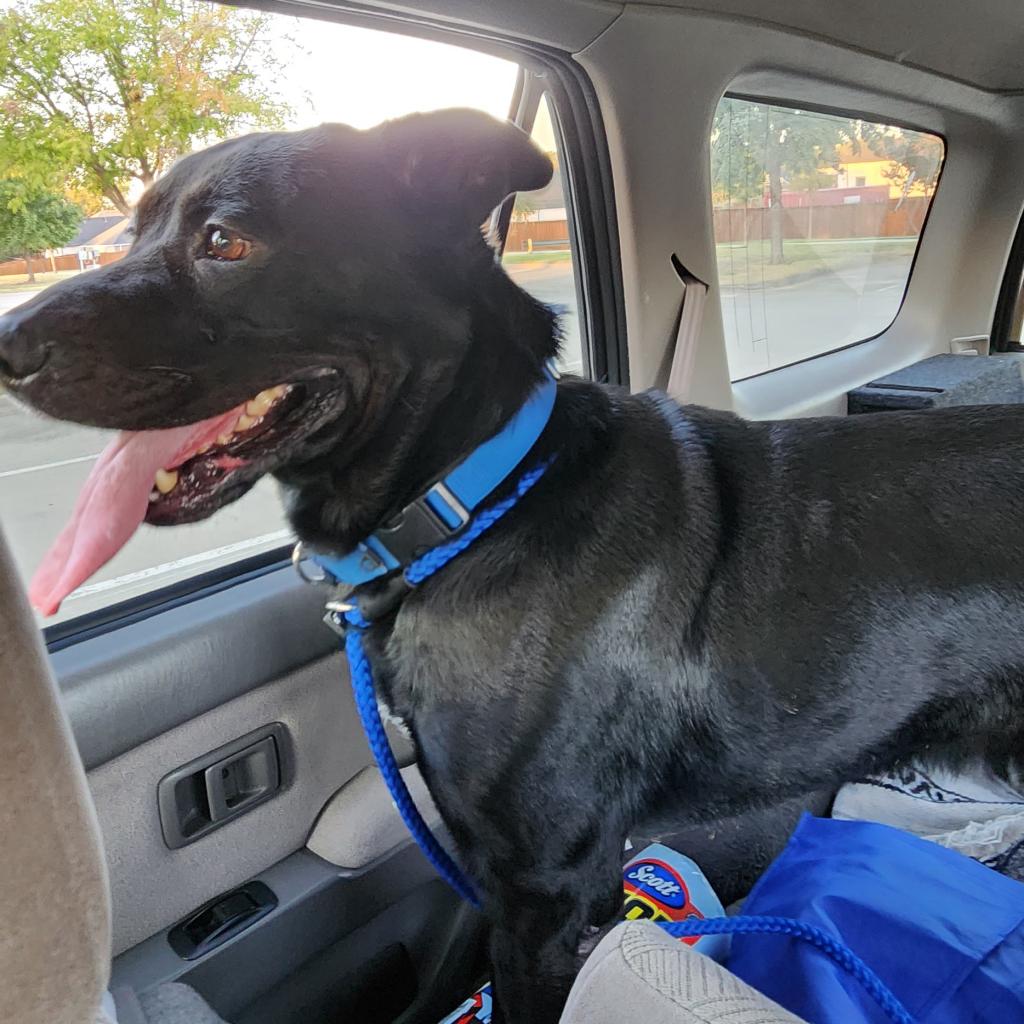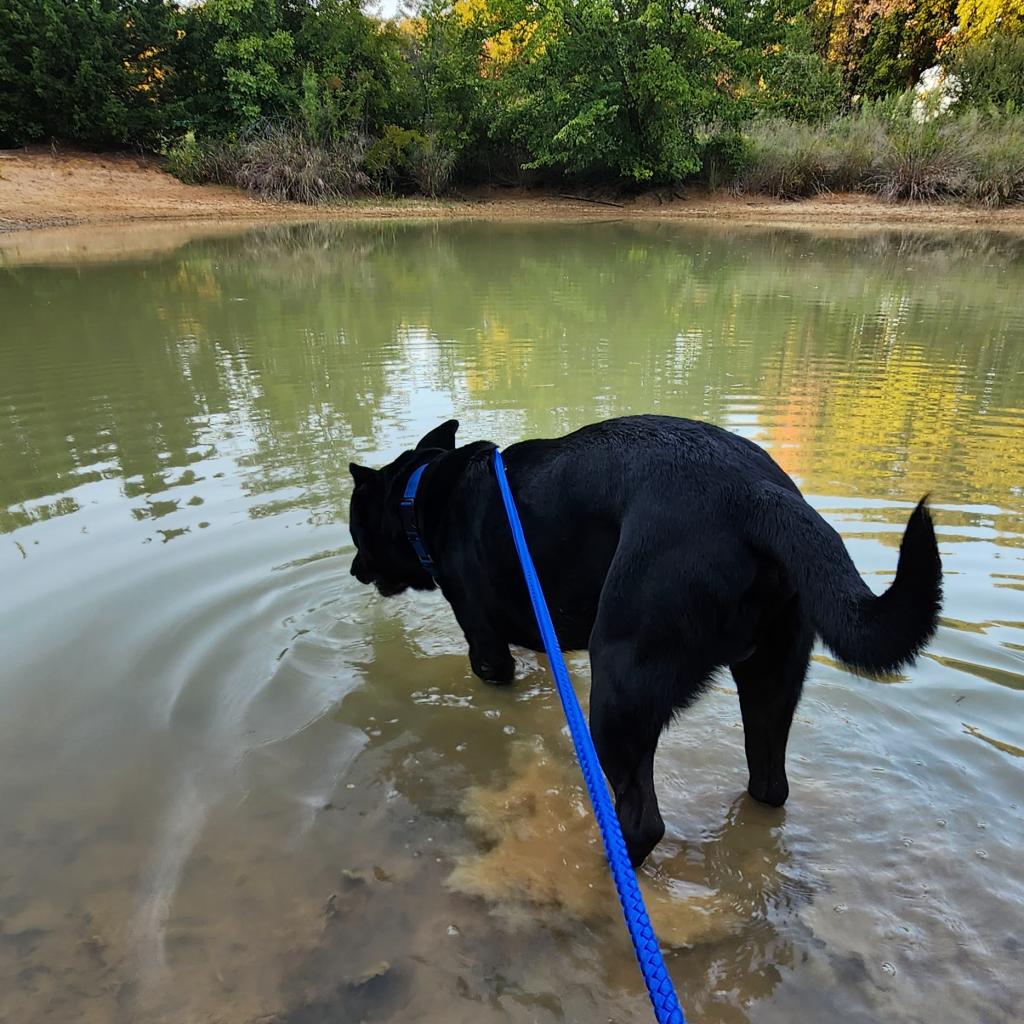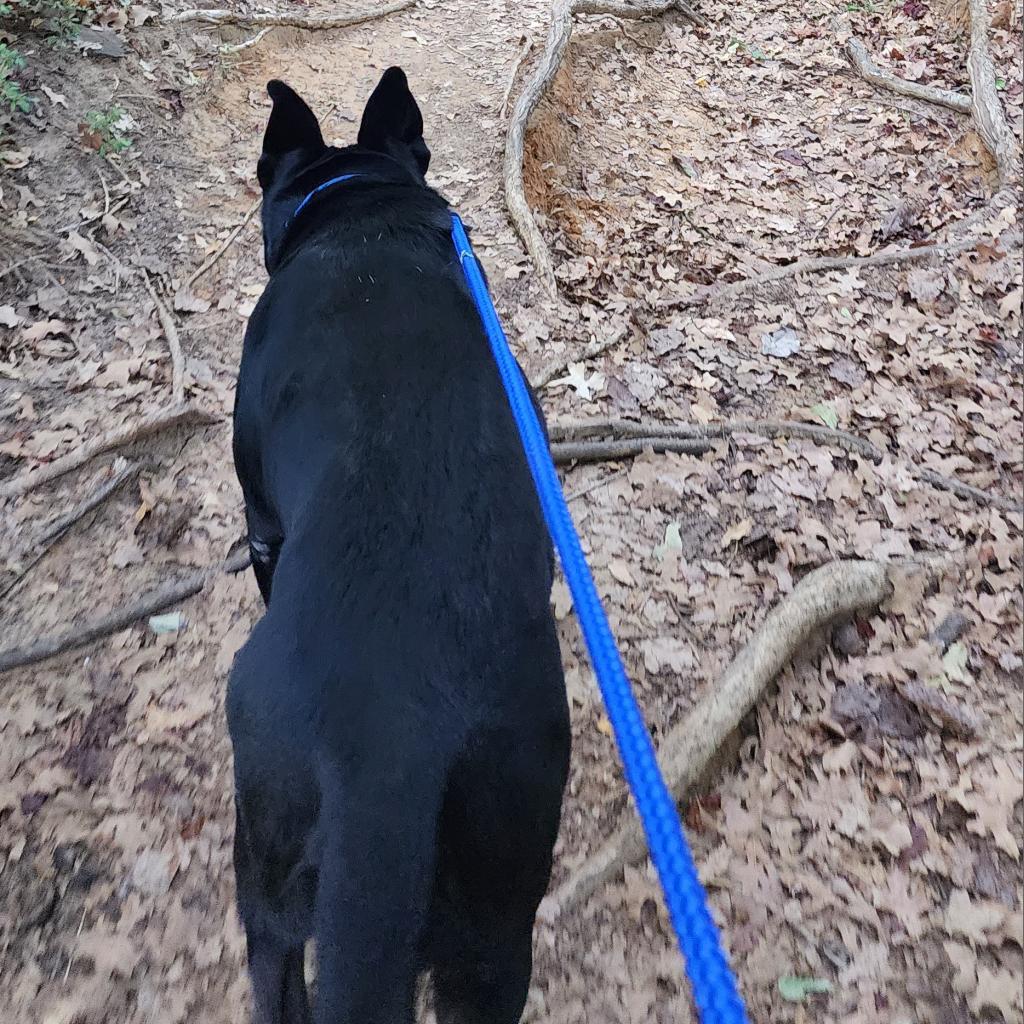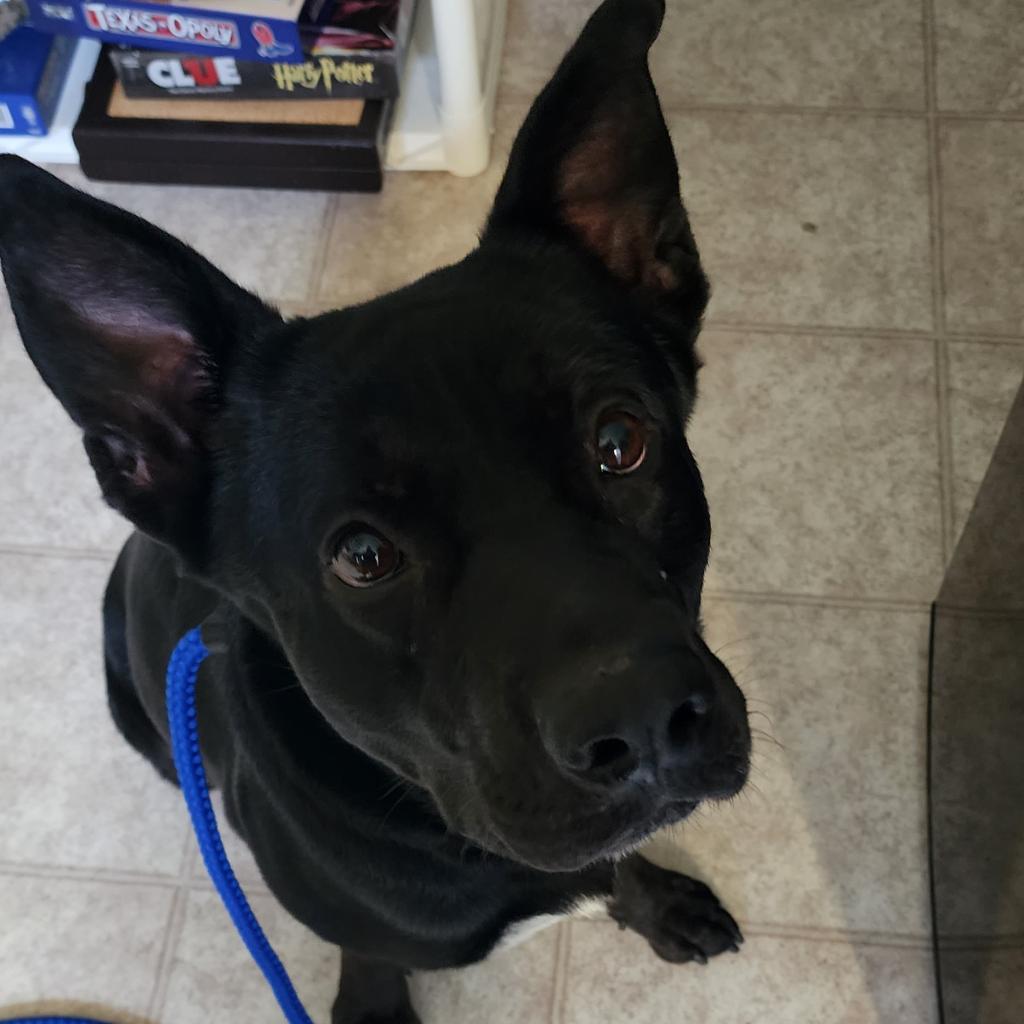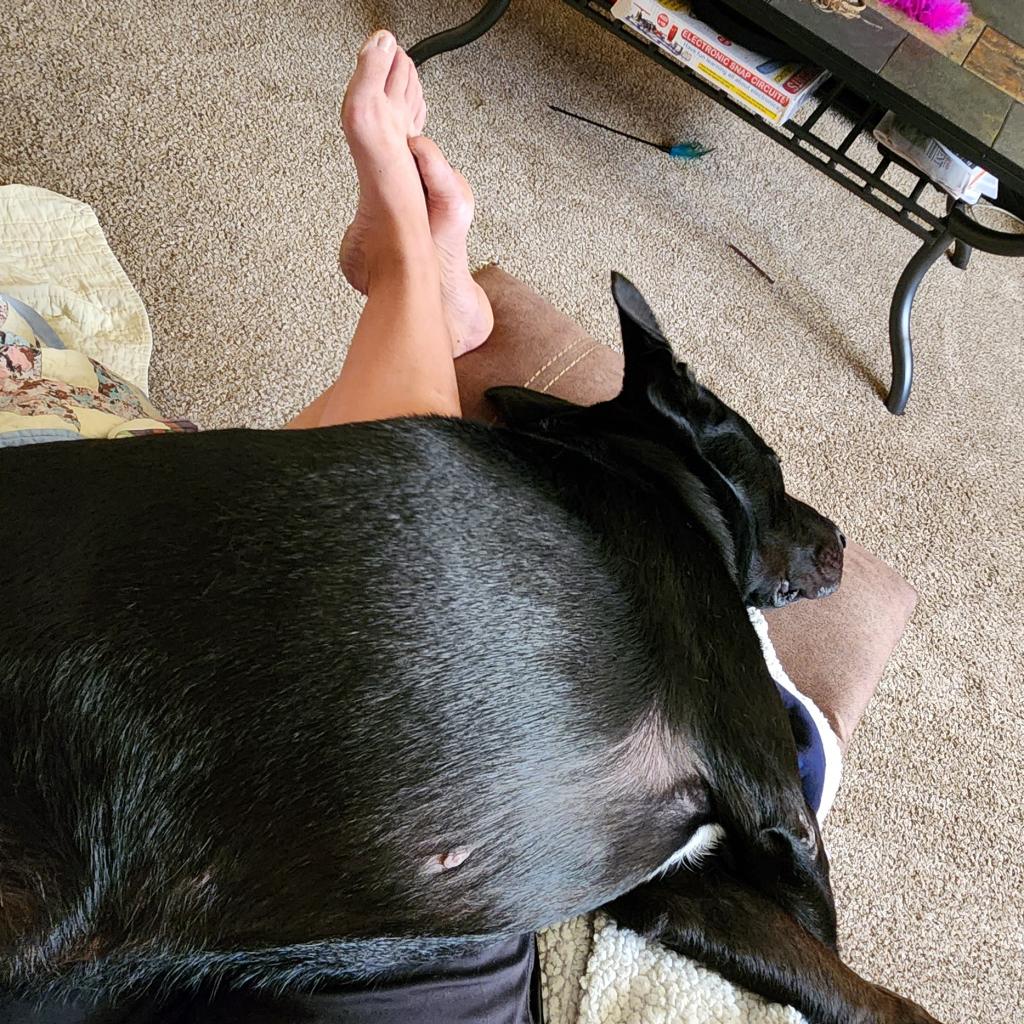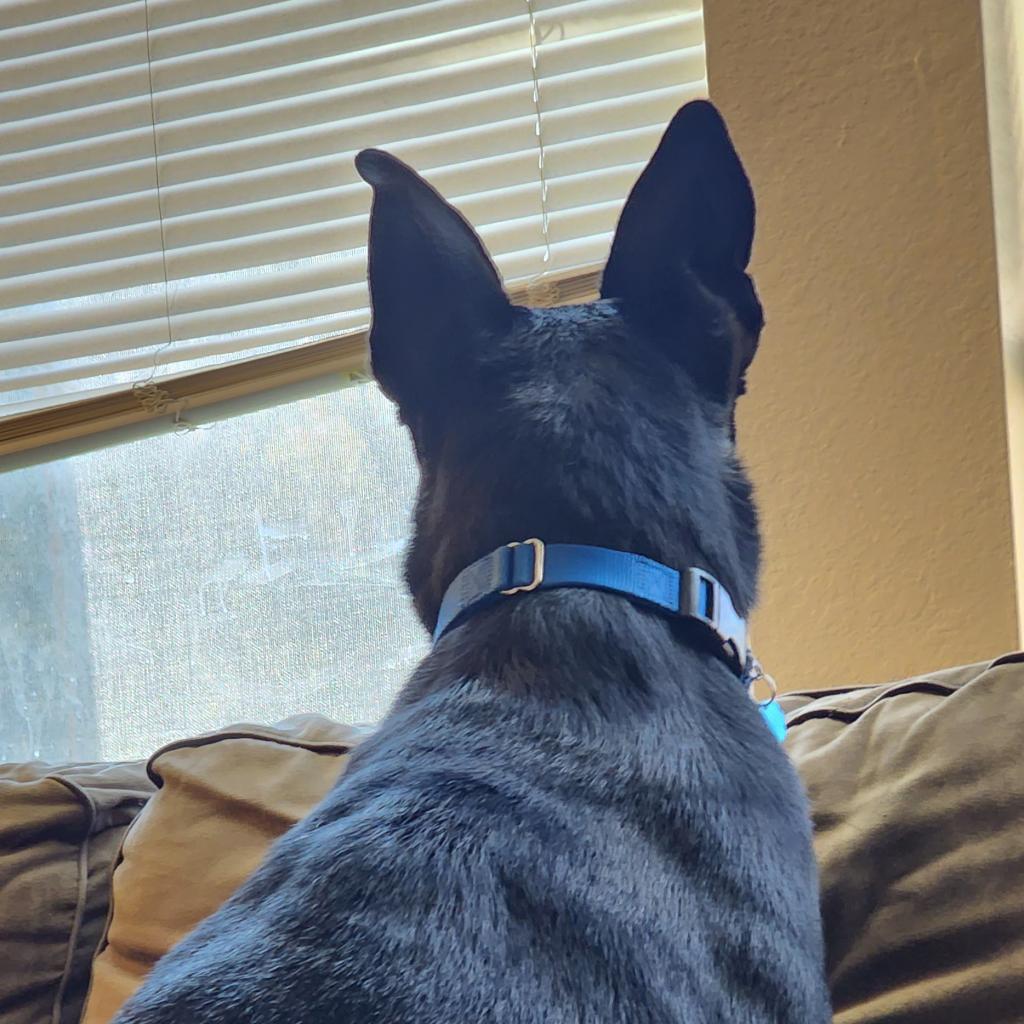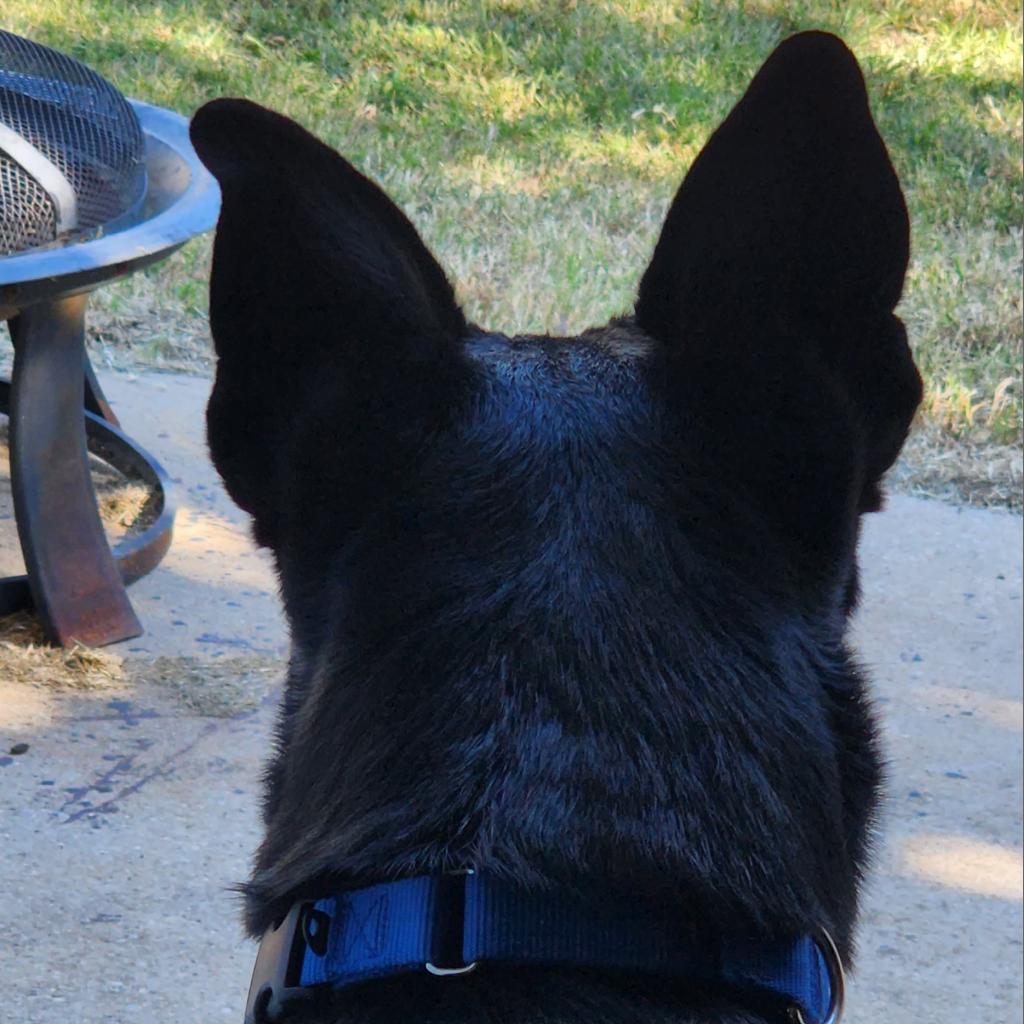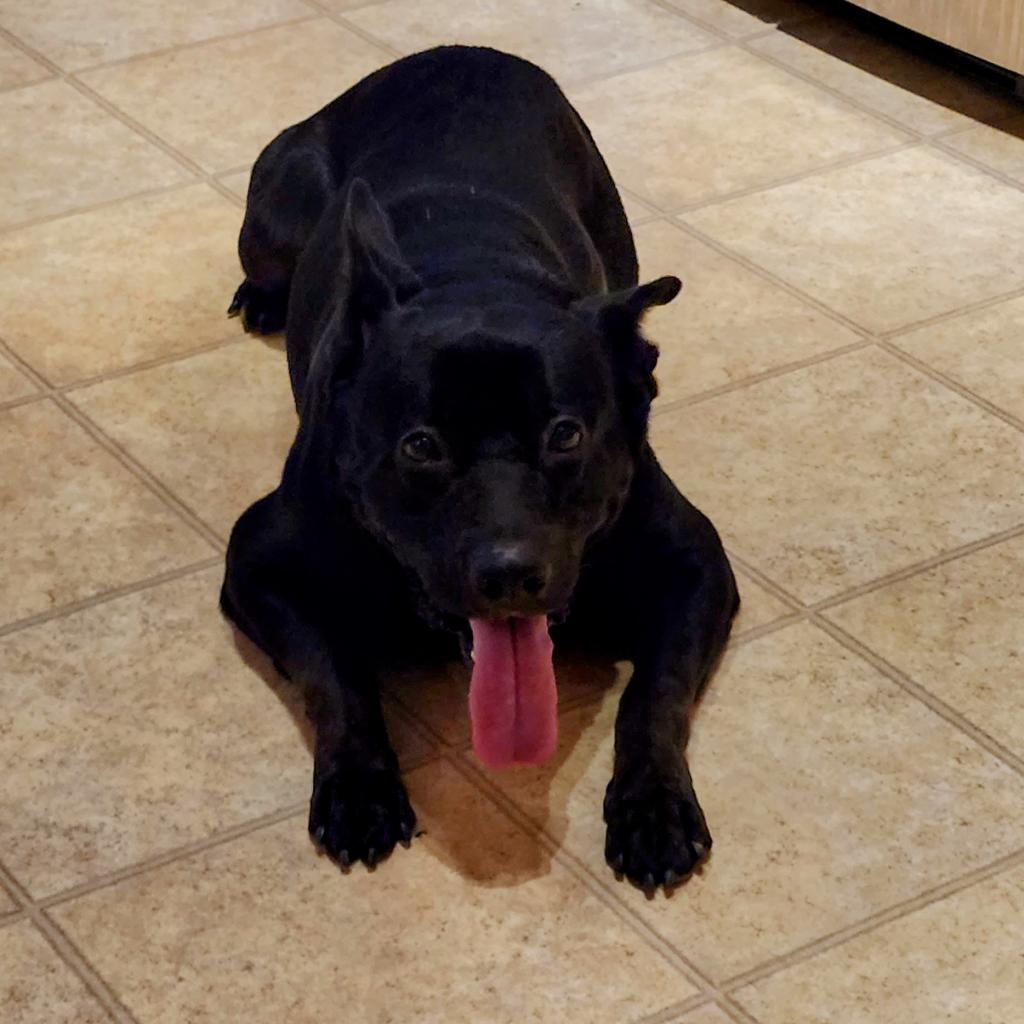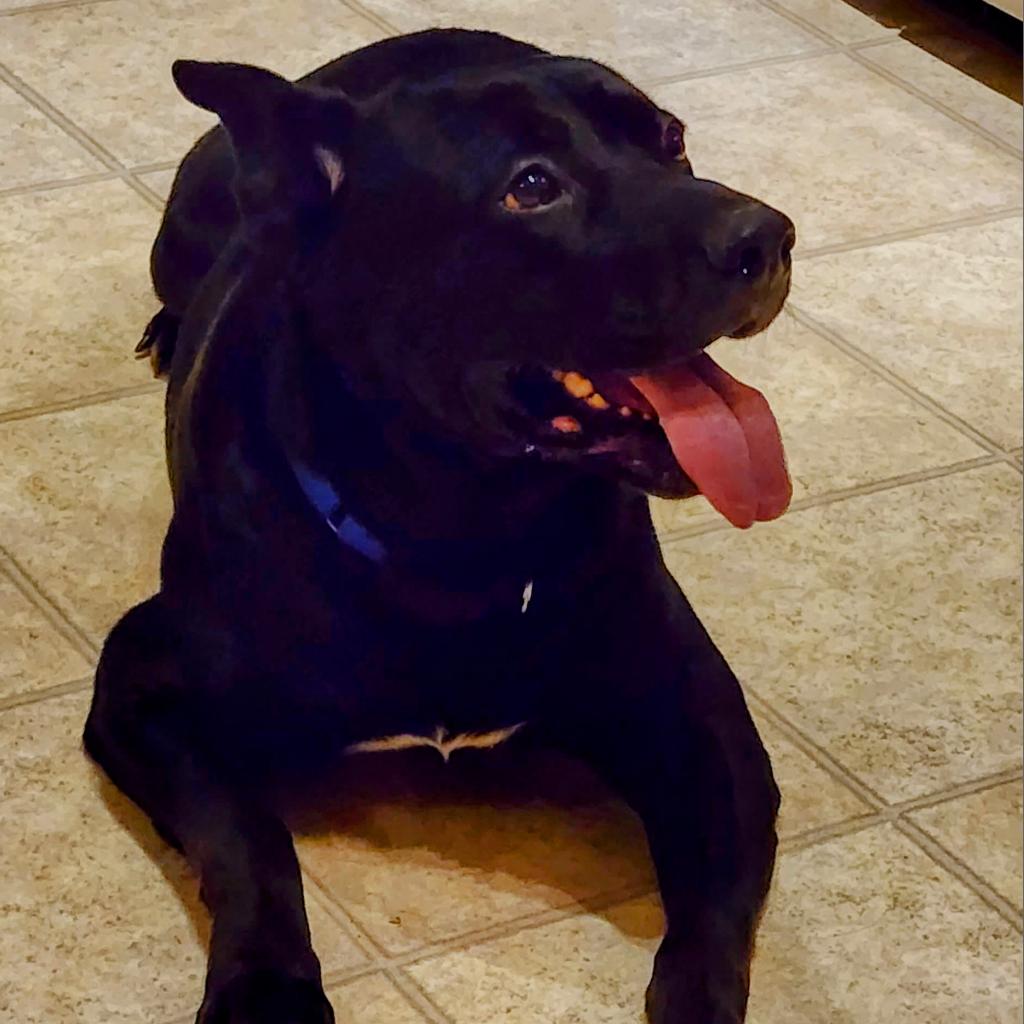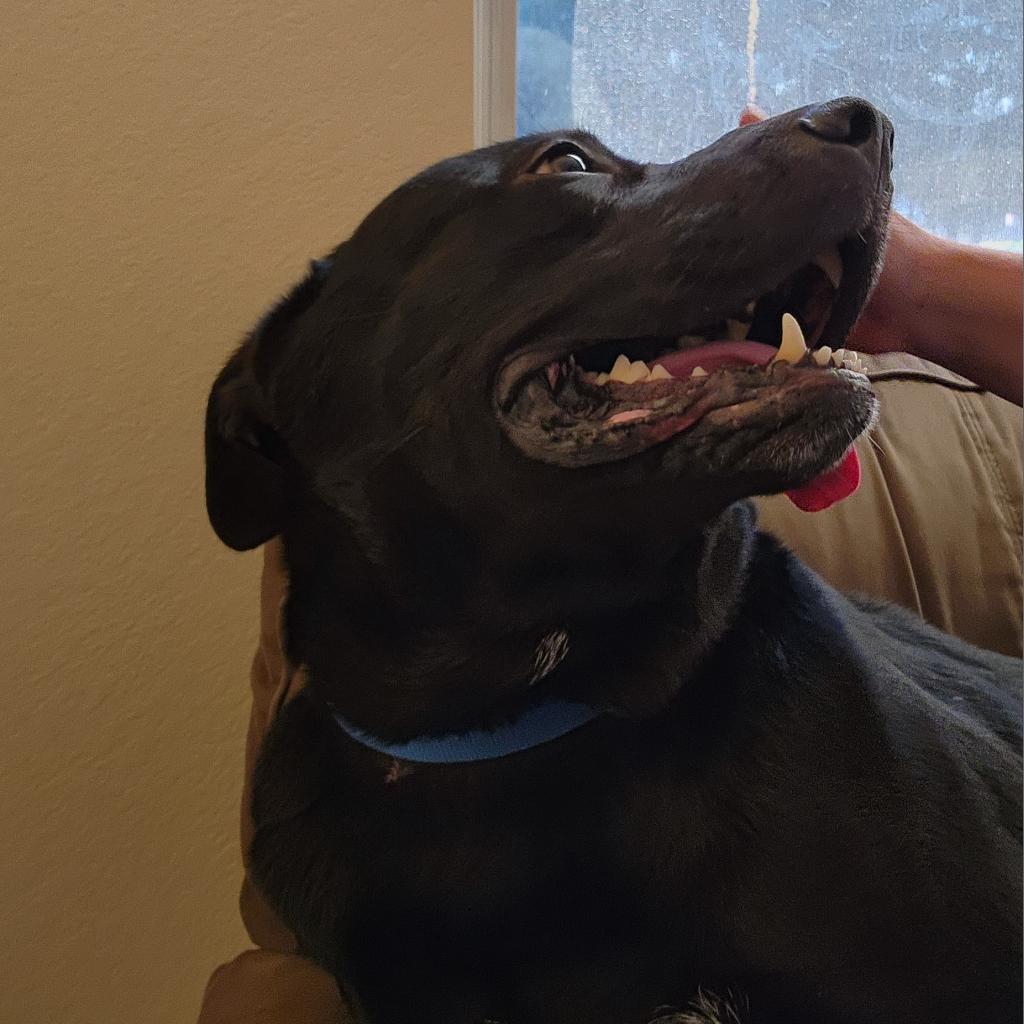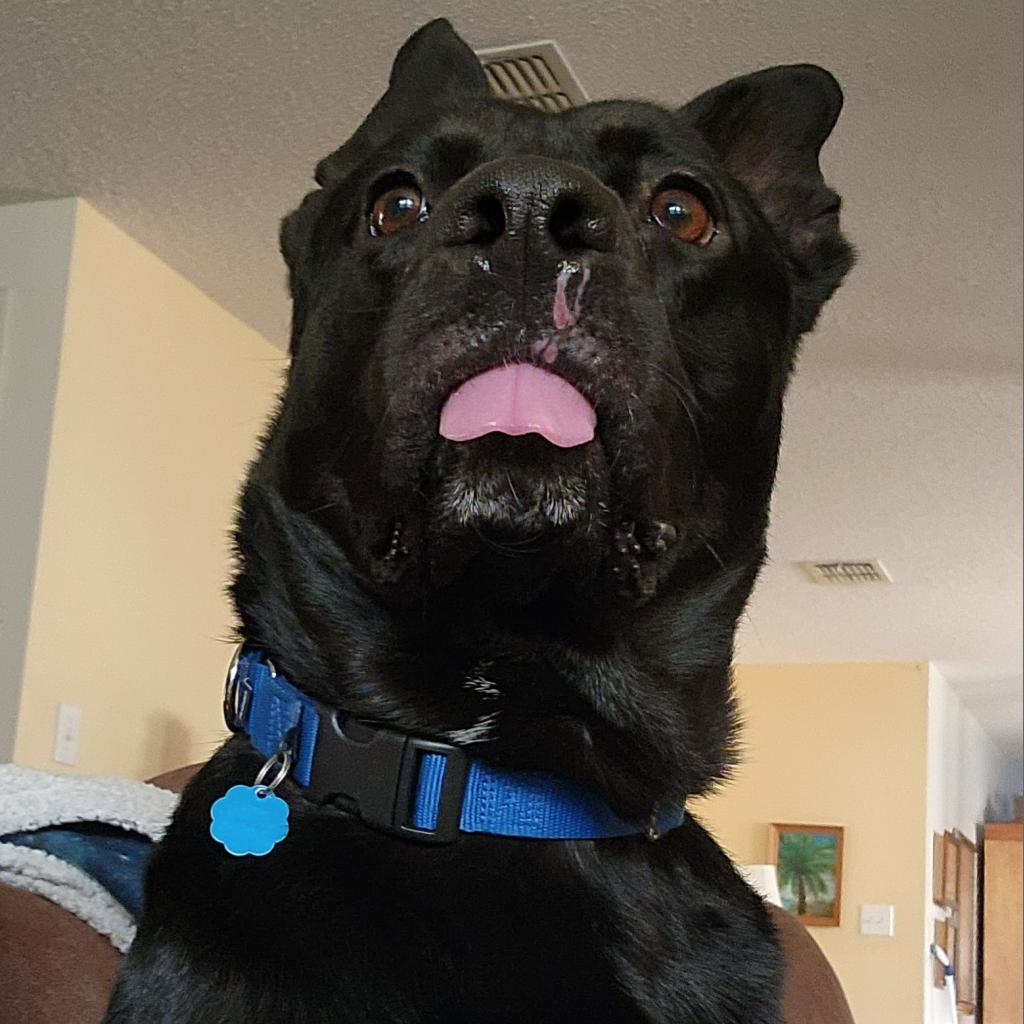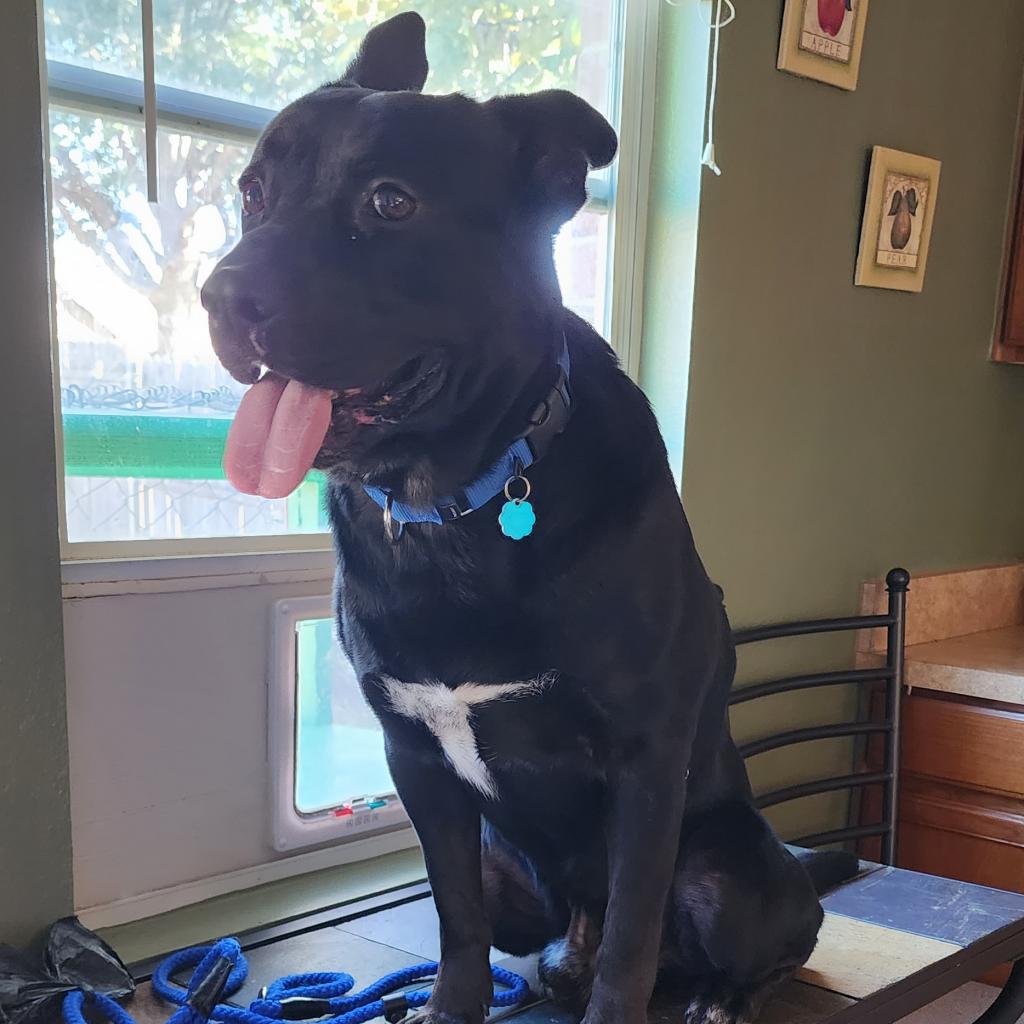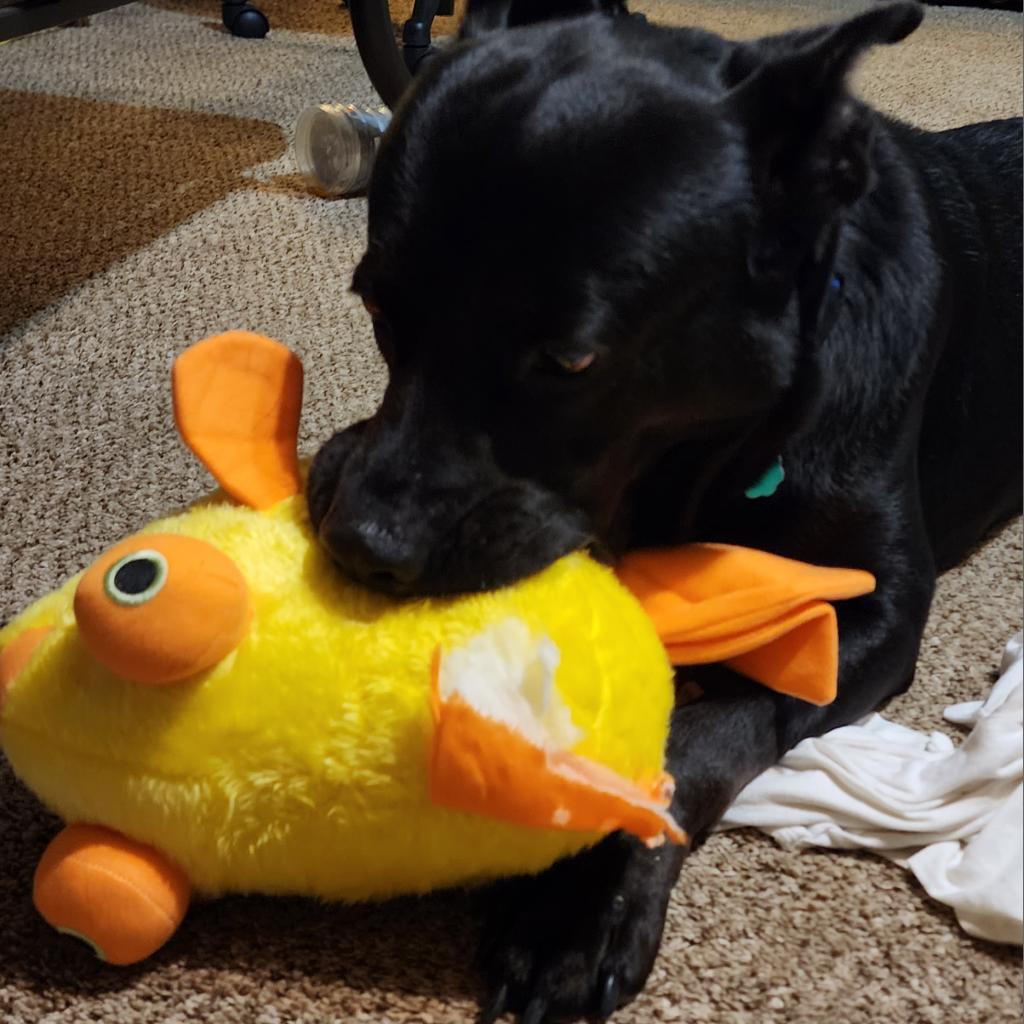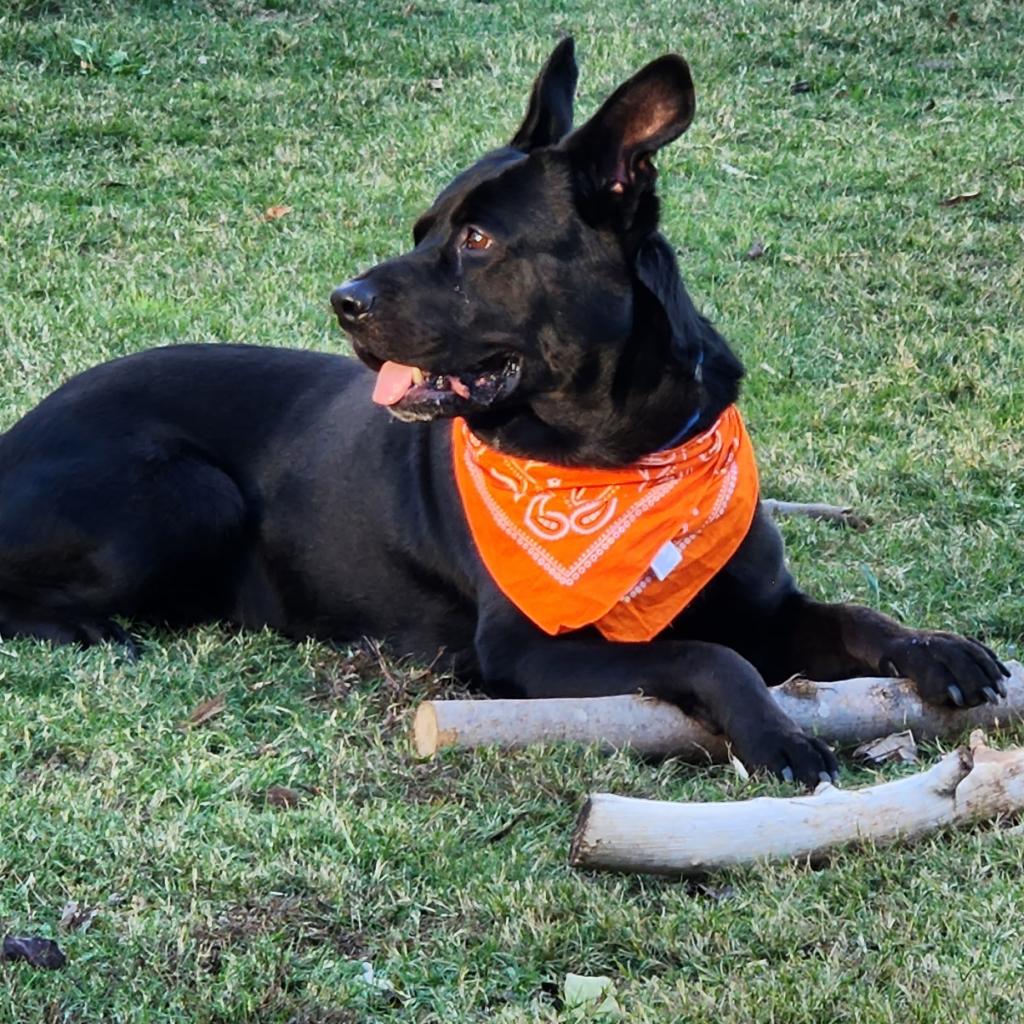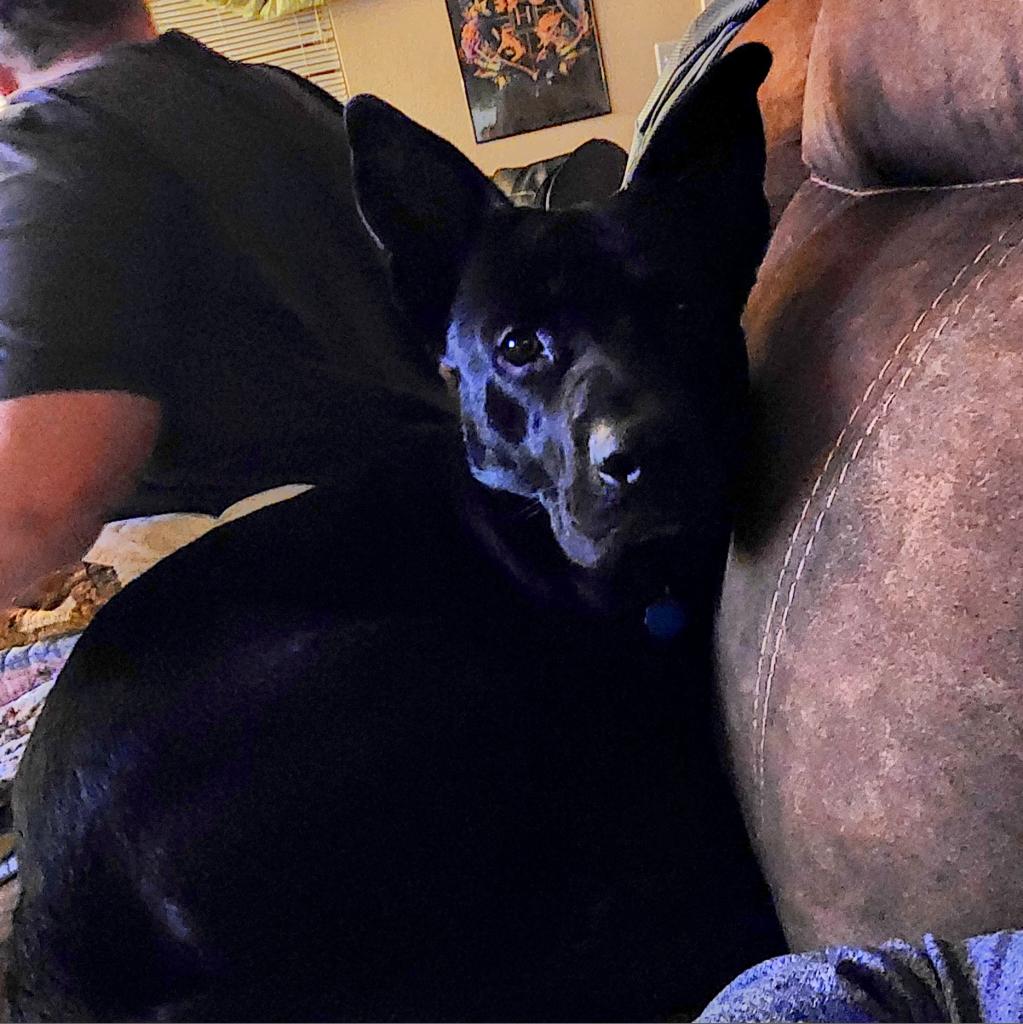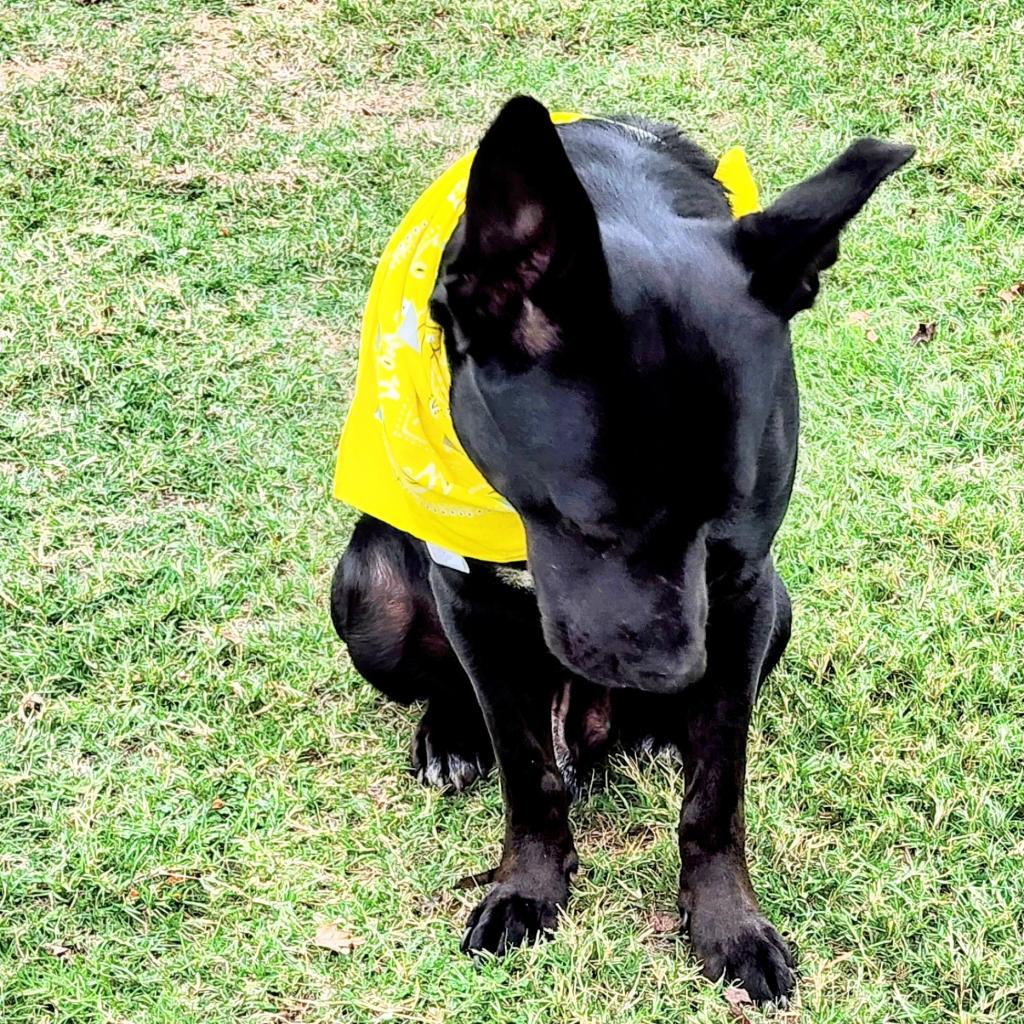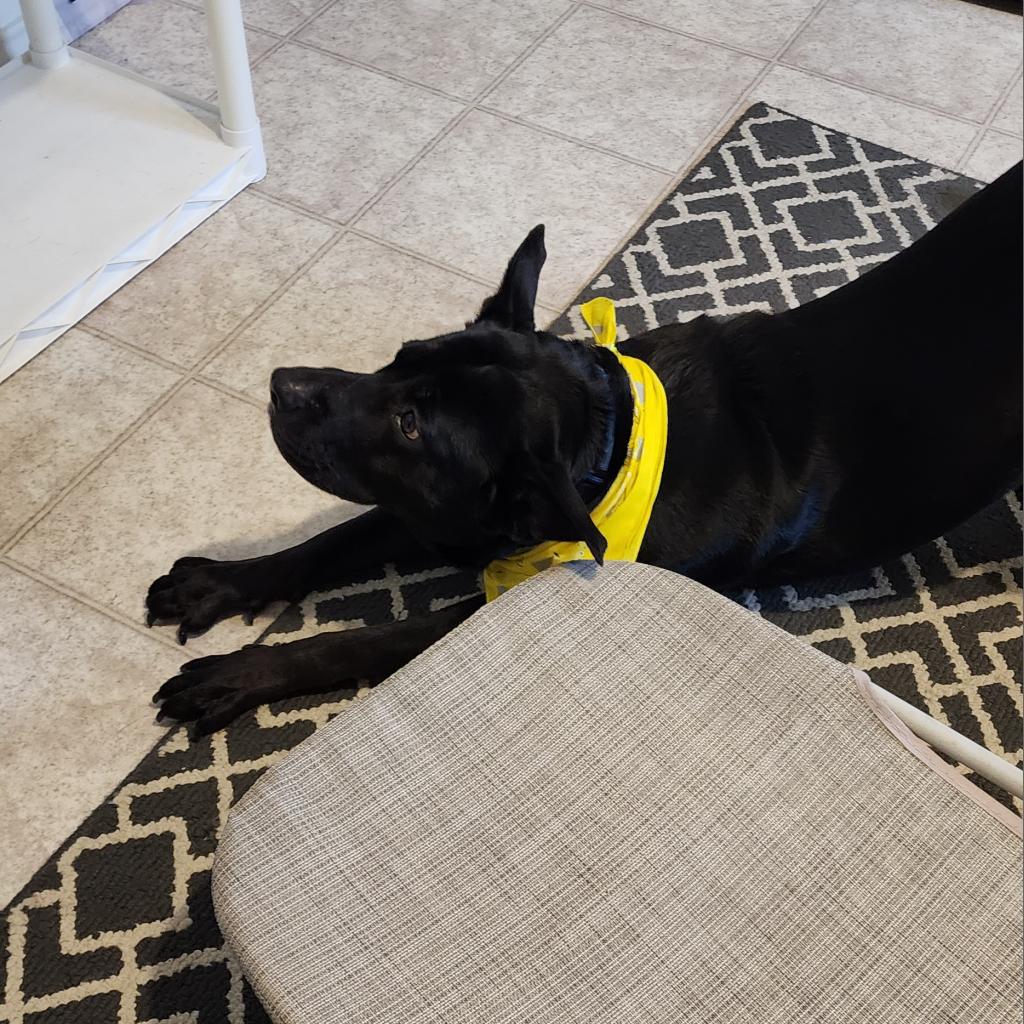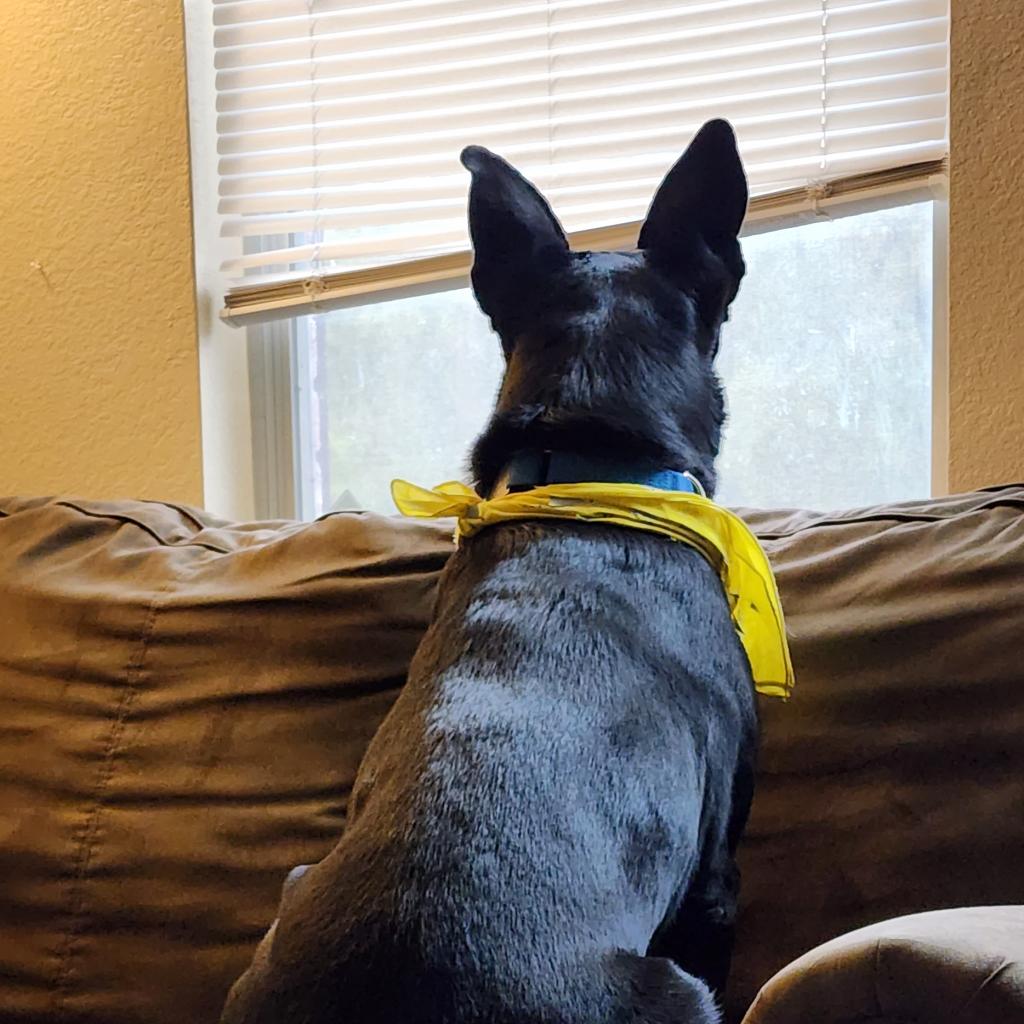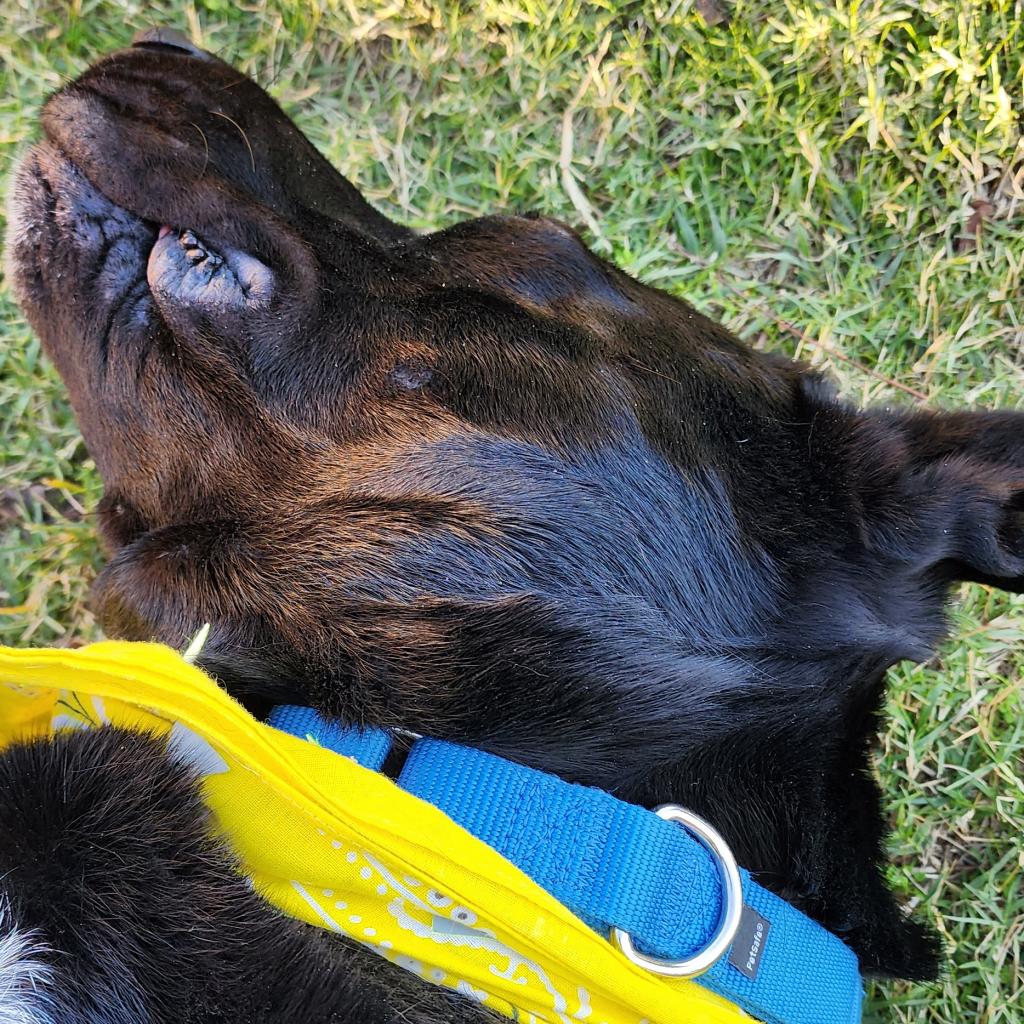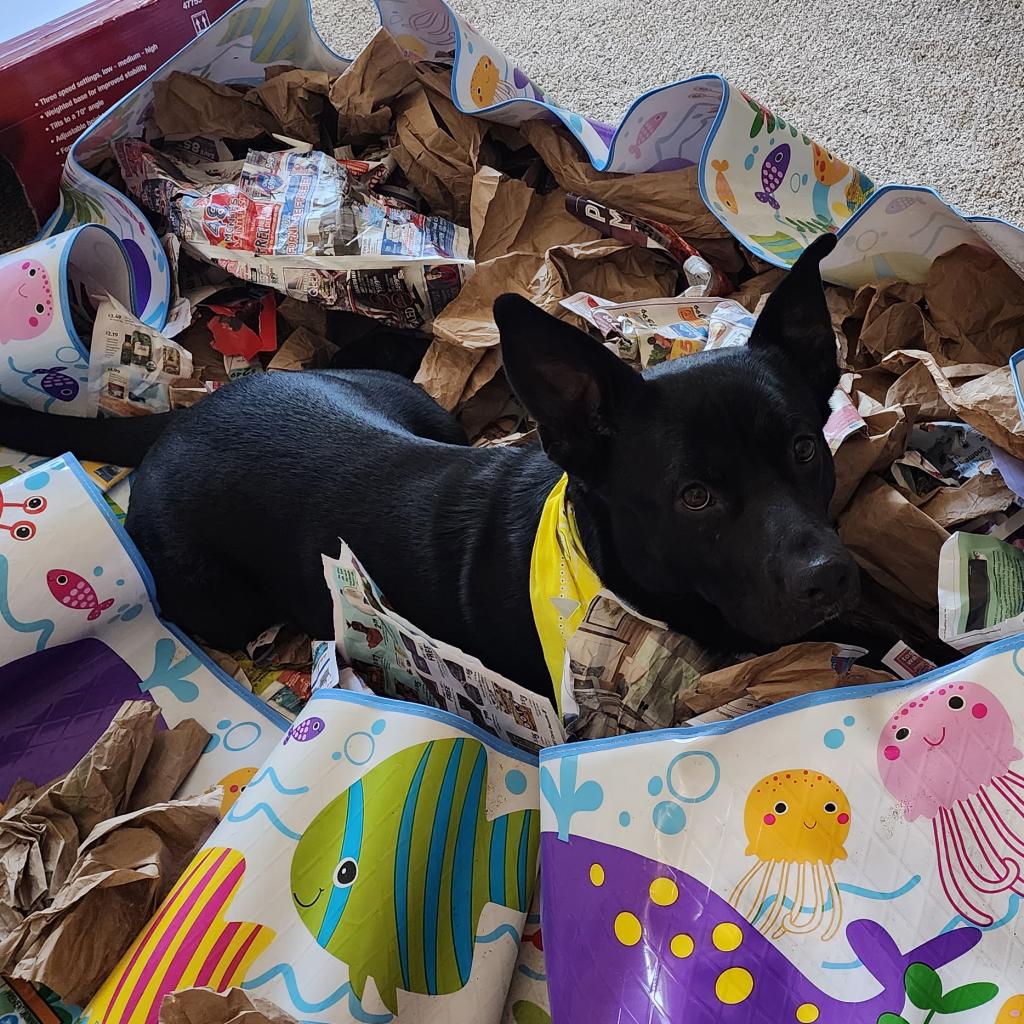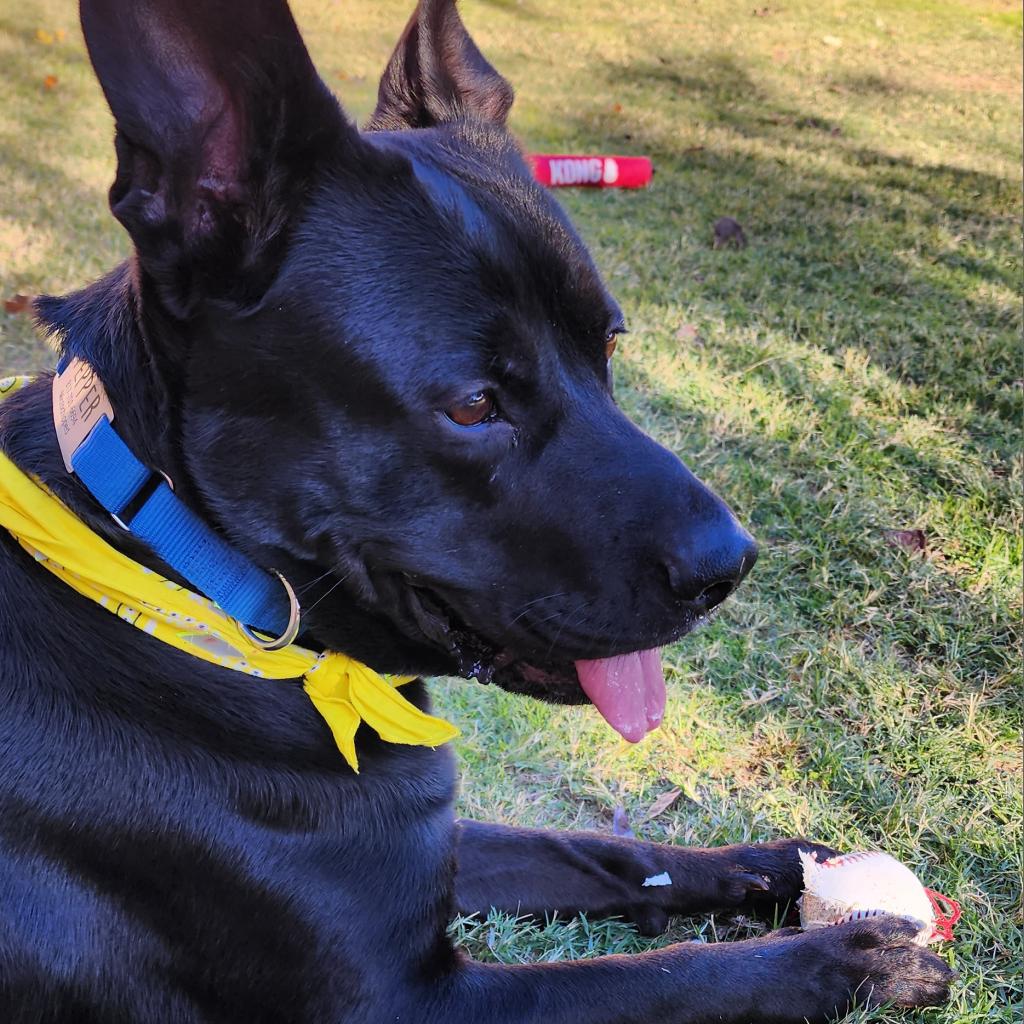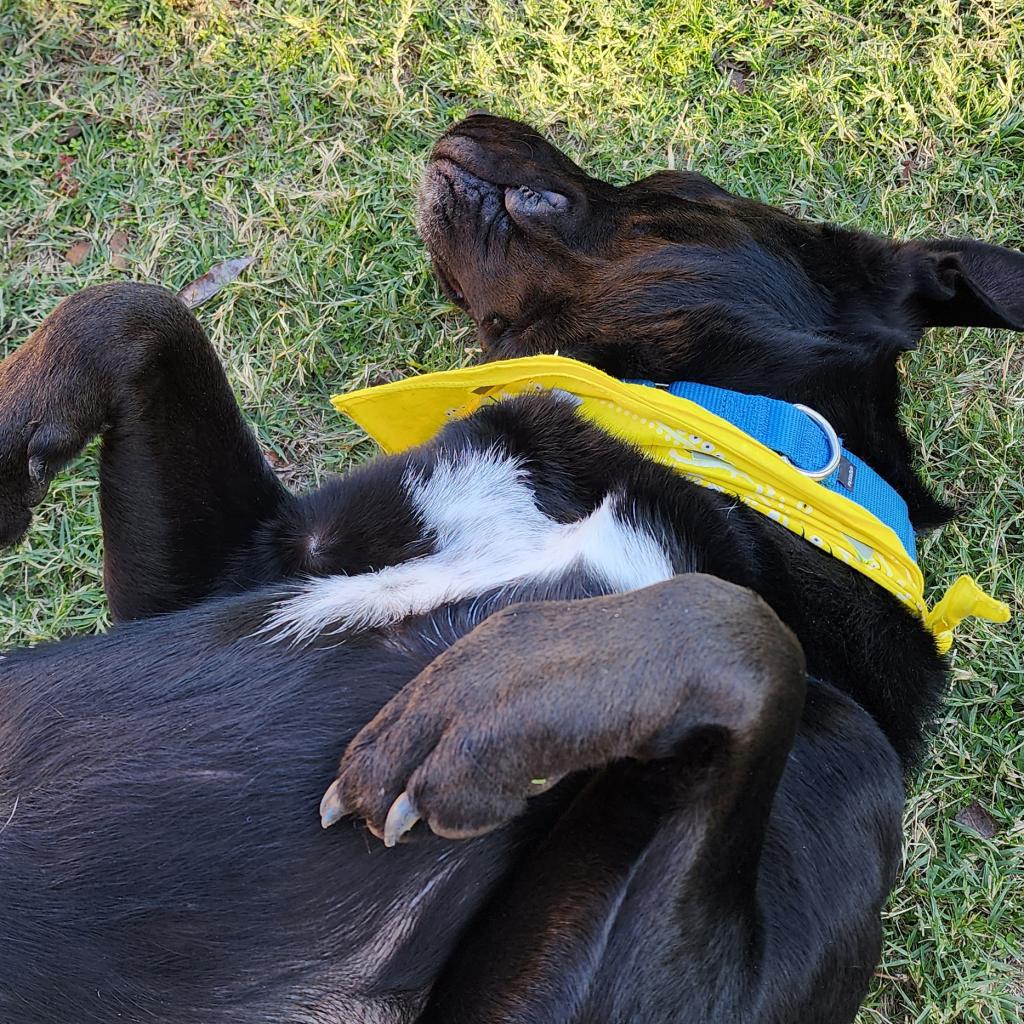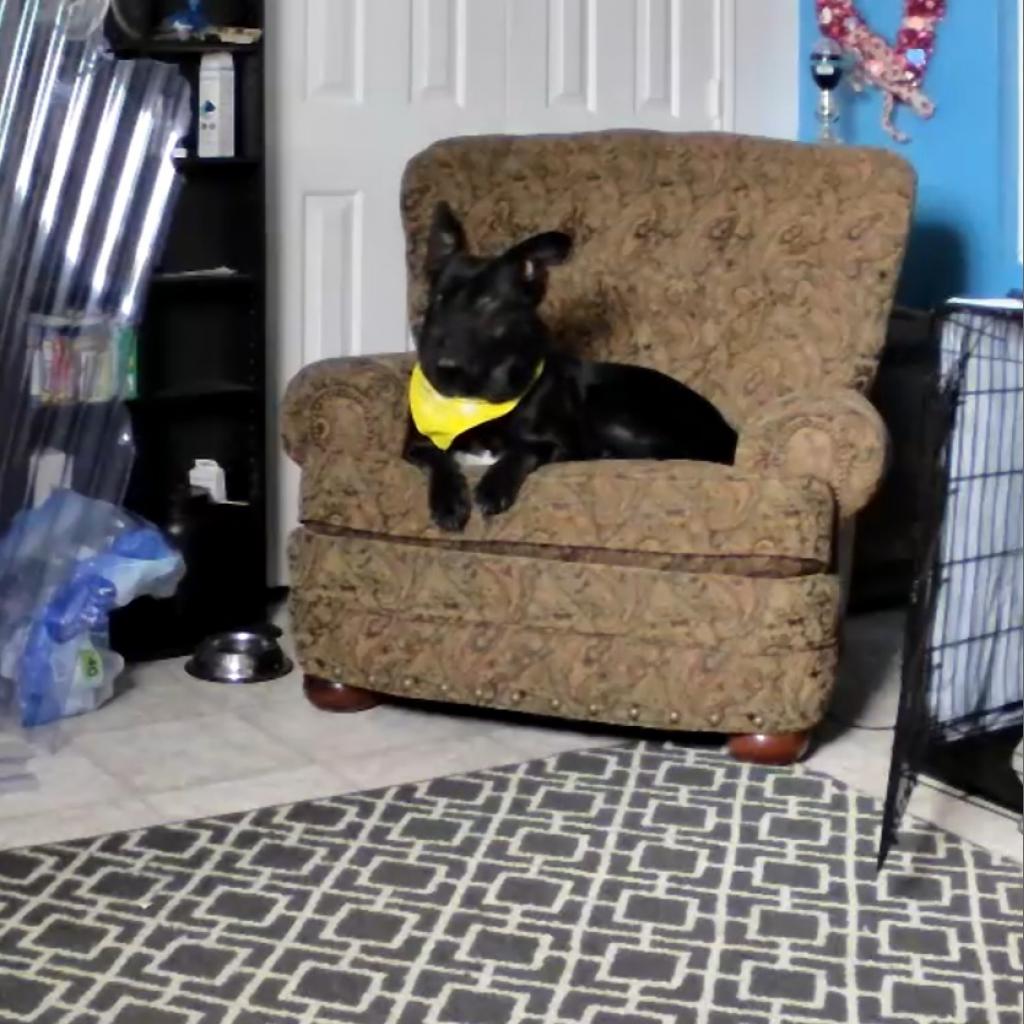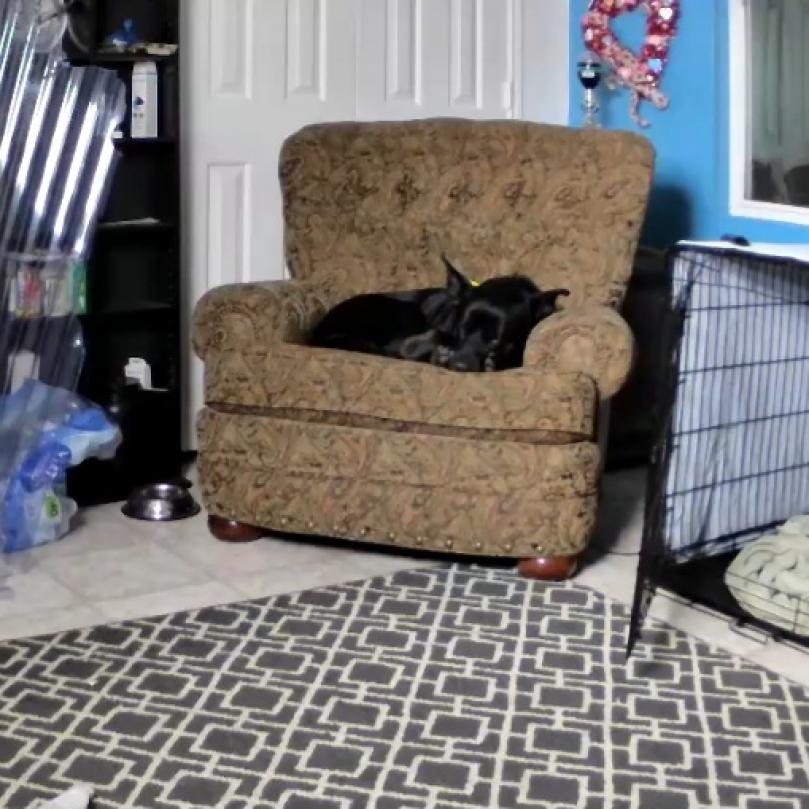 Pepper VIII

ID: 6447
Age: Adult
Sex: Male
Breed(s): Retriever, Black Labrador/Mixed Breed (Large)
Size: Large

Apply to Adopt Pepper VIII
Meet Pepper VIII!

Meet one of the most gorgeous shiny dogs, ever-Pepper!
Pepper is a Lab mix, (but check out the cutest pop-up ears on him; he can hear all your secrets!) He is 4 years old, and is new-ish to his foster home, after having been in the Mesquite Shelter for sadly, almost a year!
But Pepper is definitely not looking back! He is a very smart, well behaved boy, about 4 years old. He likes his crate, taking walks, and just loves people!
Pepper knows basic commands, already and gets along with other dogs. Give him a dog bed-or two, and some toys, and he is happy to entertain himself with those, right by your side!
Pepper is a good boy, and deserves a very special loving home, where he can start living more of life, on his terms comfortably with YOU.
Who wouldn't love to meet this "goodest boy" and give his his Happily Furever-After?!
All Dallas Pets Alive adoptable pets are spayed or neutered, microchipped, and up to date on vaccines upon adoption. The standard minimum donation for dogs over six months to seven years is $200, puppies under six months is $250, dogs eight years and over are $100 unless specified otherwise. You can view all adoptable pets and fill out an adoption application online on our website at http://dallaspetsalive.org/adopt/adoptable-dogs/ . For more information, you can email adopt@dallaspetsalive.org.
Apply to Adopt Pepper VIII Today