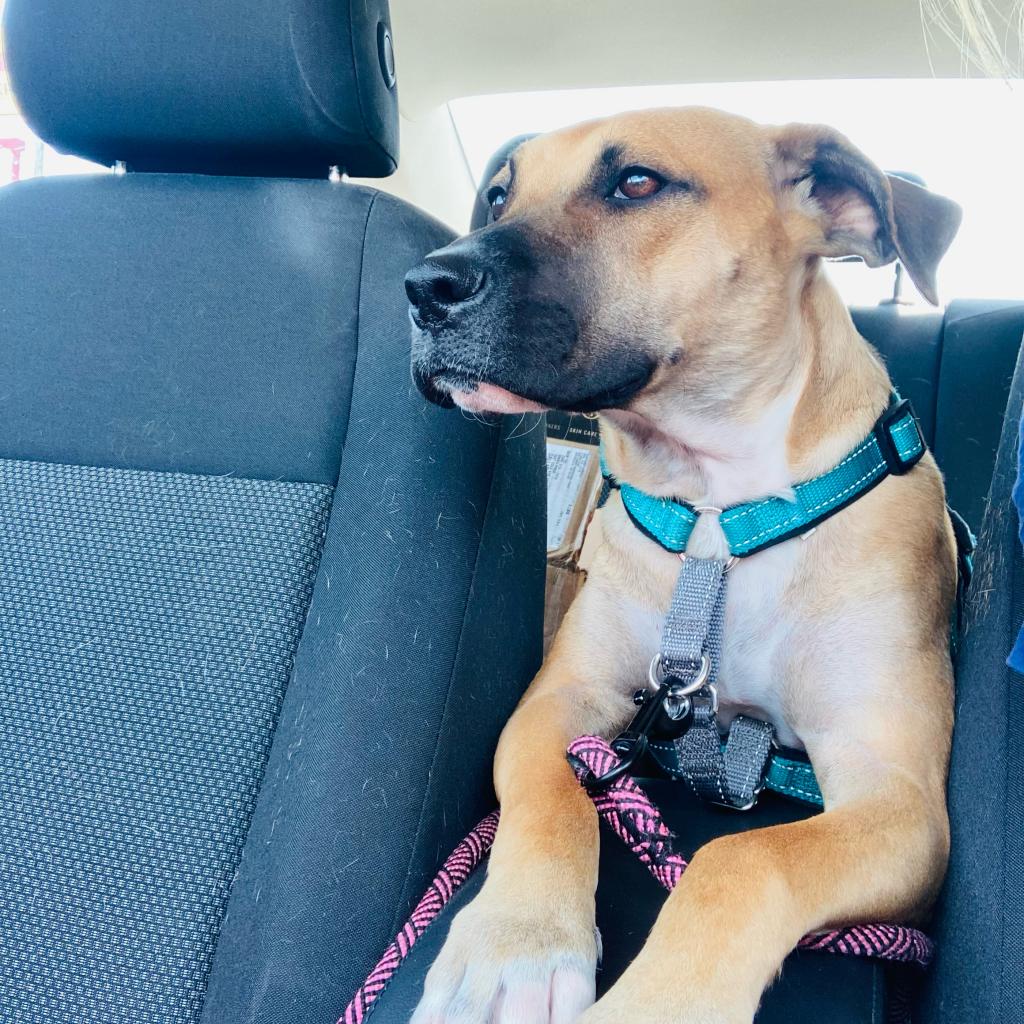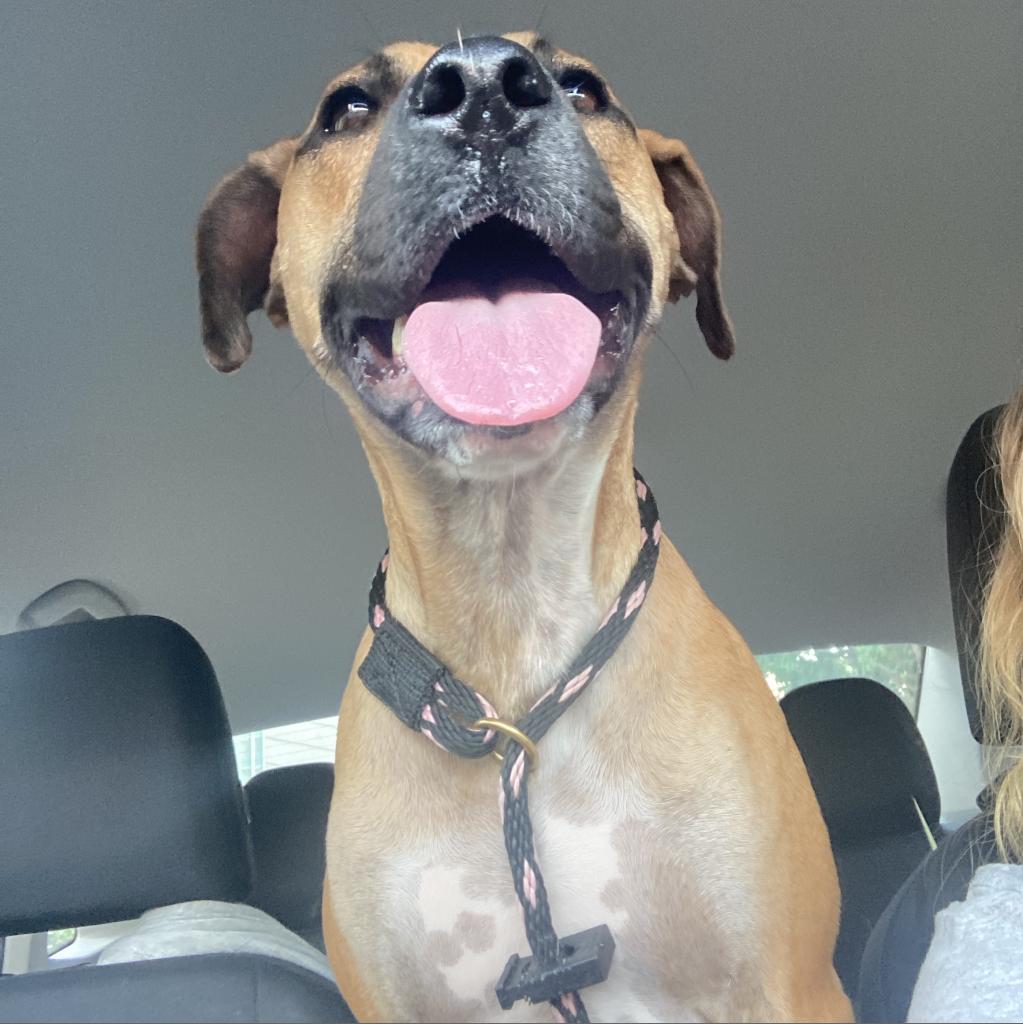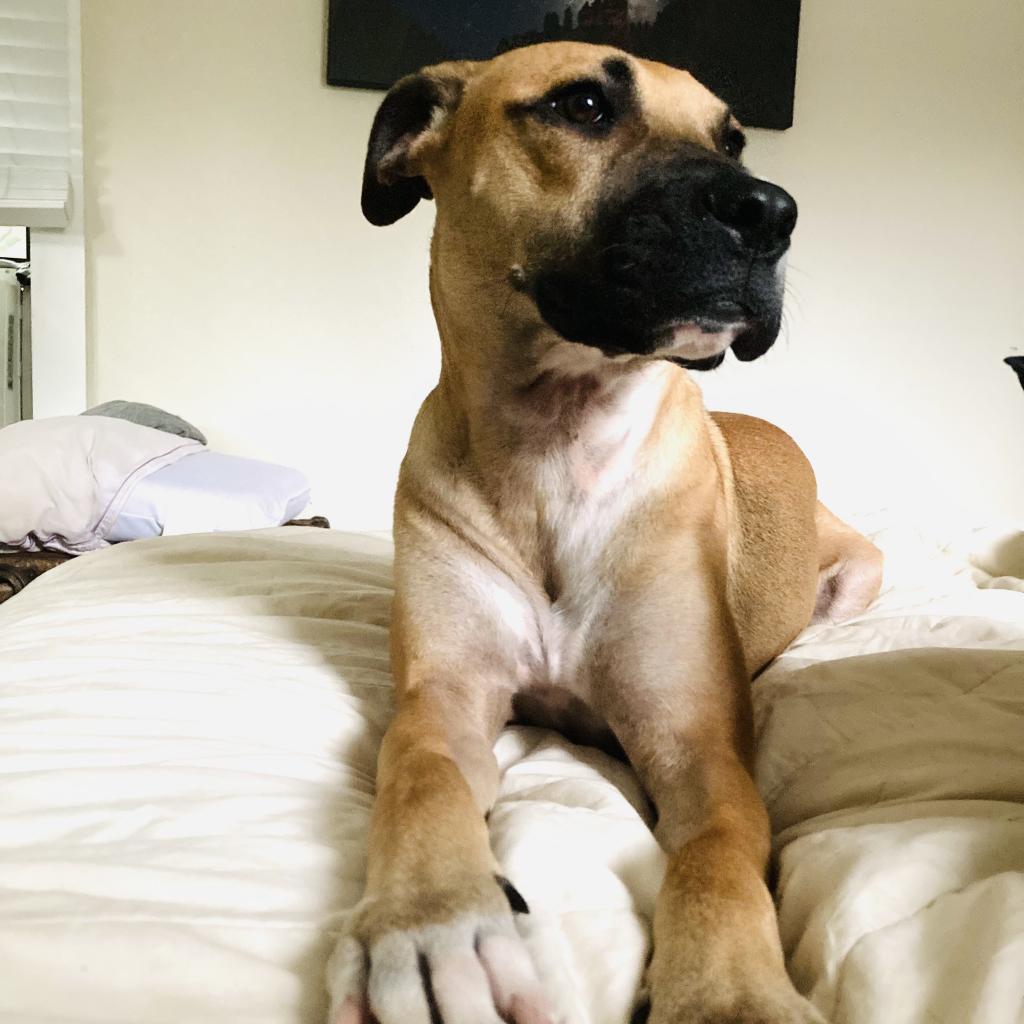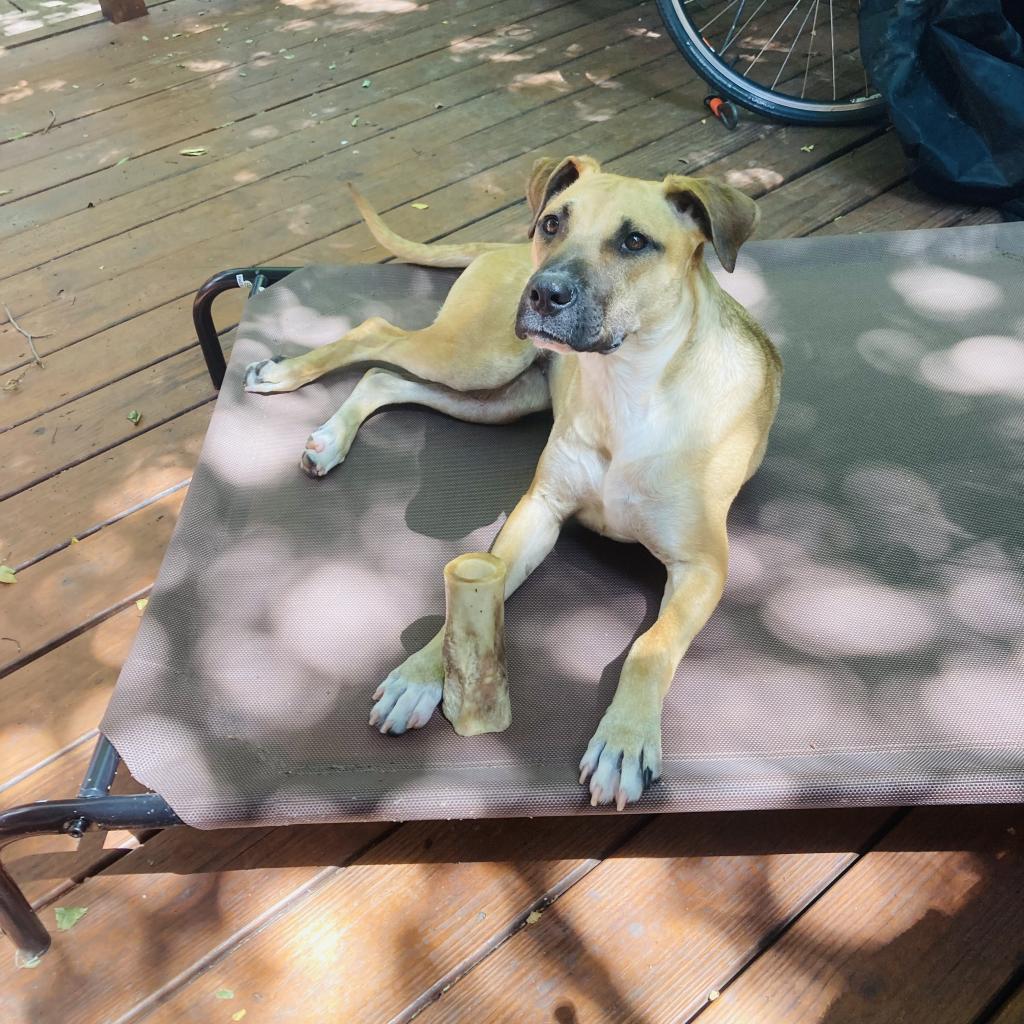 Miel

ID: 6424
Age: Adult
Sex: Female
Breed(s): Black Mouth Cur/Mixed Breed (Medium)
Size: Medium

Apply to Adopt Miel
Meet Miel!

Miel has had a tough start in life...She was found as a stray, and is working VERY hard in her foster home to get used to everything new around her.
Because of her unknown start in life, Miel has a secret list of things she and her foster Mom want you to know about...
-Miel LOVES giving kisses, cuddles, and affection
-Miel likes to wake you up each morning by army crawling over to you, after cuddling all night under the covers, as if she were a person....
-She'll wait for you to fully wake up-then that is her signal to do zoomies for food and a walk!
Miel needs a sensitive, patient and CARING person to show her that not all people and/or dogs are bad. Miel is very food & treat motivated, which can be extremely beneficial in helping her come out if her shell.
All Dallas Pets Alive adoptable pets are spayed or neutered, microchipped, and up to date on vaccines upon adoption. The standard minimum donation for dogs over six months to seven years is $200, puppies under six months is $250, dogs eight years and over are $100 unless specified otherwise. You can view all adoptable pets and fill out an adoption application online on our website at http://dallaspetsalive.org/adopt/adoptable-dogs/ . For more information, you can email adopt@dallaspetsalive.org.
Apply to Adopt Miel Today