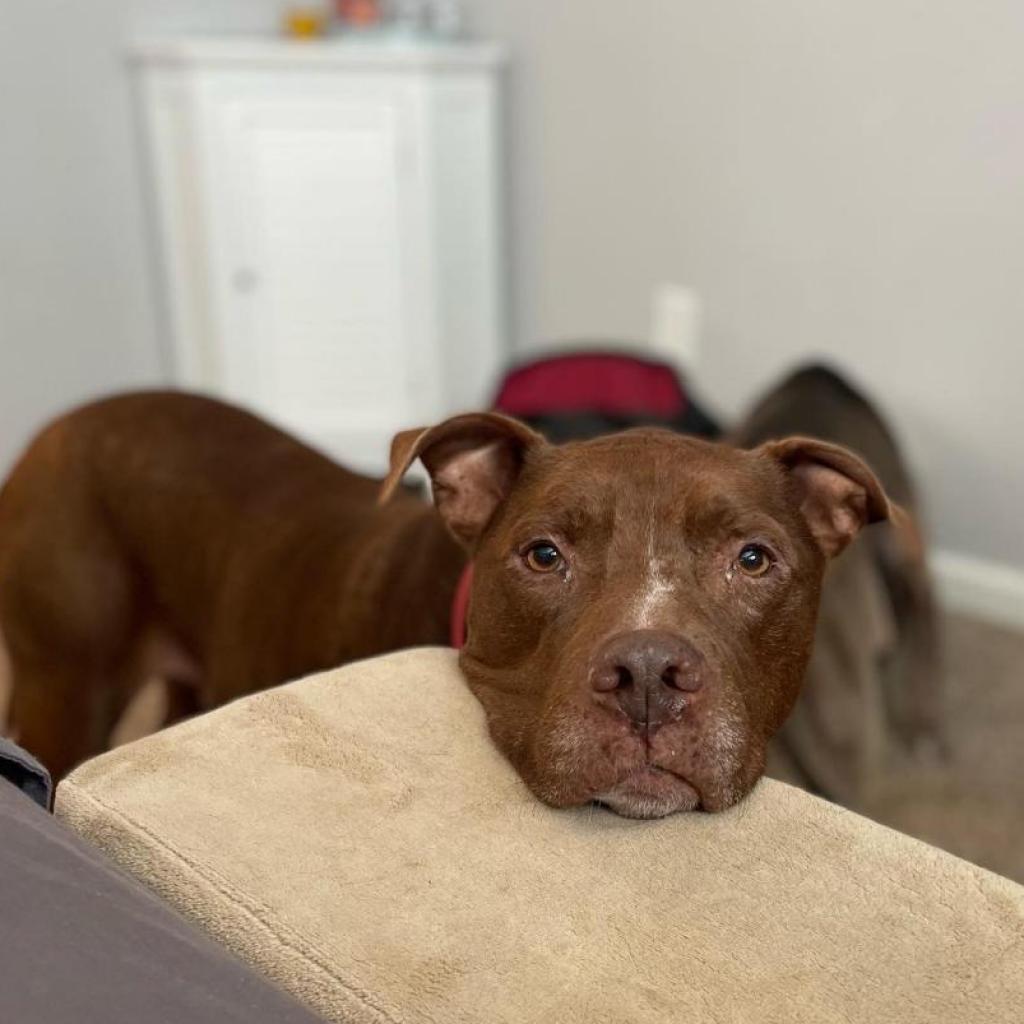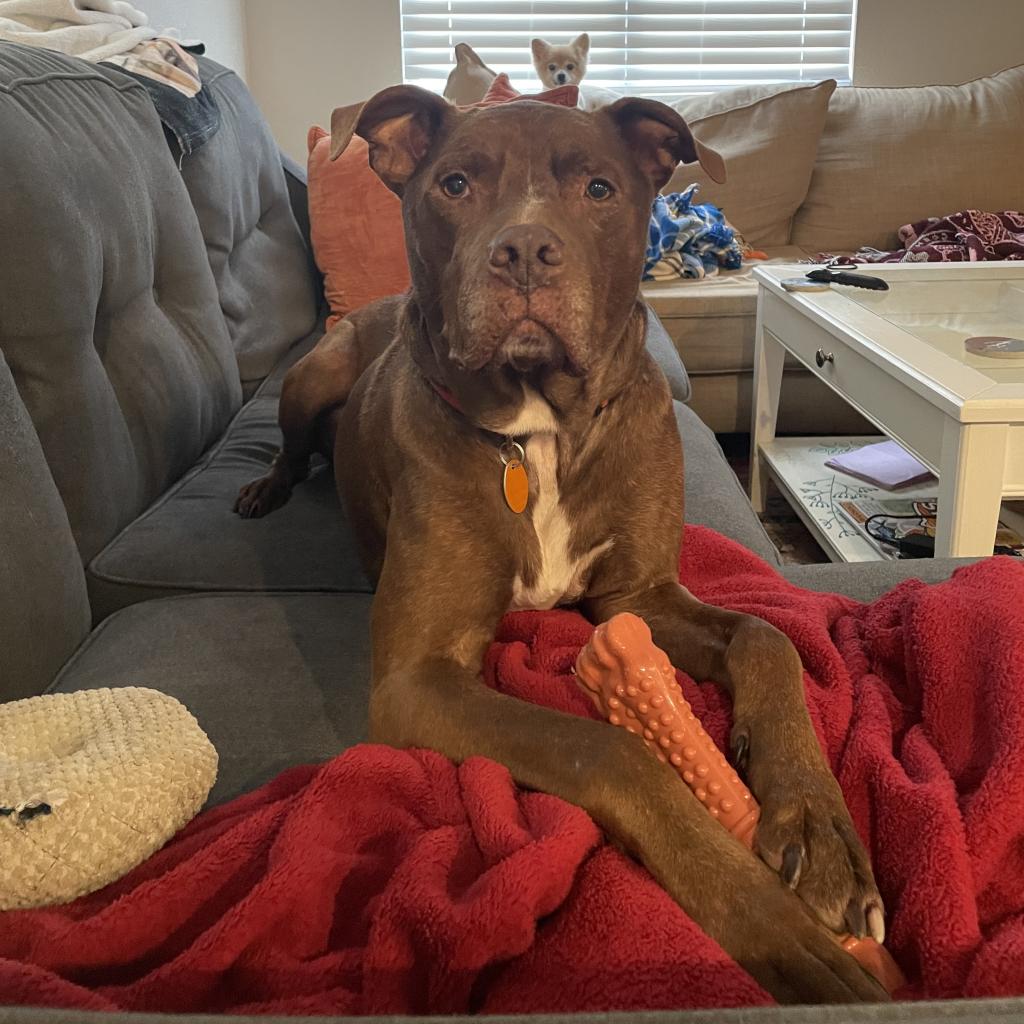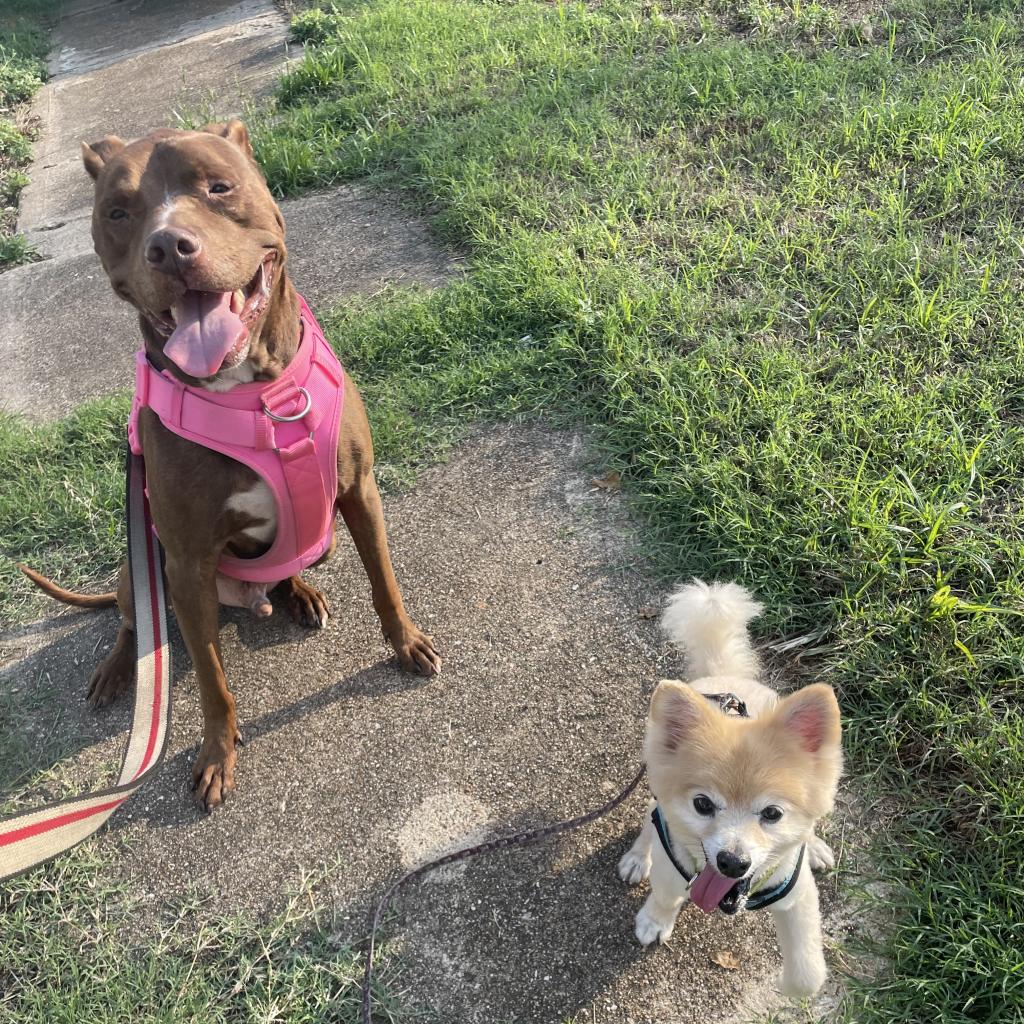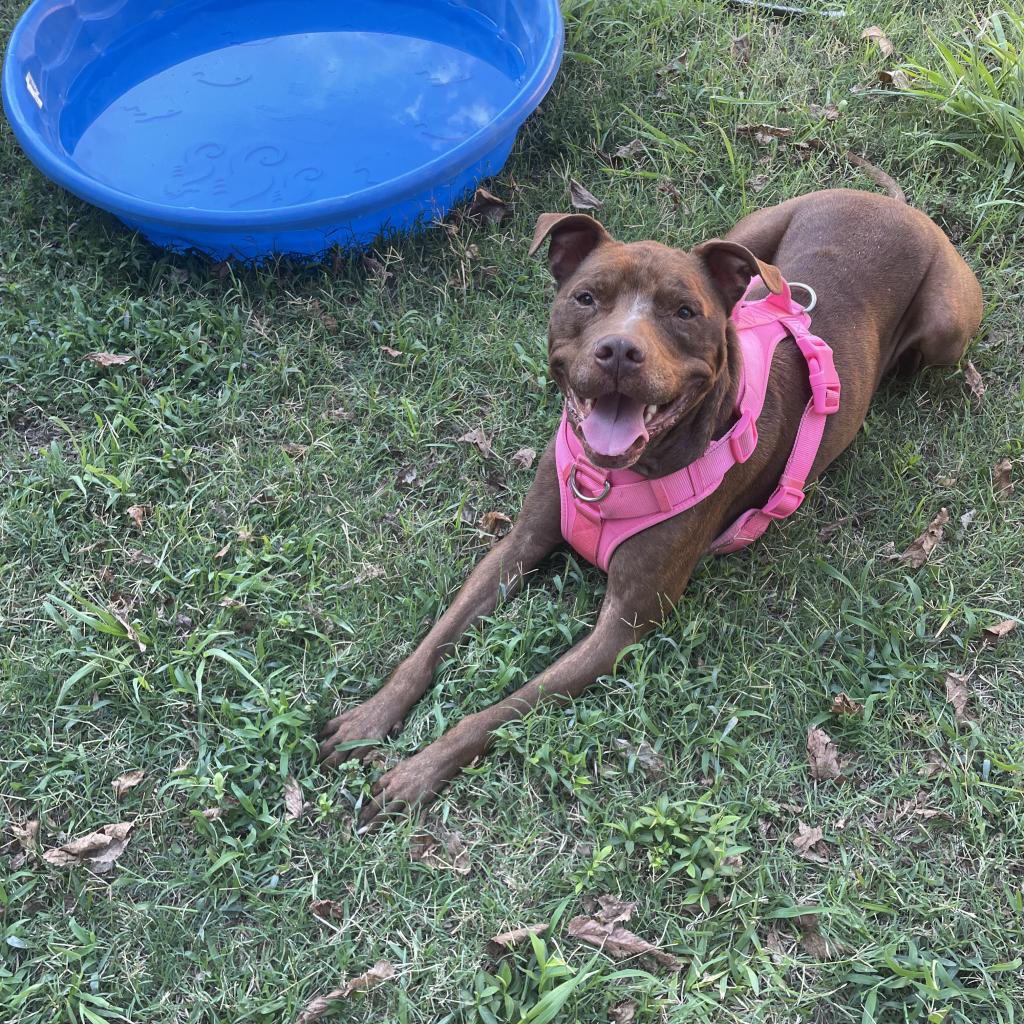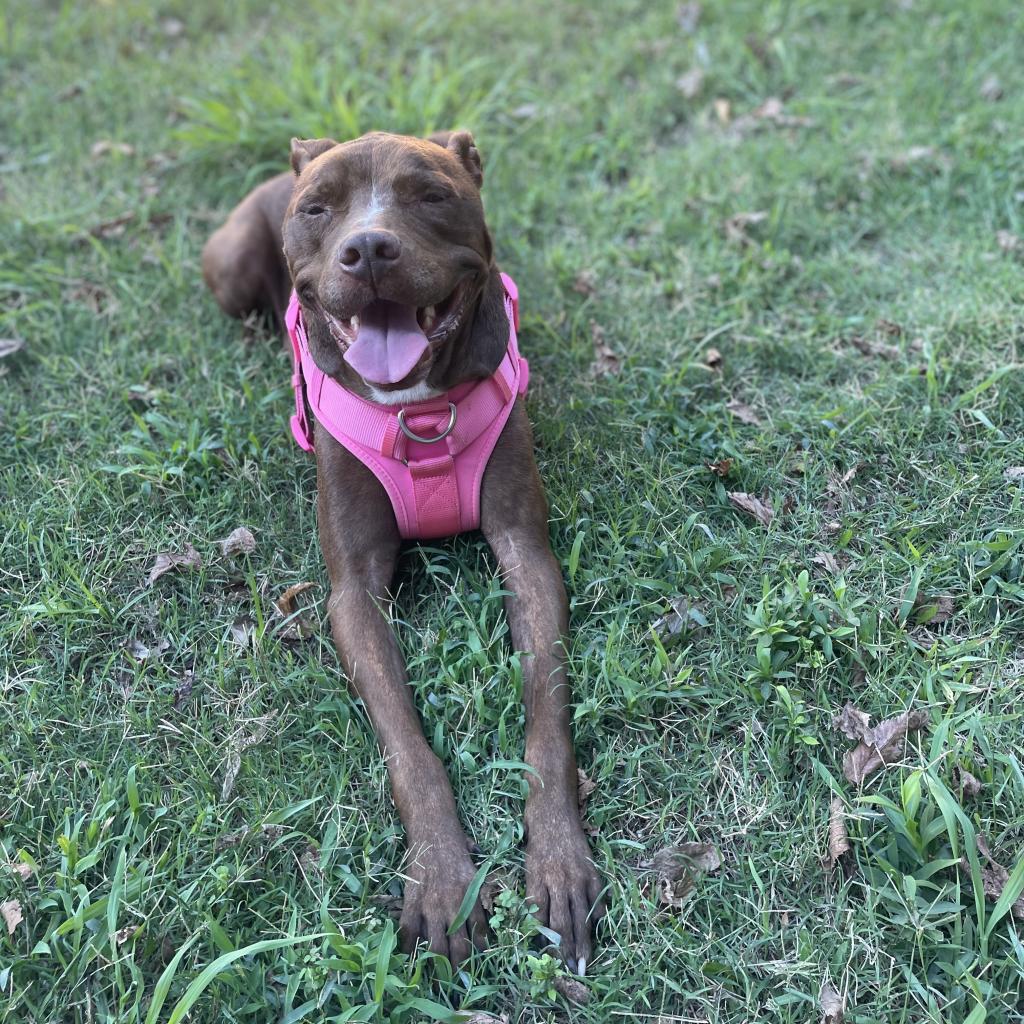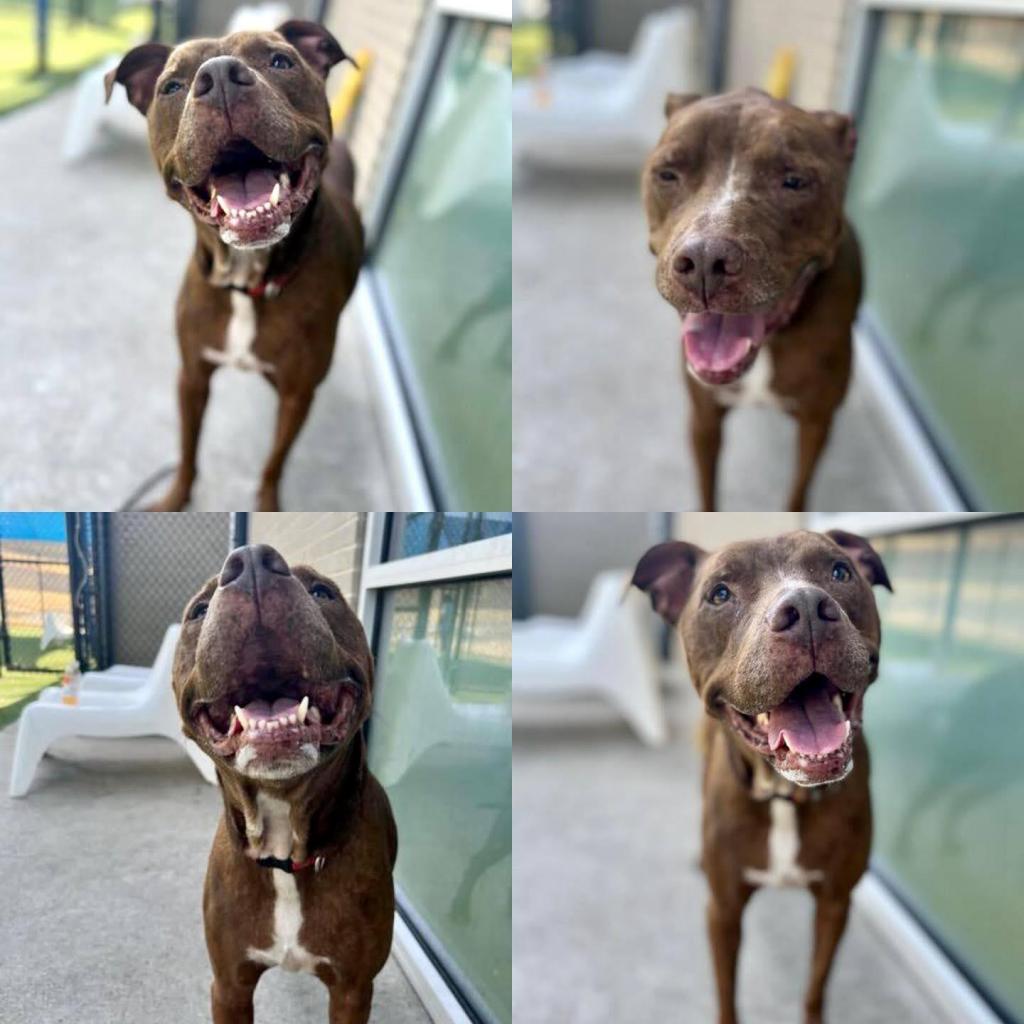 Meet Prosciutto!

Get ready to meet the "handsomest" Prosciutto! This sweet fella is EVERYTHING rolled into one well behaved doggy!
Proscuitto is 10 years old, but has the spirit and activity level of a youngster! He loves taking walks pretty tegularly when the weather isn't too hot, or will choose his own favorite toys to keep him happy and occupied when at home.
Aside from the occasional zoomies, Prosciutto loves to chill by your side, whether as an sctual lap dog, or couch potato!
Another bonus: Prosciutto enjoys the company of other dogs-and would do well with another companion around!
All this beautiful boy wants to a home to call his own, and show off how well mannered he is-whether he is the only pet in the home-or amongst a fellow canine to pal around with! Prosciutto deserves nothing but the best and he's ready to give you 100% back in return!
Check out more of Prosciutto's adventures on his foster's dog Instagram: @dallas.foster.fam
All Dallas Pets Alive adoptable pets are spayed or neutered, microchipped, and up to date on vaccines upon adoption. The standard minimum donation for dogs over six months to seven years is $200, puppies under six months is $250, dogs eight years and over are $100 unless specified otherwise. You can view all adoptable pets and fill out an adoption application online on our website at http://dallaspetsalive.org/adopt/adoptable-dogs/ . For more information, you can email adopt@dallaspetsalive.org.
Apply to Adopt Prosciutto Today