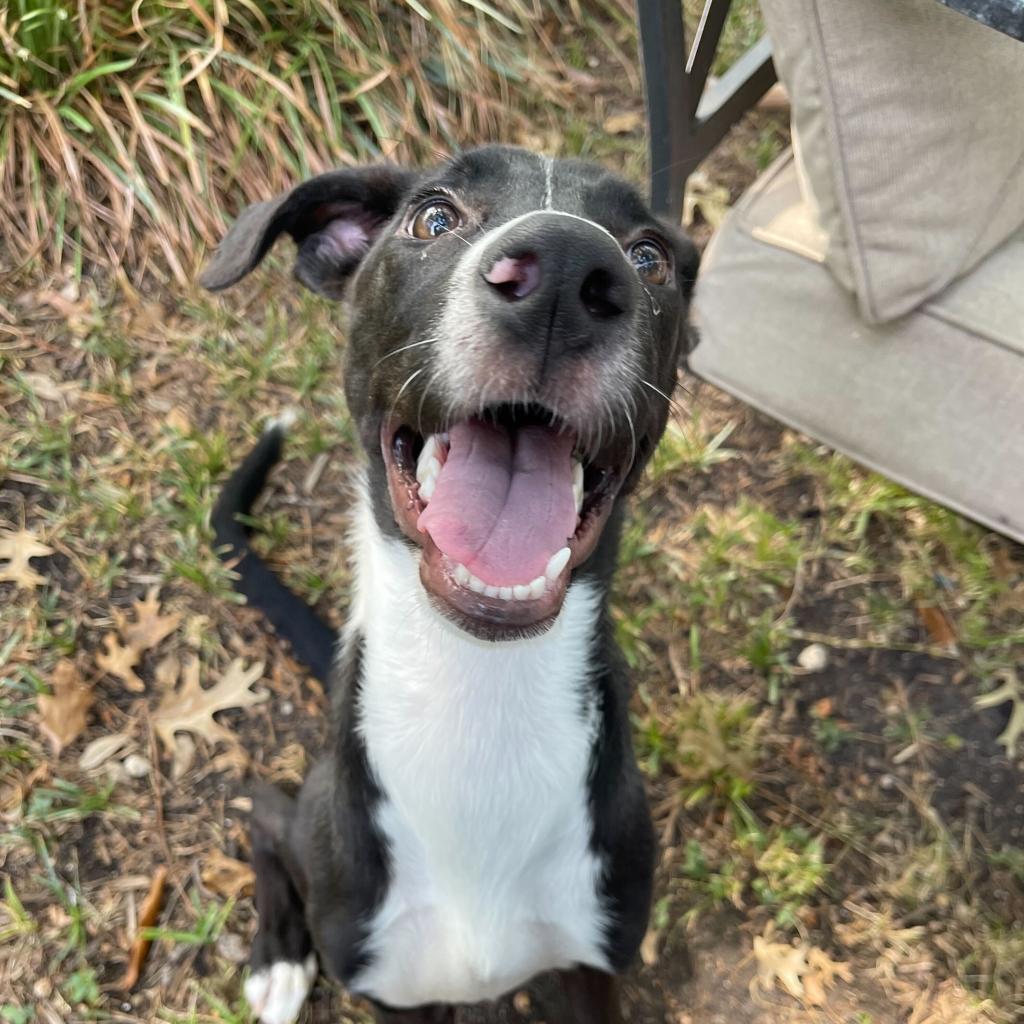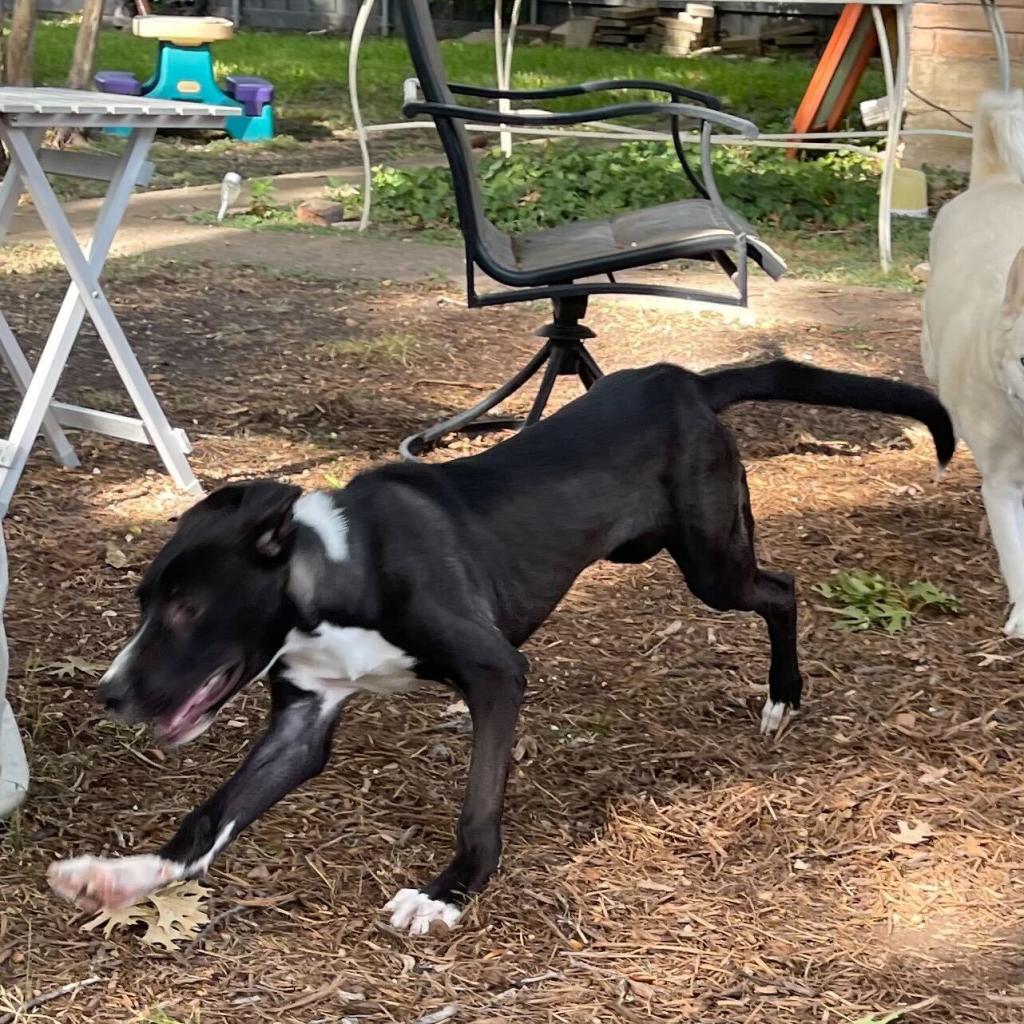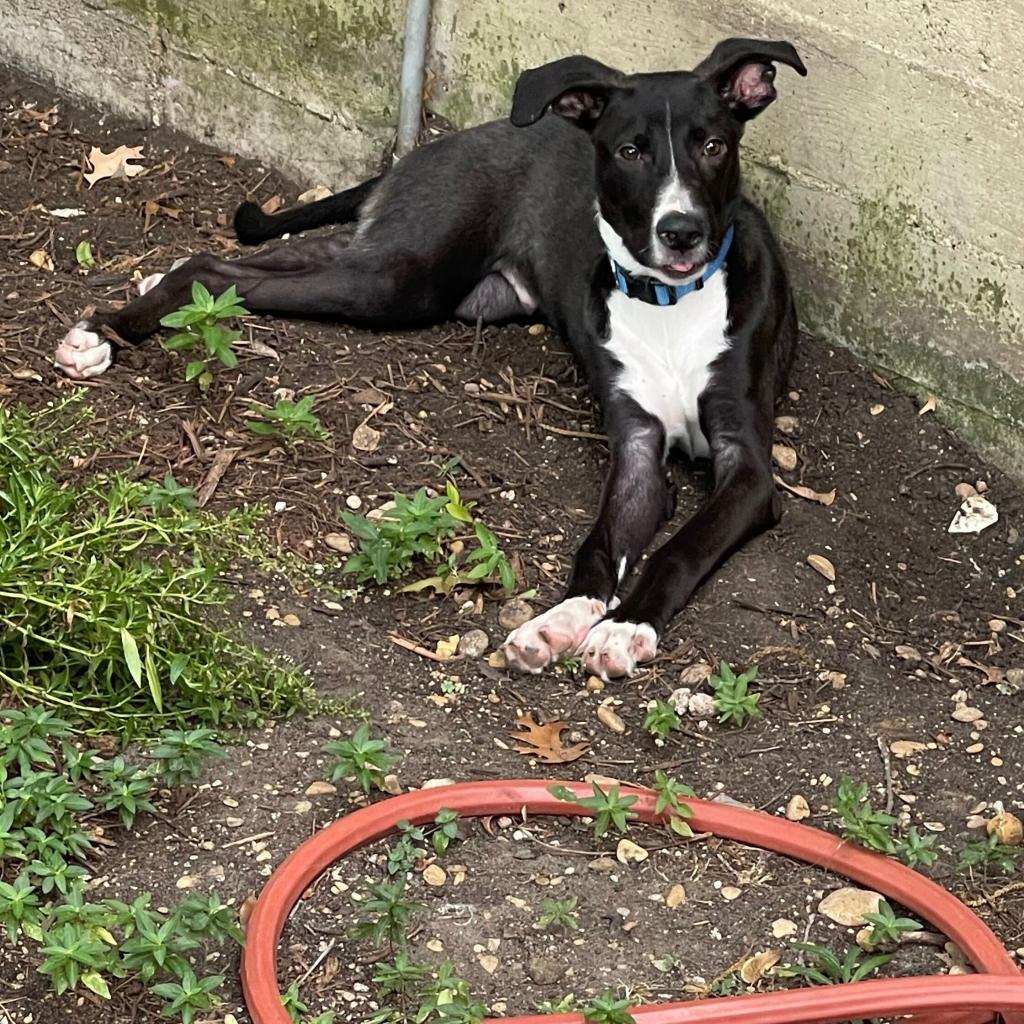 Meet Blue IX!

Meet Blue! This silly, smart pup is a mystery mix and less than a year old. He's a happy boy who's learning lots of commands in a loving foster home while he waits for his forever family to find him!
Blue is super sweet and super trainable. He already knows plenty of commands and is good with other dogs, cats and kids. When he's not honing his good-boy skills, he loves to run and play with his chew toys or bones. And for down time, he enjoys lots of affection from his humans - he even likes to give hugs!
Blue's ideal home is most places, really. He'd love a family but would do ok with a single person, too. He likes interaction but can also handle up to four hours in a crate if necessary. Mostly, he needs a loving home. Could it be yours? Apply to adopt Blue today!
Apply to Adopt Blue IX Today