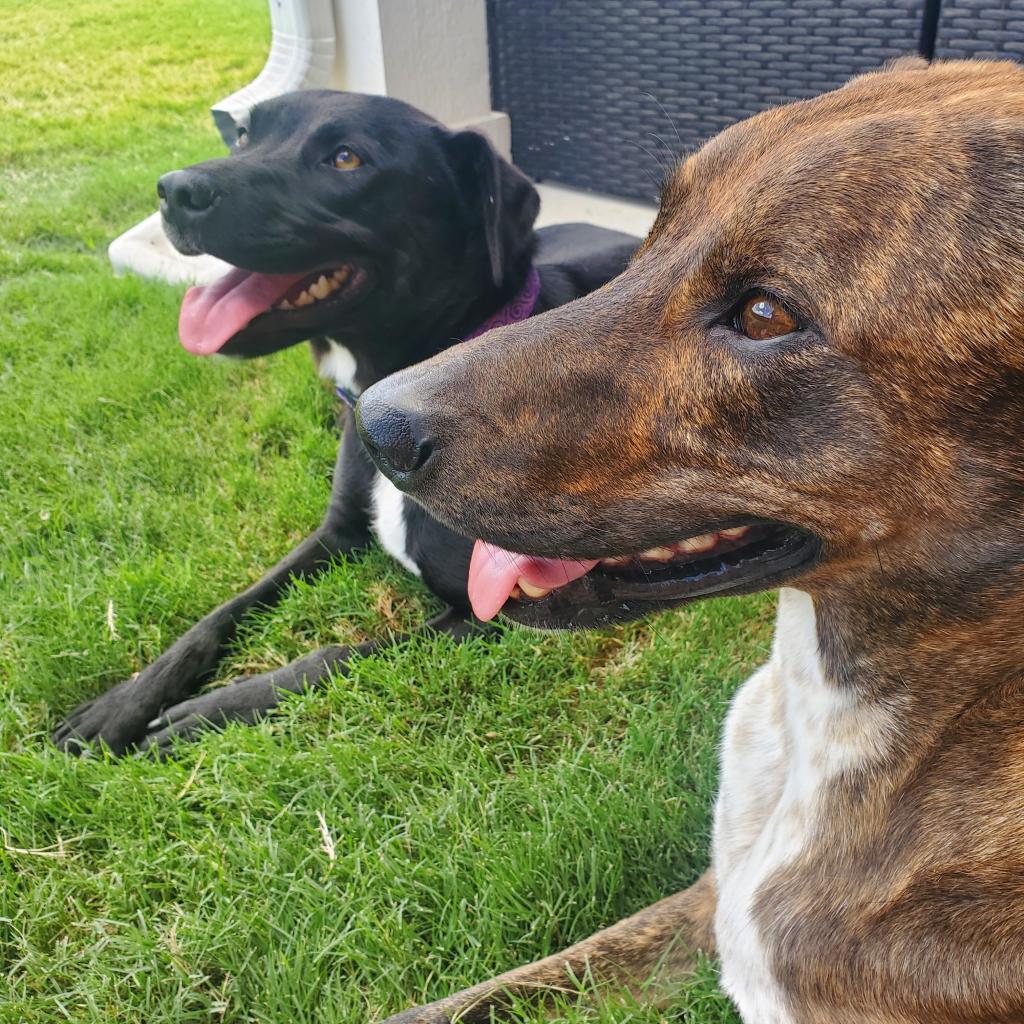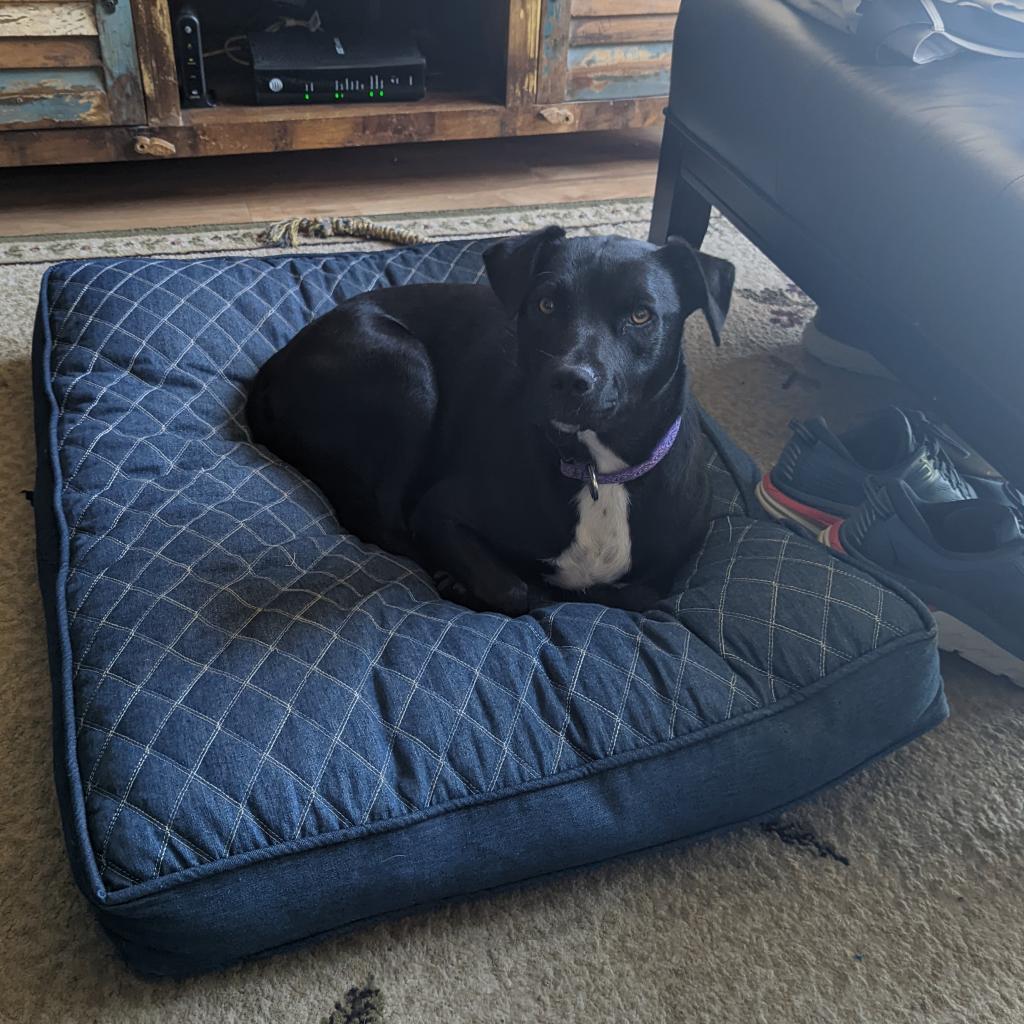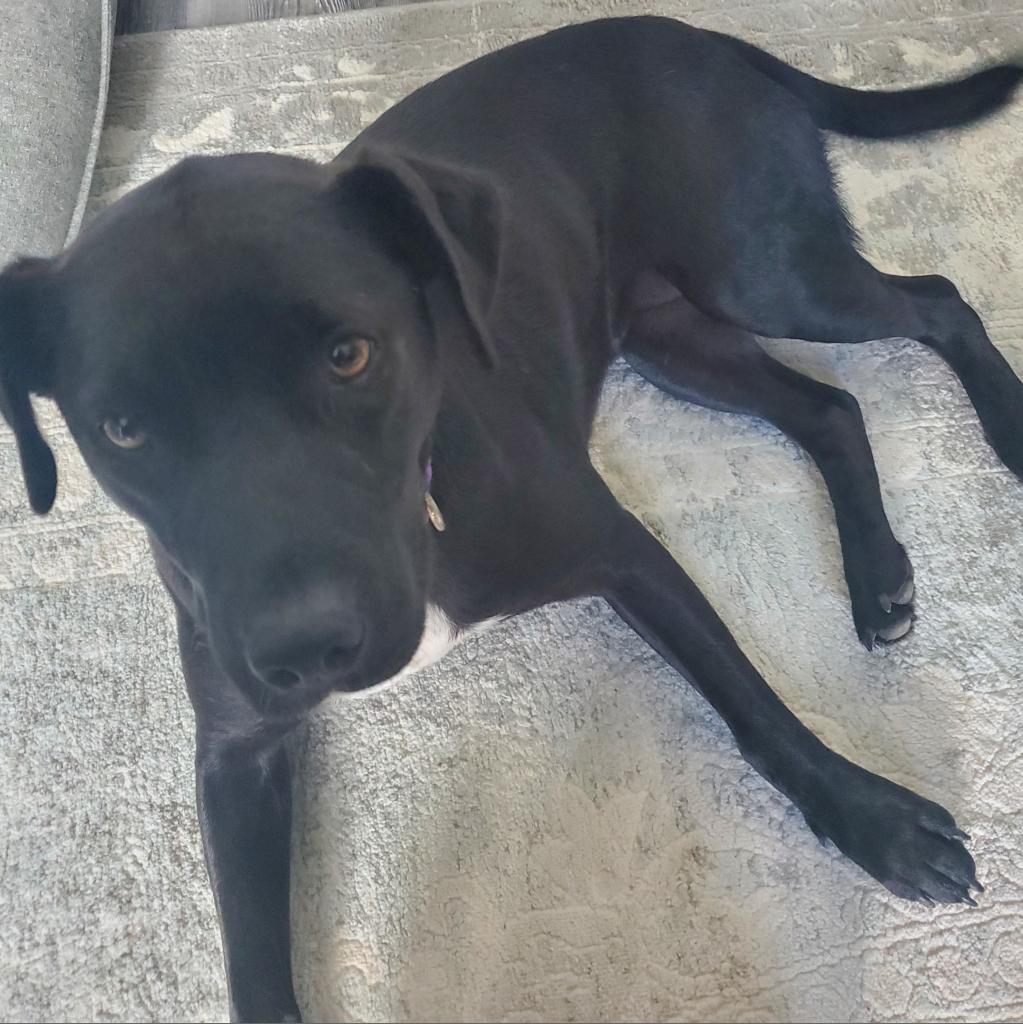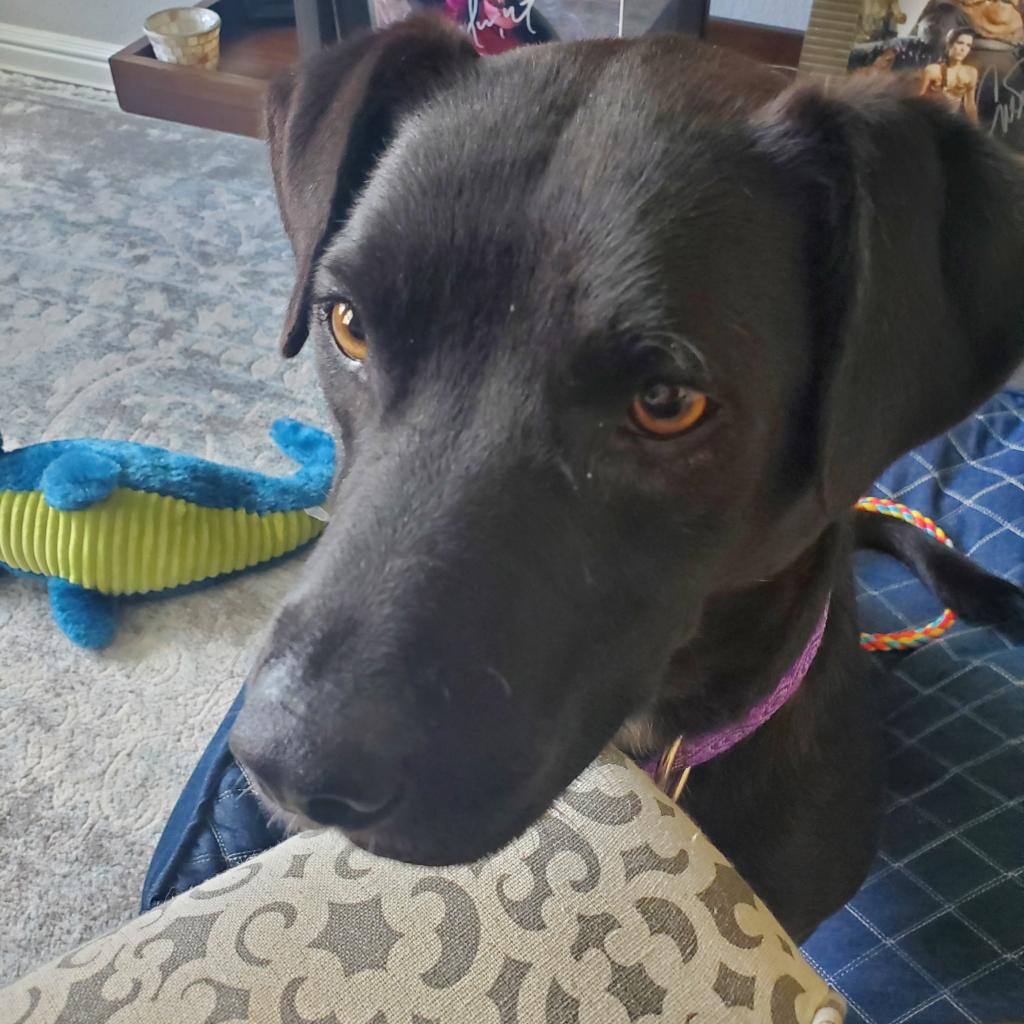 Lainey

ID: 6309
Age: Adult
Sex: Female
Breed(s): Collie/Mixed Breed (Medium)
Size: Medium

Apply to Adopt Lainey
Meet Lainey!

Lainey is a 1.5 year old border collie/lab/terrier mix who is sweet as can be. She is house trained and good with cats and dogs in a quiet environment. She is good on a leash and likes to go for walks.
She is highly affectionate with humans and once comfortable with cats and dogs too. She is a chewer, so having hard chew items like nyla bones, ropes for tug and overall wrestling with her pack is a huge plus for Lainey! She needs to be active otherwise she'll start chewing on things but that's what her toys are for!
The best adjectives to describe this sweetie are a HUGE lover, introvert but stellar/happy/very sweet personality when she feels safe, hater of all noises loud or abrupt, accepter of all creatures, gentle, caring, curious, stubborn (only when scared). She smiles when she is happy and wiggles when she is excited. She would do great in a quiet home with a snuggly pet parent engaged in training, compassion, patience and time to spend with her.
All Dallas Pets Alive adoptable pets are spayed or neutered, microchipped, and up to date on vaccines upon adoption. The standard minimum donation for dogs over six months to seven years is $200, puppies under six months is $250, dogs eight years and over are $100 unless specified otherwise. You can view all adoptable pets and fill out an adoption application online on our website at http://dallaspetsalive.org/adopt/adoptable-dogs/ . For more information, you can email adopt@dallaspetsalive.org.
Apply to Adopt Lainey Today