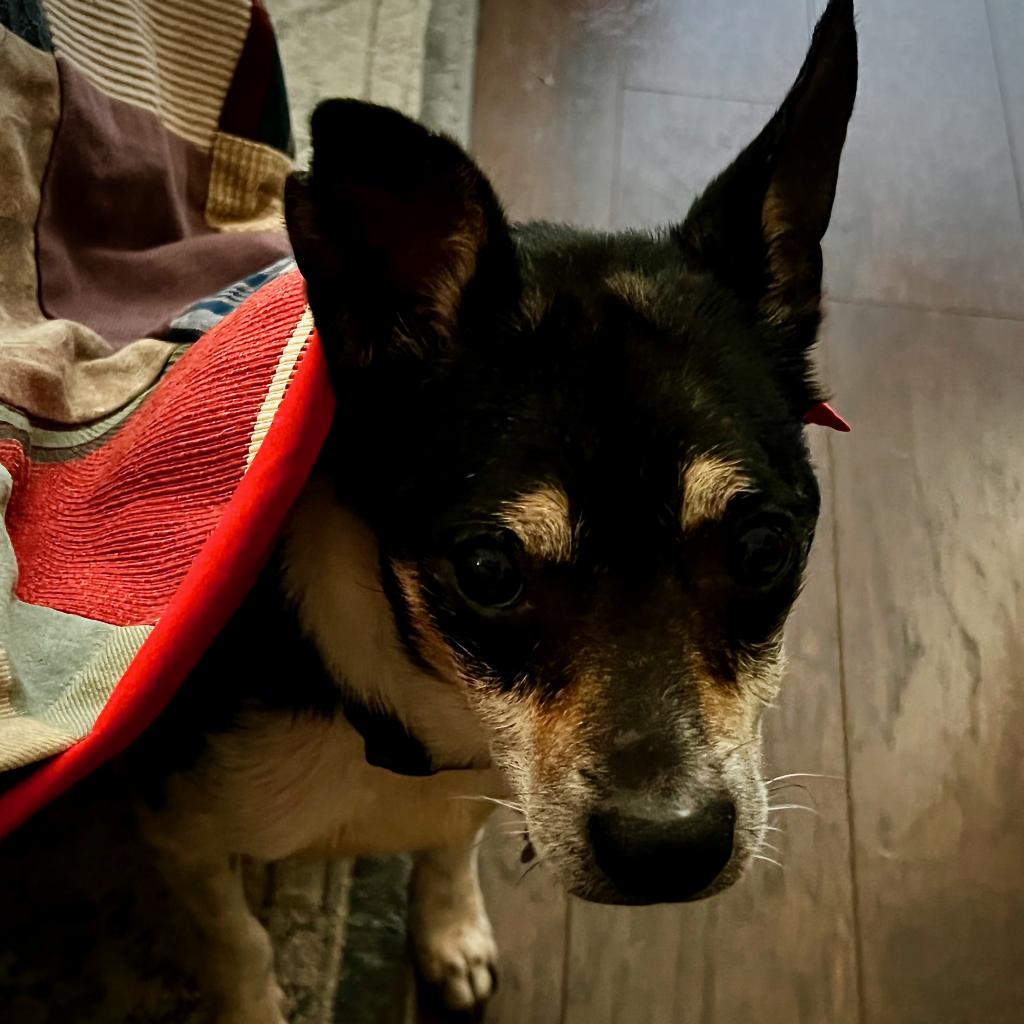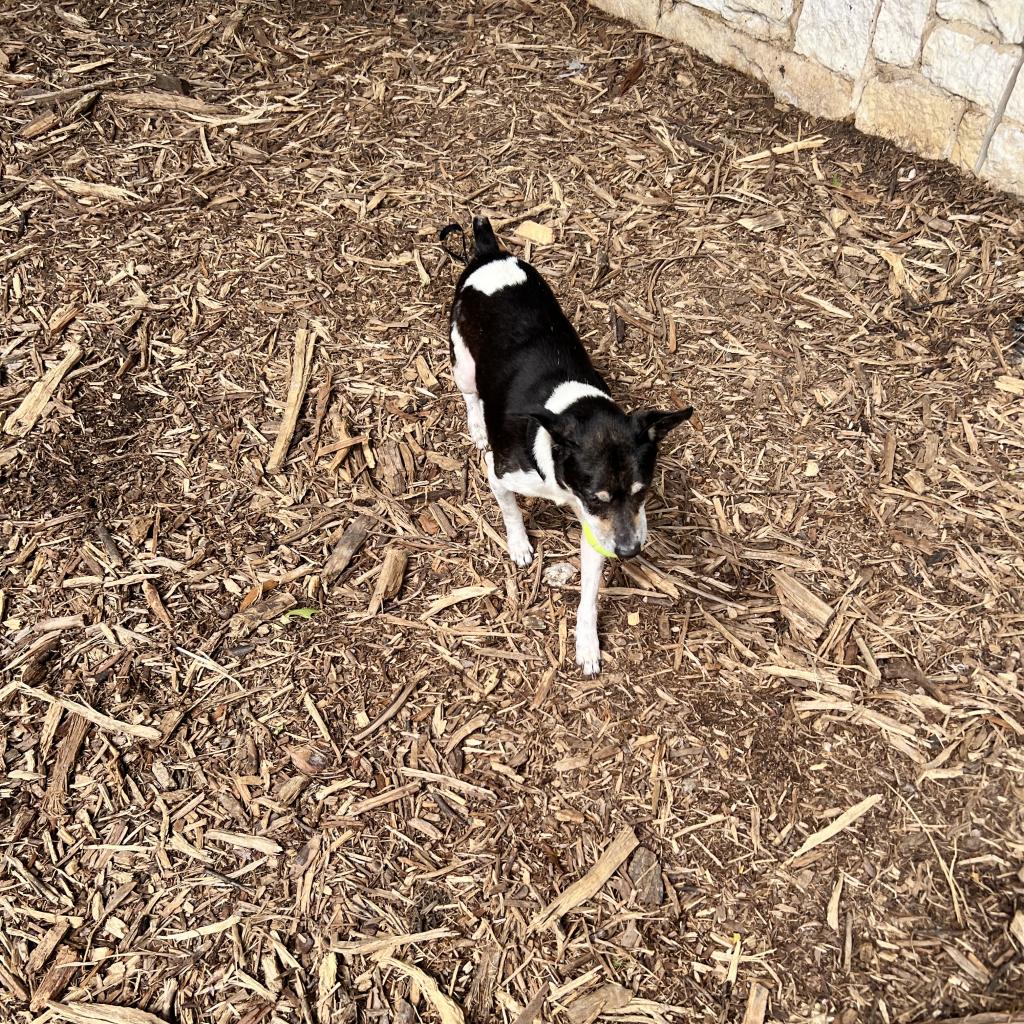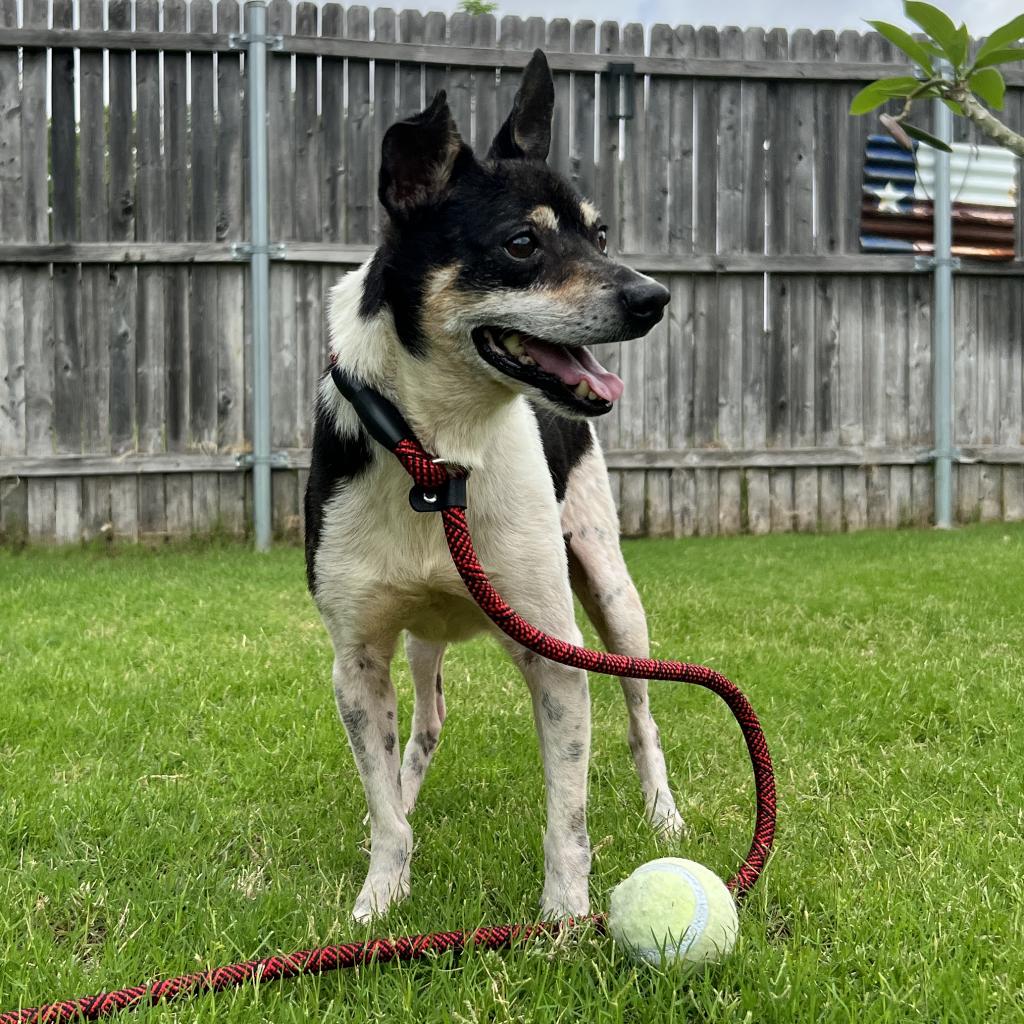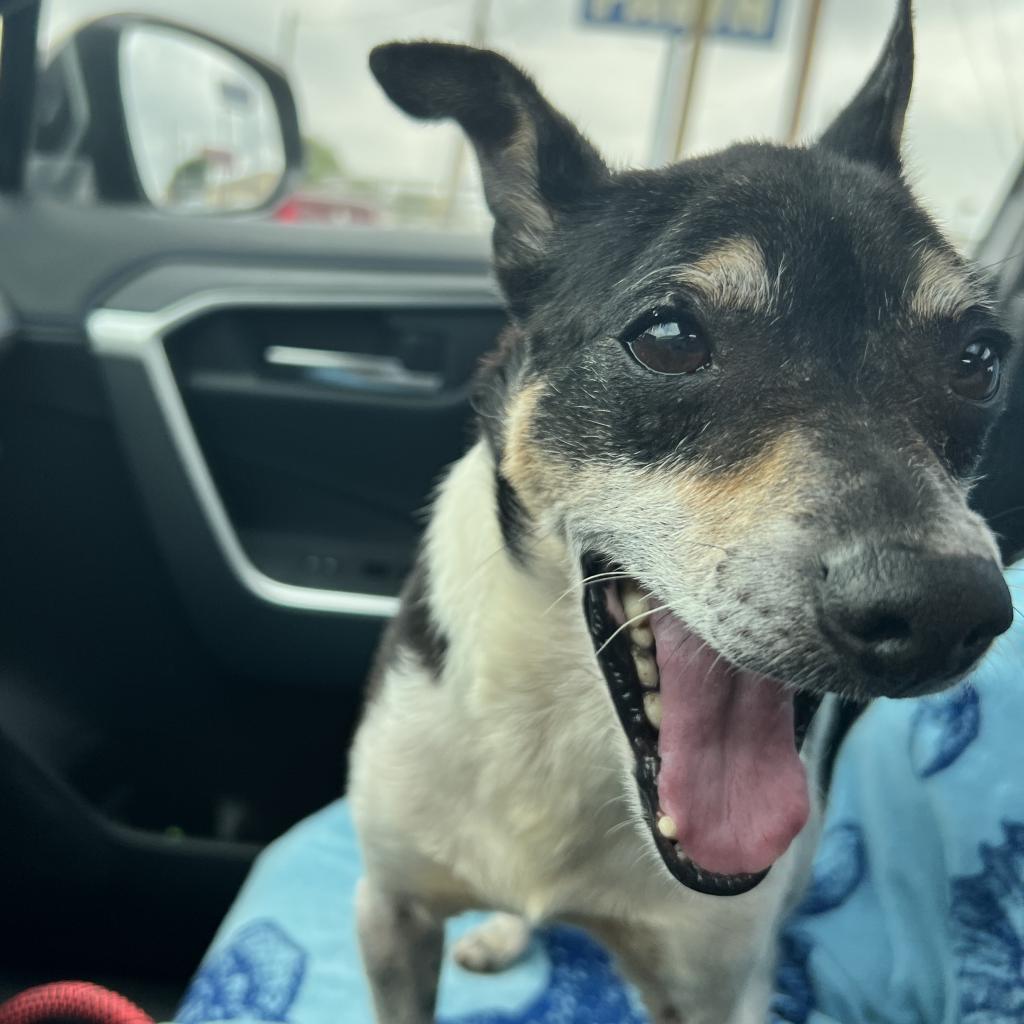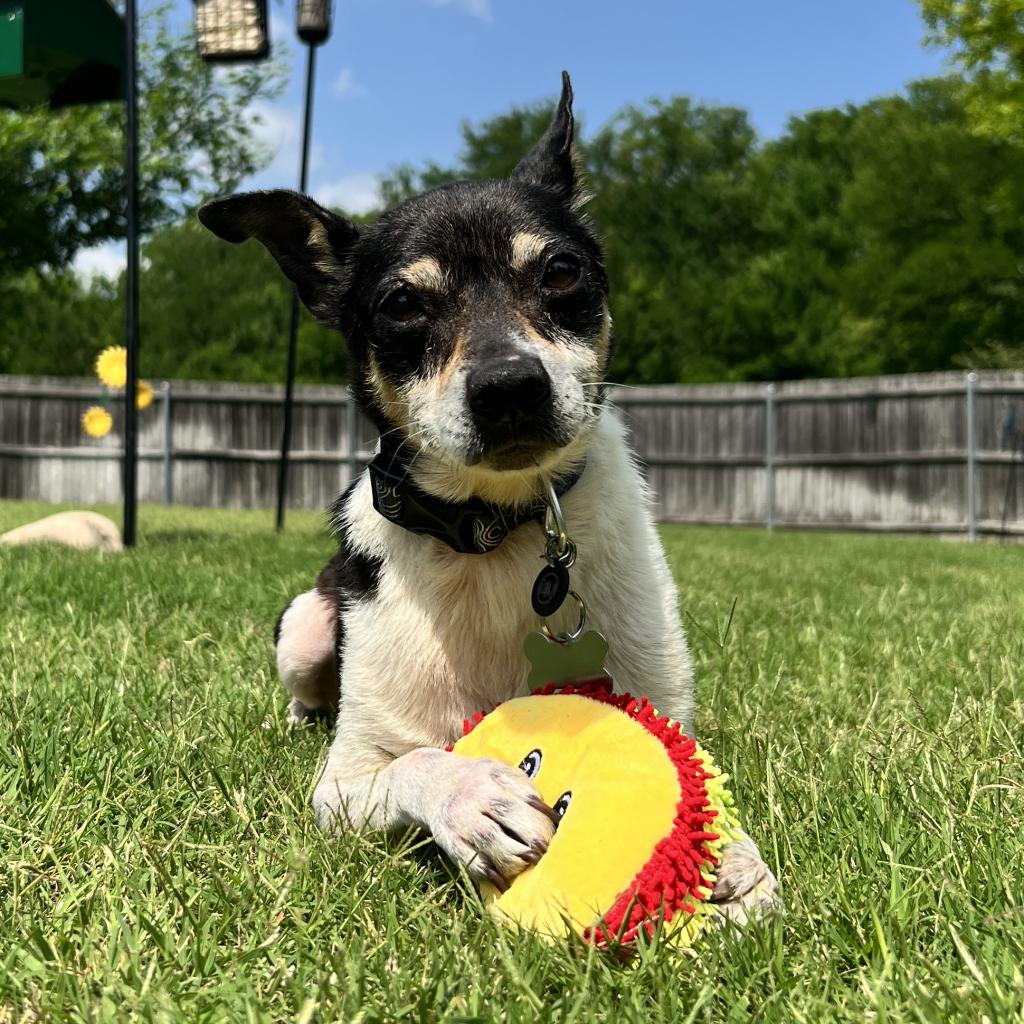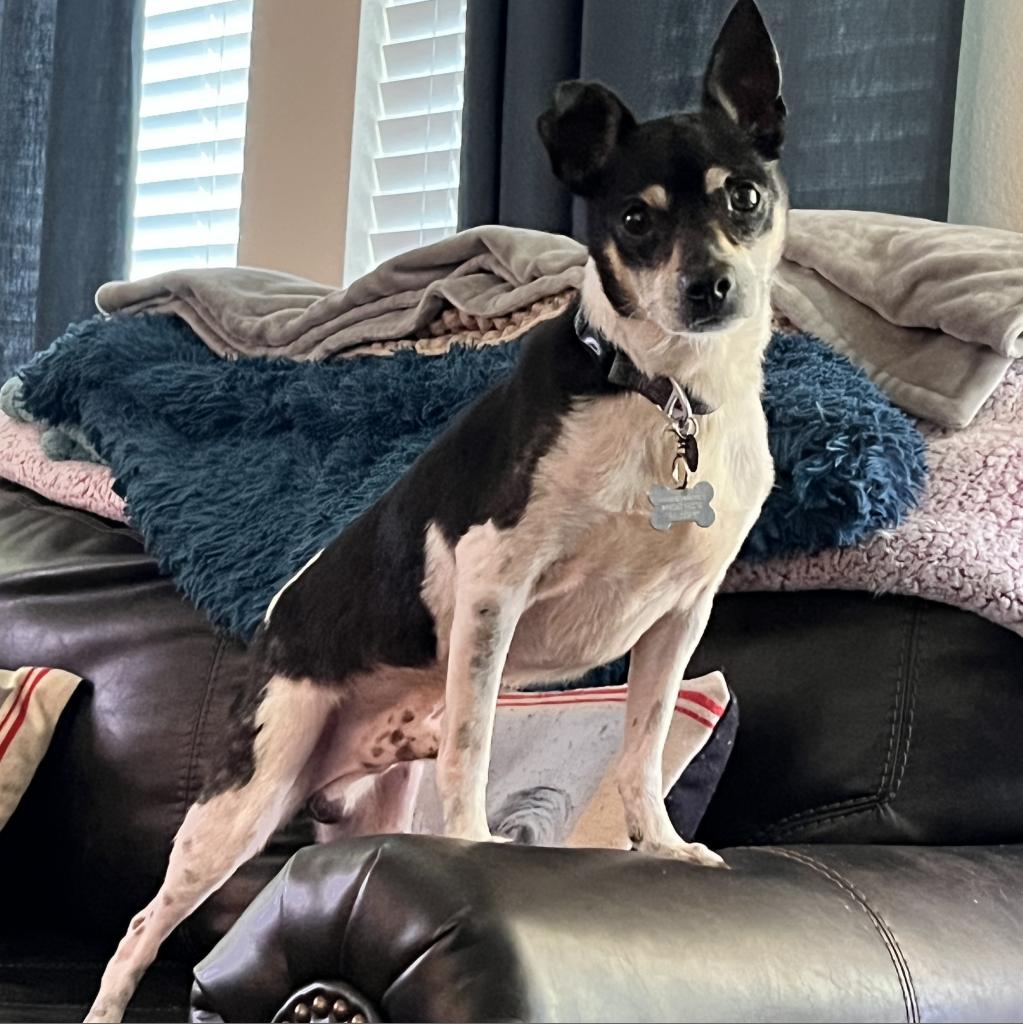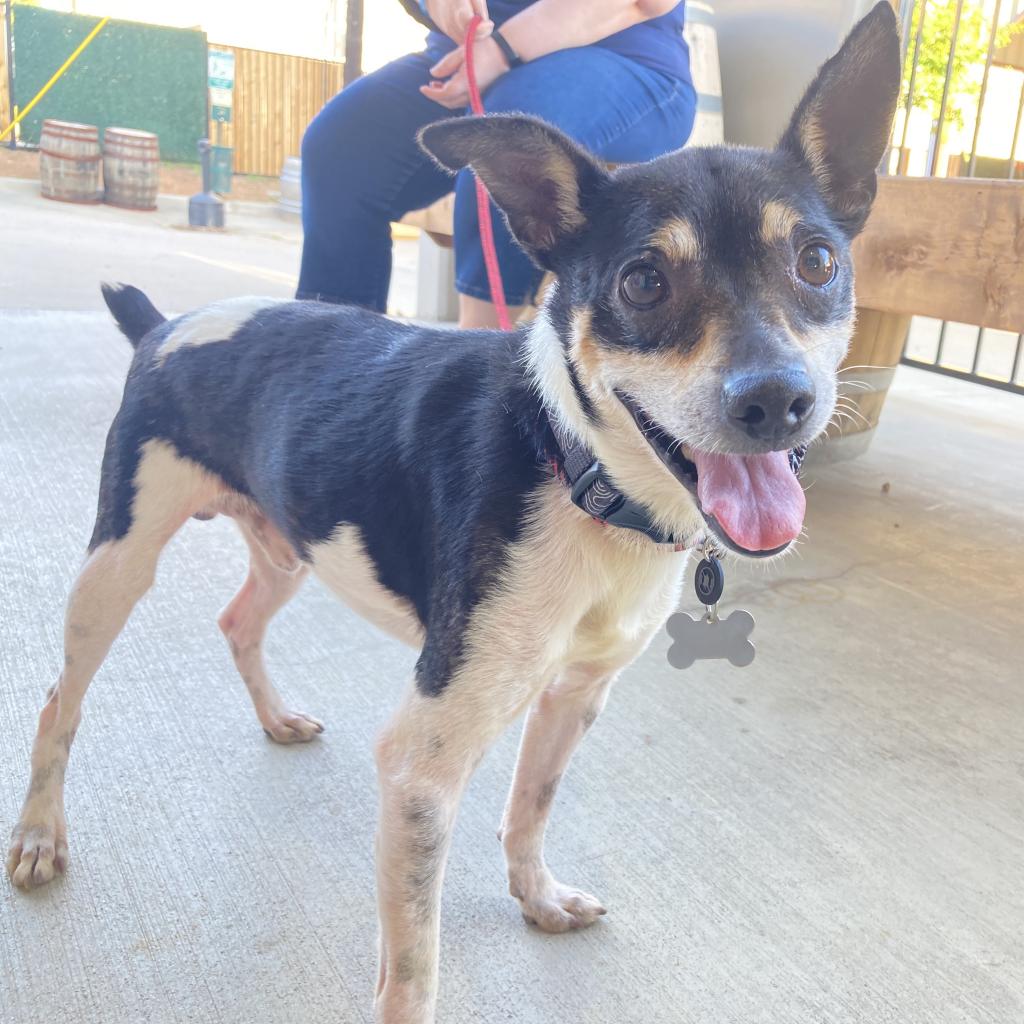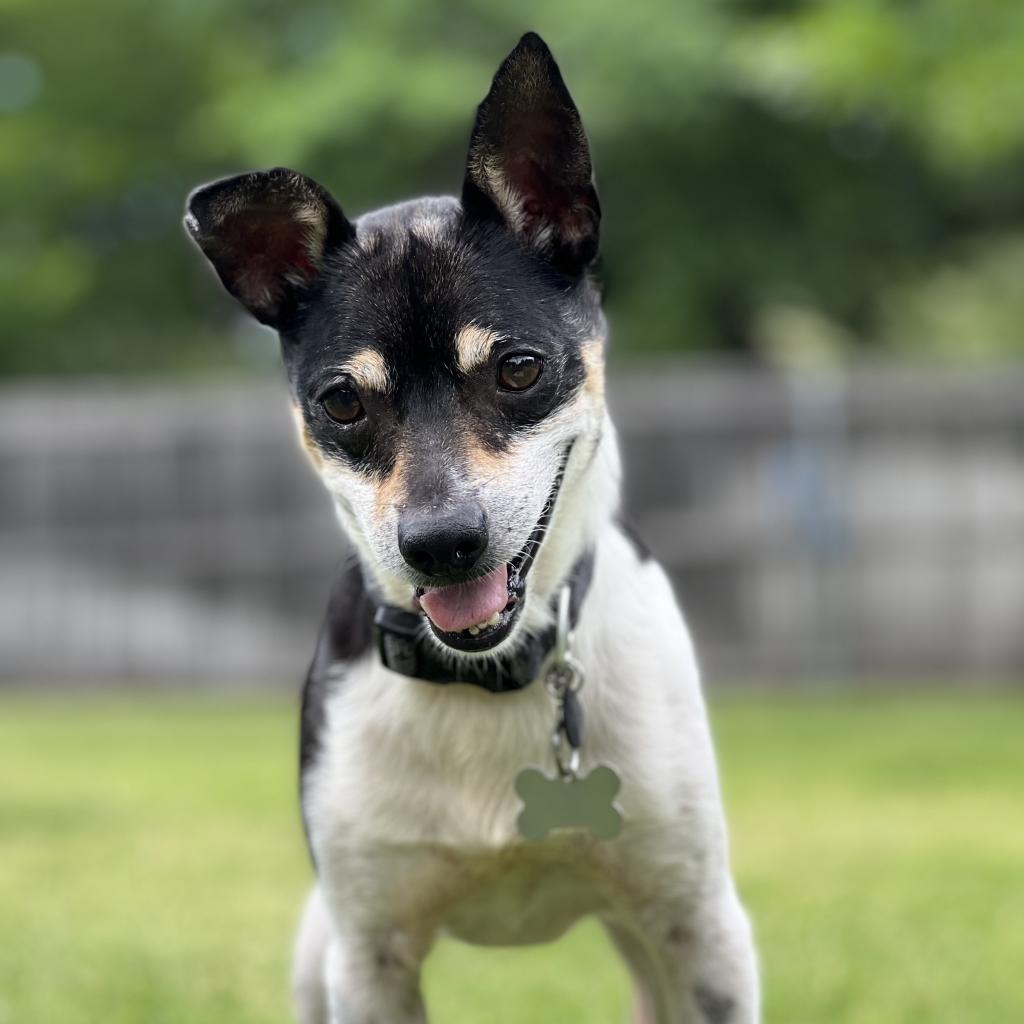 Meet Doctor Strange!

Give a mighty welcome to Doctor Strange! This little fluffy-face was found as a stray-but was lucky enough to get scooped up into a loving foster home, and is working on learning how to become a superhero of the donesticated-pet-kind!
Doctor Strange seems to have a medium-high activity level, especially if he is a terrier mix. His ideal home will require lots of supervision around front doors opening, people coming & going, and foot traffic.
His size makes him perfect for to be in an pet friendly apartment , or house with a fenced yard, and secure surroundings.
Doctor Strange loves to play with his ball, and wants you to participate-by helping him play fetch! This little guy loves toys so much-he even takes them to bed with him! To see a video of him playing fetch go here https://www.youtube.com/watch?v=3vgAAZ_rQs8!
Patience and good training will strongly help this little fella gain confidence and learn to adapt to any new setting! He takes a minute to settle in his crate, but with TLC and time, he quiets down, no problem.
If you wanna become Doctor Strange's own super HERO owner-look for this cute face at DPA meet and greet events, or directly contact DPA!
All Dallas Pets Alive adoptable pets are spayed or neutered, microchipped, and up to date on vaccines upon adoption. The standard minimum donation for dogs over six months to seven years is $200, puppies under six months is $250, dogs eight years and over are $100 unless specified otherwise. You can view all adoptable pets and fill out an adoption application online on our website at http://dallaspetsalive.org/adopt/adoptable-dogs/ . For more information, you can email adopt@dallaspetsalive.org.
Apply to Adopt Doctor Strange Today